Greetings Scifi Fans, we've been working hard on adding more features to our open-world adventure survival game.
Exploration : Expanding on exploration by updating our procedural tech.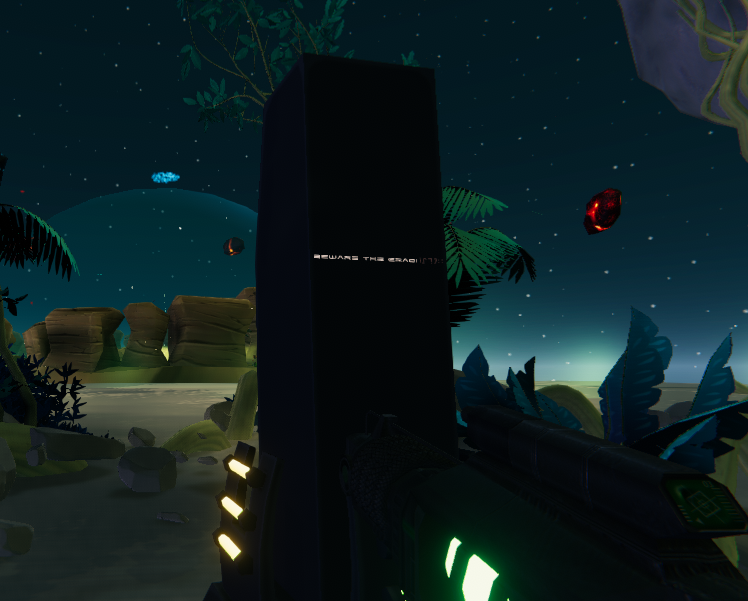 Base Building : Our base building investigation was successful and have now implemented basic building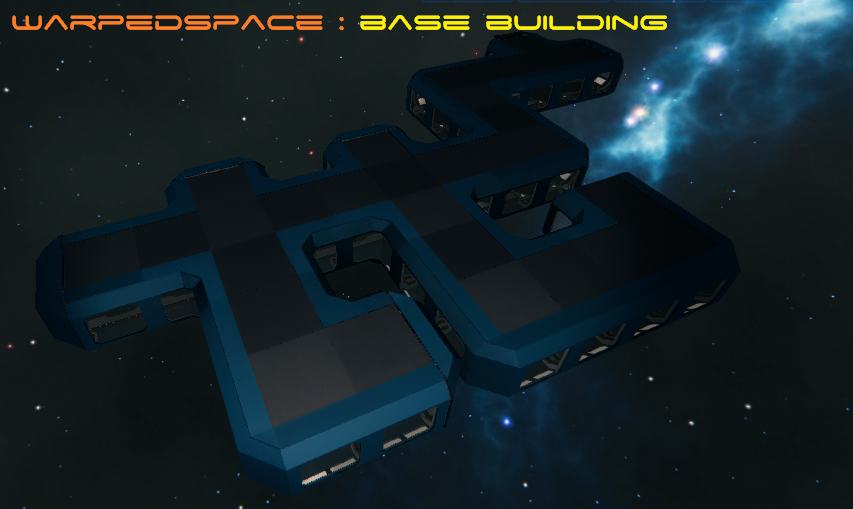 Ship Components : We are busy building out component gameplay, remove ship components and upgrade different aspects with different sub-components you find or build.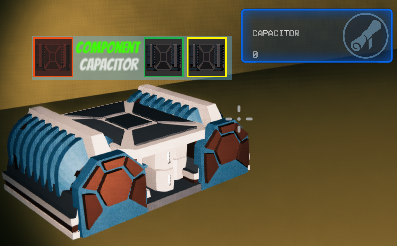 Ship Repair : Ship Repair was update with a visual effect.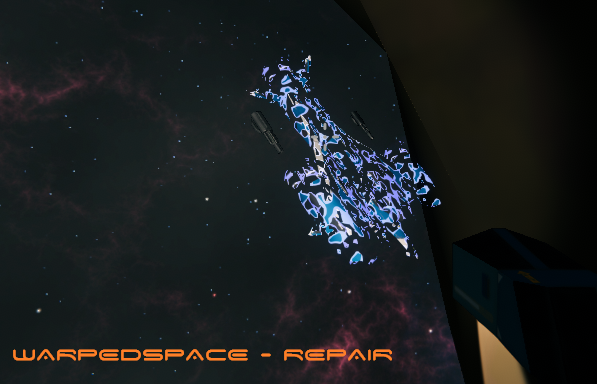 Keep up do date with our development progress
by joining our discord :)
WarpedSpace Discord


Until next update, see you in WapedSpace !