Hello, everyone!
Sorry for taking so long to show the things we are doing. We have been doing a save and load system, but save and load systems are the most complicated things to do in the games. Its a really complex coding. But we did it. Its a simple sketch of our save system but it's finally working. We will improve it in the next Updates. And we have some surprise to show you, and we really hope, you'll like it.
Save and Load System
This Save and Load System is just the sketch. We have been doing lots of tests with this save and load system. But you will be able to create only one account for now.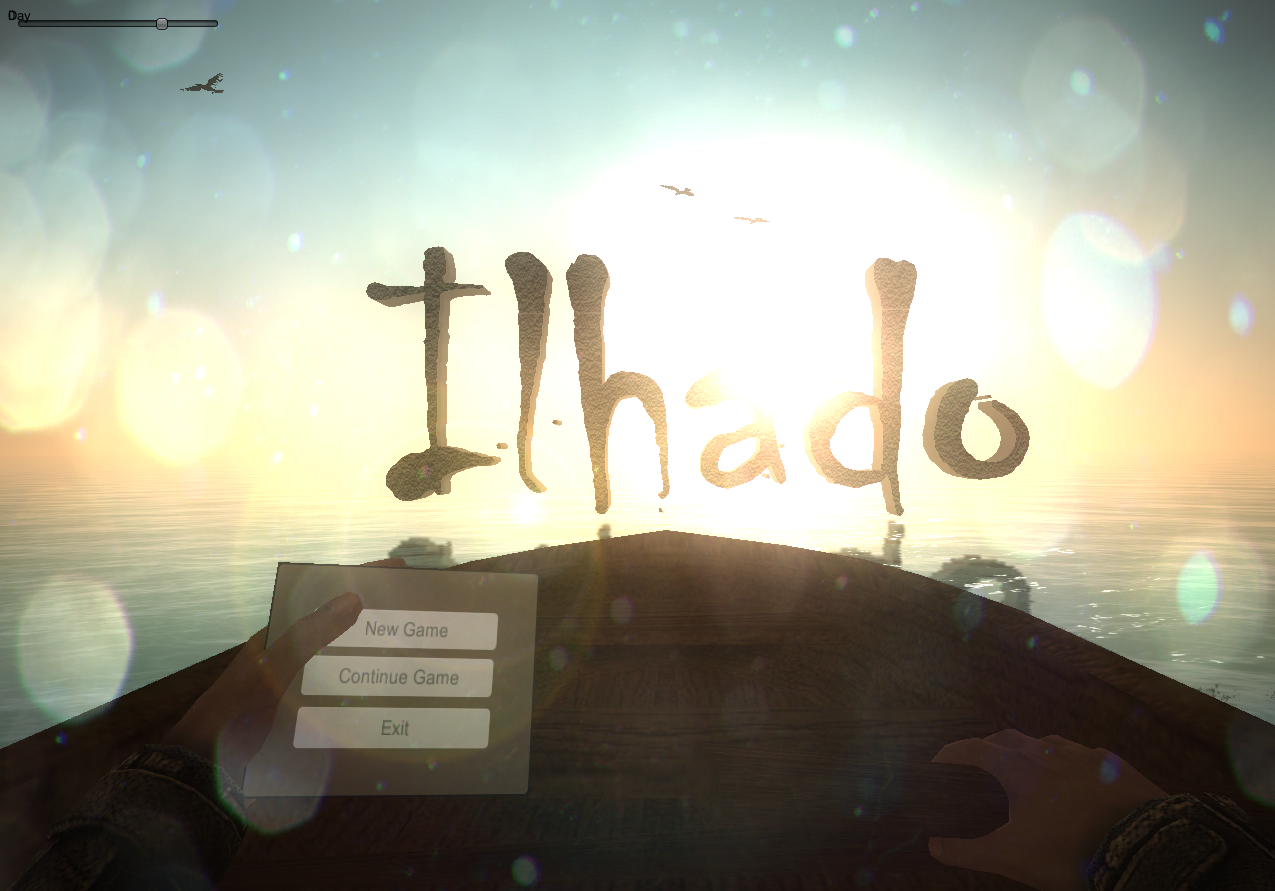 We will try to improve this with lots of optimisations for the player to choose.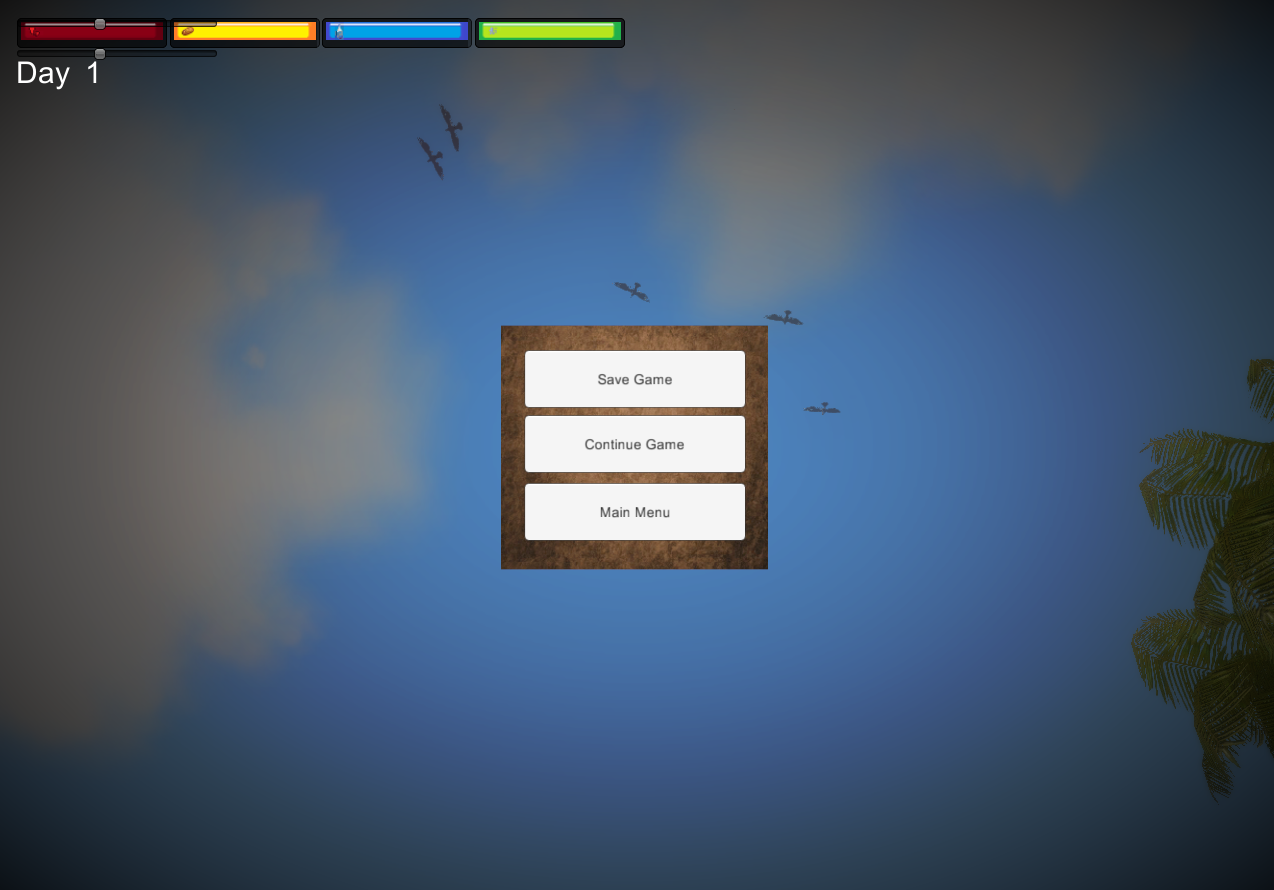 First Person Animal Survival
With this first person adventure you will survive in your Island with any Animal you choose from the beginning.
You can choose to do the normal survival with story from the original human or try to survive in the Islands with any animal and make babies with other animals with the same class and characteristics, because you can't make babies with a deer and a bird.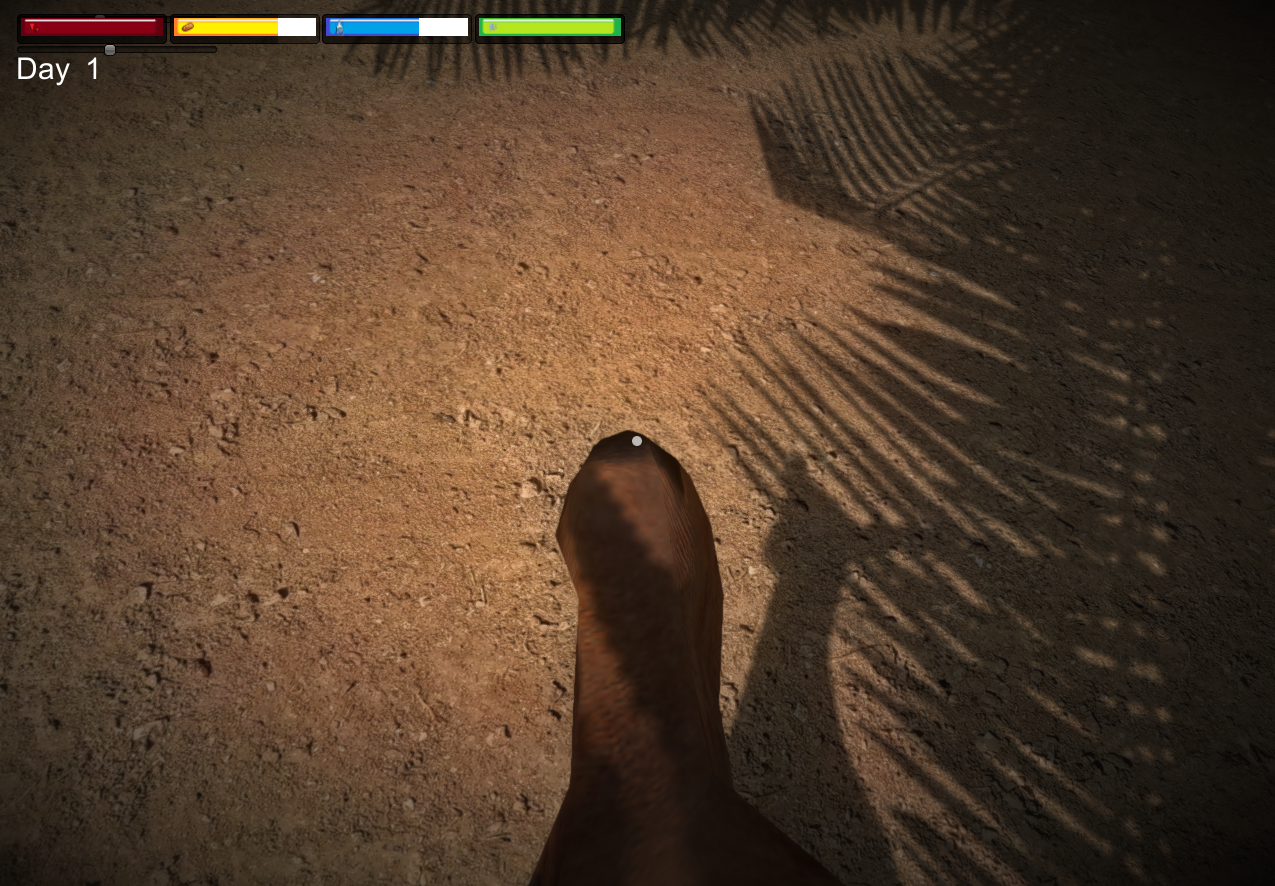 With any animal, you will have different survival aspects and will have to hunt different animals to survive.
With a bird you will can fly and go to where you want and with a fish you will dive with infinite air and explore more ocean, with a hostile animal, you will have better strength. And many more things.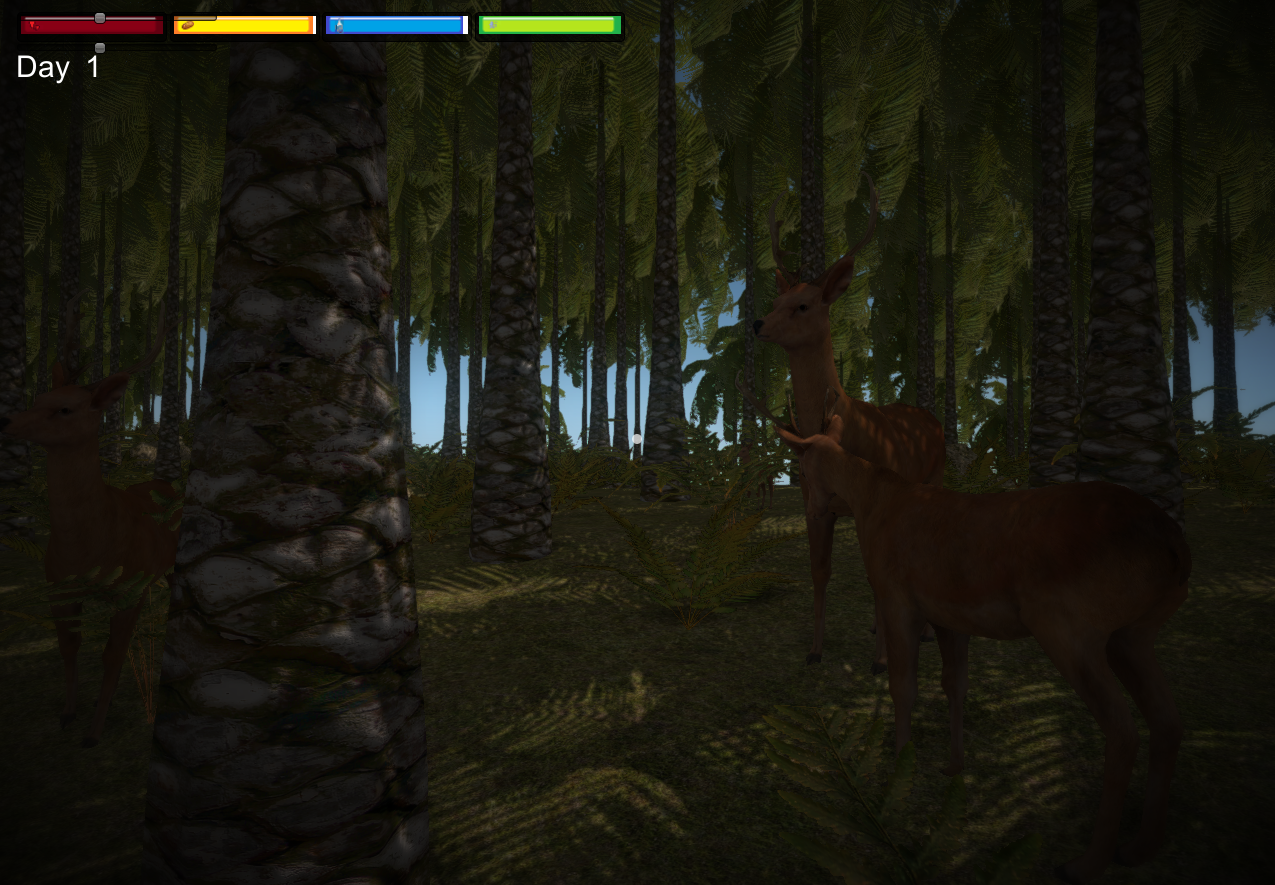 Choose any animal you want and survive in many different ways. Watch out, some animals don't like water so you can't swim in the ocean. That's why you will have to find a way to go to other islands with the animals.
You have only the deer and human to choose for now. We will try to improve and put more animal options in the future.
That's it for now! Hope you liked the Save and Load System and the First Person Animal Survival we showed you today! Stay with us, don't forget to leave your comment. Your opinions are very important for us, so please leave your comments.
Platforms the game will be released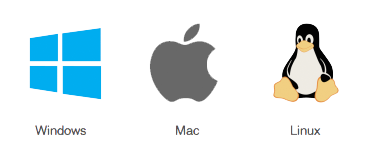 Links
Don't forget to visit our Forum (you can contact us there)