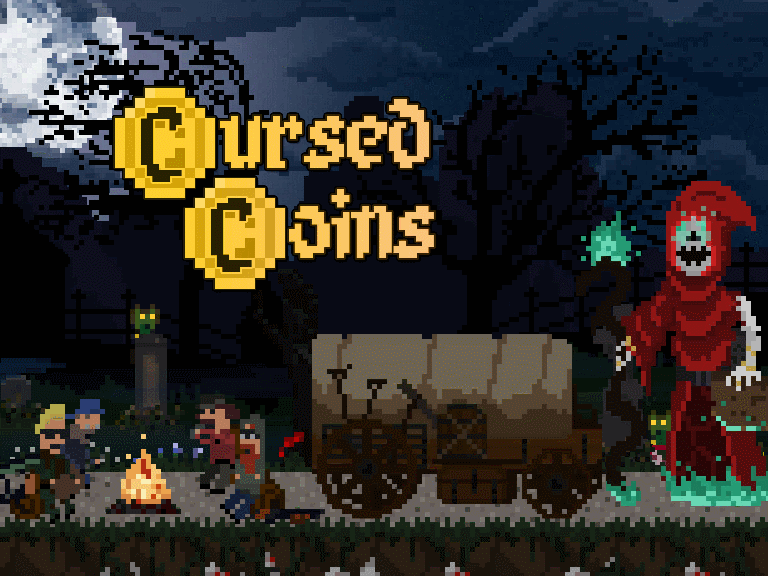 Hello, everyone!
During the last week I added new boss to the game and also a couple of new enemies. Let's start with a boss.
Boss: Necromancer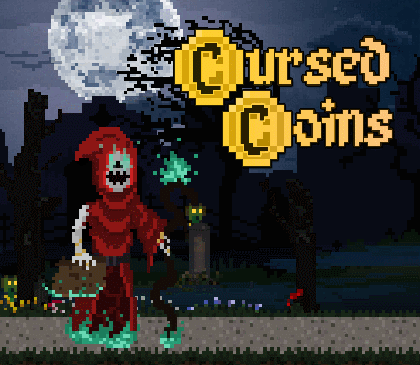 The necromancer is the first boss encountered after 10 waves in the first level. During the fight, he is casting spells and also have a basic range attack. Let's get through his spells and fighting mechanics.
Summon Skeletons
Necromancer summons various types of skeletons. Summoned skeletons count increase during the fight.

Drain
Necromancer drains souls from the player, and heal himself with each soul consumed. Souls cannot be destroyed by attacks or skills, but are destroyed when the necromancer spell is interrupted. Necromancer keeps draining until the spell is interrupted.

Summon Portal
Necromancer summons portal, which keeps summoning fire element until the portal is destroyed. The necromancer can cast other spells, but only one portal can be active at a time.

New enemies:
Archer skeleton
Weak skeletons with ranged attack which can quickly do a lot of damage if left alive.

Portal and fire element
Portal keeps summoning fire element until the portal is destroyed, so player must focus portal first and only then the fire element. For now Portal is only summoned by Necromancer during the boss fight.

Closed alpha testing release
Last week I released a game to google play store as alpha testing and already got valuable feedback from 5 testers. I'll write more information about feedback and upcoming changes to the game in the next article.
That's all for this week and thanks for reading.