Hi!, we're back to share some news about the development of Tankr.

Firstly, we have almost finished the game's UI. We need to check if the menus are displayed correctly in all the resolutions, and add support to more languages.
Next update. The competitive battle mode is done! That includes the map's selection screen, the game rules and the victory celebration.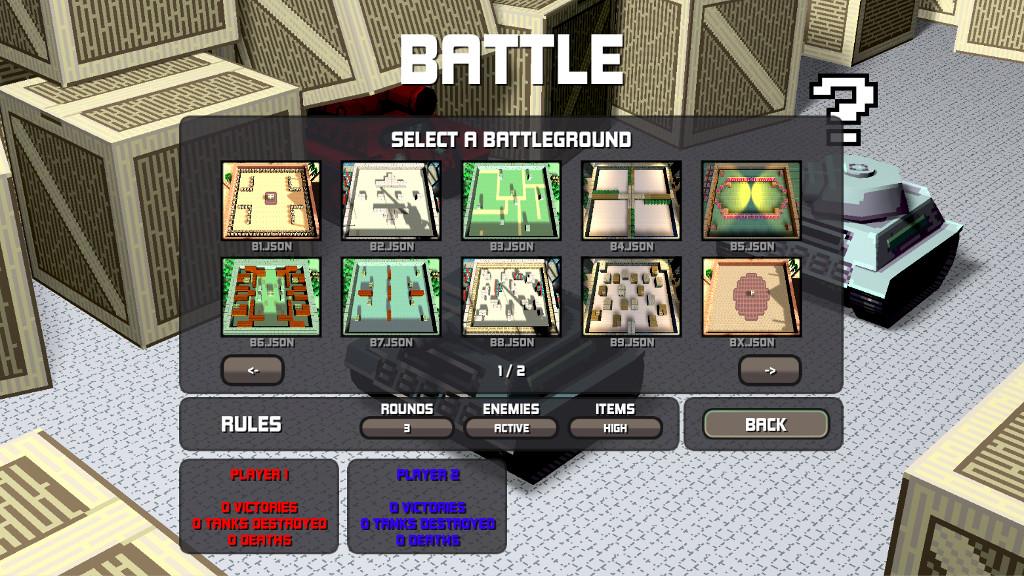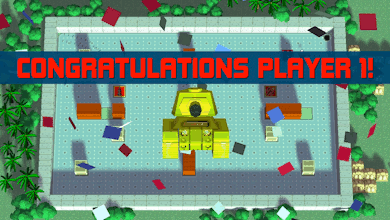 Lastly, we have redone the player's selection menu. Now it's visually more clear and easy to use. You only need to plug a gamepad and press start to start to play!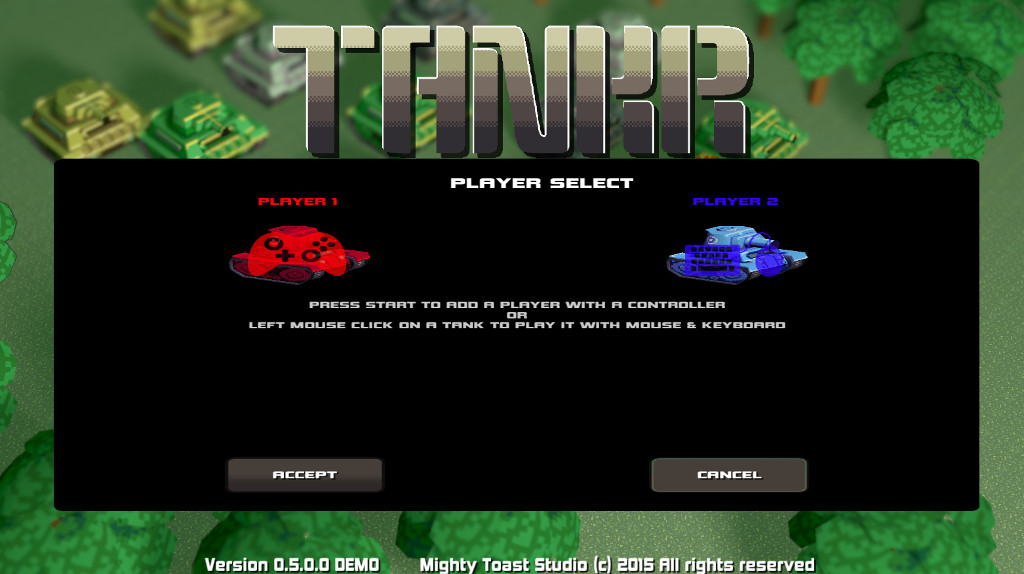 With almost all the features completed -the map editor still needs some serious testing- Tankr will enter in the debugging phase very soon. So we're still on track to release the game early next year!

On the next update we will talk about one of the special stages that you can see very briefly at the end of the last trailer. If you missed it, please, take a look!.

Until next time!