Dear players! We'd love to thank you for your support, ideas, reports and interest in our project! Though we've had announced that the game would be released in March we've decided to delay this idea to polish the game. Now we're ready to announce that the game is going to be released this summer.
So that's how our development begins and...
Release is approaching
---
Many thing have changed since the second devblog. In this devblog we'd like to tell you our plans and overview last changes.
The game graphics was fully updated to 3.0 version. As you can see, we've reworked the UI and made the sky darker.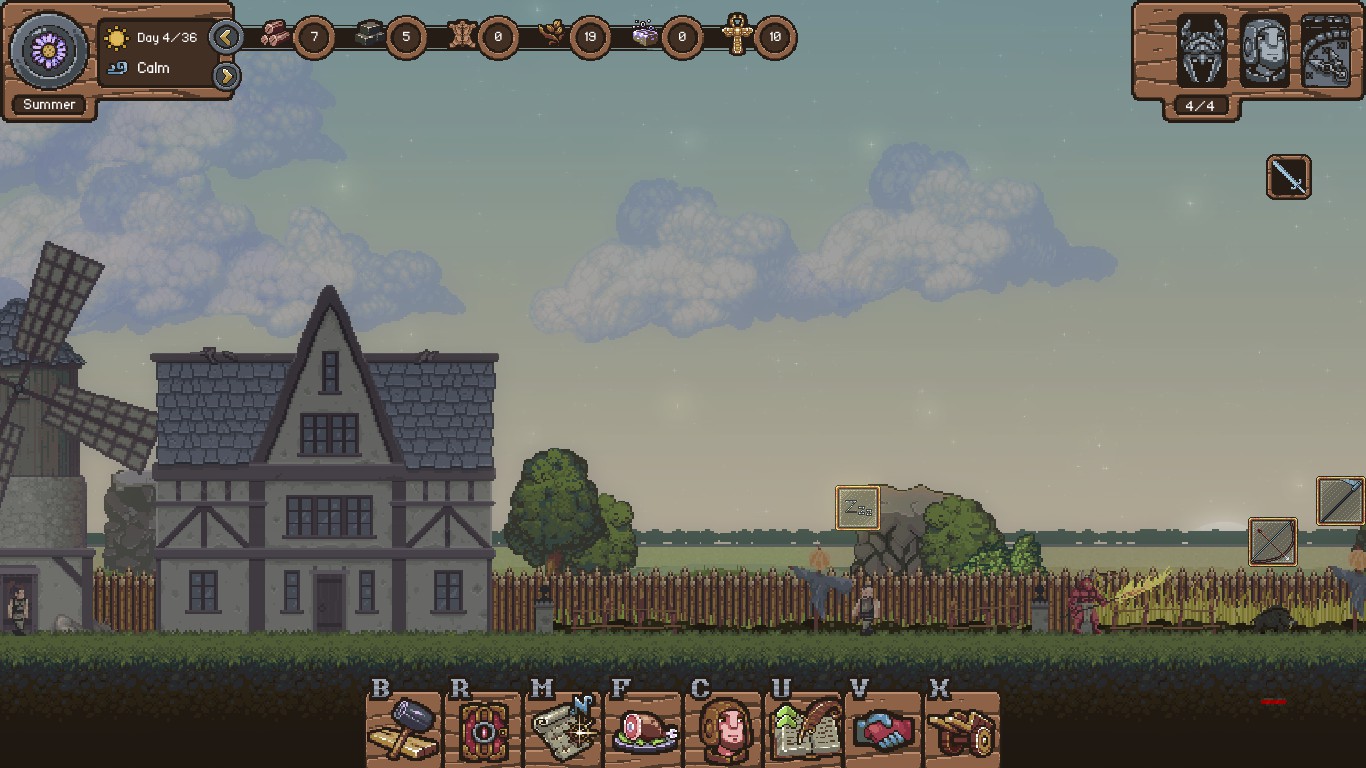 Now we're experimenting with automatic disappearance of some elements of UI...
and wind system.
We've started to work on optimization since the introduction of save & load system.

The latest update has brought us abilities to pause and speed up the time.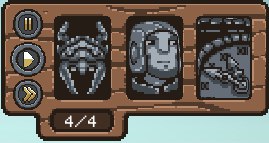 But that wasn't the main feature of the update. The main one was the introduction of hares!

Currently they have only a decorative role. At night they're hiding into burrows and at winter and spring they're changing their skin. Aren't they cute?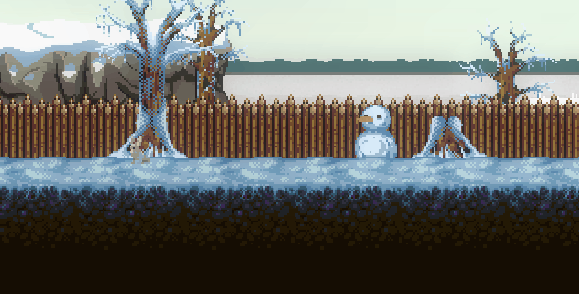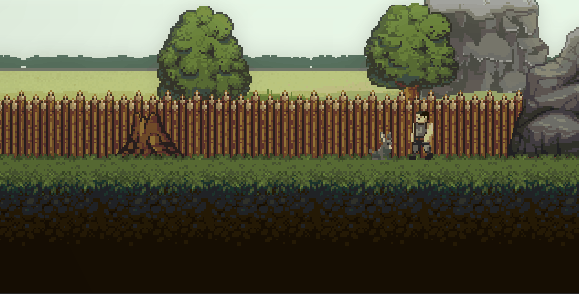 Twitter and E-mail
---
If you have something for us you can contact us via e-mail tima291199@mail.ru . Also you can follow us on twitter @PirozhokStudio for latest news from our development team.