Developer's Log - 15
August 2013
... and we're back with some exciting news! After working out a few last kinks, our first beta test demo has been released! For the first time, people outside the development team are getting their hands on the game and giving us some much needed feedback. We're quite pleased with the initial reception so far, and some major bugs have already been caught and corrected.
With this testing, we're getting a much clearer idea of what to improve upon as we move closer to our official demo release.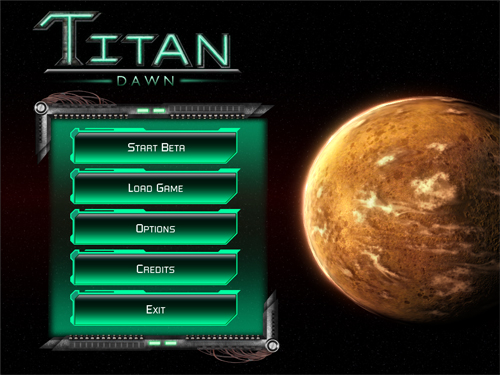 Elsewhere, we've completed work on our computer interface system, which will feature prominently throughout the game. With the computer system, you'll be able to navigate through security systems, activate or deactivate security systems, uncover more in-depth question information, and more. Unlike many other similar systems where hitting the enter key executes your objective, you will use the computers in Titan: Dawn like a command prompt, entering in your own commands to turn on security cameras, cycle through personal emails, etc.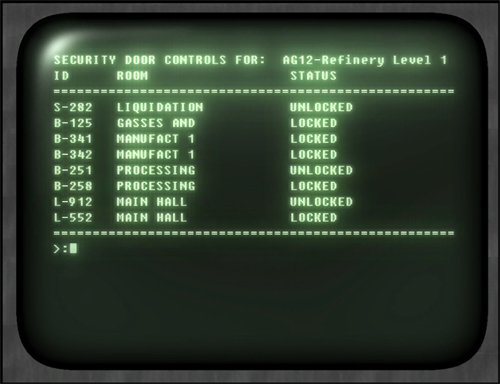 Finally, we've implemented a high quality effects system called FumeFX into the game, dramatically improving the look and feel of things like fire, water, smoke, dust and more. Look out for a video in the future showing off some of our new found effects capabilities in the near future.
With testing under way, much of our disconnected work is coming together into a unified product, and we're moving closer to the completion of our public beta, which all of you will be invited to play. Don't forget, you can sign up for the current beta by emailing a request to beta@titandawn.com!
That's it for now! We've got even more stuff to show you guys over the next few weeks, so stay tuned!