1) March 23 released the second demo version of the project. Currently 3 missions and one test card are available.
1 mission - "Normandy". In it, the player will be able to meet with the main mechanics of the game.
2 mission - "Battle of Moscow". Here the player will have to restrain the waves of enemies using various means, such as stationary machine guns.
3 mission - "El Alamein". The player in the tank group will have to break through the line of defense of the Italian-German forces.
2) The mechanics of armor penetration were reworked, the shells correctly determine the collisions with the surfaces.
3) Added rocket vehicle

Panzerwerfer 42 Ordeal gameplay
4) Added armor penetration calculation for RPG missiles, and also two anti-tank rifles are ready
5) Added new weapons: STEN with a silencer, SVT-40, M3 Grease Gun, P08 Luger with a silencer, Mauser-T-Gewehr 1918, TT33
6) The AI technology is slightly improved, now it moves correctly along a given route
7) Added AI machine guns on armored vehicles.
8) Added transport, which carries bots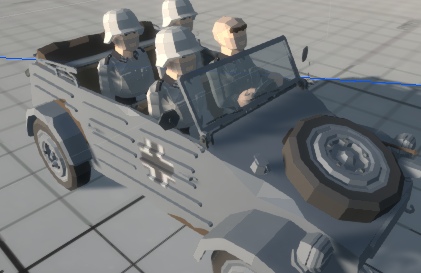 9) Most small arms changed reload time
10) Improved display system of hit and damage
11) Fixed problems with explosives (fixes not in the demo version)
12) Changed the system of destruction of objects in order to optimize
13) Shooting from personal weapons was also reworked in order to optimize
14) Added and configured the following technique: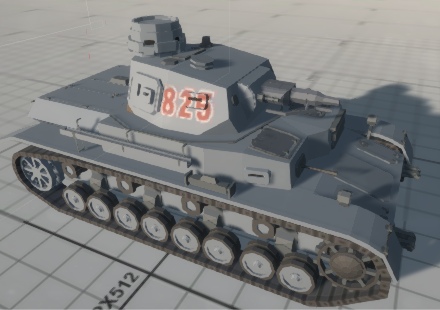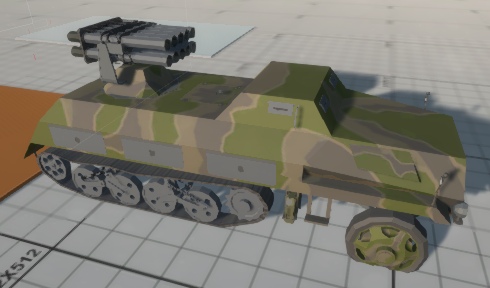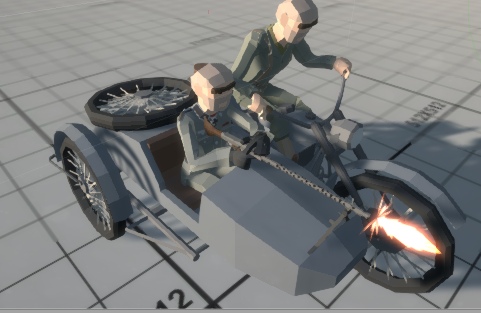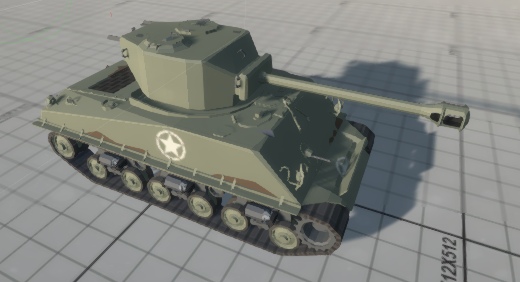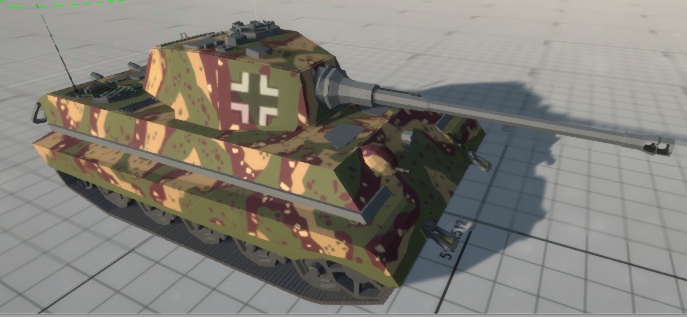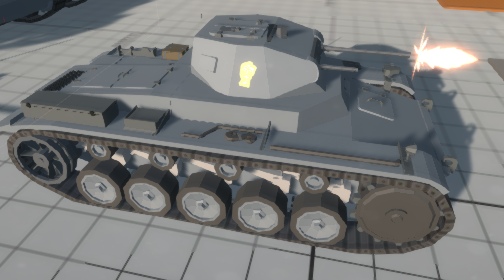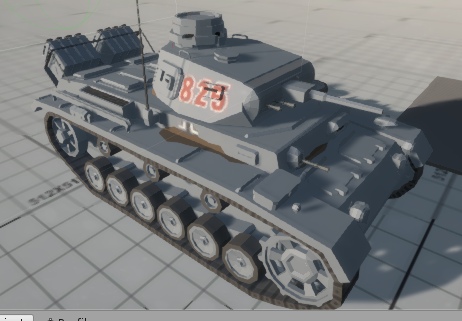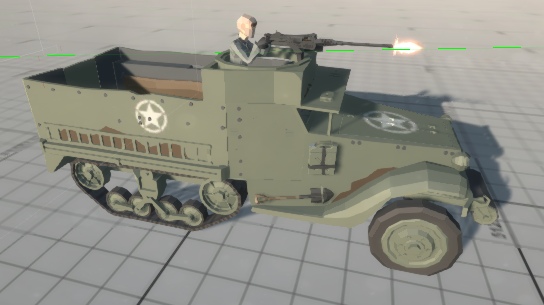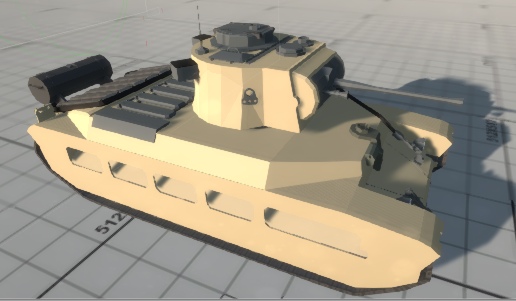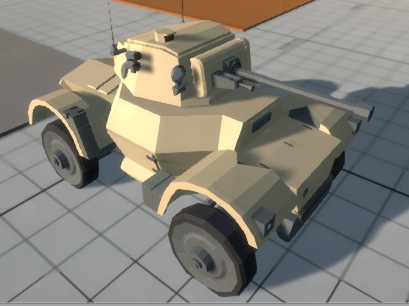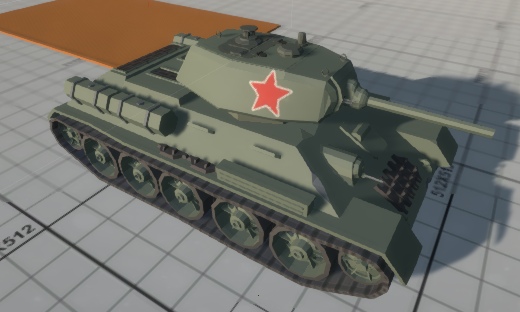 15) Vehicles that will be configured in the next patches: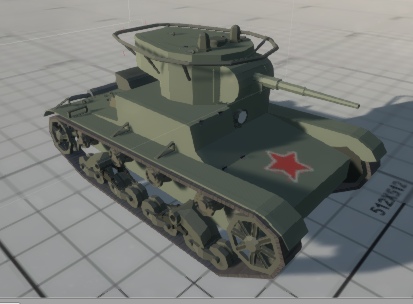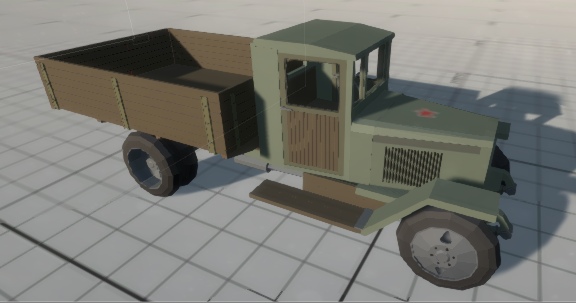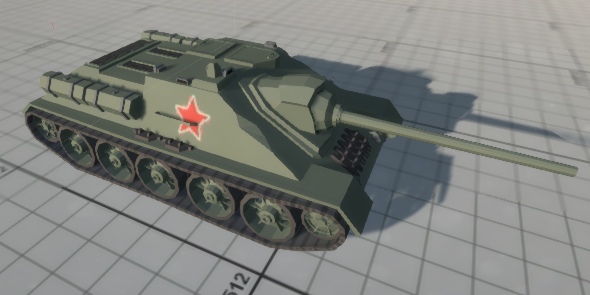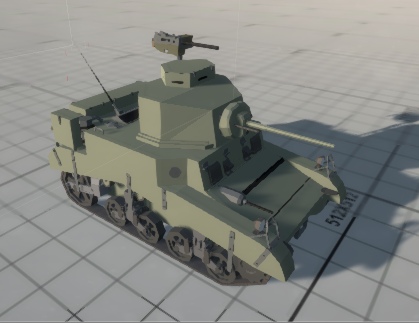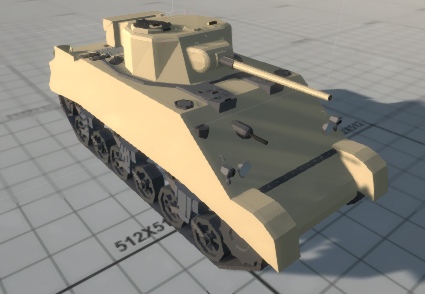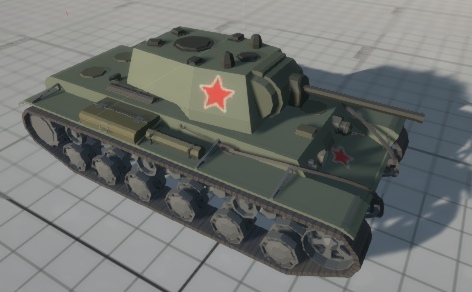 16) Added 2 anti-tank guns - PAK 40 and ZIS 3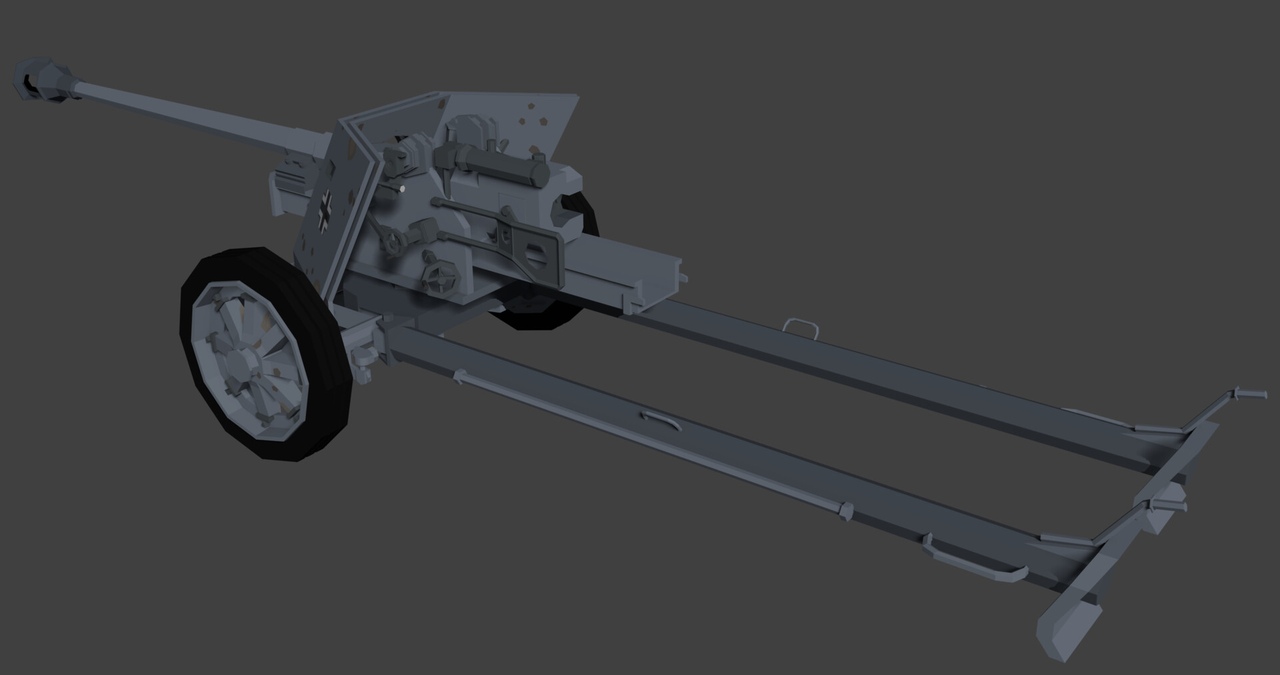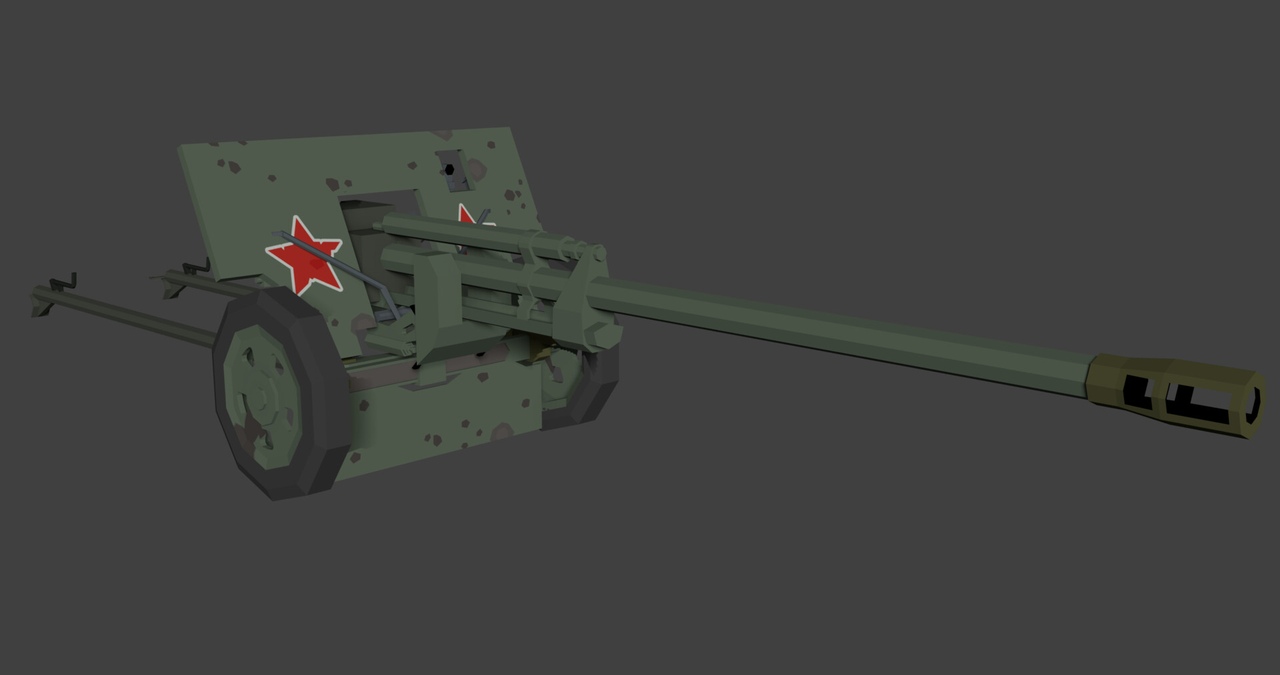 17) A new weapon will be added soon.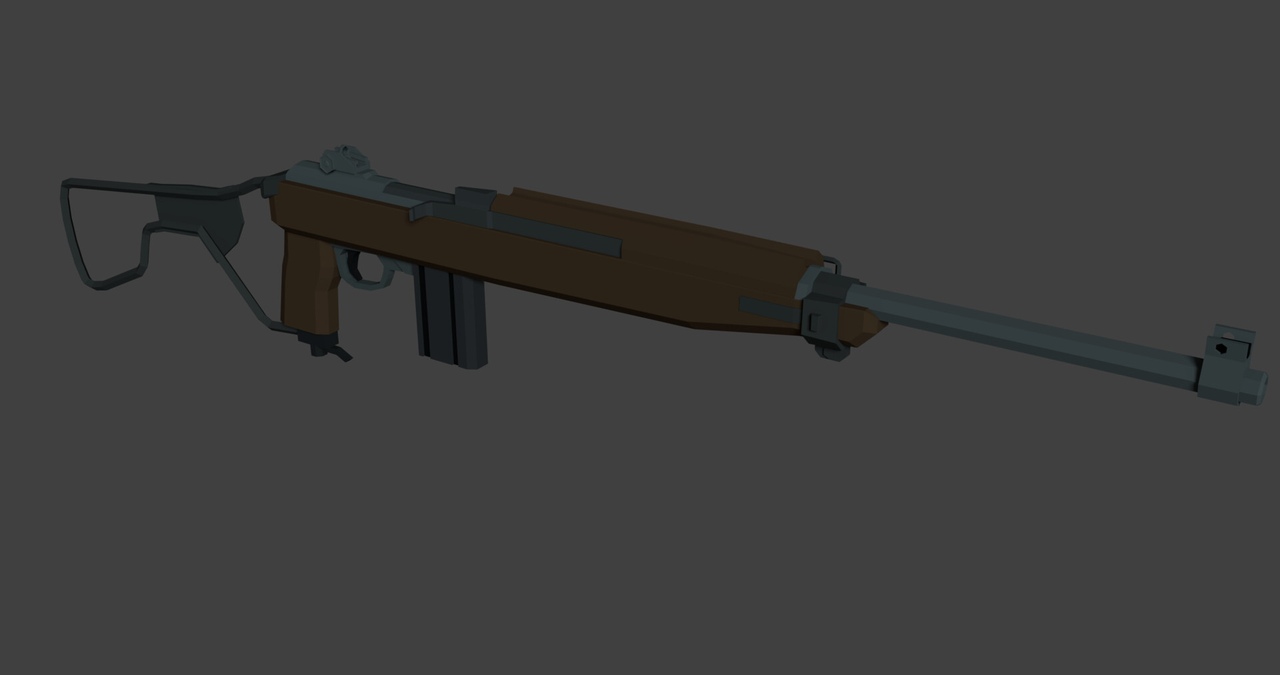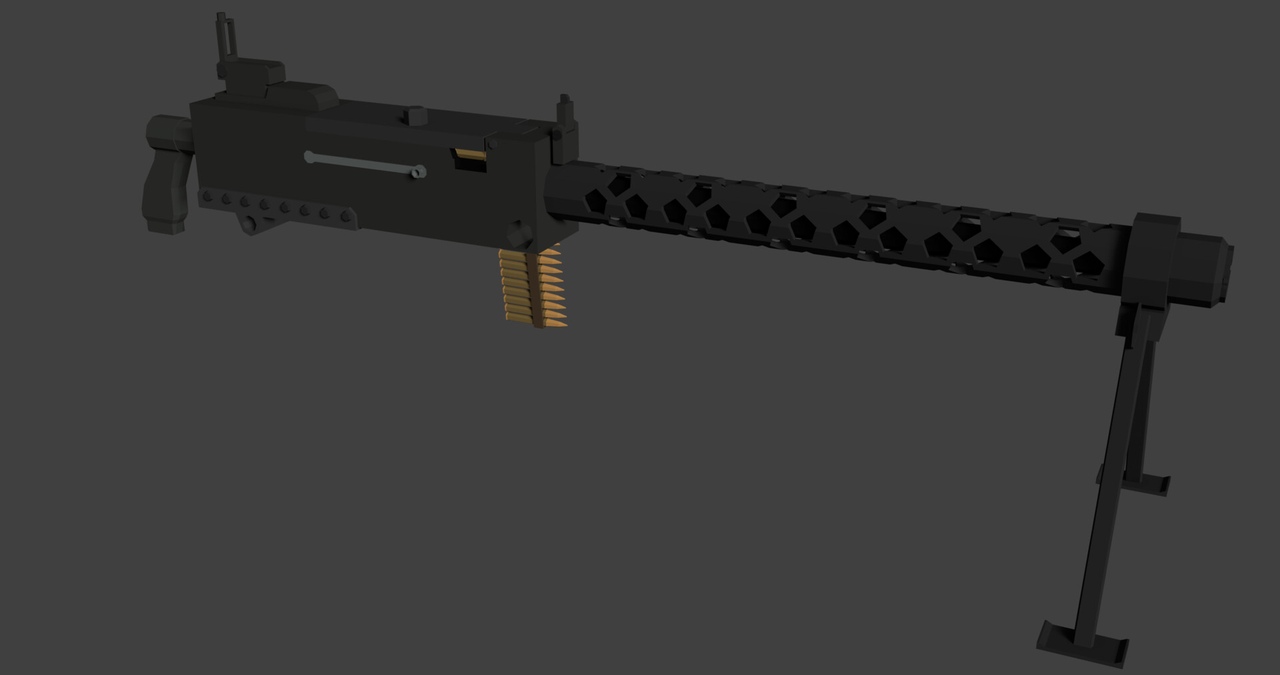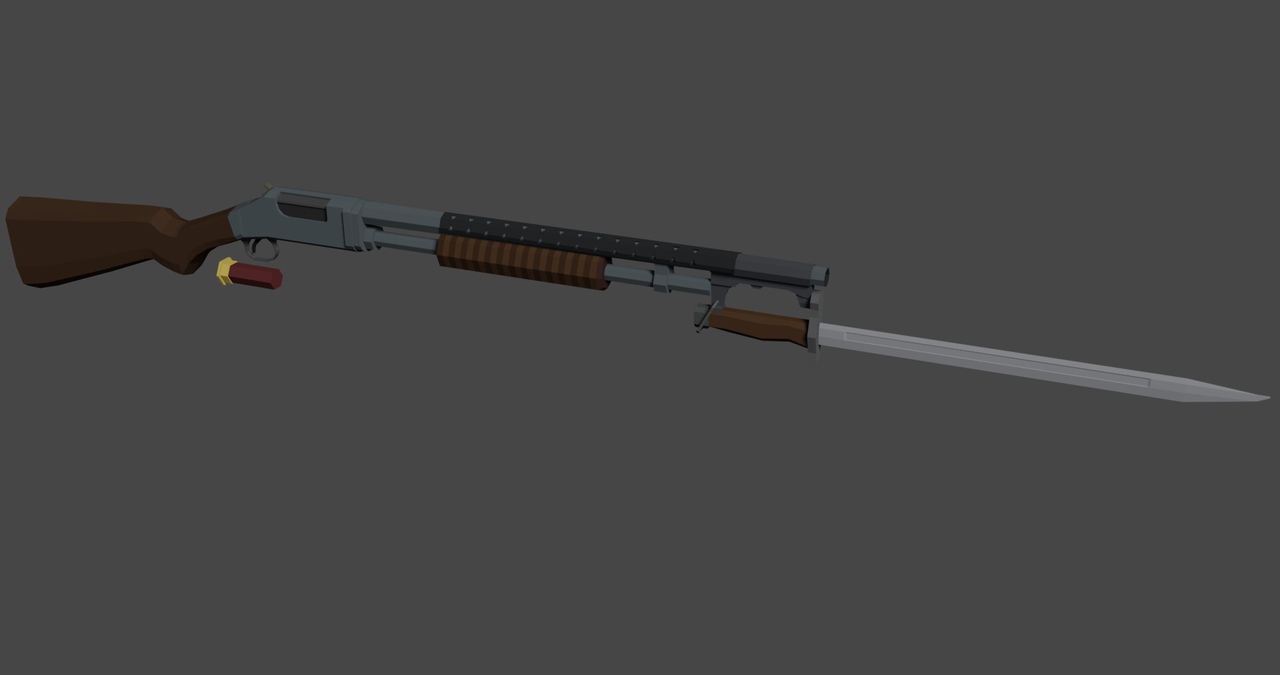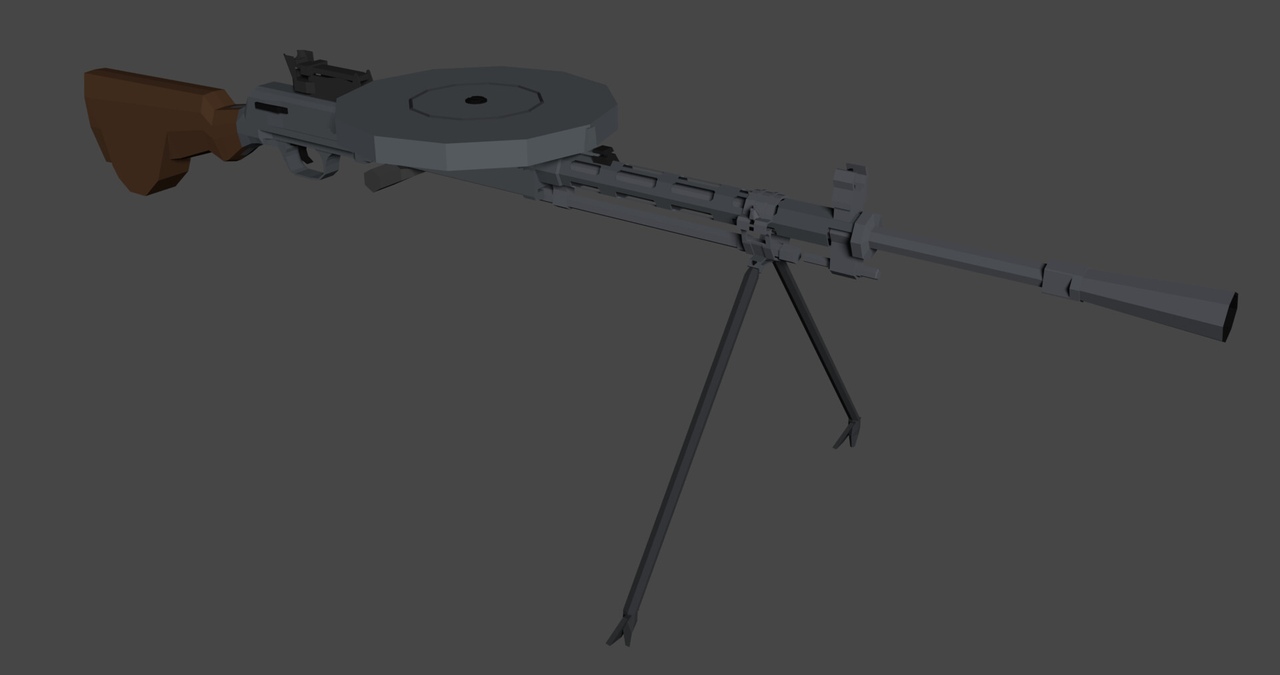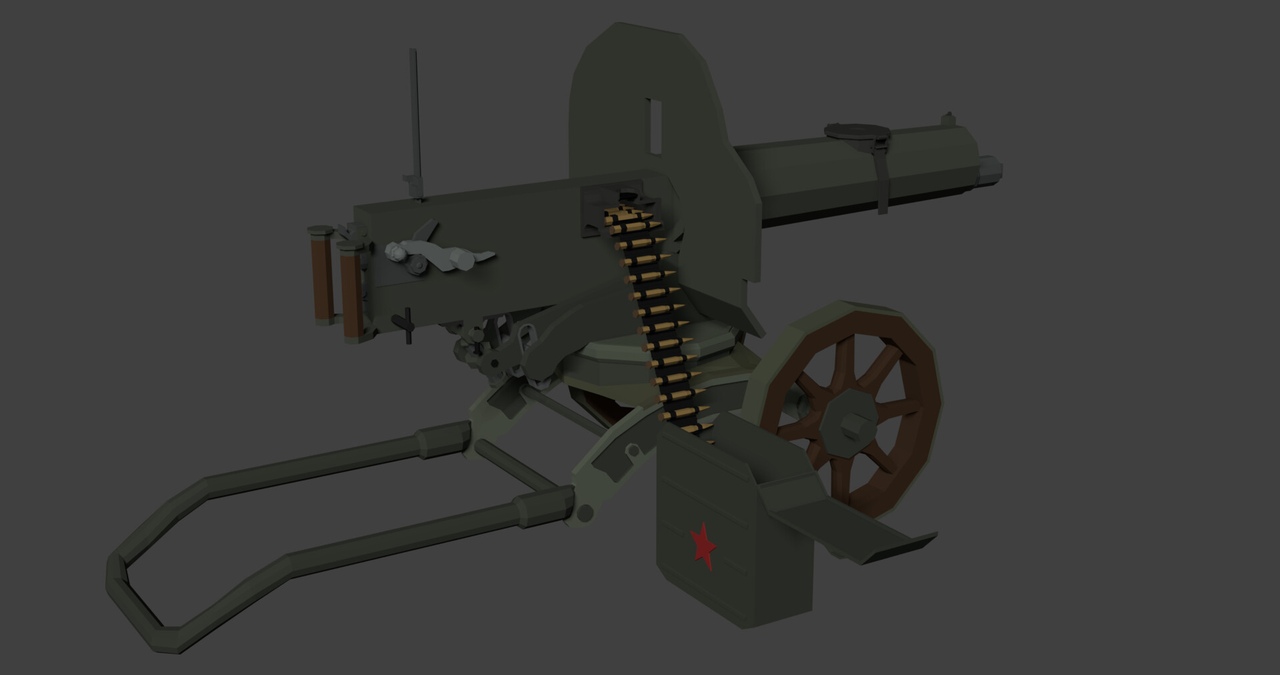 18) Work has begun on new missions. In addition, all the old missions will be finalized.
Operation in Normandy
---
Operation Anthropoid
Thank you for your attention, I hope you enjoyed this article.