Hello Everyone,
Welcome to Devblog #4 for The Missing Few - Physics & Drawers.

This week we are showing off a feature of The Missing Few our physics system and drawer interaction in Unreal Engine 4. We wanted to make a system similar to Gone Home but while giving the player more control.

---
When the player picks up a physics object and places it inside a drawer it will act in a realistic manner. If the object is simply too big for the drawer or sticking out, the player will not be able to close the drawer or open the drawer if also obstructed in front by the player or an object blocking it.

We have spent considerable time to make the world of The Missing Few, feel as natural as possible.
You can support us by donating to our Indiegogo crowdfunding campaign. We very much appreciate any support.
The Missing Few.
Thank you for your time and interest in our game.

Twitter.com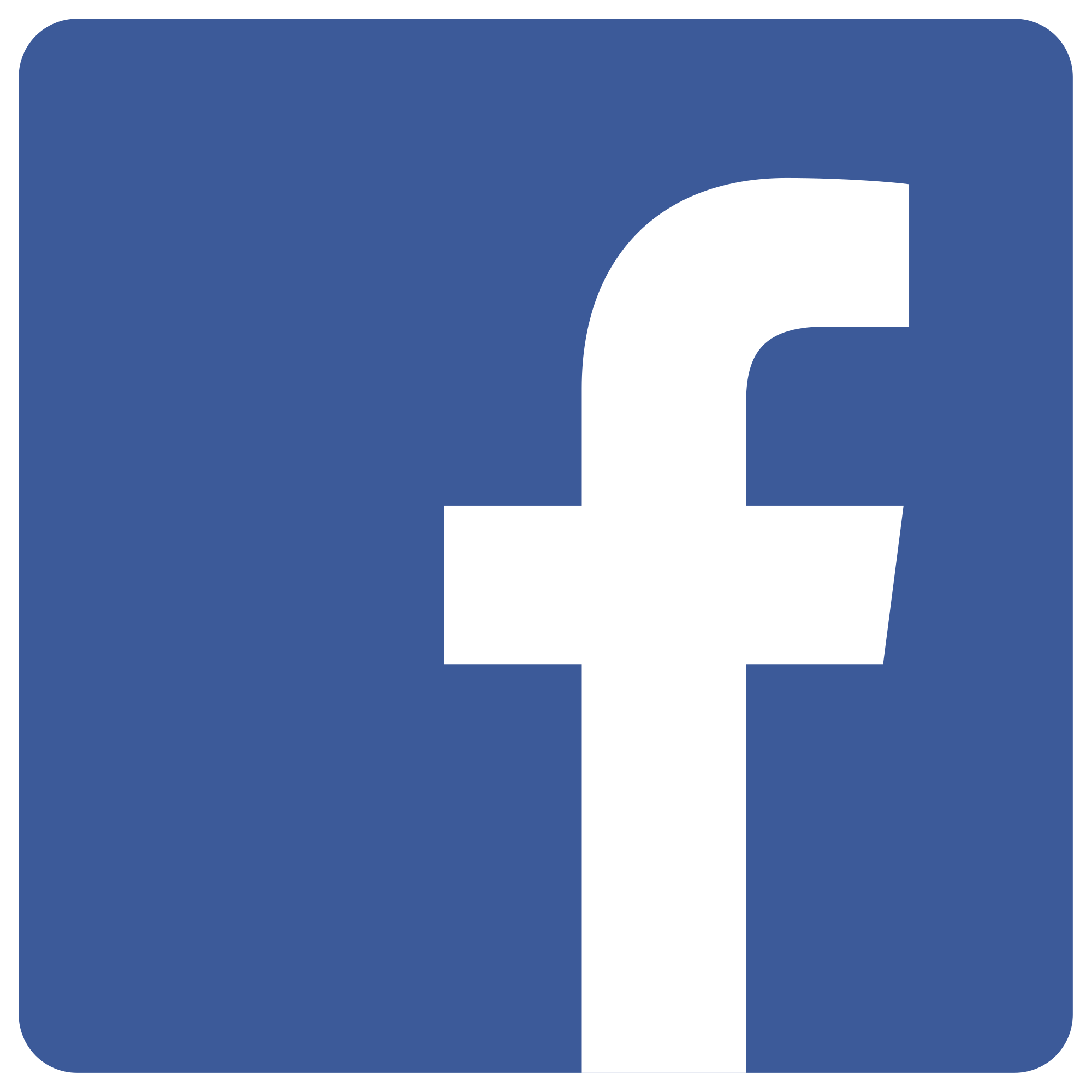 Facebook.com
Discord Group