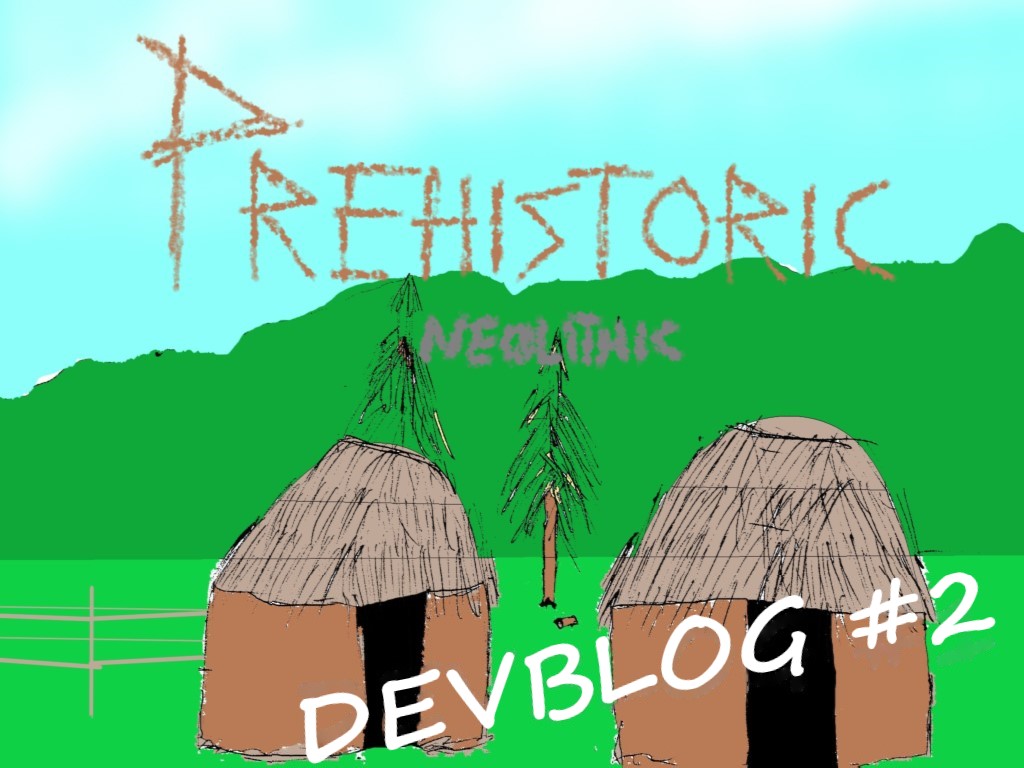 ---
Hello and welcome to the second devblog of Prehistoric Neolithic. Today I'm going to explain the towns and the gamemodes in the game.
You can build your own town. Build your town to your liking, build houses, walls, fields ... Here you will have villagers and you can give orders to them like go to wood, water...
In the neutral town you can play a mini-game, trade using barter or stay some time.
It's a dangerous place but you can loot the town in search of interesting resources(like meat, bread...). But be careful if you loot the town the enemy will be anger.
Prehistoric Neolithic have two gamemodes:
Survival, the main gamemode. Survive in a hostile world, build your own town, hunt, fight, gather, trade, loot...
Sandbox, is a gamemode where you can't save the game but you don't need to survive or gather resources. You can build anything without cost around the map. Also you can spawn villagers or animals where you want.