Hello everyone! This week, we'll share with you a small post, but as important as any other.
We'd like to show you the bullshot for Chaos at the Kitchen.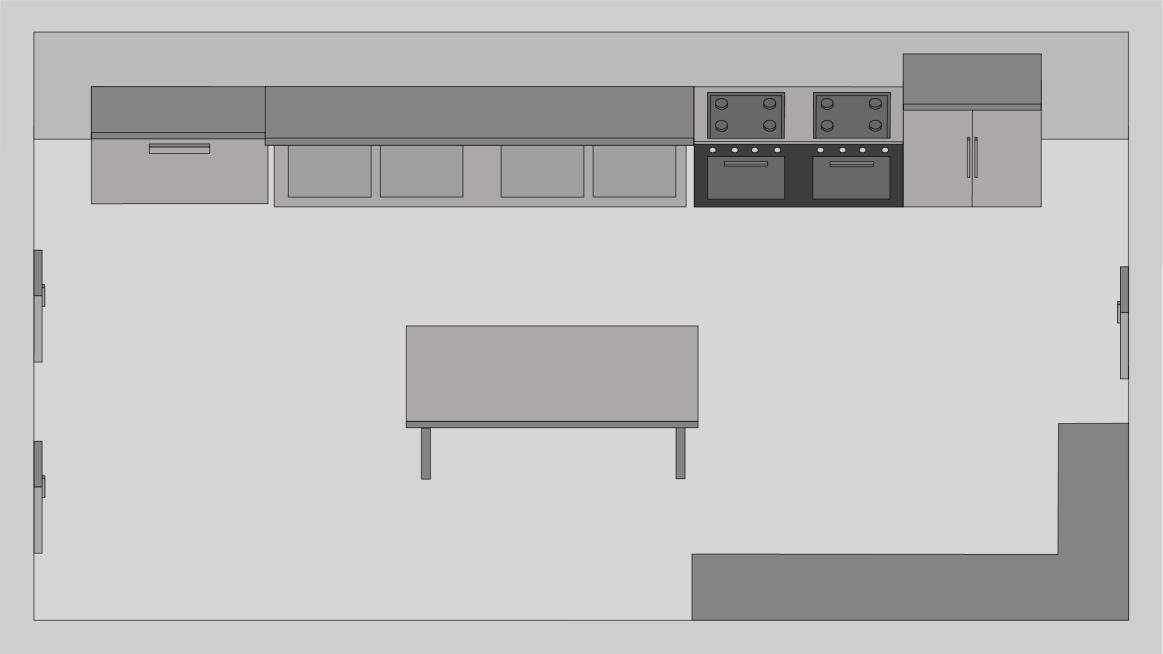 As you can see, it showcases the perspective and visual design for our game.

And that is all for this week!
Stay tuned for more.