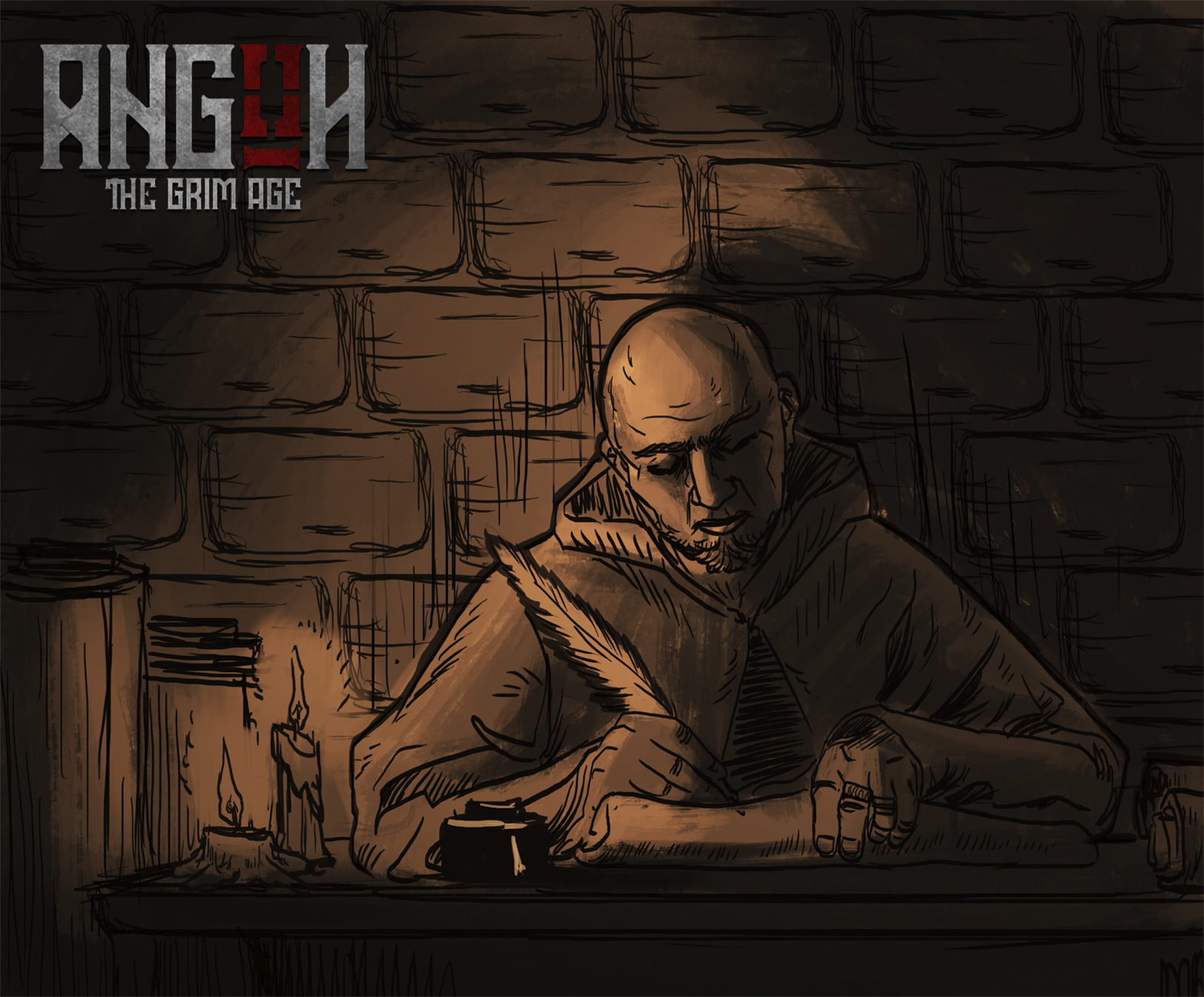 Greetings, adventurers!
The work does not stop and on our first DevBlog we'll show a little about the combat mechanics.
-THE COMBAT
The combat is one of the main features of the game. Based on turn, the Angon battle is strategic and brutal. Face many different enemies that can give to you a little headache!
With the intention of making an immersive combat, we're trying a lot of ways to make this possible, inspired on great based on turn games like BattleBrothers, Bannersaga and many more.
In the battlefield, the player has many choices that can change the course of the battle, being able to win battles that seem lost or to lose some that already seemed overdue.
On the combat, everything counts, from the weight of his armor to the morale of his troops. A good leader is one of the most important things of the party, he can inspire the men, giving extra bonus to rise the troop morale.
Besides a good leader, you need a good strategy, using the right resources and skills to make your team work together. In this apocalyptic game, you'll be in disadvantage almost all time, and not to know what you must do is not a good thing.
The role of a leader is to choose the formation, the equips of the man and who he want side by side on the battle. Its important to know well your men, because you can find some excellent warrior, but under pressure he cannot fight and vice versa.



(Some of combat animations on alpha version)
See you next week on DevBlog #2!
Thanks!