Heya all!
Work on the Inventory system has progressed a little slowly as of late but I've finally got the base of it down! I've only put in two items and they work as expected with taking up slots and finding the next slot in the inventory that is free for it to occupy.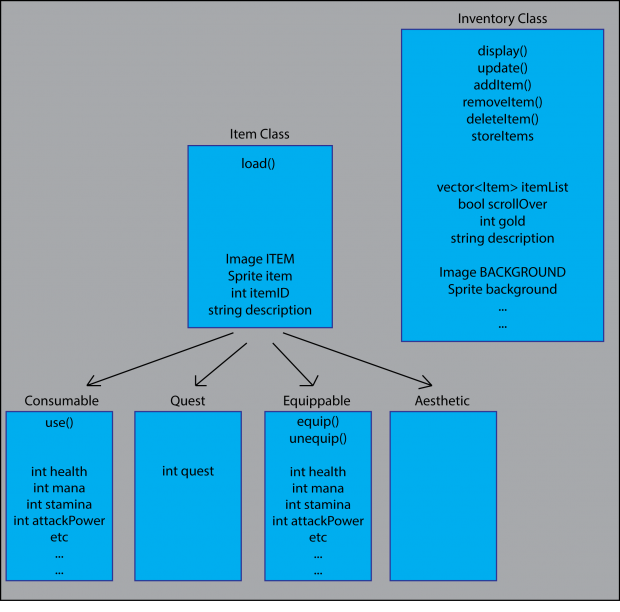 A working demo should be released when I have at least 9 items in and I can be sure that different items will go into their different allocated inventory slots which I reckon I'll have down by the end of the week! This demo will only feature the adding and removing of items and probably not the descriptions.
Progress is slow at the moment because I have exams to revise for as well but expect the summer to be packed with updates!
Thanks for reading!