You and your team will be searching for paranormal activity, this won't be easy. The spirit will hide in well-hidden locations, If you use your tools, your chances of finding the spirit will increase. Now the hard is if you disturb the spirit it will attack and chase you around the house. You can use specific tools for each spirit, your job is to find out which one works best. Will your team cast out these spirits?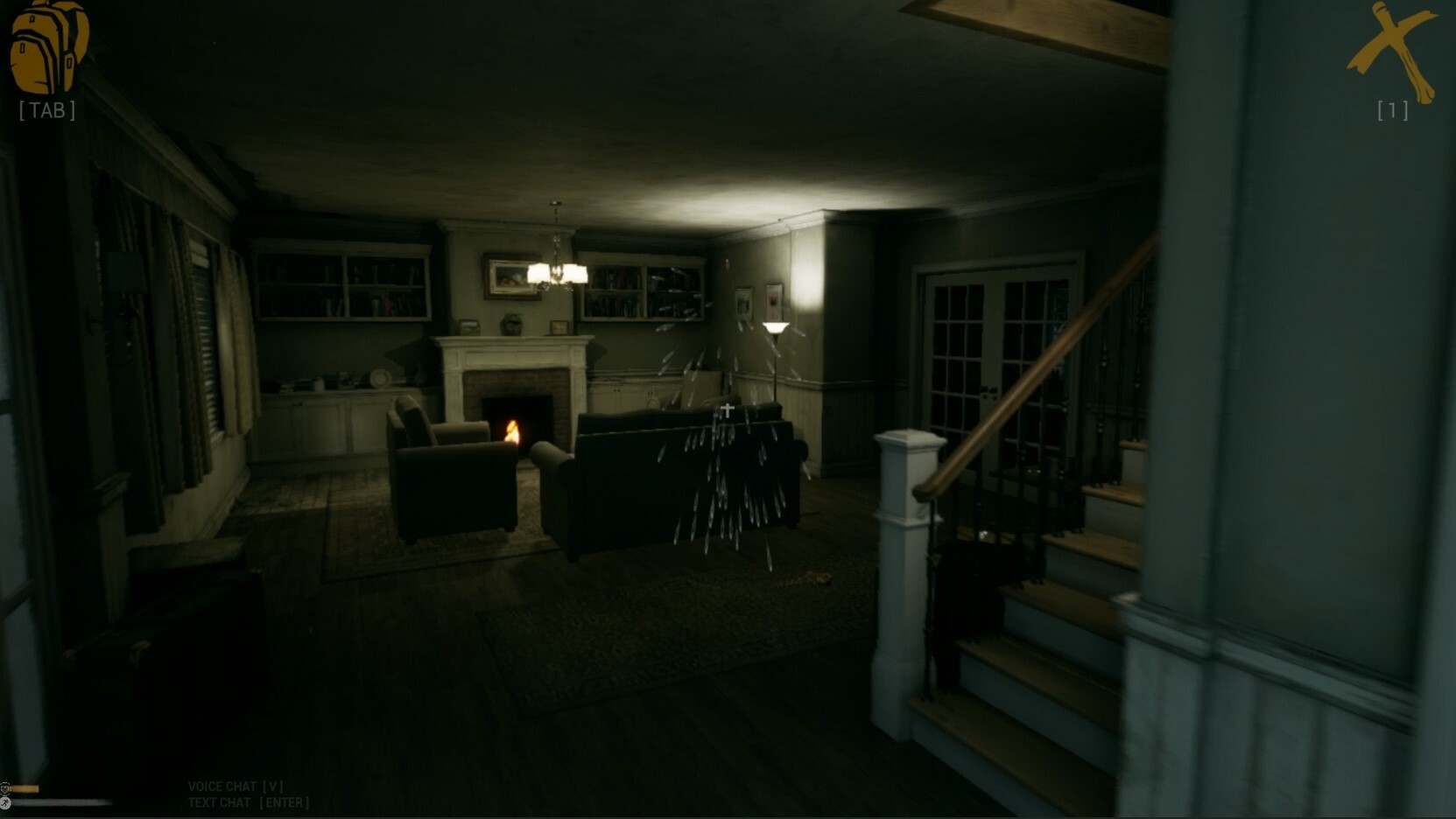 Even when exposed, the spirit is hard to see, so attacking it with Holy Water will be difficult.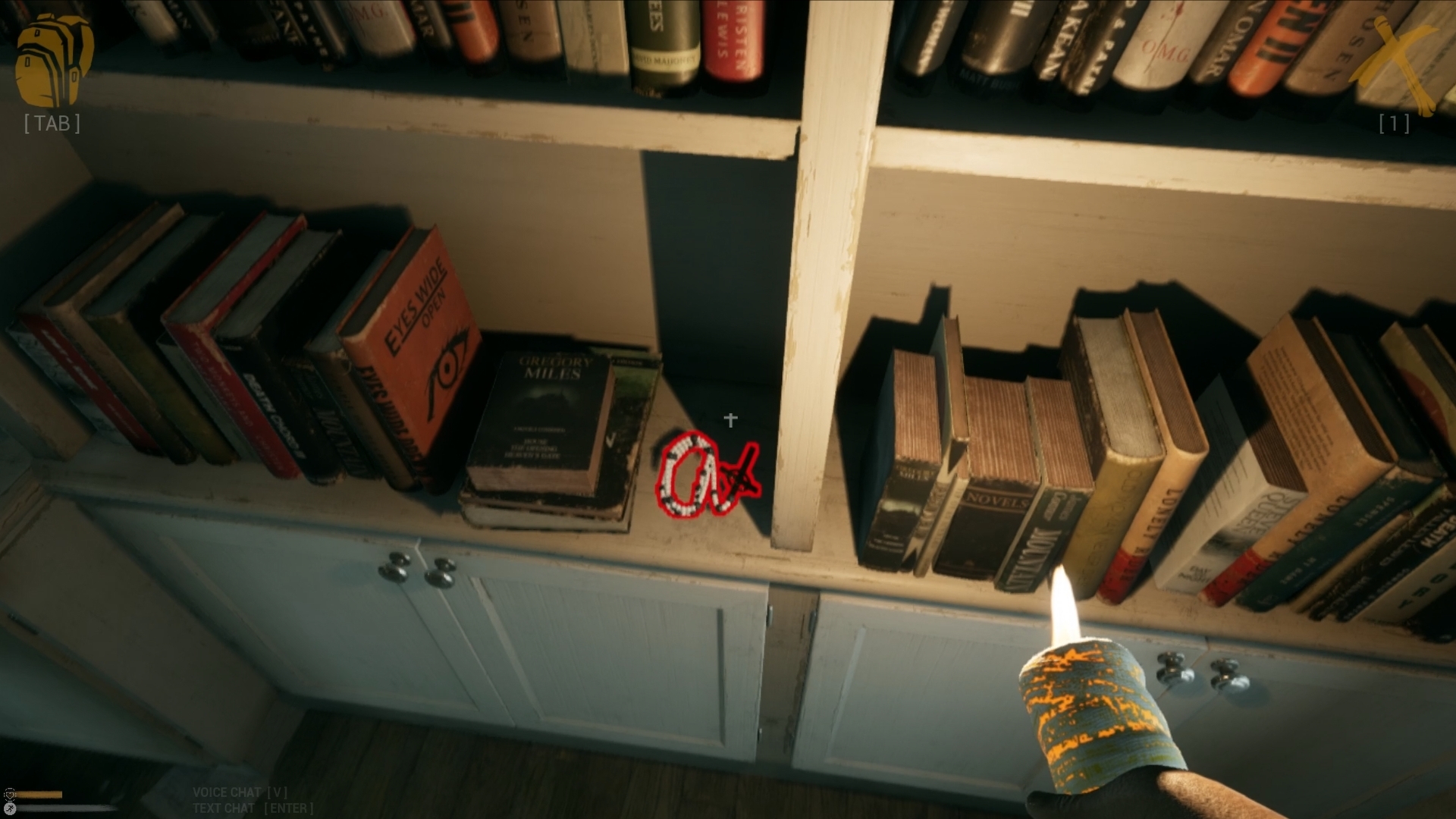 This house is haunted, random events will occur confusing you and your team, and the spirit will randomly attack you, make sure to find and use these Rosemary's to Restore health.