Hi all,
Its been a long time since our last confession.
New In Game:
Keith has been working on getting our passive abilities in check. Making sure they are easy to add and modify. If you follow our instagram (LINK: Instagram.com) Then you may notice a neat little boss animation. He's the first bosses of many to come that live to see you die... we're serious... He loves death...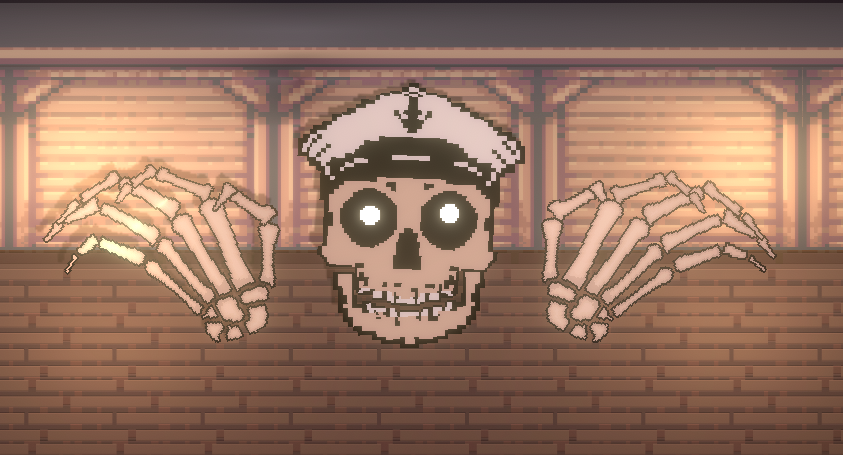 Anyway... umm...
Jelle, has been busting out more assets in the shape of new characters, our lovely boss mentioned above and new passives and items. He recently started obsessing over a new style that is slowly being worked into the old assets and boy do they look yummy! he also purchased a new license for pixel art which is making workflow flow even smoother.
Coming Soon:
Currently focus on the main gameloop (inc. death, respawn, fights, bosses, passives, etc.) is being perfected before moving on to the next stage (which we are keeping secret for the time being)
We are excited to show off more soon and this time we wont wait so long till our next confession.
We hope you stick around to see where we go from here.
Warm Regards,
Level of Detail Studios.