Hey All,
Just a quick update on the weapon system. We have been hard at work reworking the AI and getting new weapon assets created. Meet the new weapons you will be able to find in game;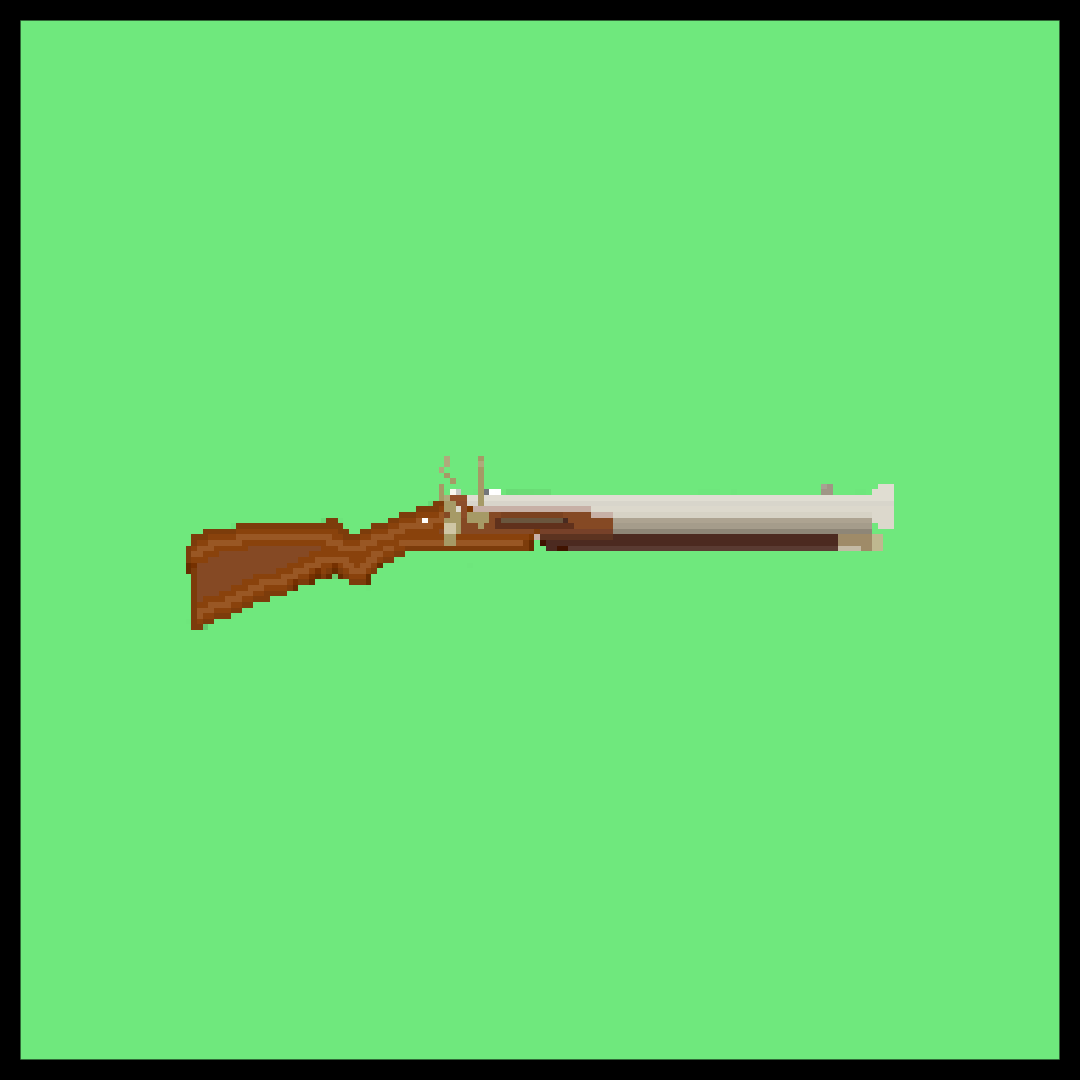 A Powerful Blunderbuss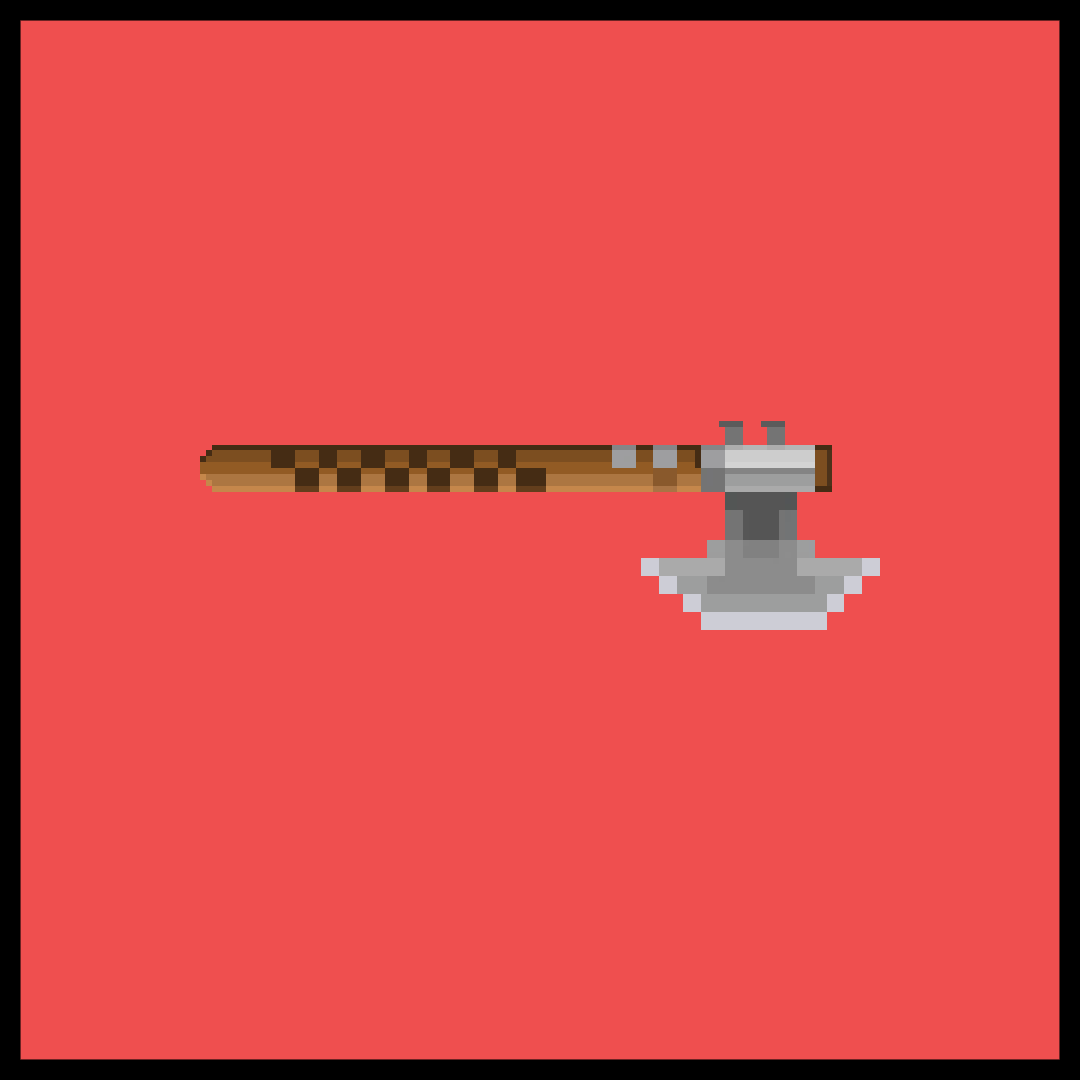 A Sharp Axe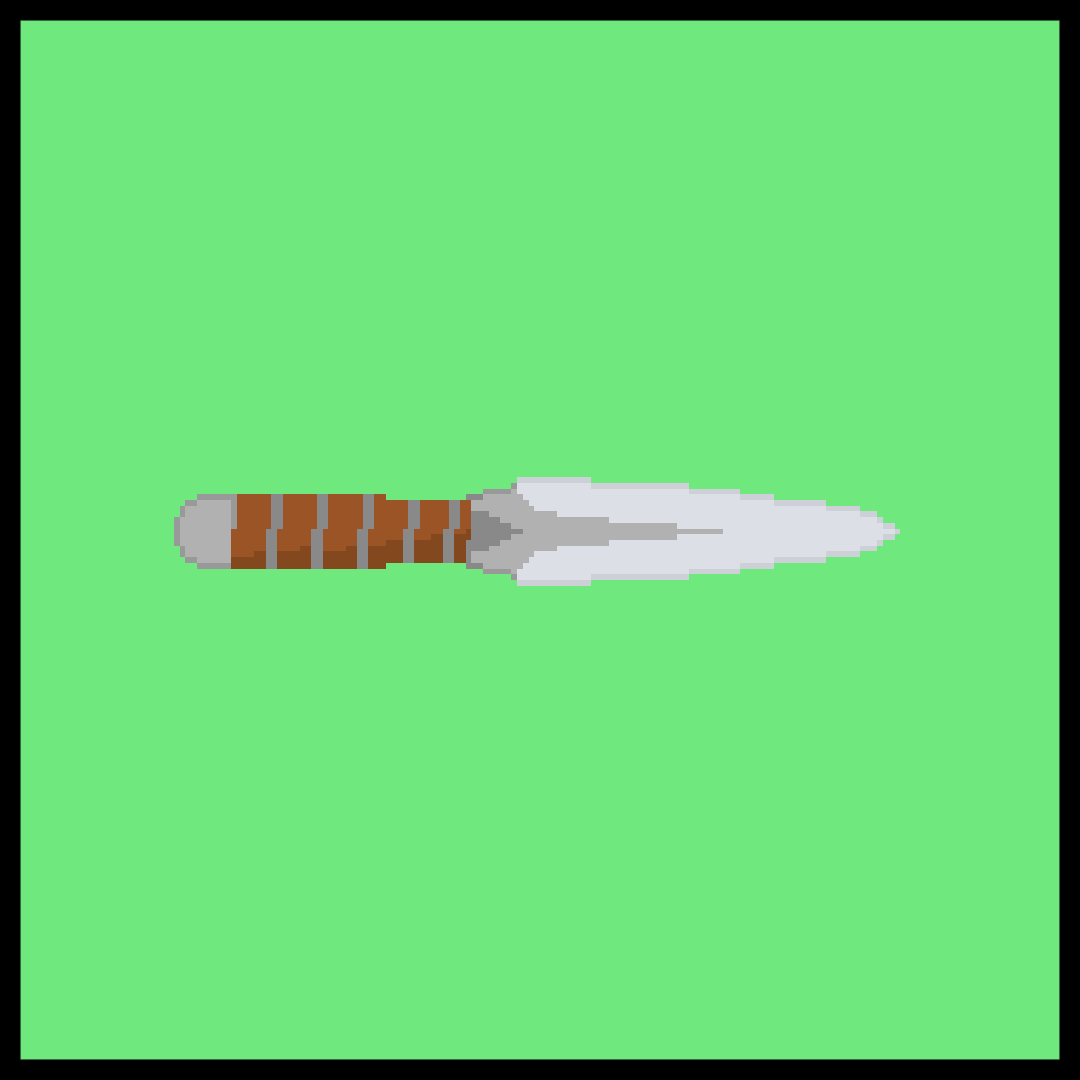 The Silent Throwing Knife
Tell us what you think of these new weapons and stay tuned for future updates
Warm Regards,
Sir Mellow Jelle (Pixel Artist),
Level of Detail Studios.