Current Team Status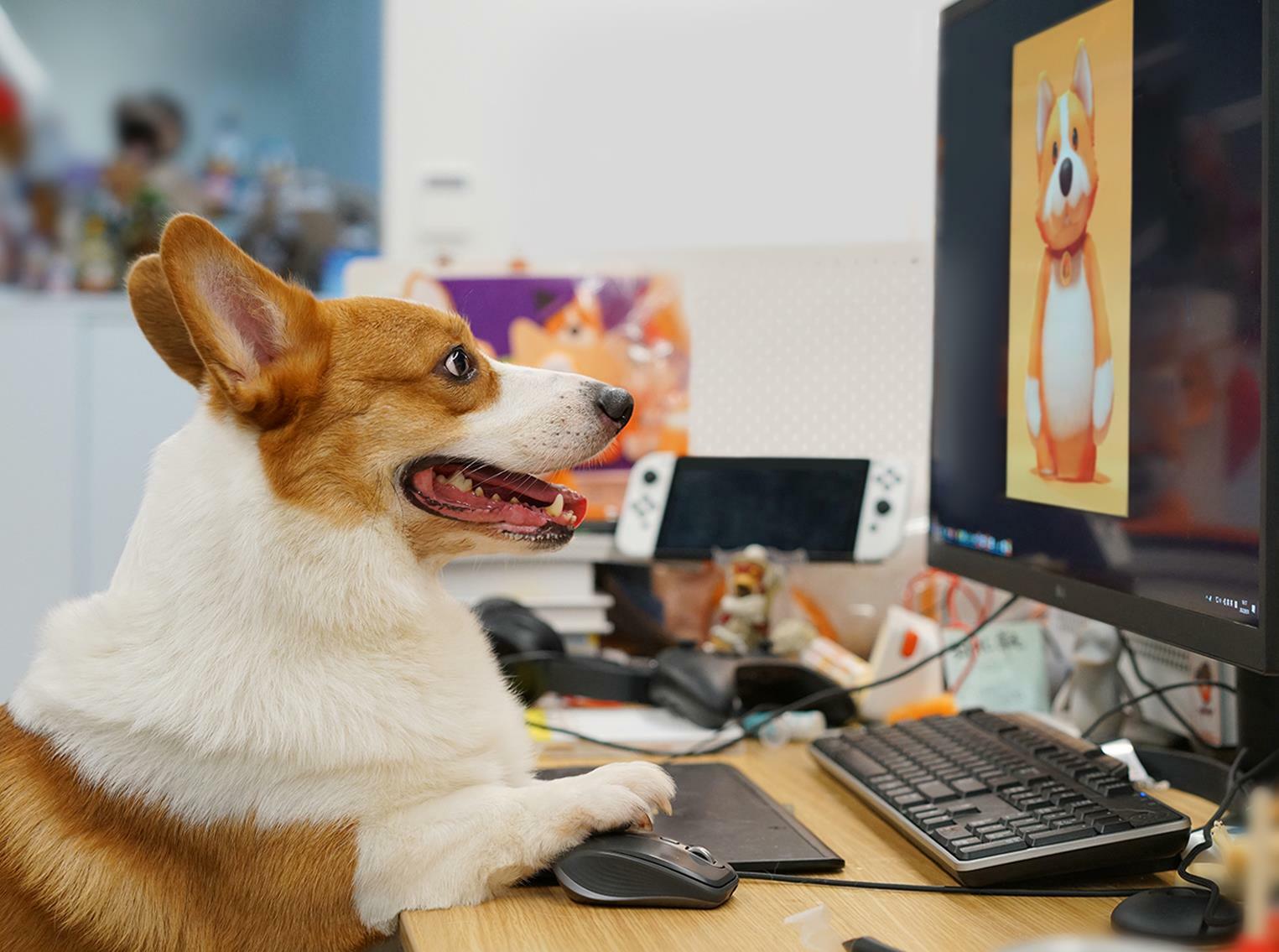 Hardware Requirements

We are trying very hard to improve the game performance without sacrificing too much visual quality. However, the minimum hardware configuration might still be higher than what people first assumed.

Normally, the performance limitations for a game come from visuals, scripts, sound, animations, and physics. The visuals is usually the most expensive in terms of performance. This is not the case for Party Animals. Besides a complex physics system, we also have to consider the quality of complicated renders, like animal fur, numerous dynamic light sources, soft shadows and AO, etc.





There doesn't really exist any physics based game that has complex visuals. To take a few physics based game as examples: Human Fall Flat, Gang Beasts, TABS, Stick Fight. Visual quality, complex physics, and low hardware requirements. Most games could only choose two out of the three.

This is the biggest challenge we face during the development. Our team is gradually working through all the different modules to increase performance. Sometimes we spend months to refactor the code to optimize 1ms or even 0.2ms of process time. It's like trying to squeeze water out of a dry piece of sponge.

The recommended minimum configuration is Intel i5-7500/Ryzen3-3300X + Nvidia GTX1050/RX560, with 8G memory. This will allow you to play under medium graphics settings on 1080P displays. You will have a better visual experience if you have better hardwares.

We are still testing on hardwares with lower configurations. The goals is to eventually allow players to play with integrated graphics cards by reasonably lowering the visual quality.


Maps

0. Team Score - Balloon Money Safe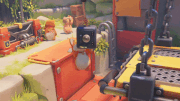 Players need to fight for the money safe in the middle of the map and carry it to their own base.

The money safe is attached to a balloon, so players have to hold on to it and move it like a swing.


1. Team Score - Ice Hockey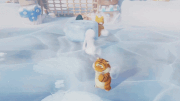 Players need to get the hockey into the opponent's gate to earn points.

Be careful, you might get knocked out by the hockey. The shield will make you a better gatekeeper.


2. Team Score - Trebuchet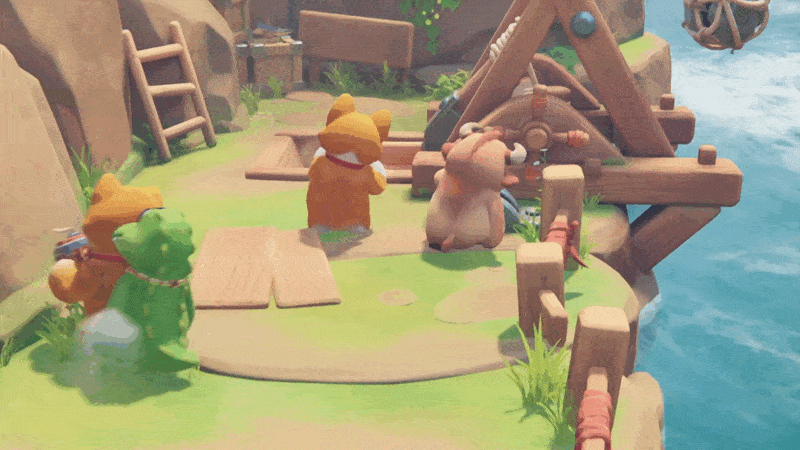 Players need to use the trebuchet to throw bombs to the opponent's base and let it explode to earn points.

You can throw your teammates over to mess with your opponents. You can also stay home and throw opponent's incoming bombs into the river.

Q&A

Q: @给哥⼀⻆钱: I would much prefer knocking out all 7 people. I don't need teammates. I will fight everyone!

A: You can still theoretically punch out everyone in a game including your teammates :)


Q: Will there be mobile and Switch versions?

A: All our time are spent currently on PC and XBOX versions. If everything goes well after launch, we will then start to port to other platforms.


Q: What graphics performance will the Steam Deck have? 30 FPS or 60 FPS?

A: We haven't decided yet. It really depends on the optimization. But we will definitely make a lot of graphics adjustments on Steam Deck. There might just be two sets of graphics settings: standard and visual enhanced. This is probably the case for all consoles.

Usually smaller screens are less sensitive to framerate. So far, we think 30 FPS is acceptable for Steam Deck. There is just a slight increase in latency.

Don't forget Steam Deck is portable, so increased FPS will mean faster battery drain.