Telemortercycle -------> weeeeee
in this Article, you can see a bit better, which direction "stuff" inside Beams take. :)

The thing to ride is the Telemortercycle. You can ride it physically.
Stand on it, grab the steerthing and control it.
Videosnippets at the end of this article. - Me dev trial and error that thing and others..

Mousespeed have to be set down, to gain full control, but feels nice.
Driving is only one aspect of the Telemortercycle.
Do you know, which is another one?

Here the creation process of it, from idea to working.
You can follow the creation process on twitter, for new stuff.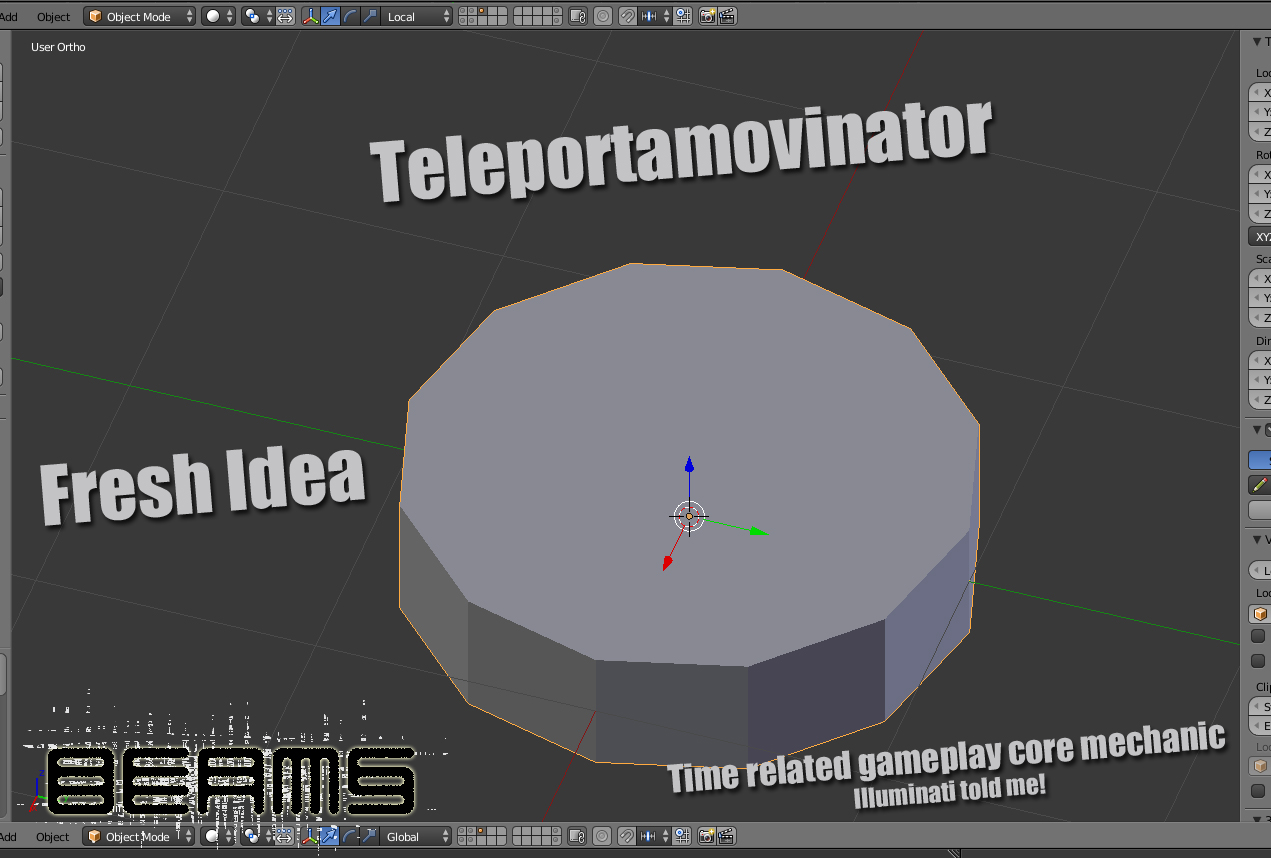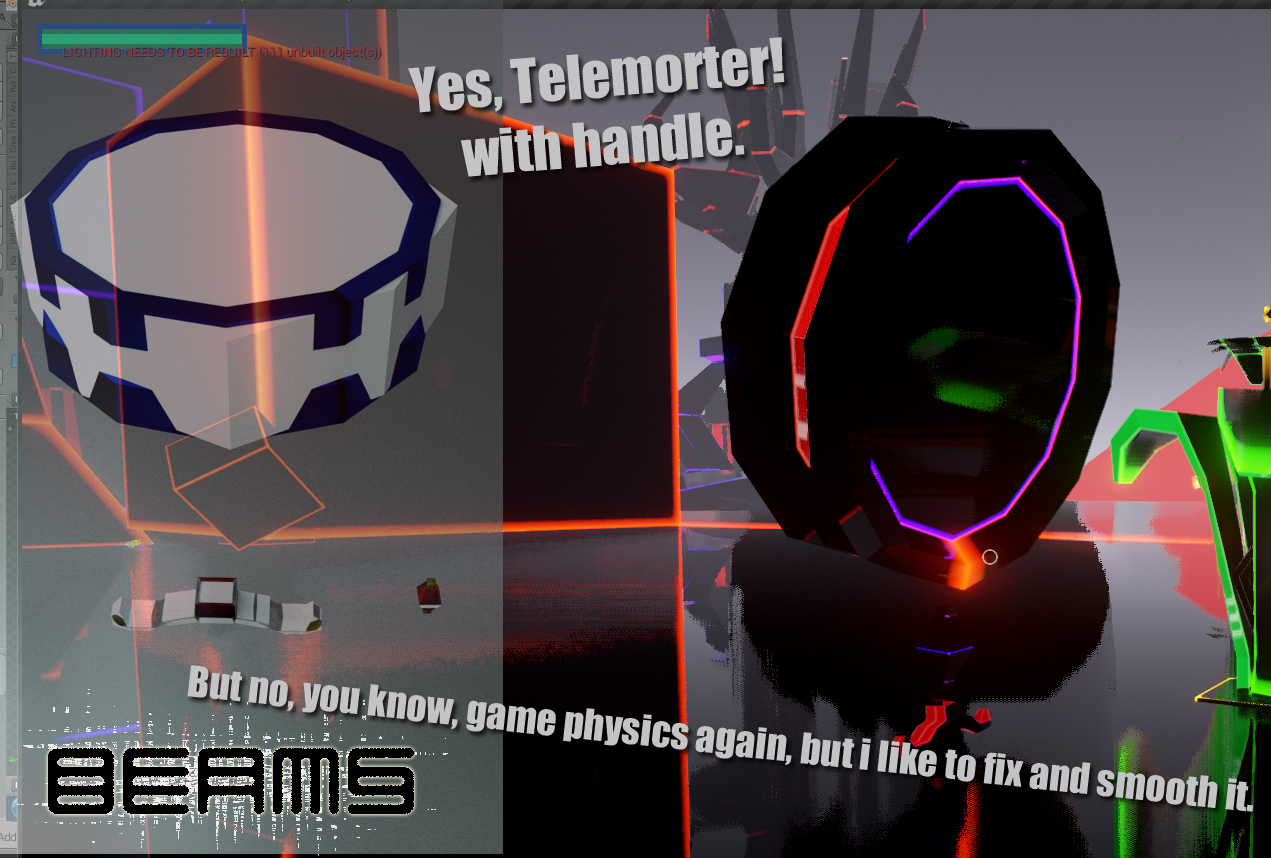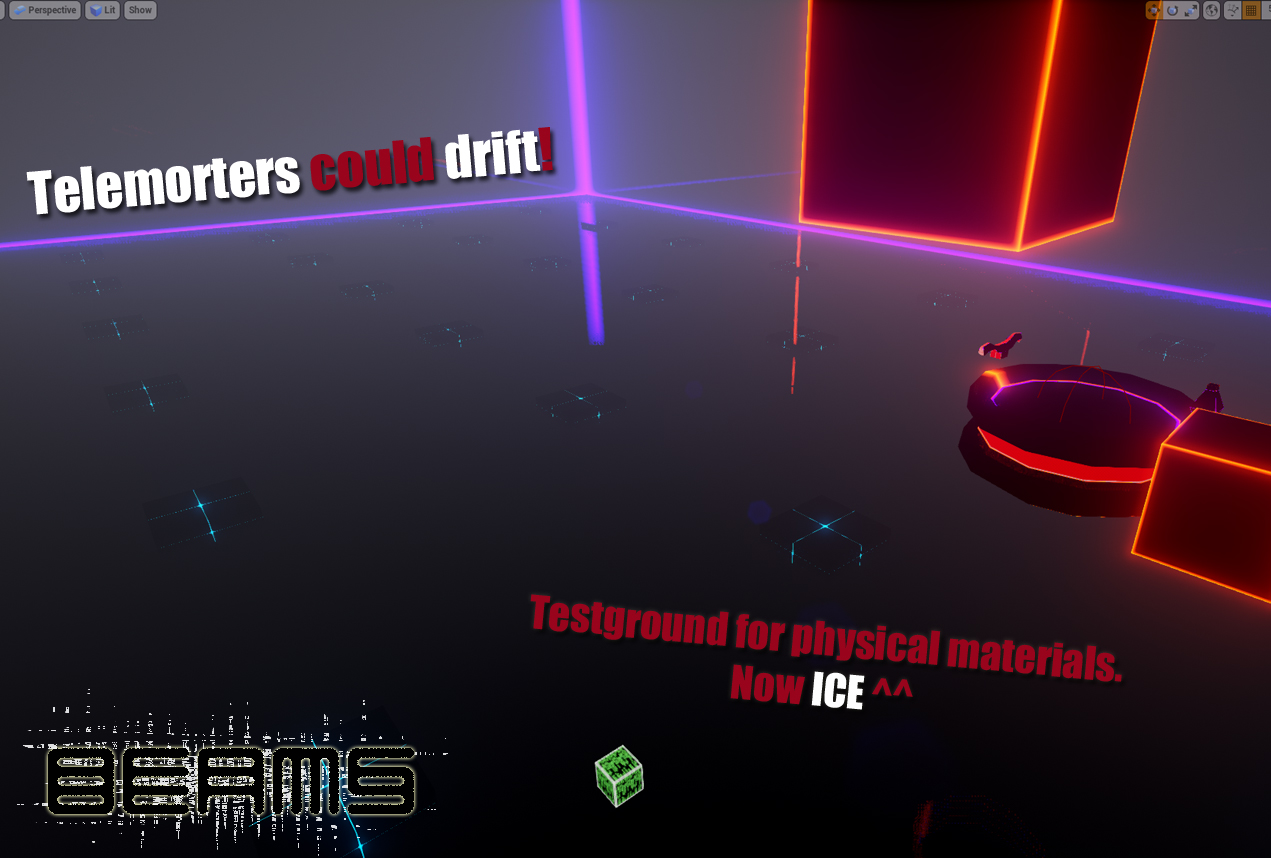 And here me fixing that thing :)
Feedback would be nice. ;)

Kind regards :)