Dev Diary February 2016
By Jamie Finch, posted 11th March 2016
Jamie
Hello! Little late on getting this one out - we've been working towards a pretty big update coughnoughtpointsixcough, but here is what we got up to in February.
Chris
Most of this sprint has been hooking up these systems, adding bomb based Tech delivery, and catching edge cases with the planned systems.
John
I have just changed the sprite logic so that the deployed game loads images auto-generated at build time. This should help the game start up faster.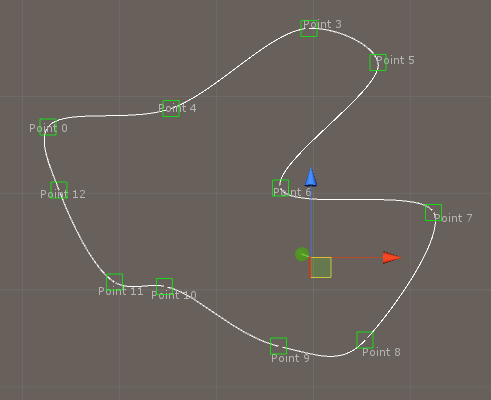 Had a play around with some prototype race track spawning stuff. This will allow race tracks to be defined using splines, instead of individual points. This makes it easier to author tracks and allows us to show the player the contour of the track if/when it spawns into a player's world.
Russ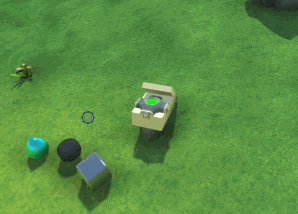 I was prototyping the new fabricator (also refinery, scrapper, generator and delivery cannon) based on the new design where they sequentially take specific recipes into a single input.
Jason
Challenge Markers. Can work as start lines for rolling starts, finish lines and markers like slalom skiing.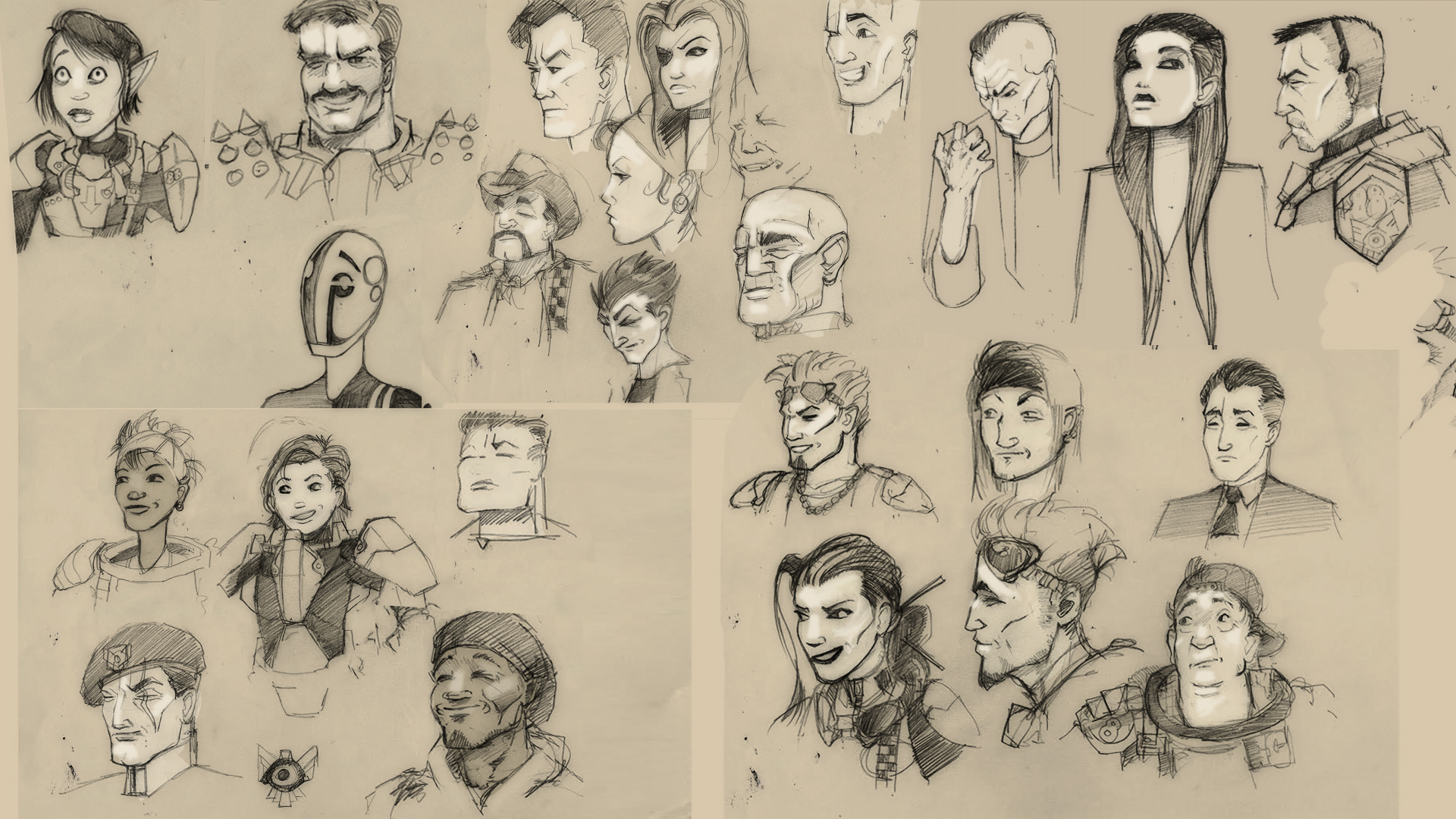 Drew up some rough character concepts.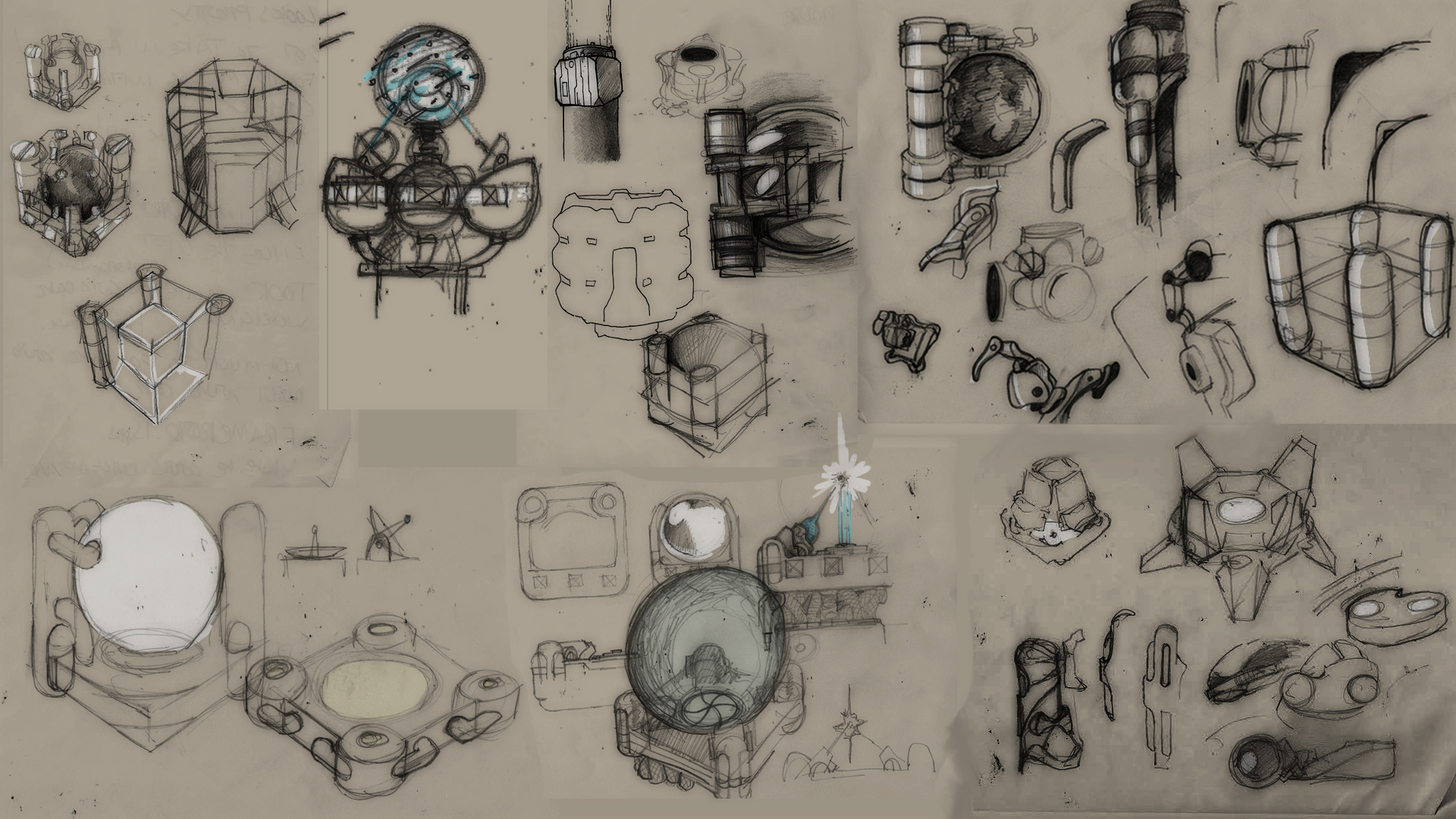 Some early concepts of a special new block...

Some not-so-early concepts of a special new block.
... and some more concepts.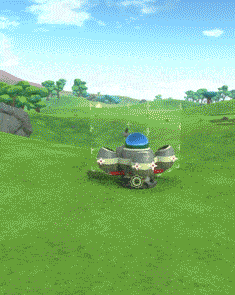 A special new block! Say hello to the SCU Storage block.
Anton
It has been a very productive February for me...here are some of the blocks I made! *phew*.
Made some adjustments to the GeoCorp Cab and helped get Jason's animation working!
The GeoCorp Terminal - complete with antenna animation.
GeoCorp Remote Charger GeoCorp Armour Plate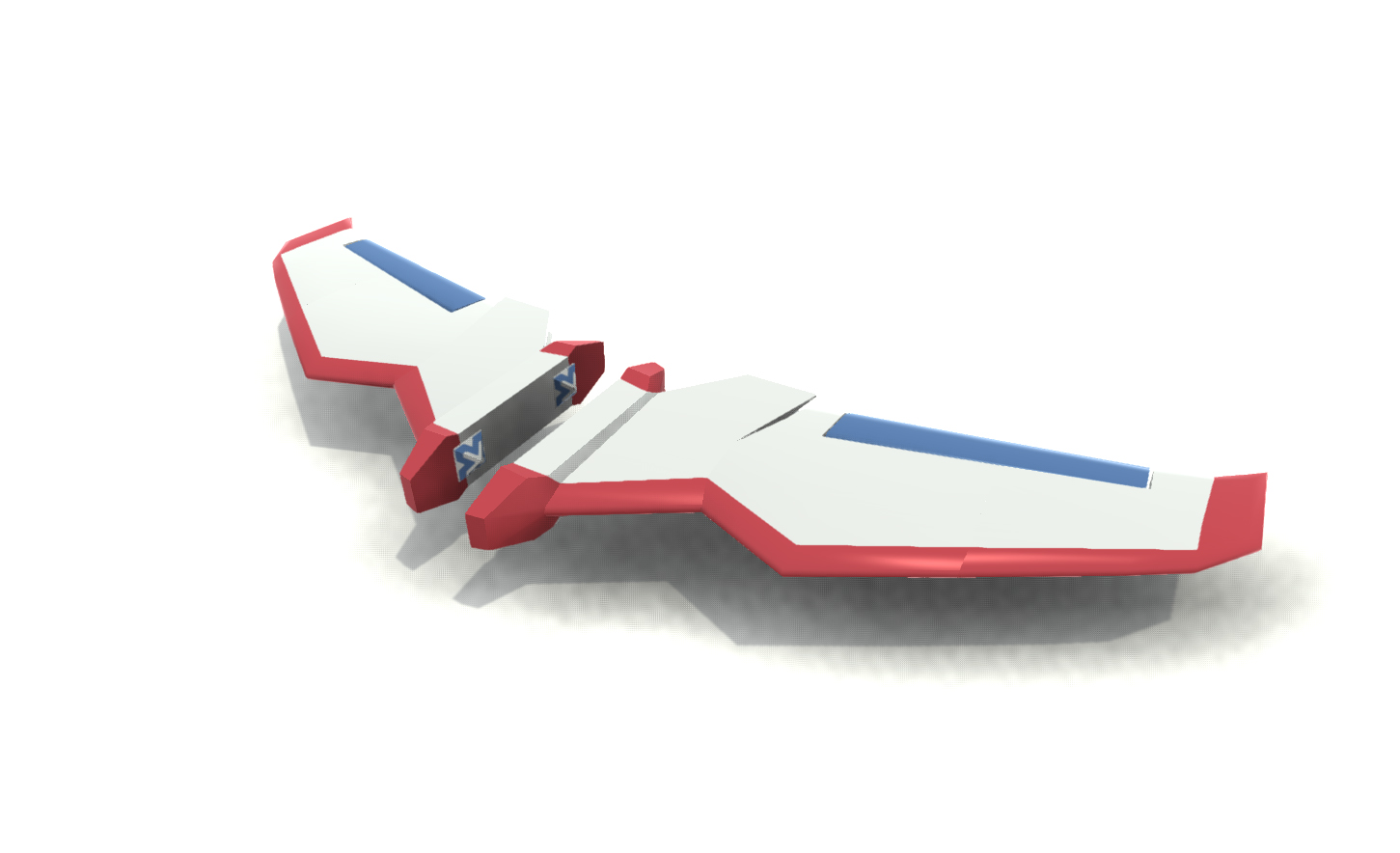 Venture Wing Expander
Venture Remote Charger Venture Speedometer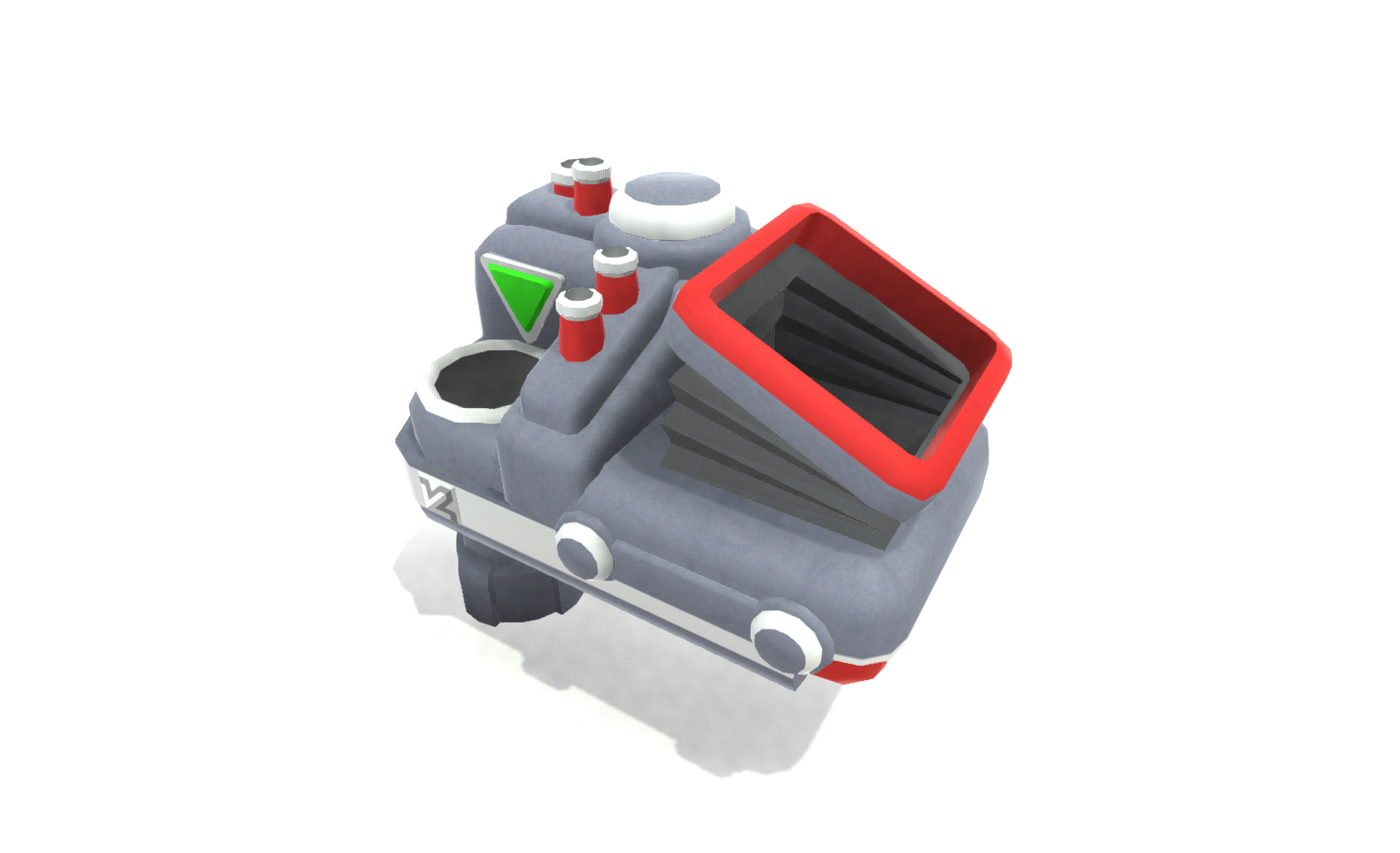 Created a new fabricator for some of the upcoming crafting changes.
Things are looking to get a lot more streamlined soon.
Thanks for reading! You can see a more detailed version of this Dev Diary on our website over at Terratechgame.com
Copyright (c)2016 Payload Studios