I've been just posting pics, and pics and more pics but lets get some news.
Work was aimed towards making a small early, early alpha, so I started on some AI.
The results shown are well: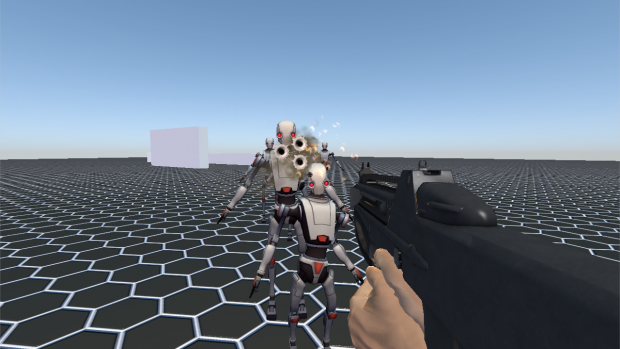 Call me Rambo.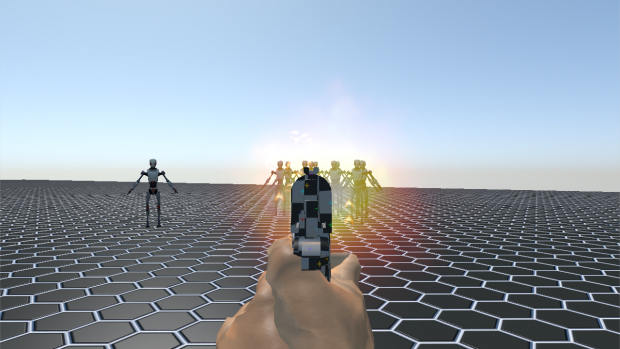 Never-mind call me hitman.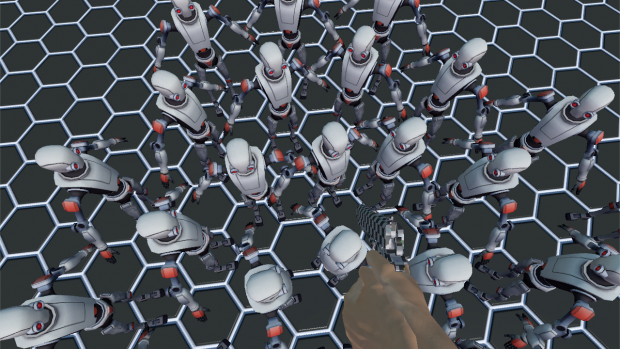 Damn.
Yea.
Anyway it does show some progress in enemies.Good thing they turn into rag-doll upon death.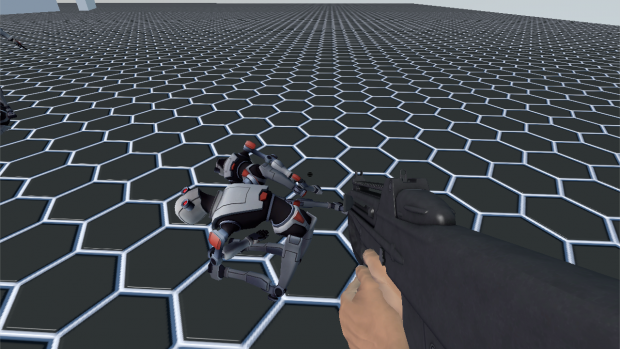 This robot can limbo.
I have been working on some other things.
QUIP Glove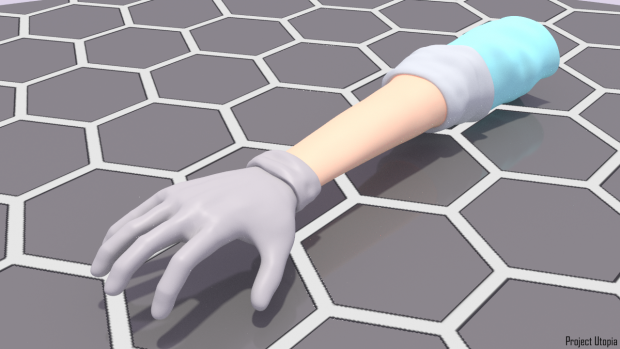 Muzzleflash and Dust
Push back