WE'RE BACK
It has been a while, hasn't it? You would think that months without news would signal the demise of a project such as this, but in our case that couldn't be further from the truth. Excubitor is alive, kicking and better than ever.
In the three months since our last update here, on IndieDB, we managed to port (pretty much) all of our game features from the XNA version to our new Unity project. Not only that, but we improved some elements of the game, and we got to build new levels and content.
Our two new levels offer different gameplay and visuals when compared to the ones you could all see on the screenshots and video materials.
SOMETHING NEW
The first screenshot bellow is from Winnetou Crevice, a level that changes up the gameplay a bit by limiting your movement in the narrow cliffs instead of an open sandbox area which was the norm up to this point.
The next two screens are from the level we're really excited about. The level is called Avalon and it is completely set in space.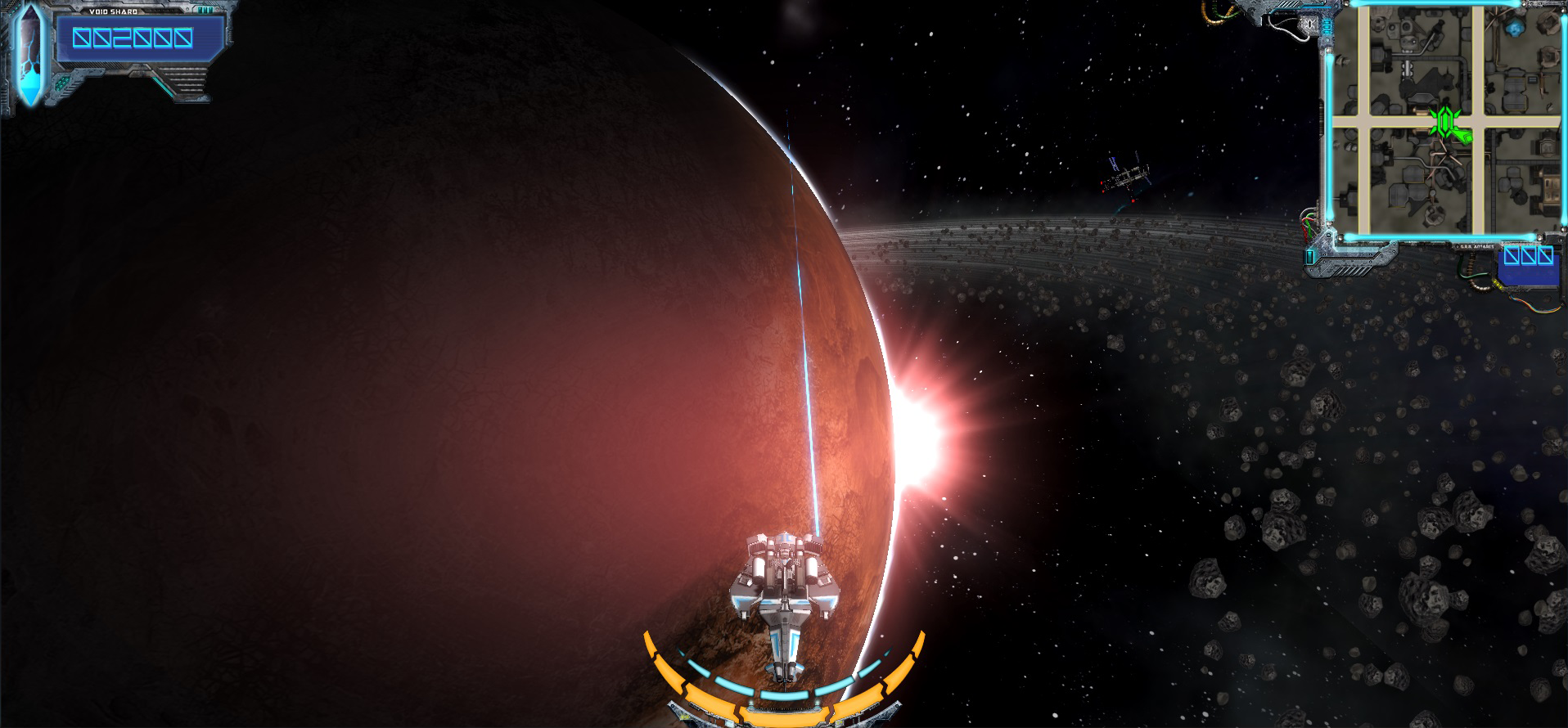 Aside from offering visual diversity it also contains an interesting story\gameplay moment that will shake things up a bit, but that's some information you'll just have to wait a bit more to receive.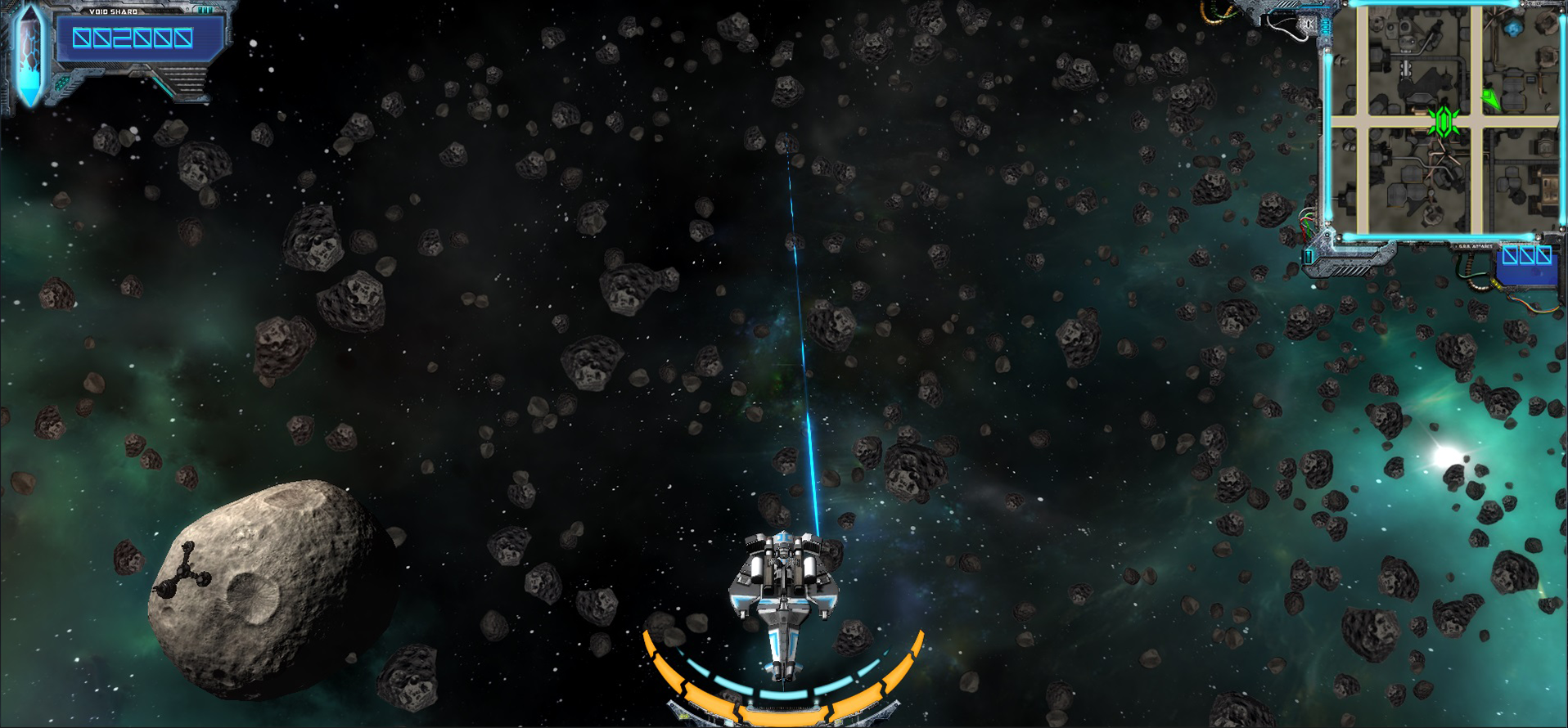 These screenshots represent a work in progress for both of the levels, with some textures missing and additional tweaks and polish still to be applied.
SEE YOU IN 2014
Stay tuned for more on Excubitor with some interesting tidbits about the game arriving just around the corner.
Tesseract Interactive wishes all of you the happiest of holidays and hopefully we'll be seeing more of each other in the New Year. Cheers.