Indie X Report
There's a lot of things to talk about, so let's start by the biggest news.
We recently were selected to be one of the 55 finalists for Indie X in Lisboa Games Week 2018, and after 4 days of hard work, we ended up winning the "People's Choice" award.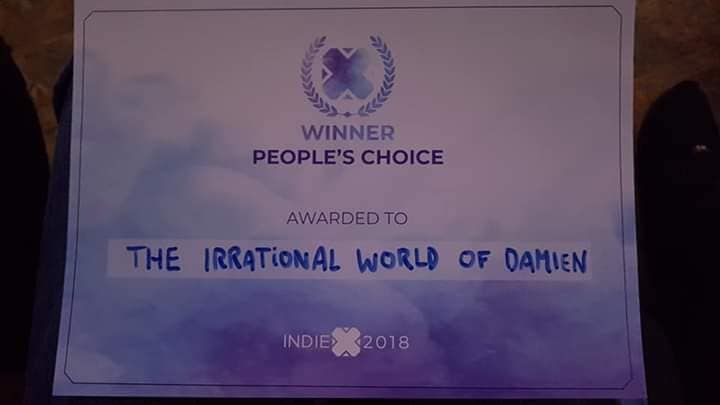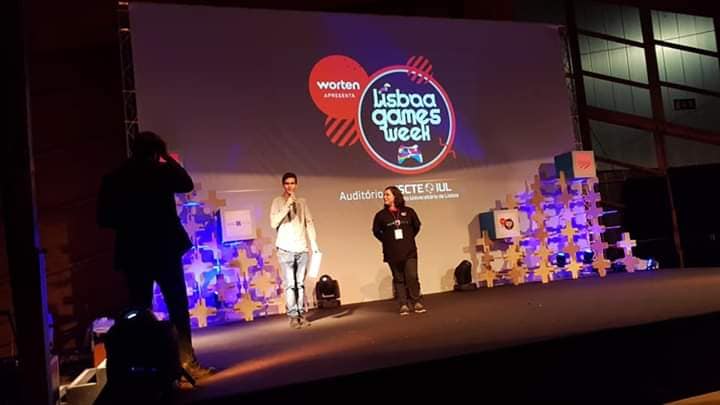 This is something that makes us very proud, the competition was strong, and the quality of the games showcased was incredible, so it is truly an honor to be bestowed this award. We even had a colleague make a poster for us to celebrate the occasion! Shoutout to Aquiles for this beauty!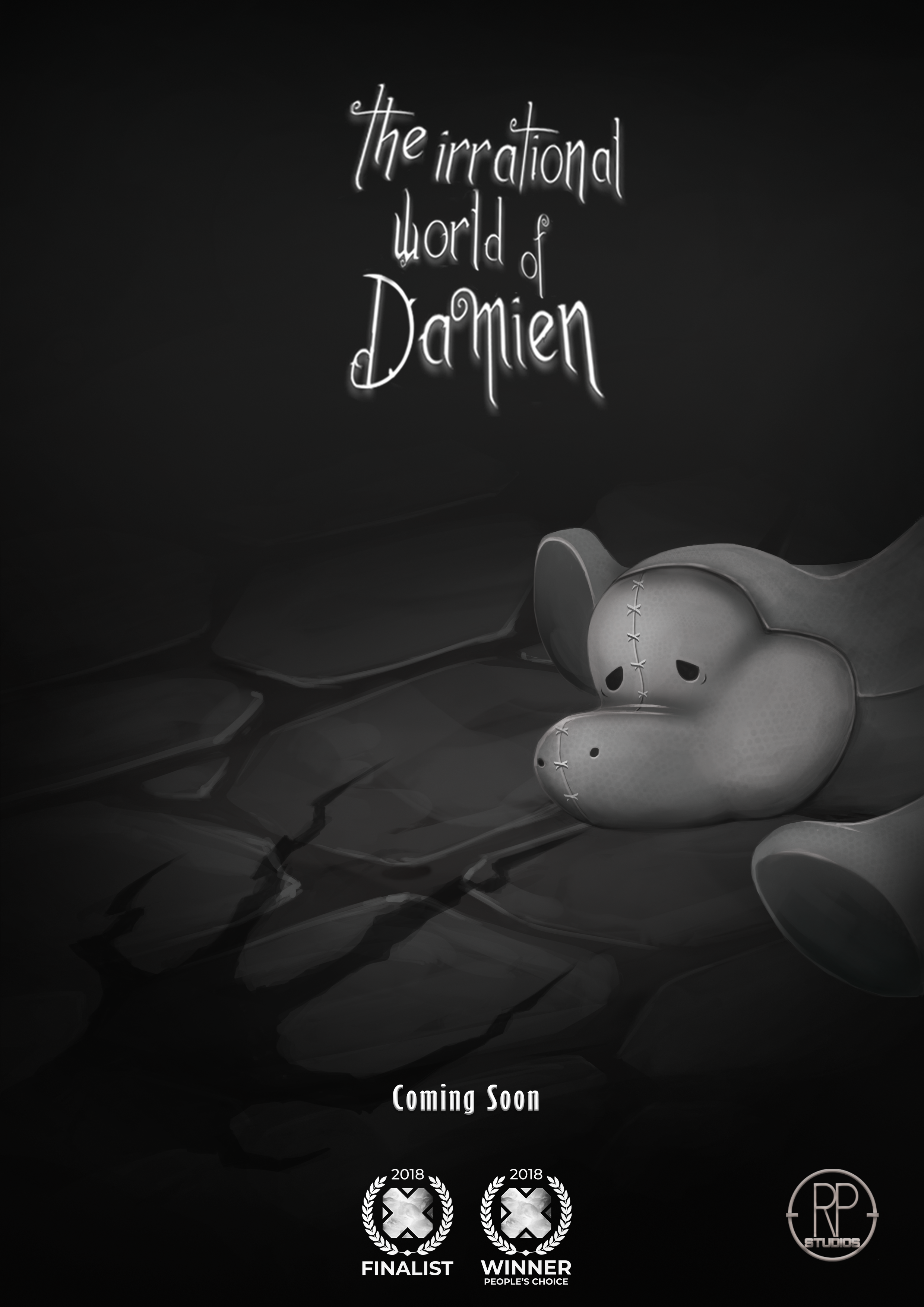 Pre-alpha demo
Now, we decided to release the demo available at the convention for free for everyone to try out, we made this decision for 2 reasons.
The first is that we felt that this project should be experienced anyone that has interest in it, and having it available online is the way to go. The second is that we are actively looking for feedback and how we can improve, in the last week we made some very drastic design changes, polished the game a lot and we are still working on it on a daily basis.
All of this to say, we loved the player's input at the convention and we're looking for more, do not be afraid to contact us on any site, we'll respond.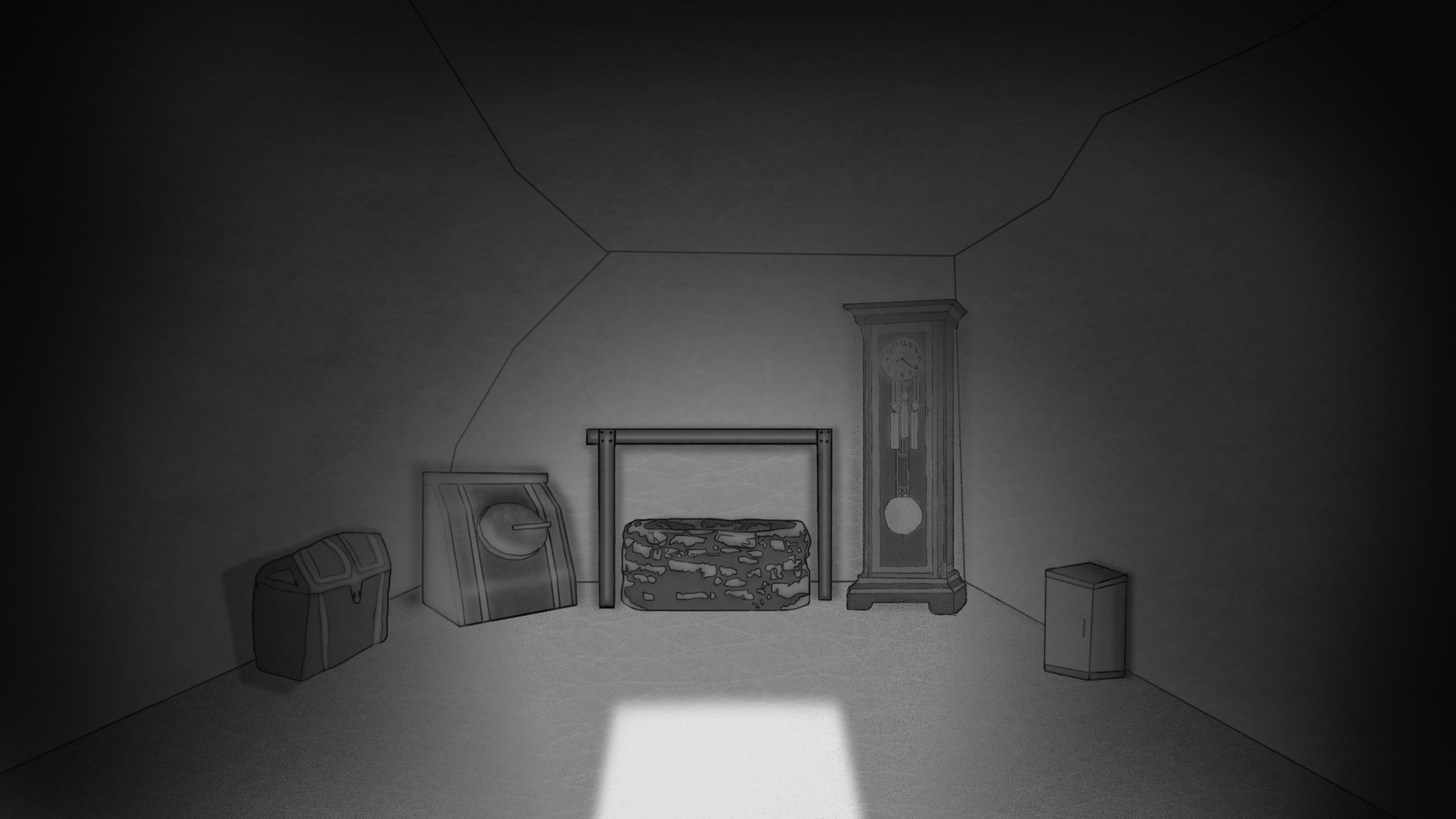 We hope you enjoy playing the demo!
What's next?
Right now, we're working on finishing the first chapter of the game, we're building animations, writing interactions and making everything click. Recently Nora was completed, as in the main protagonist's mother, she will play a key part in the game.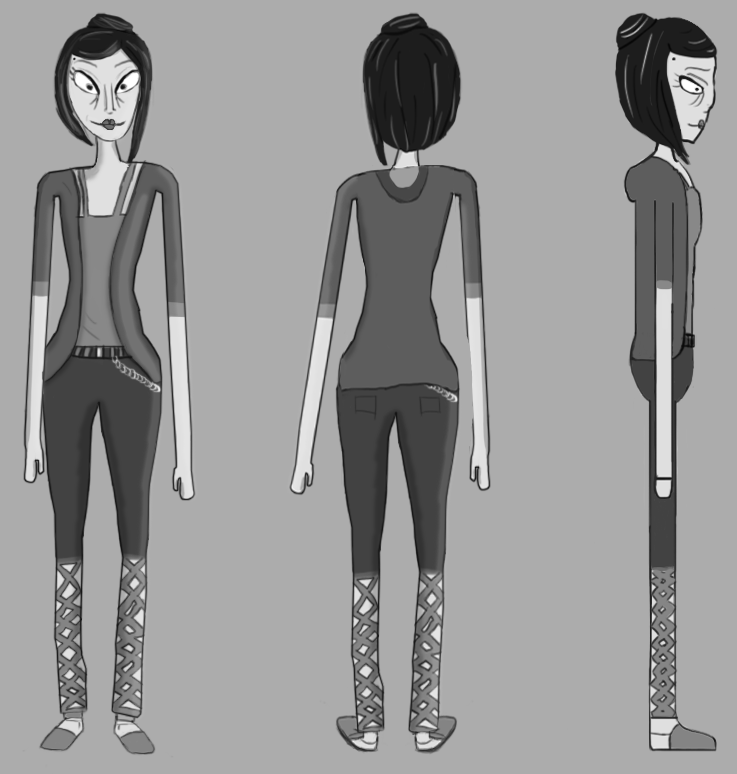 The next step is animating her and more of the scenarios that are completed in order to make them pop out and feel like we envisioned them.
We'll keep you updated throughout the coming weeks with more dev blogs, newsletters and the like.
Thank you for reading!
Interested in the game? Follow us here!
Facebook: Facebook.com
Twitter: Twitter.com