Thanks for checking out this Dev Blog for "Kyohi". If this is the first time you are reading about this game and you've never heard of it before, I'll give you a quick introduction regarding its key features. "Kyohi" is an upcoming adventure / horror indie game set in a semi-open dark and mysterious world. The gameplay will focus mainly on the exploration of big open areas and some puzzle solving sequences. It will not feature any jump scares and the horror elements will be applied through slow tension building, as well as a heavy reliance on an ethereal / surreal atmosphere.

Since quite some time has already passed since the development for "Kyohi" started, it is now time to release the first info related to the game's plot. The game is set in the year 1947, two years after the ending of World War II. You will play as a former japanese soldier who is finally returning home after being nearly killed during the atomic bombing of Nagasaki. When you return to your home in Tokyo, you find a letter with a map and a note saying "Come to Kyohi. You will be forgiven.". The note is signed with the name of your sister who died when she was 12 years old.

This is just the very basic of "Kyohi"'s plot and some parts of the story will be addressed with much more detail in further Dev Blogs. Below you can check some new screenshots of the new environment prototype that's currently being developed for the island in which the game will be set (the "Kyohi" island will be a large environment completely open for exploration). Please note that these screenshots are taken from a very early prototype and are not representative of the game's final visual quality (much of what you see here is very likely to change).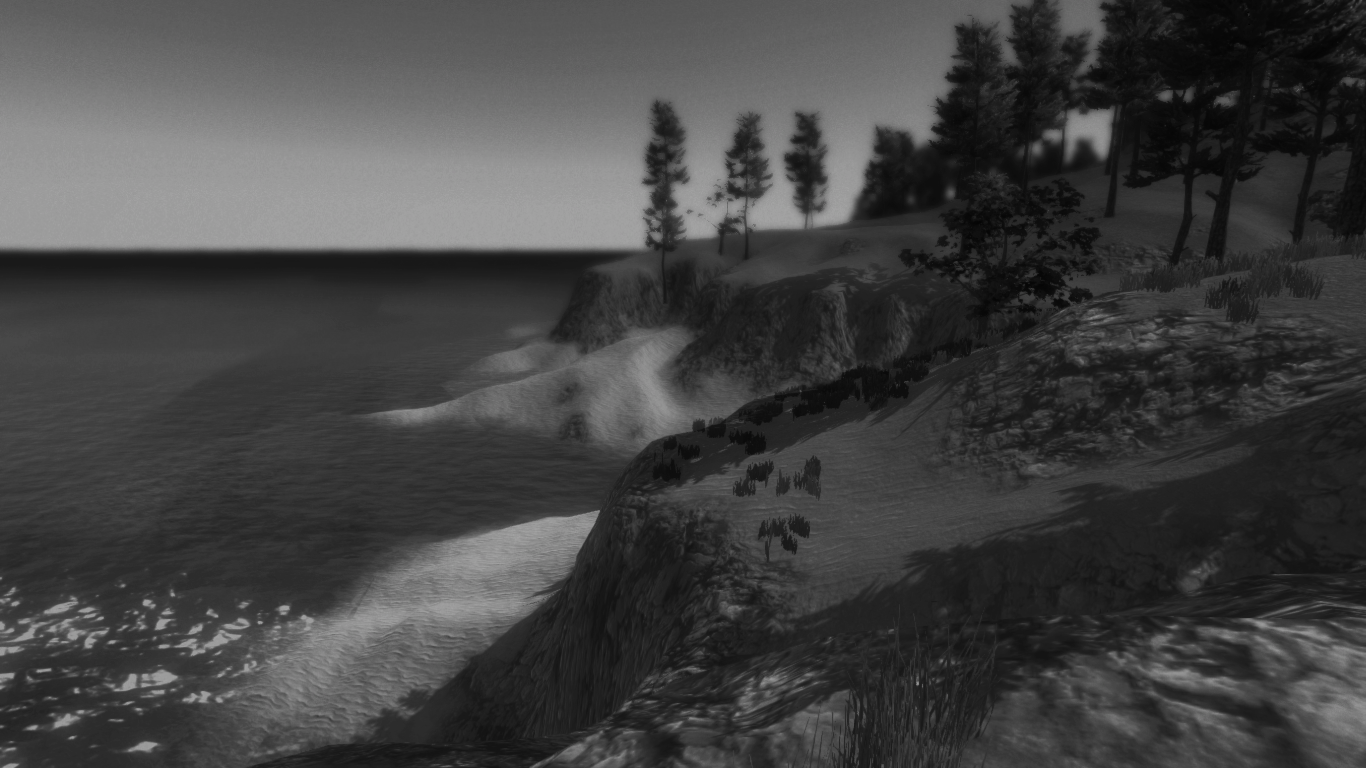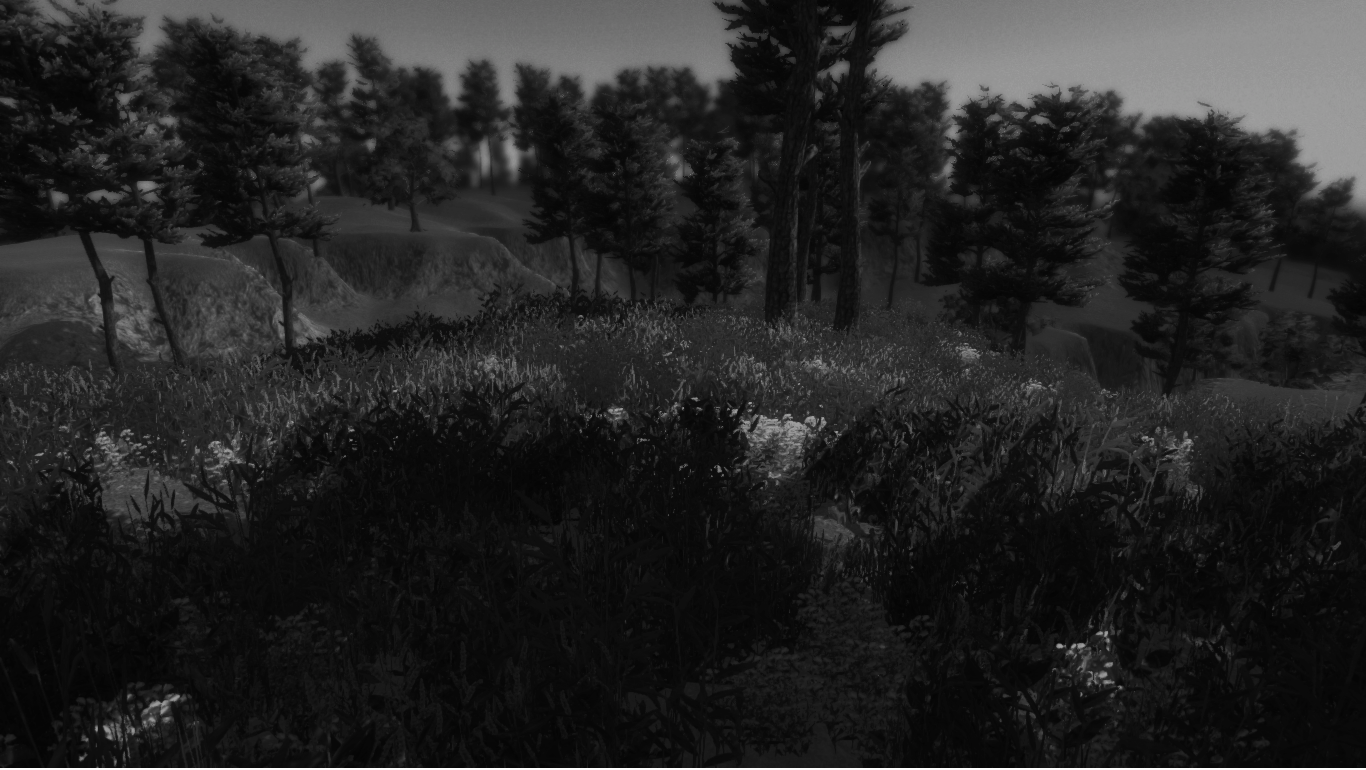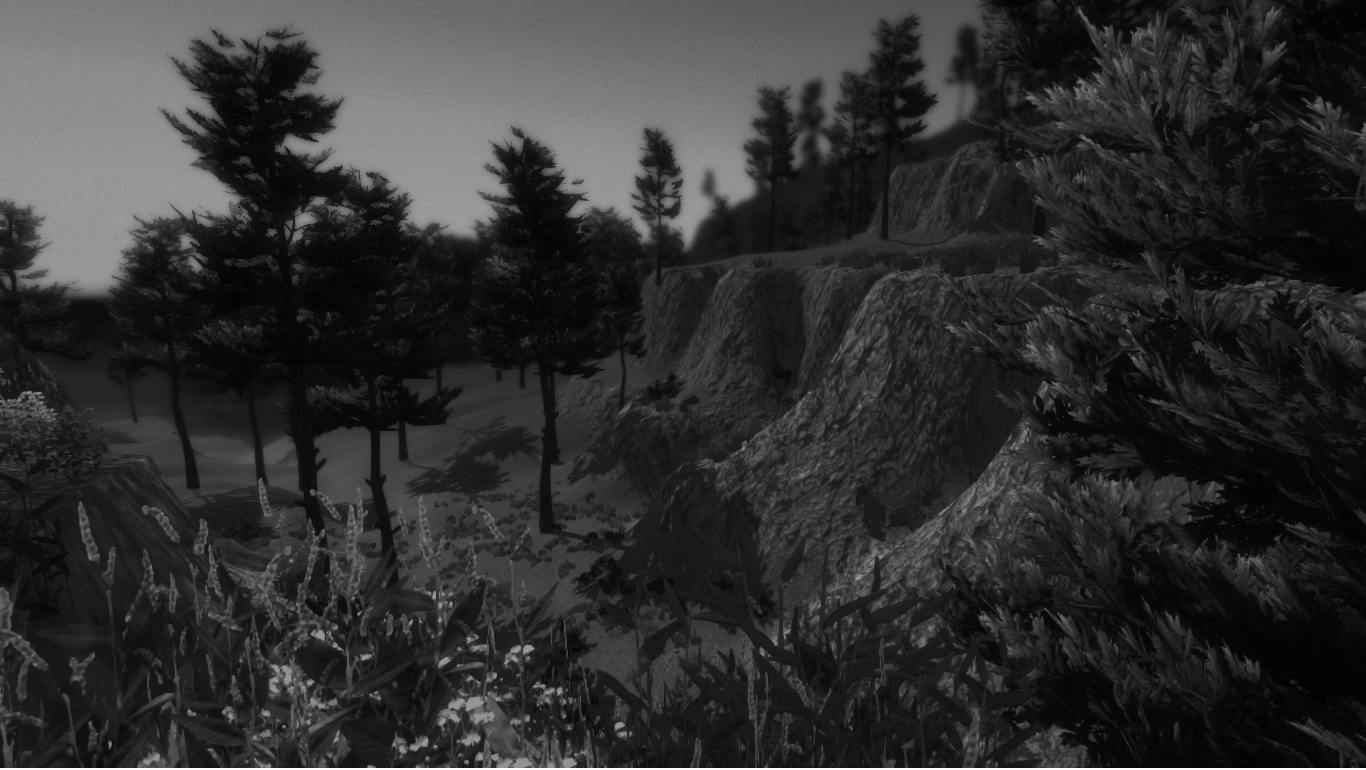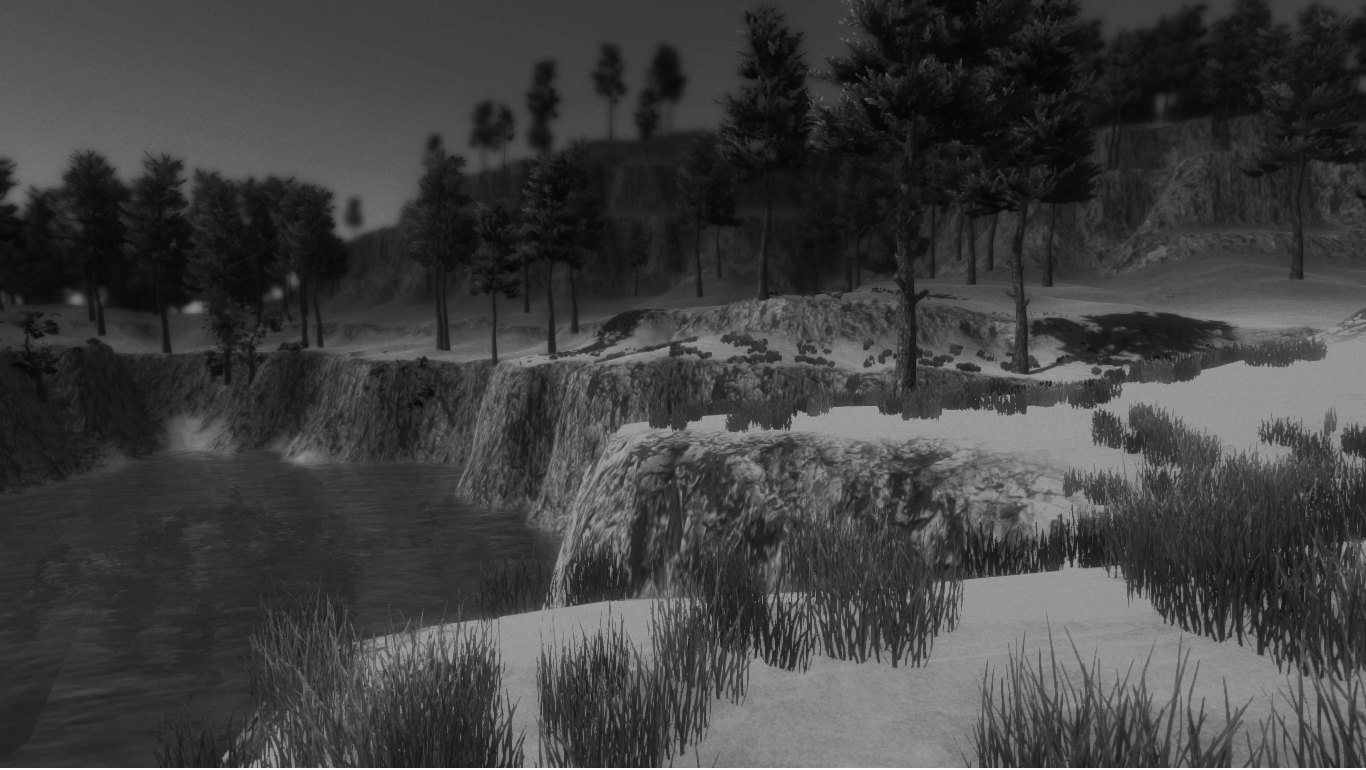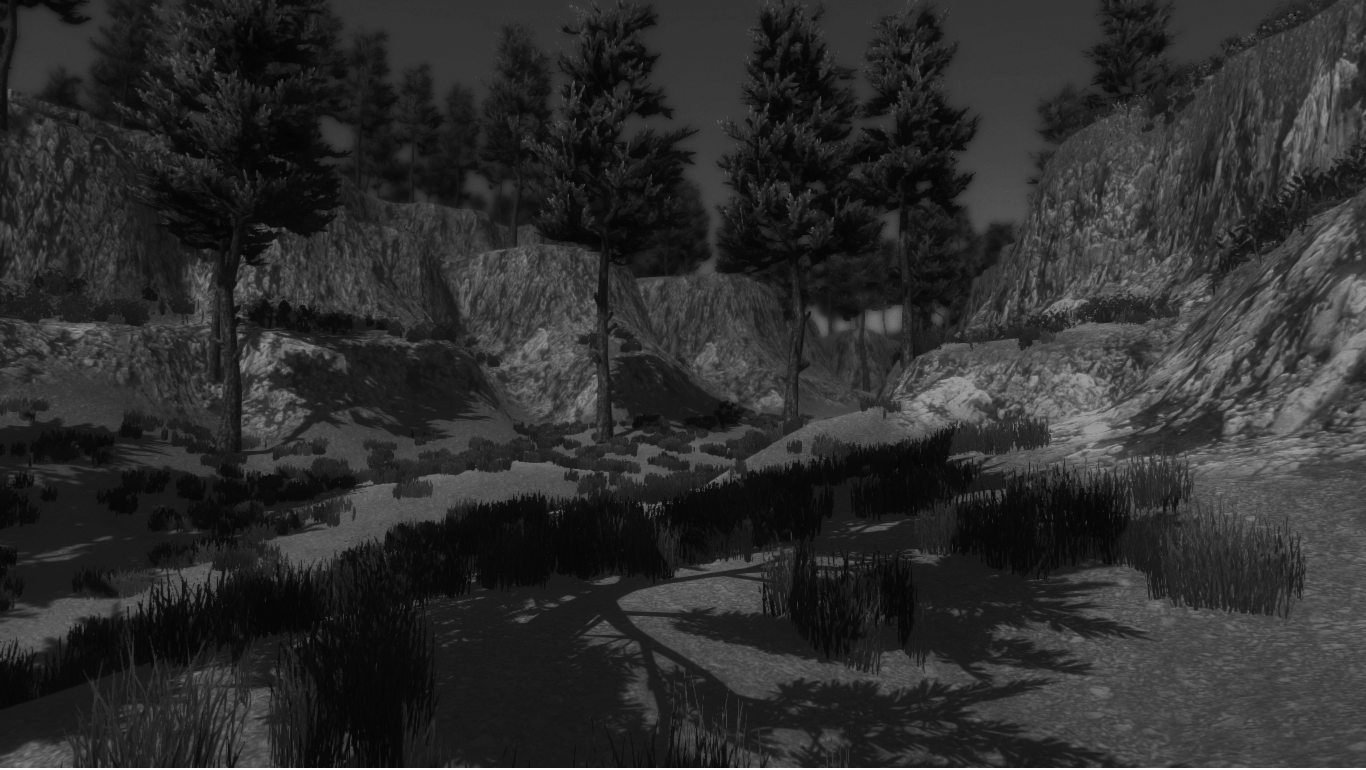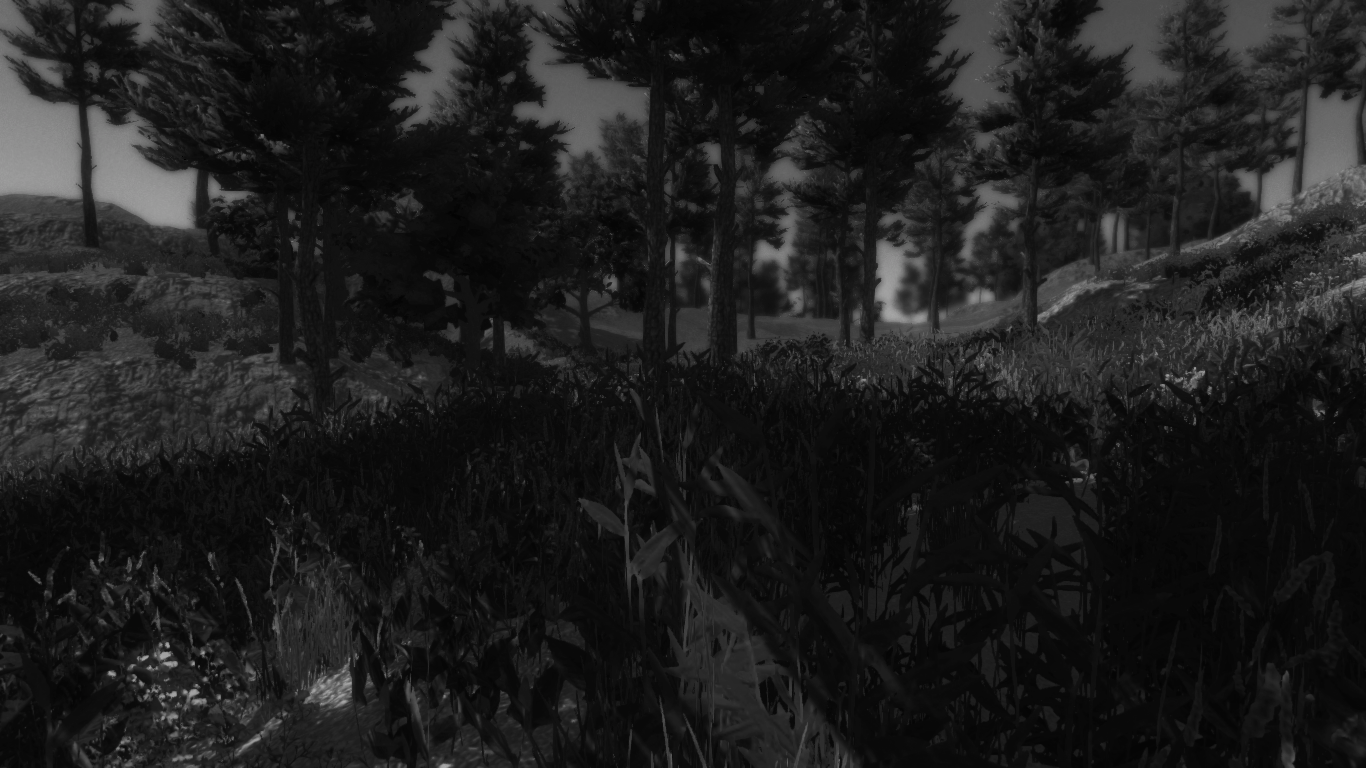 A new Dev Blog will be posted as soon as possible. Till next time!