I've been making a lot of graphical improvements to truck and turret destruction, focusing on making it more obvious when parts have been destroyed. The main addition here is the new material which is applied to destroyed parts, making them look charred and burned. The texture is also animated and has cutout transparent areas to really make the part look destroyed. I've made a quick youtube video to show it off, since it's difficult to see in a compressed gif.
And here's a closeup screenshot so you can see the texture properly!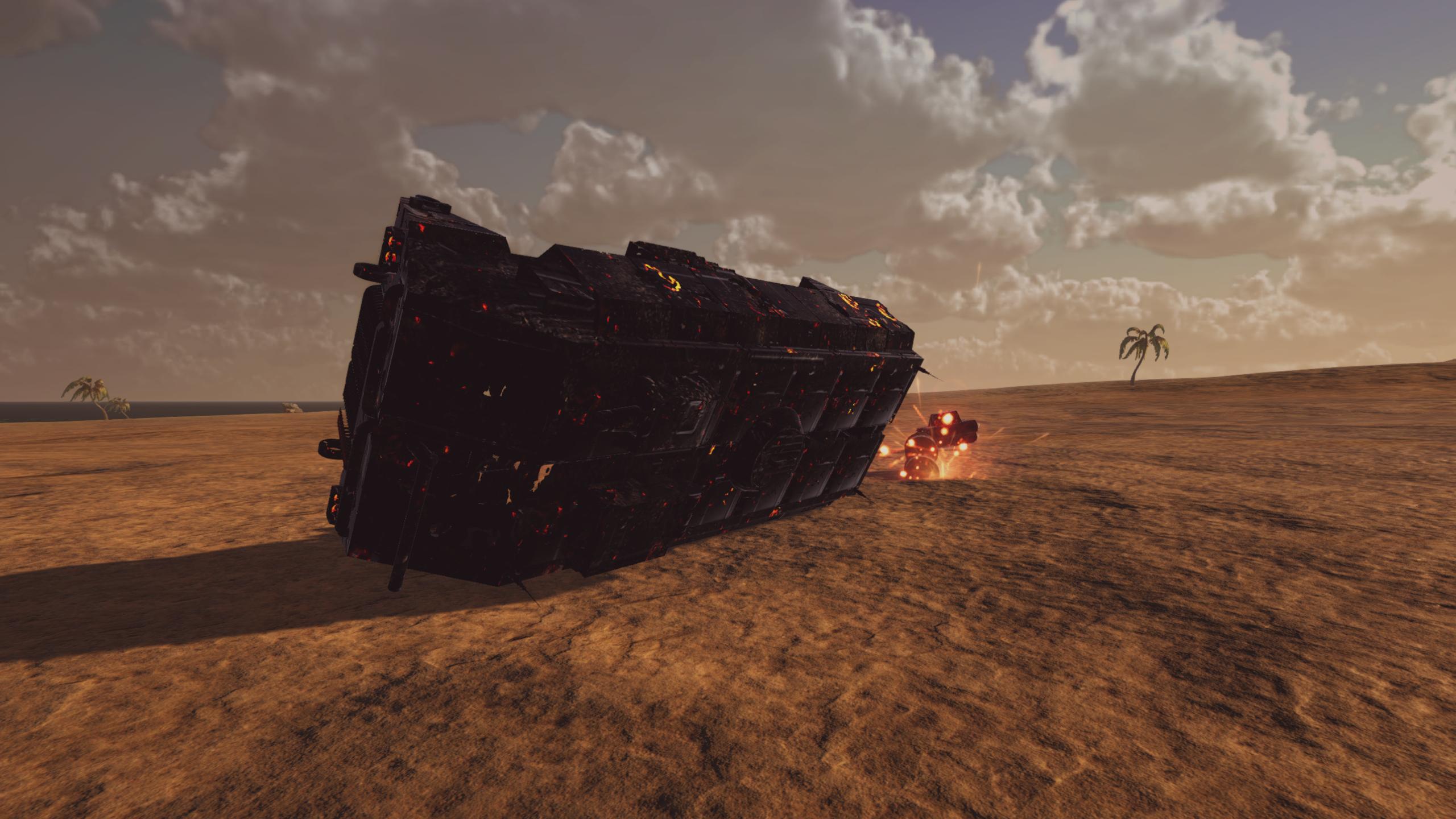 This screenshot also serves as a sneaky peak of one of the new parts added, which will be talked about below!
New Parts
Part variety is one of my main priorities in Truck the System. The full game will have over 100 parts, but until recently there have only been around 30. For this reason, I've been working on getting more parts in the game to give players even more choice when they're building their trucks. I added 6 new parts yesterday, which I'll show off below. There are plenty more parts to come, so stay tuned! Some of the new parts will be added to the demo version as well, so make sure you have the most recent build.
APC Body
The Armoured Personnel Carrier, or APC, is a large, well armoured structural part which serves as a good base for adding weapons. You can fit a lot of firepower on this thing, but it is quite heavy and an easy target for turrets.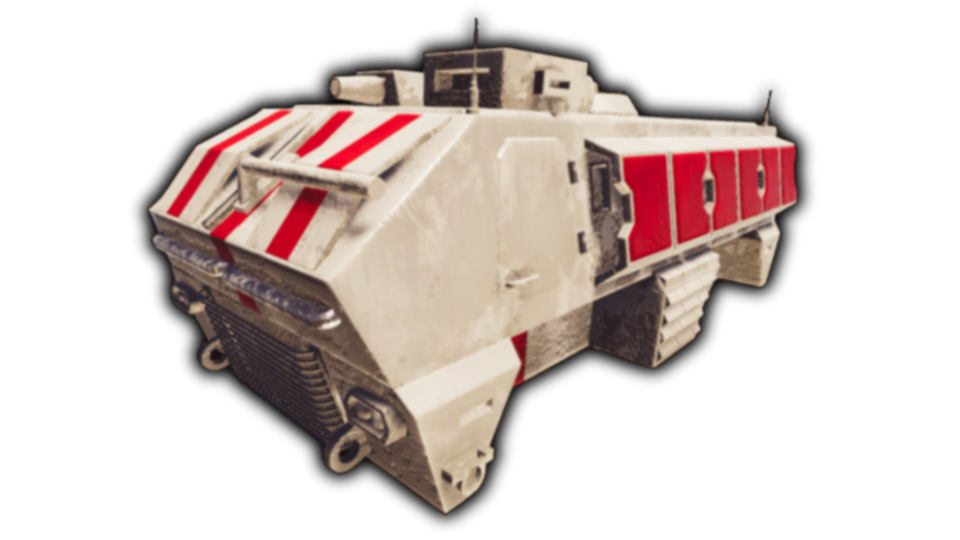 Light Bumper
Decoration is important too! A large selection of decorative parts will make each truck more unique. This bumper part contributes to that, and it comes with headlights.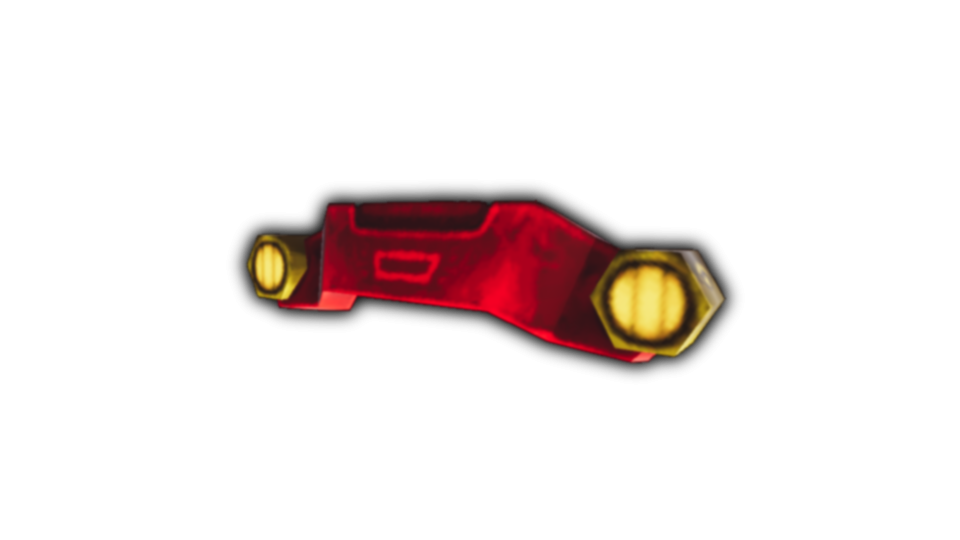 Cobra Axle
This part is really useful when placing wheels. Although you can place wheels anywhere in Truck the System, it is sometimes difficult to find good places for them. Axle parts make it easy, since you can just put a couple on the bottom of your truck and attach wheels to the sides.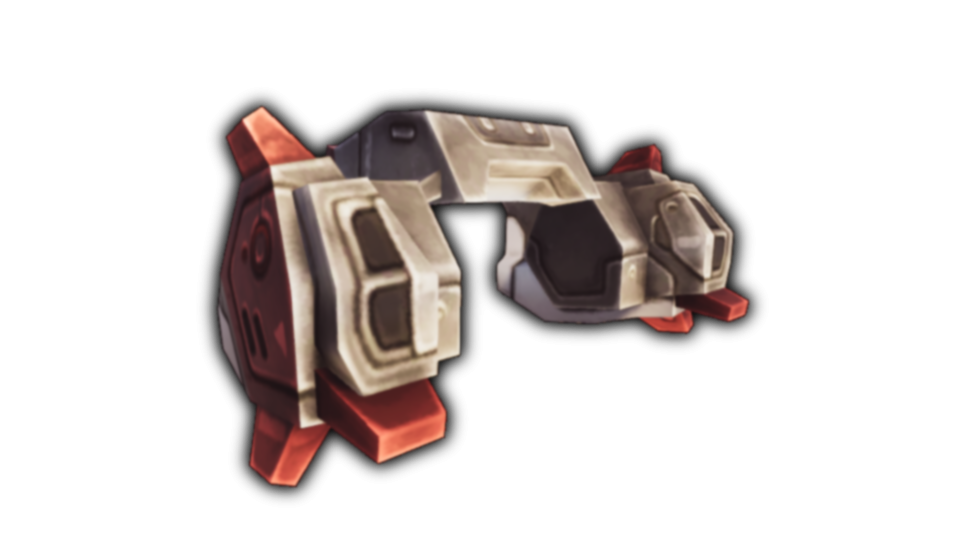 Heavy Tank Body
One type of tank body was not enough. I've added a bigger, more armoured tank body for those who like their tanks in excess. Goes great with the recently added tank tracks part.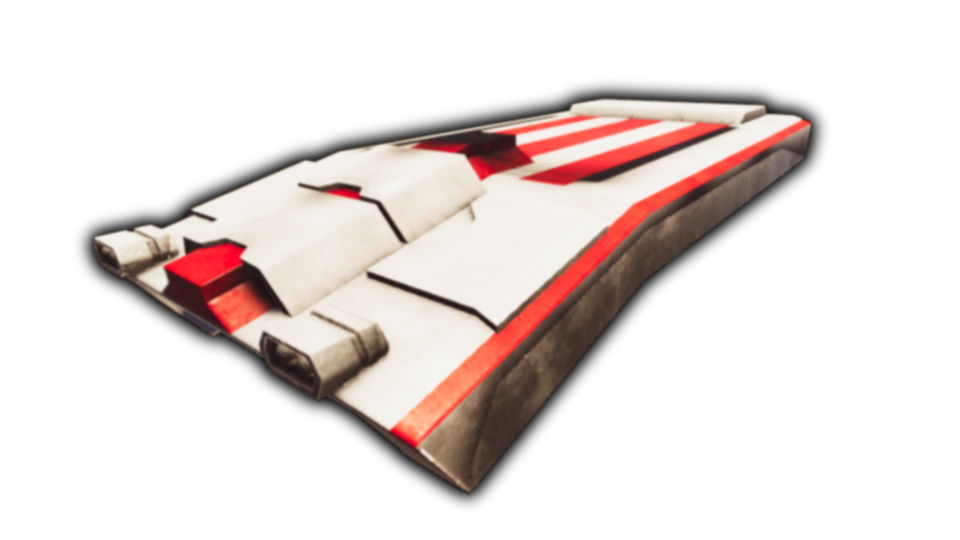 Scout Body
Pretty much the opposite of the heavy tank, this low-profile body allows for smaller, more nimble trucks which are better at evading turret fire than they are at shooting back. Better make sure your evasion skills are up to scratch though; this part won't last long if it does get hit.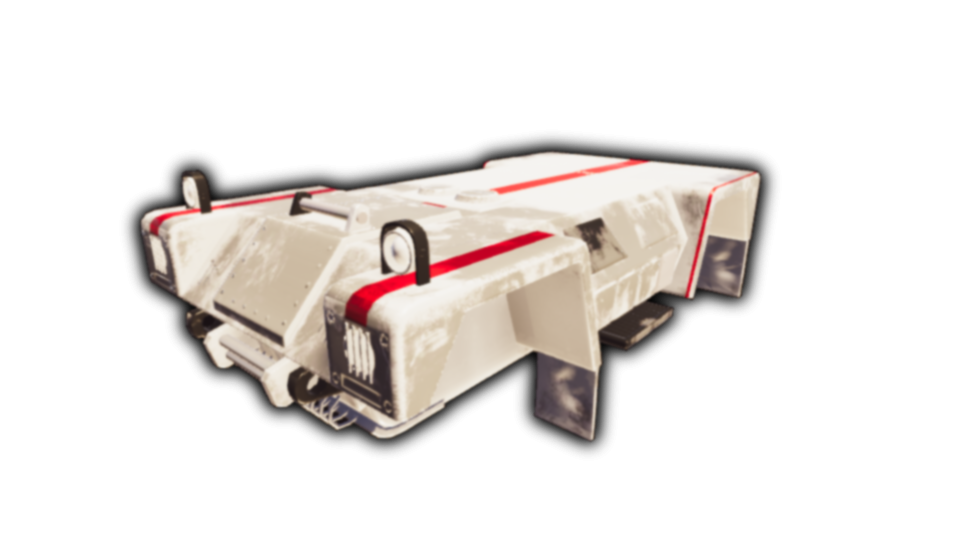 Wedge
Wedge. It's a wedge. I want to add more parts like this which are just simple shapes, because they can be used as building blocks for more elaborate truck designs. Blocks, trusses, and panels are coming soon, so lego fans watch this space.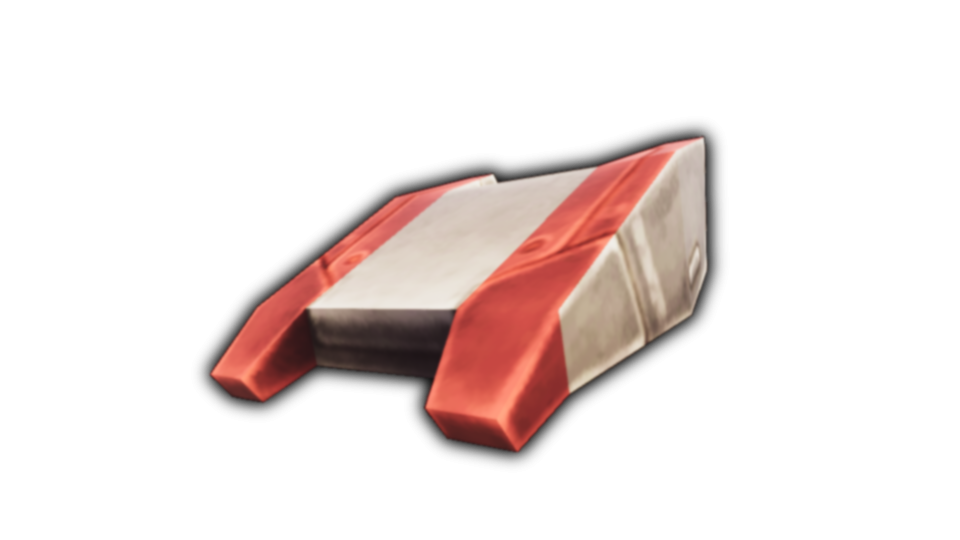 That's all for today! Thanks for reading, be sure to download the demo! You can also follow here on indieDB, as well as twitter, or Steam: