That's right - I've been hard at work on a new demo based on feedback from the last one!
What Changed?
Shorter demo (old one was about 1 hour in length average, so it should be much less than that now)
The same area as the first one, but completely redesigned given design feedback.
New tutorial segment that is less confusing
Some updated graphics and new object designs
New UI, including less annoying terminal speed warning. It's no longer a red vignette blocking the screen, it's just part of the UI
More scannables and lore
The ability to reset the level to the start, with clear stats (This is useful for speedrunning)
New composed music
An unlockable secret level, and new blue crystals that you can find and smash
Level Select menu (although you can only select one)
Settings menu where you can lower graphics settings, adjust audio, gameplay, and controls
Speedrun stats records available in the level select menu
Controller support, and button mapping (although some issues may remain that I'm aware of)
Lots of mechanic bug fixes (it feels very crisp now - I can't break it!)
Coyote time actually works and I can't break it! Even on pipes / sliding surfaces :)

So although it's not release quality yet - it's much much closer to release quality.

Expect it to be out early next year!
A Sneak Peek
Here's an example of the Quality settings impact: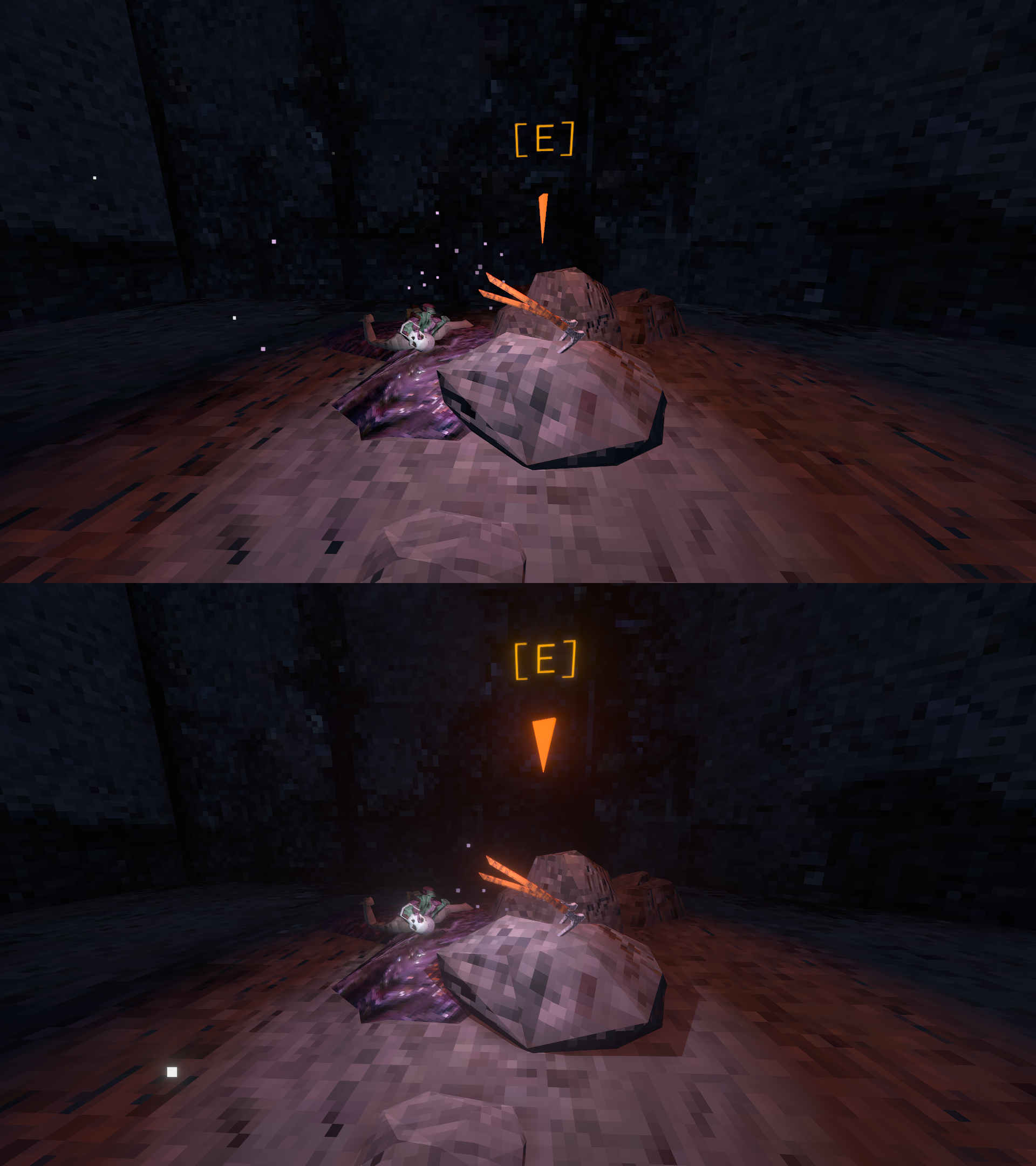 And here is a small preview of the new atmosphere and aesthetic for the demo area: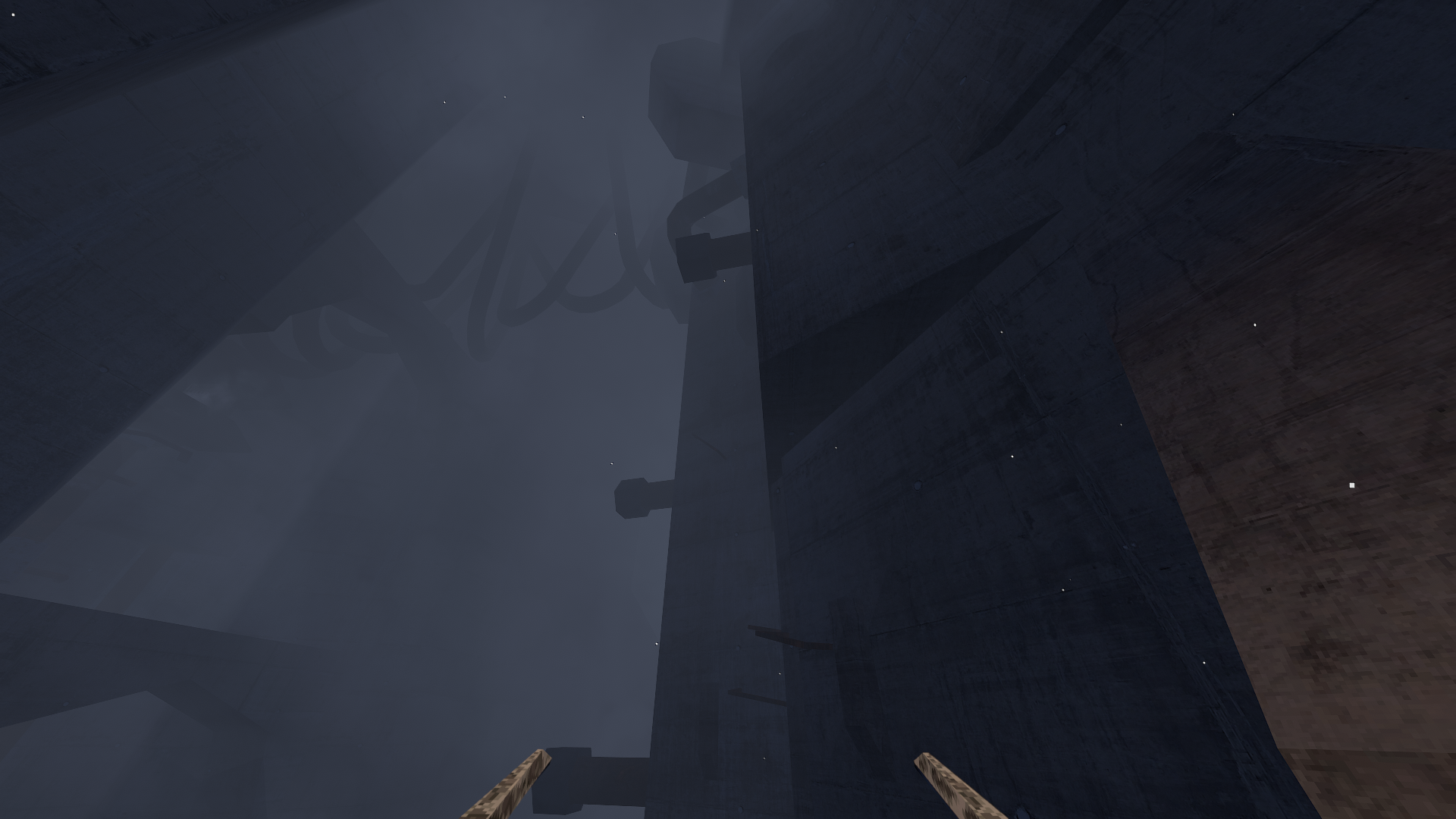 I'm hesitant to show you too much, so below is a short video that shows off a few more features.
This is early on in the demo, before you get the climbing picks. It shows:
Reset to start
New UI
New terminal velocity indicator
Very brief and limited view of the new demo area
Stay tuned for more, folks!