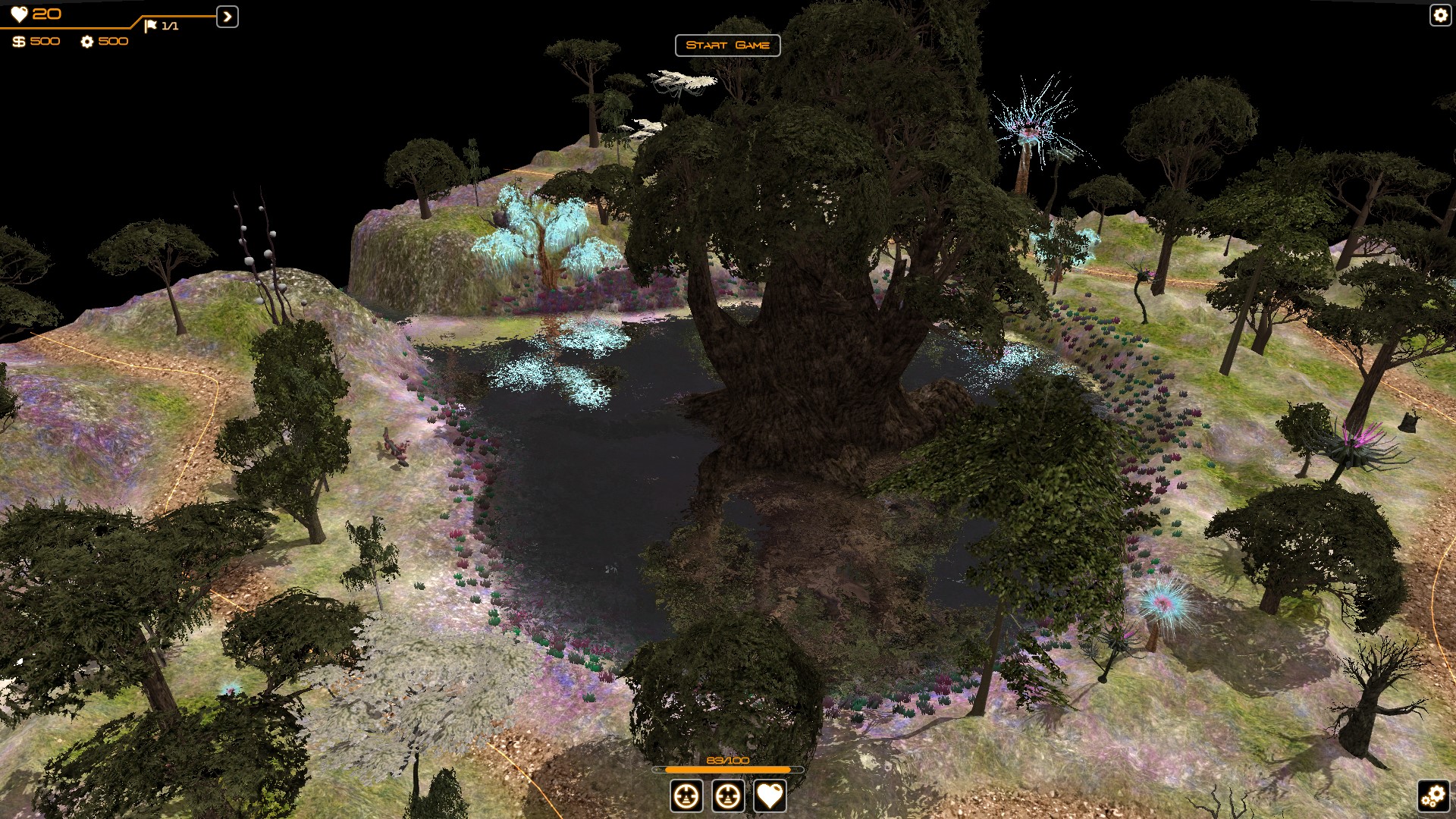 Current state is Early alpha, All towers and enemies are placeholders and will be replaced with much better models we are working on right now.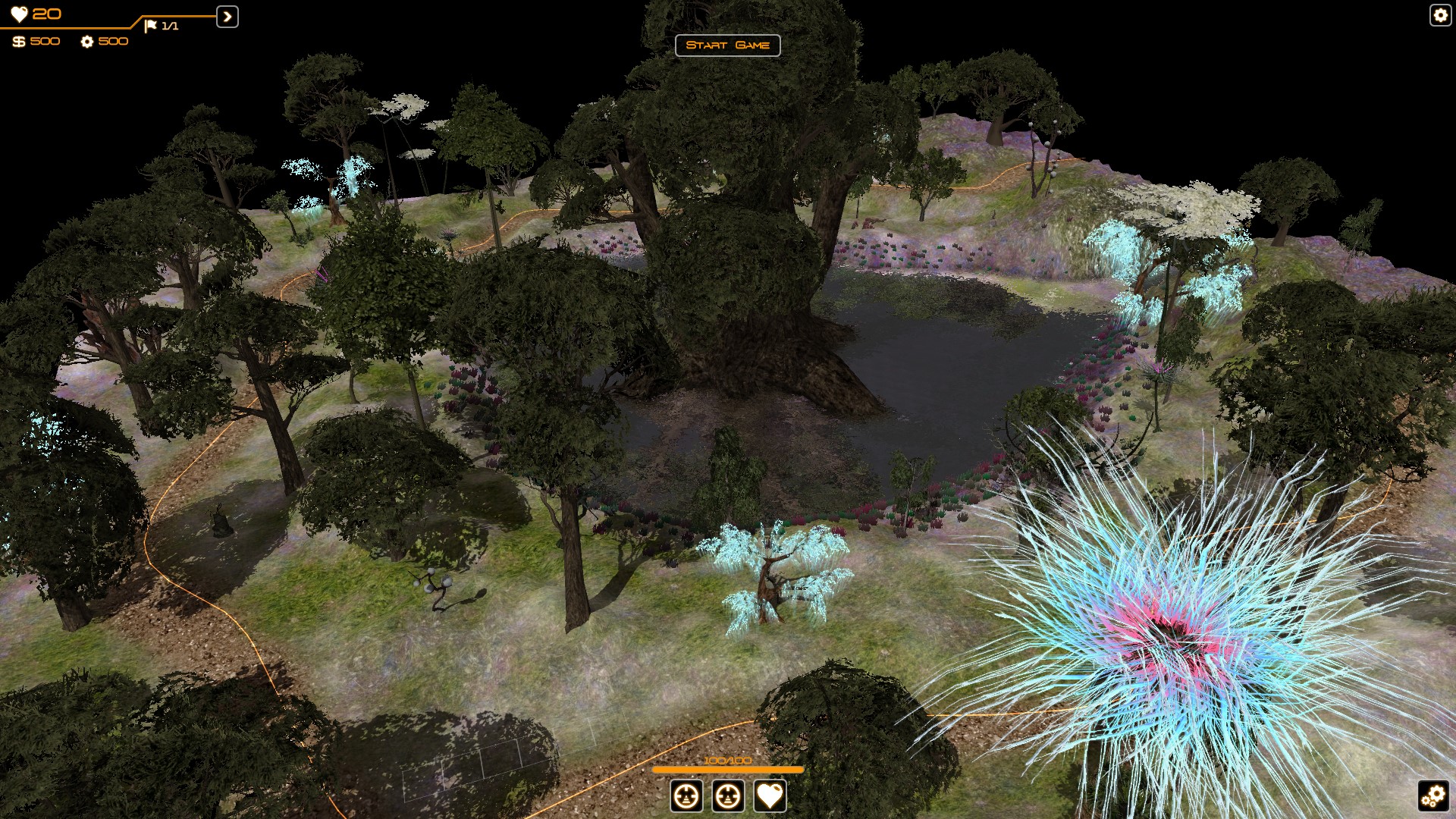 Can you save humanity? They are going straight for earth if they are able to get past your defense.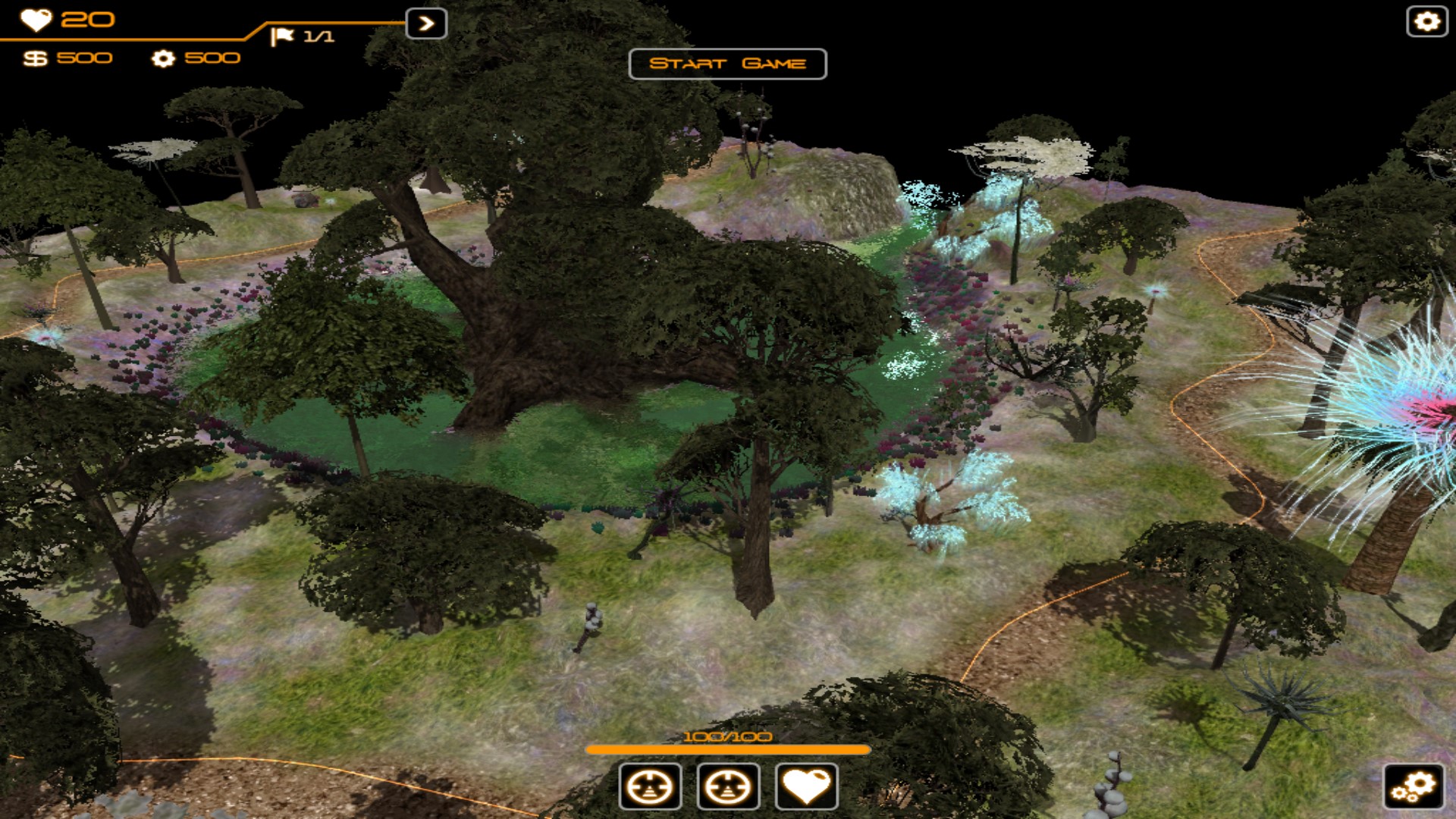 Maps ranging from small casual to large hardcore with path and maze style and a hybrid of both.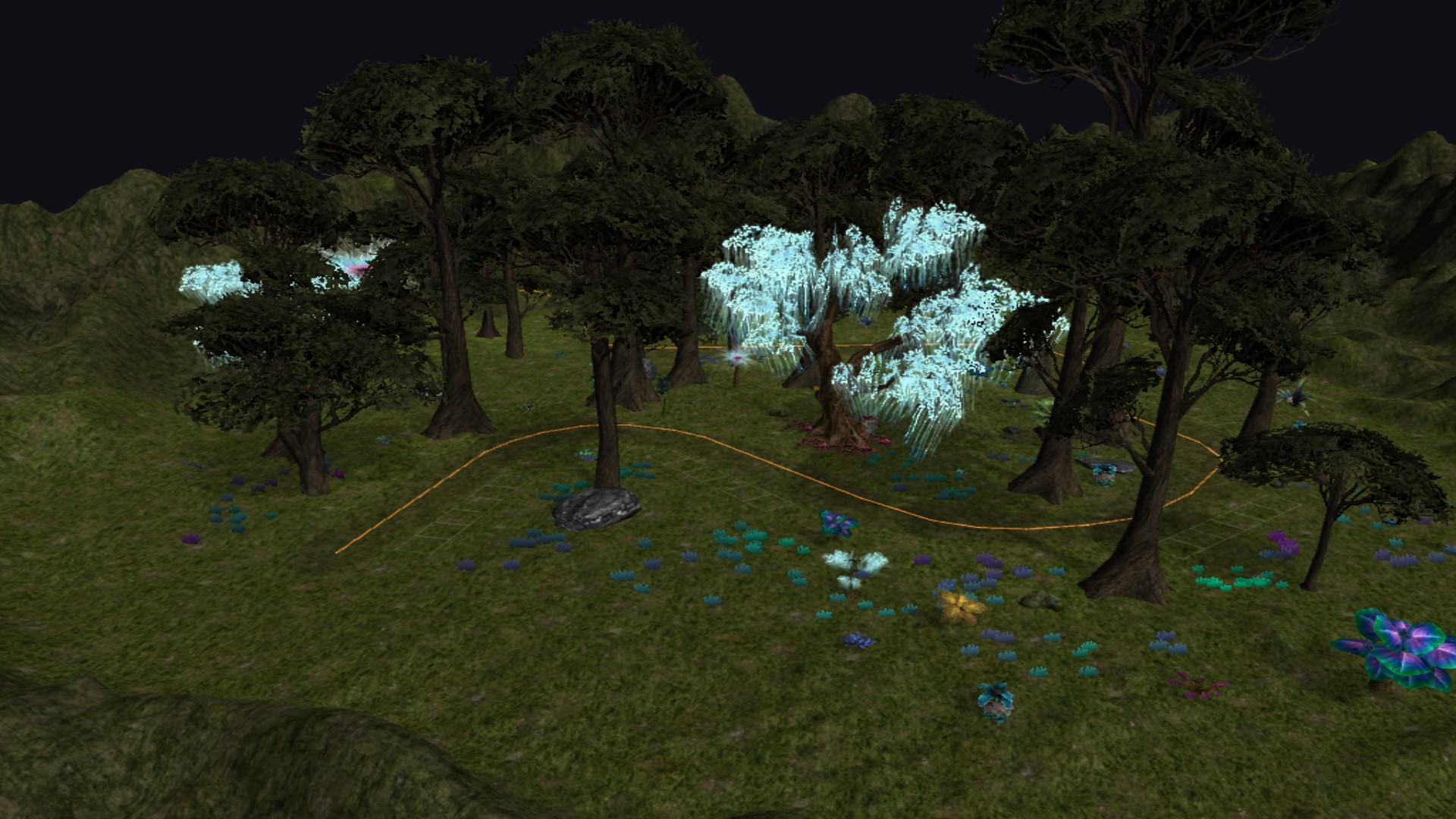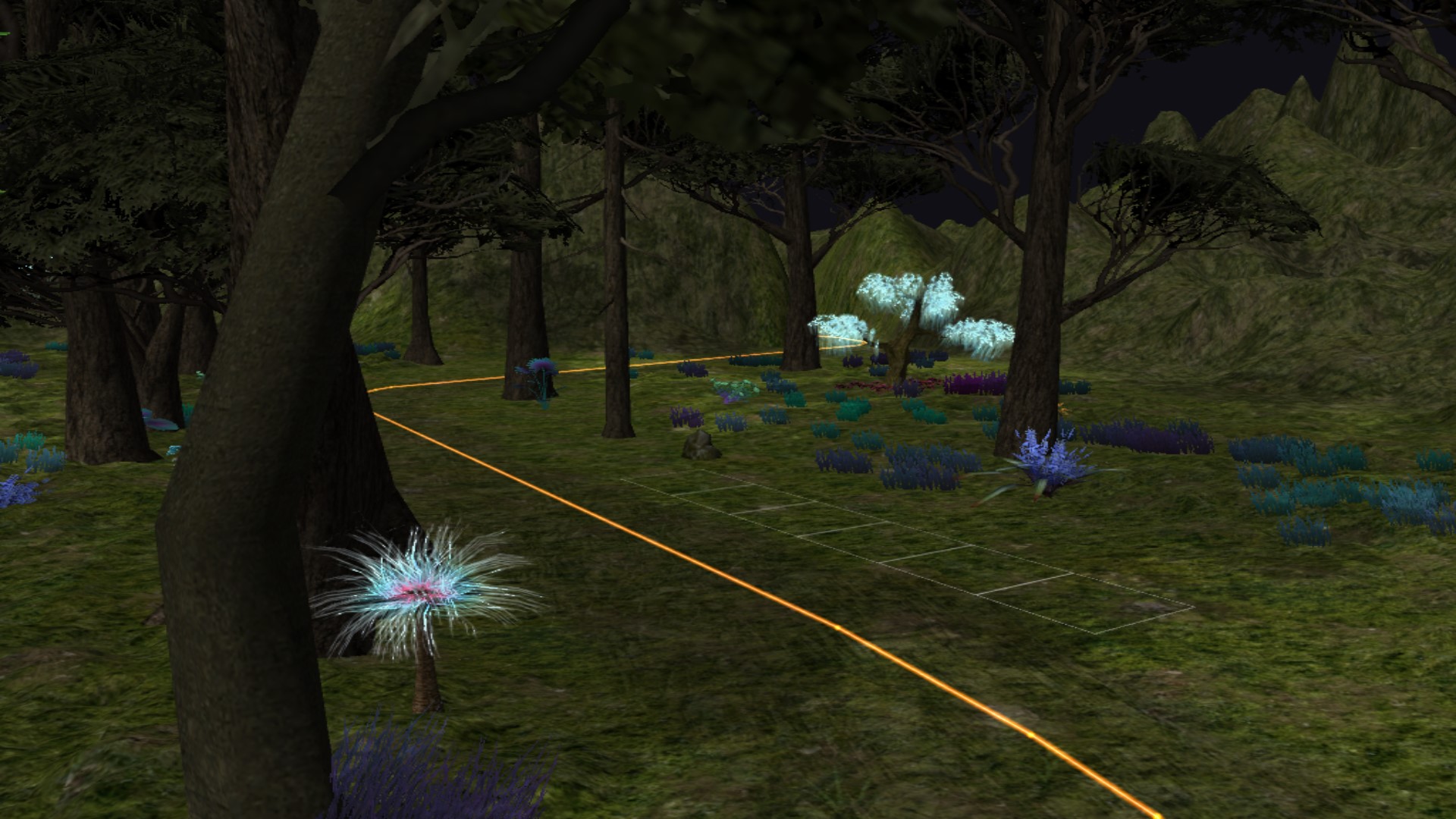 Dynamic weather system with day and night cycles.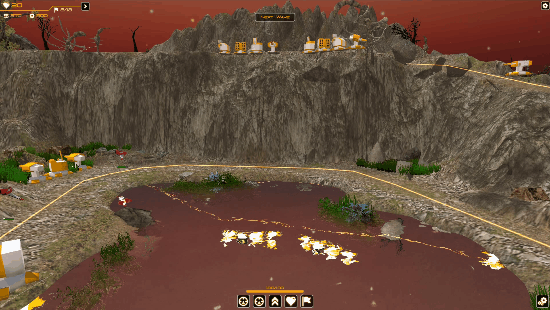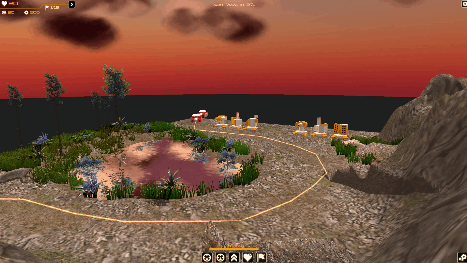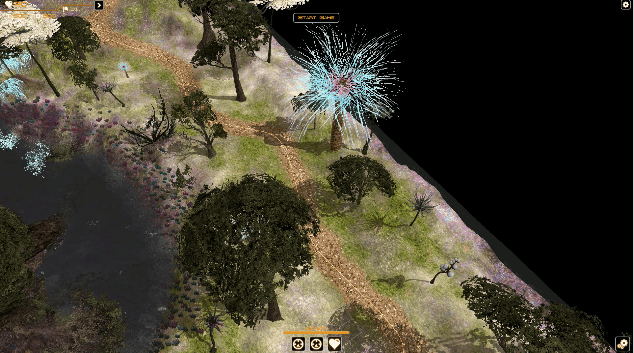 FPS mode where you take control of your tower of choice and can turn the wide in battle.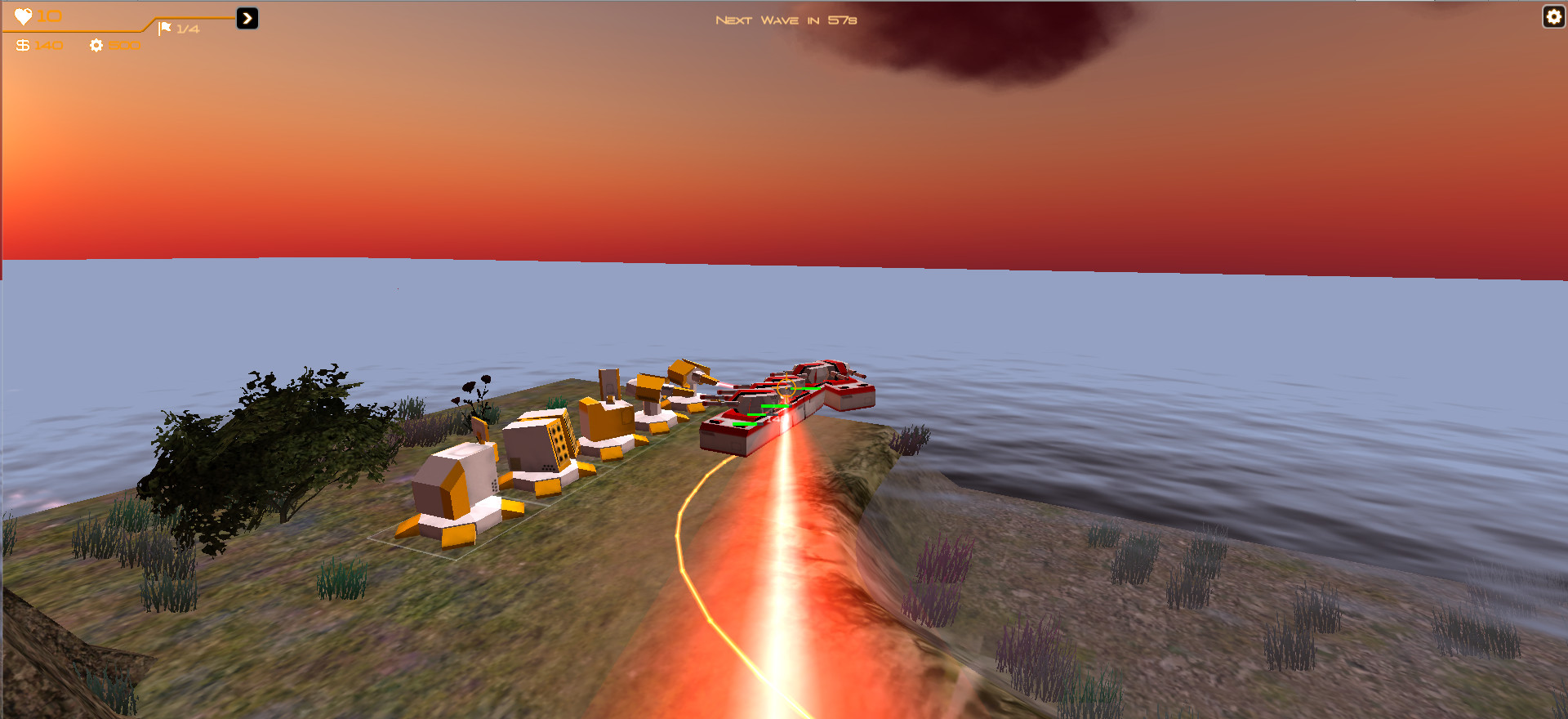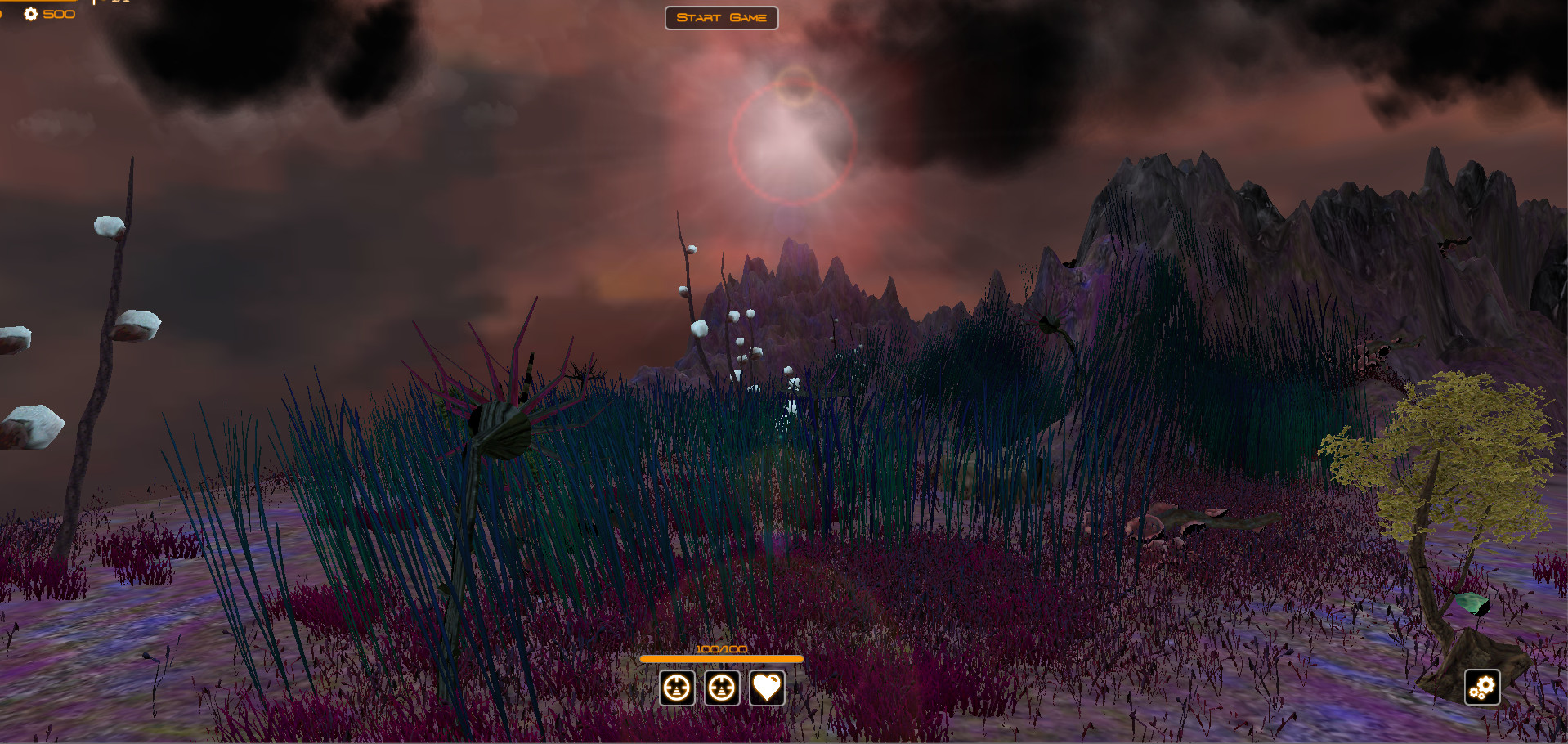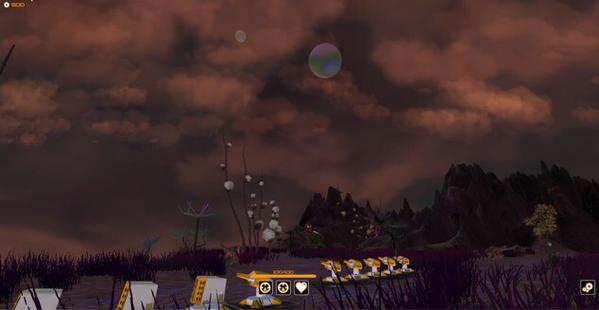 Volumetric clouds to bring the strange alien world to life.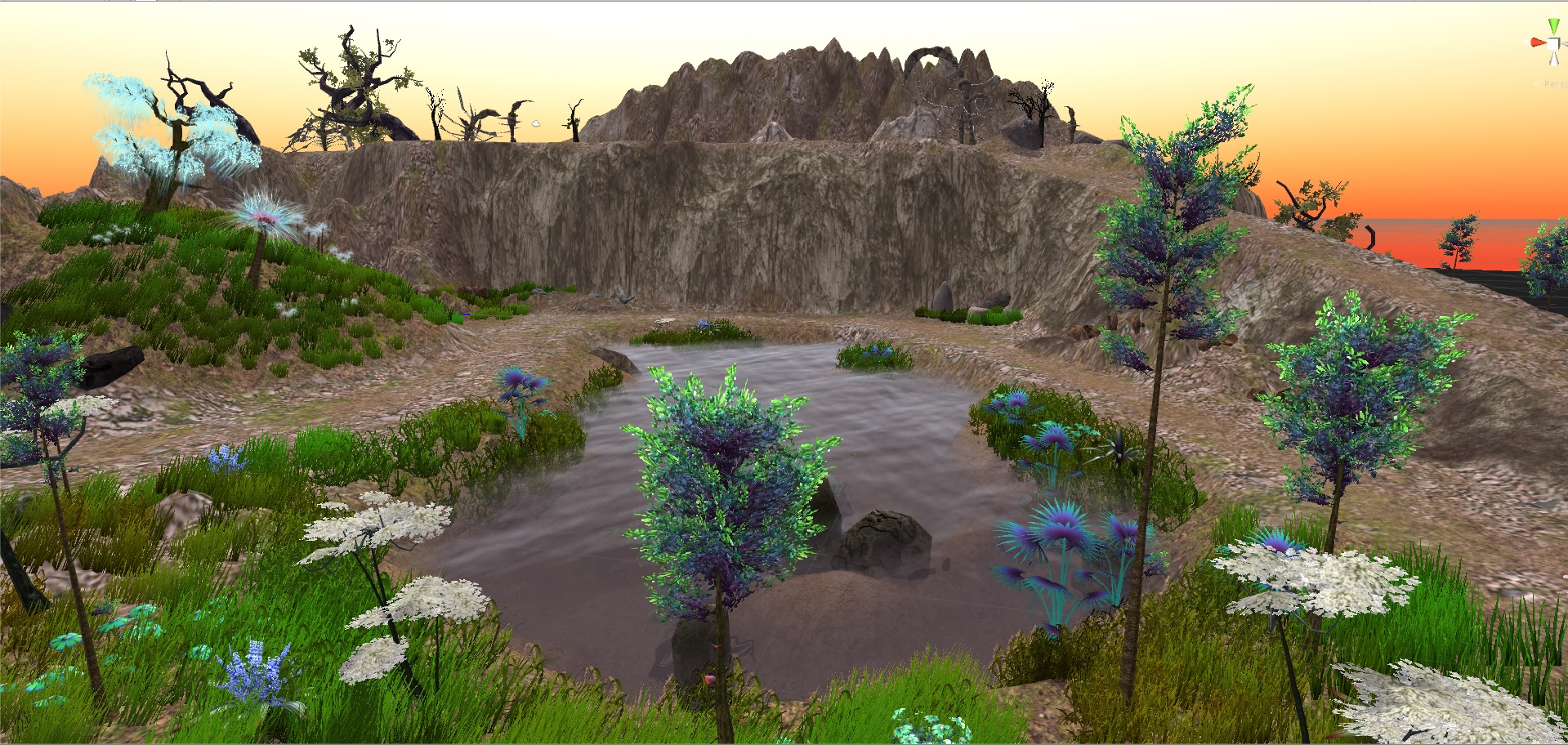 Maps ranging from winter land to jungles on a crazy alien world.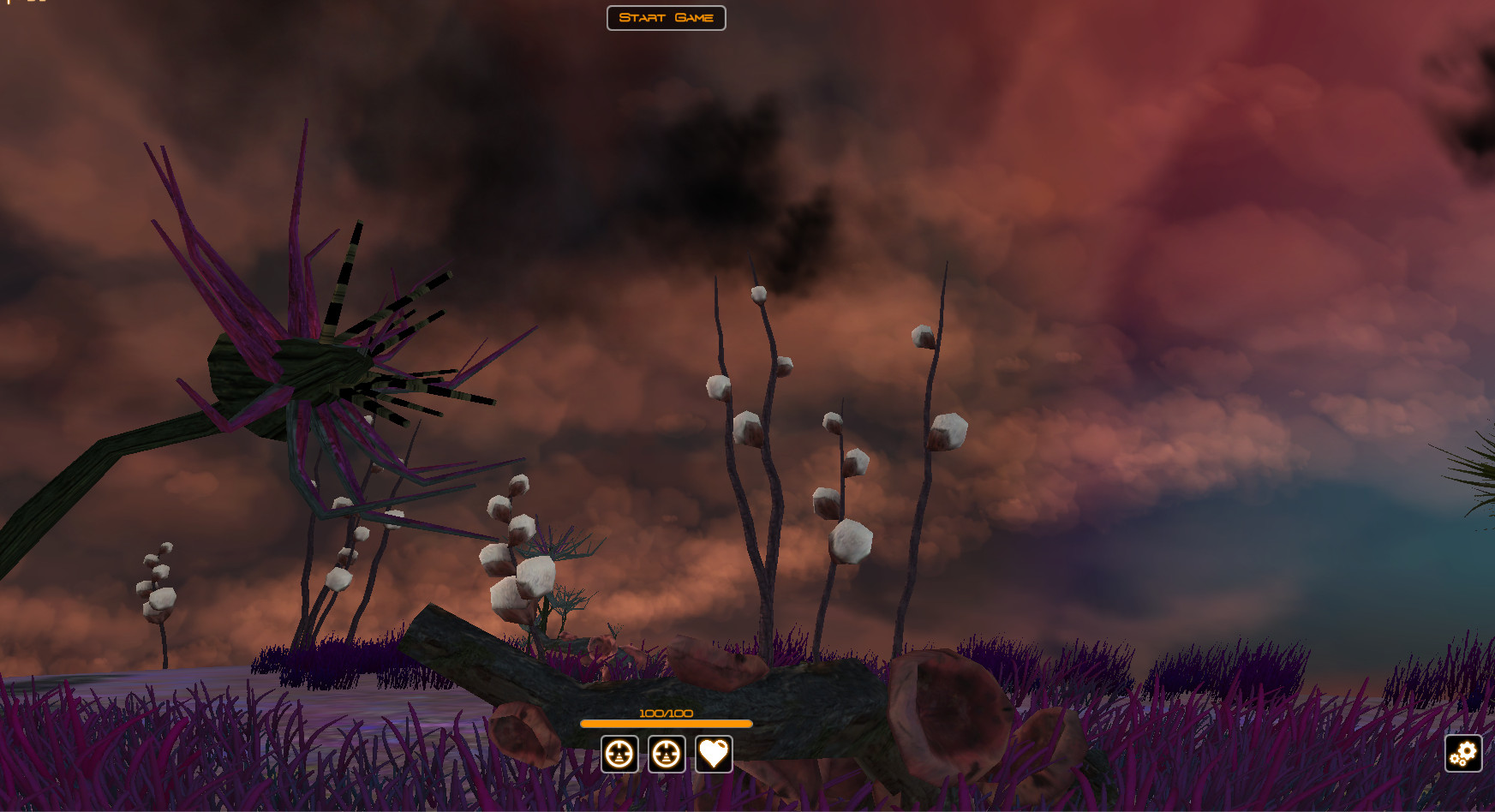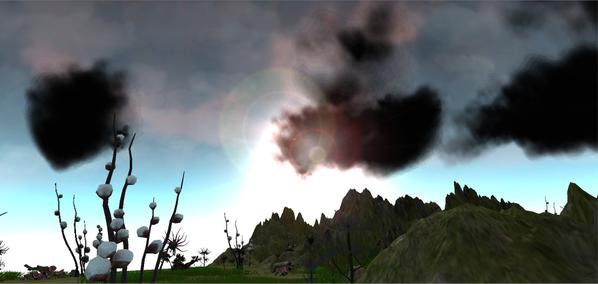 We are currently working on a new EARLY ALPHA multi level demo to replace the single level early alpha, it will include bug fixes and more polish and new levels to try.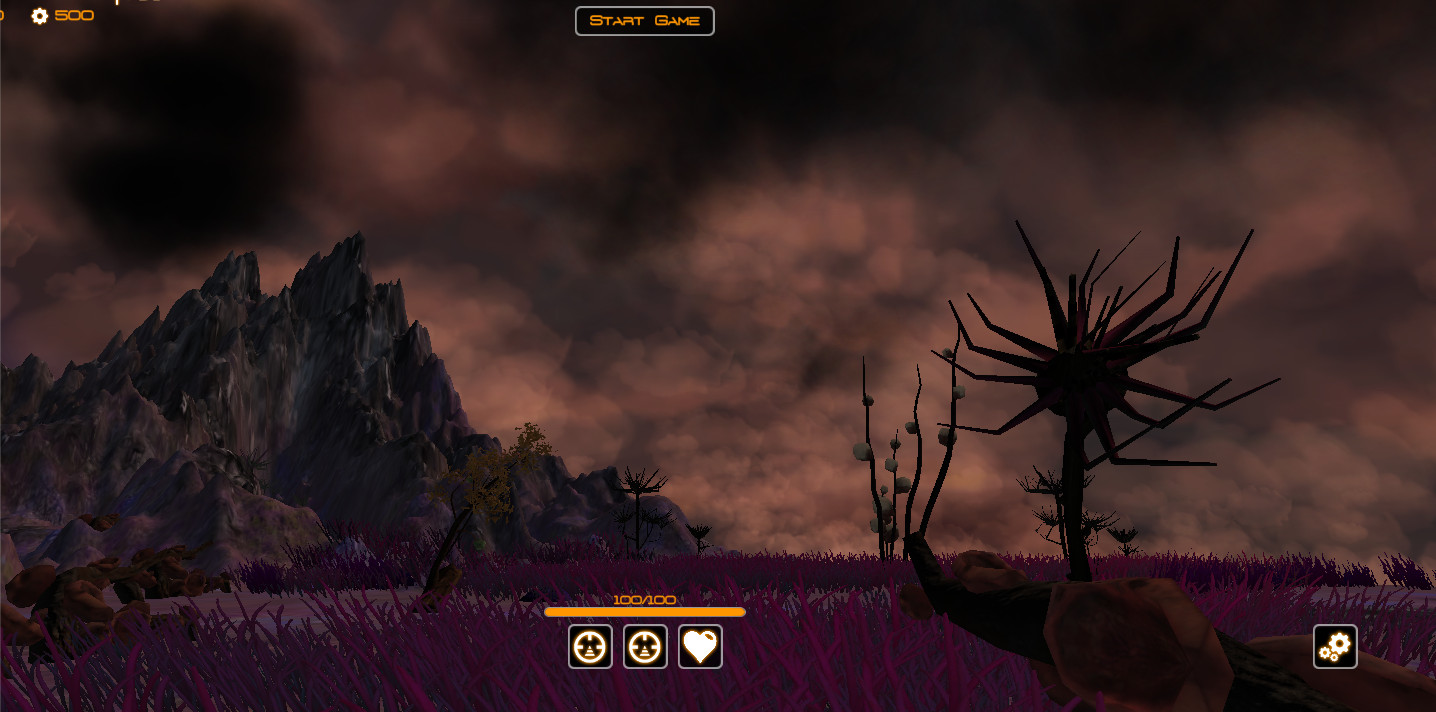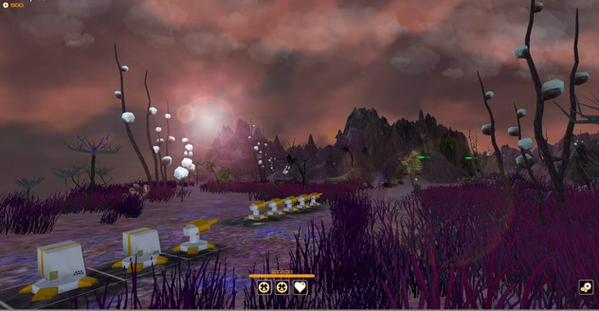 The game with be Free to Play at launch on PC, Mac, Linux, Android, IOS, Windows Phone the entire Campaign will be free to play, there will be extra map packs with new challenges and strategy's to try, available to buy at a reasonable price to help support the game to grow and expand the free campaign.
New levels are in the works we will be showing off soon, as well as the new models that are coming along nicely.
We are also working on a android early alpha build that is overdue, once this is done we will be showing it off more and let you all test it.
If you have any questions or want to talk about the game leave a comment on the article or the game page or connect with us on social media.
We look forward to connecting with you please like, follow, subsribe and comment here on IndieDB and watch our game here on IndieDB to learn about new updates and new pictures once they are out.
Thanks again for reading about our game.
-Trevor