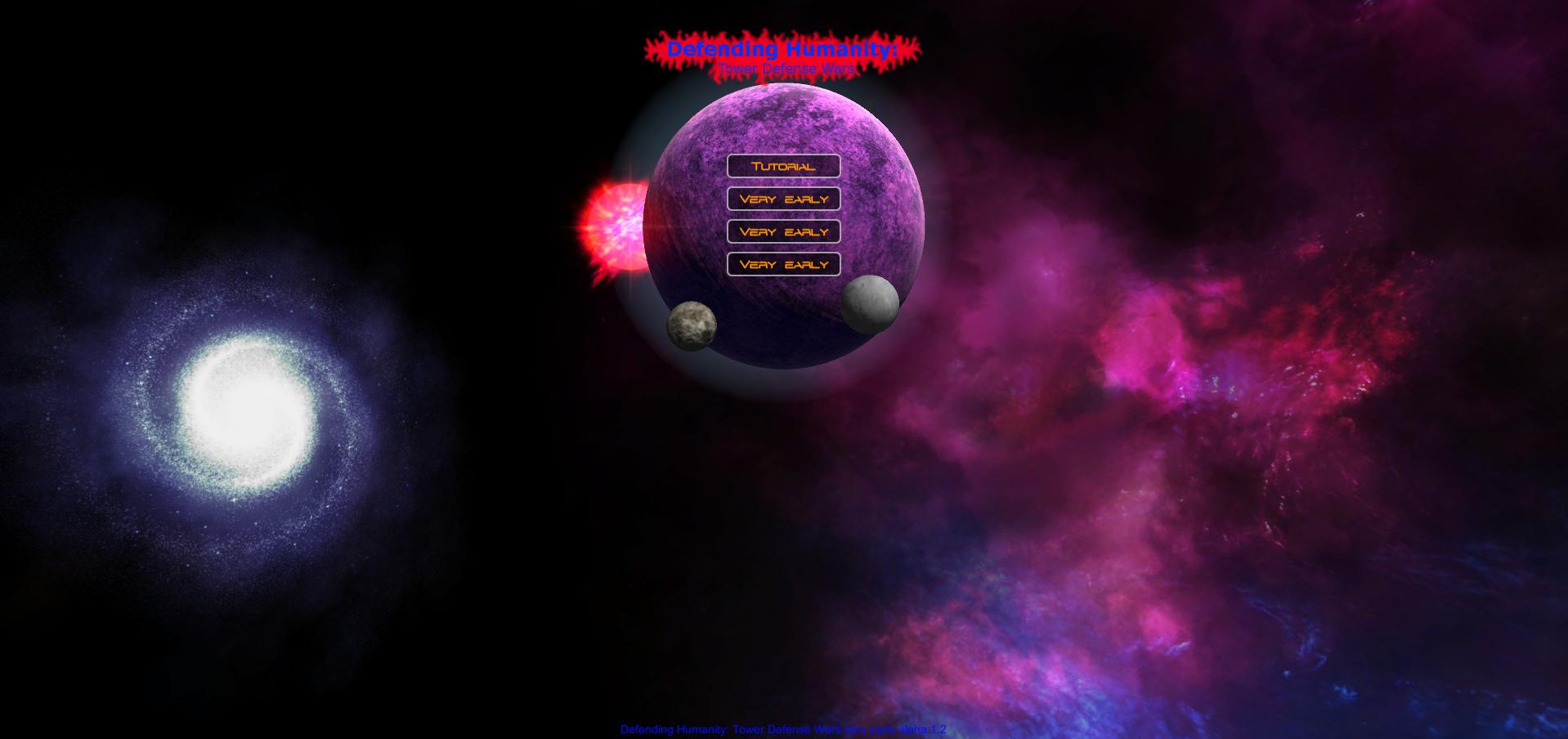 The planet and moons orbit as well as the sun having flares so far, we have more work to do and some more tweaks and polish but it is really coming along. We will also be using the finished main menu and level select screens that we are working on at launch.
We would like to say sorry for the delay in the multi level demo, we found a few bugs in the menu's we were working on and had to kill them before we release the multi level early alpha demo. Good news is the bugs are dead and we are just finishing a few tweaks and polish and we will release the new demo.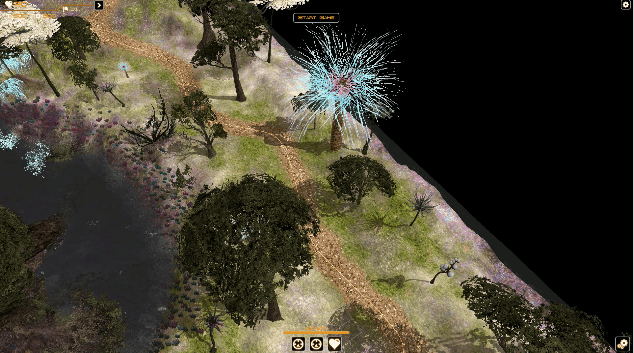 We are taking Tower Defense to a large 3D scale where you will be able to pan, tilt, zoom and rotate the camera on all maps. The large maps you will get to move much farther to reach the other side with action and battles happening over most the map. With maps that are linear, mazing and a hybrid of both styles we feel there is content for everyone from a new player at Tower Defense to the most hardcore Tower Defense gamer.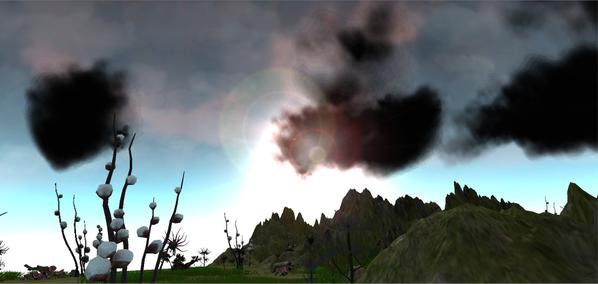 The dynamic weather and day/night cycles are still being tweaked to look better and better all the time.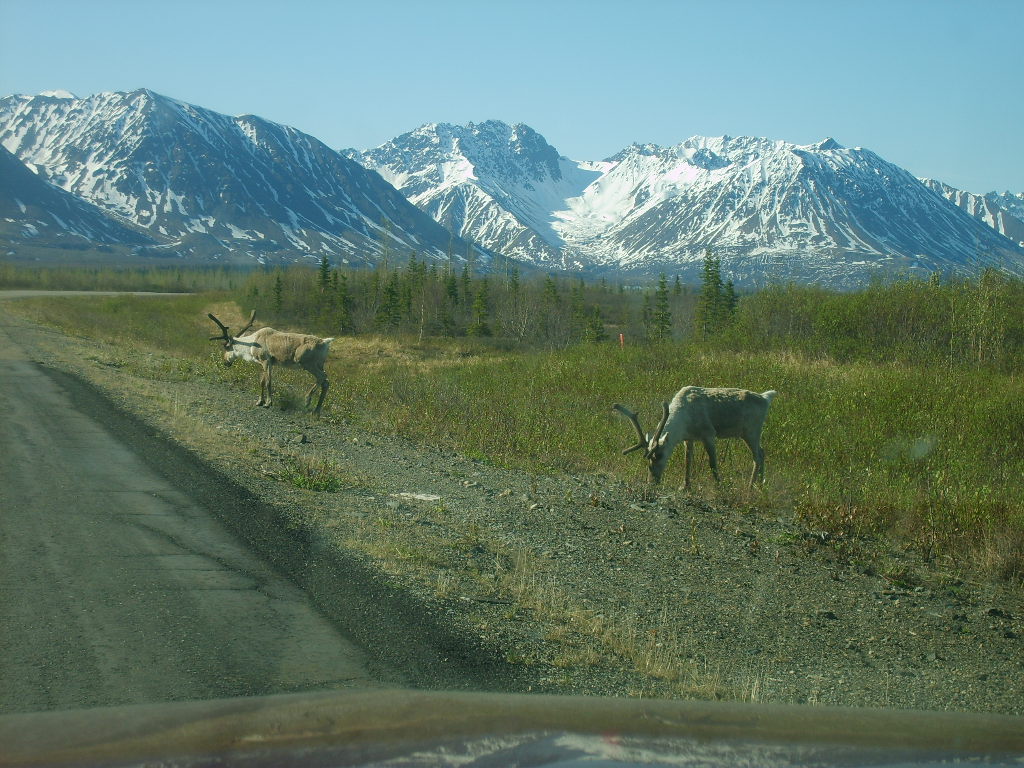 For those of you that don't know we all live in Alaska and we draw on Alaska's amazing nature from all around us and bring a lot of it into the game.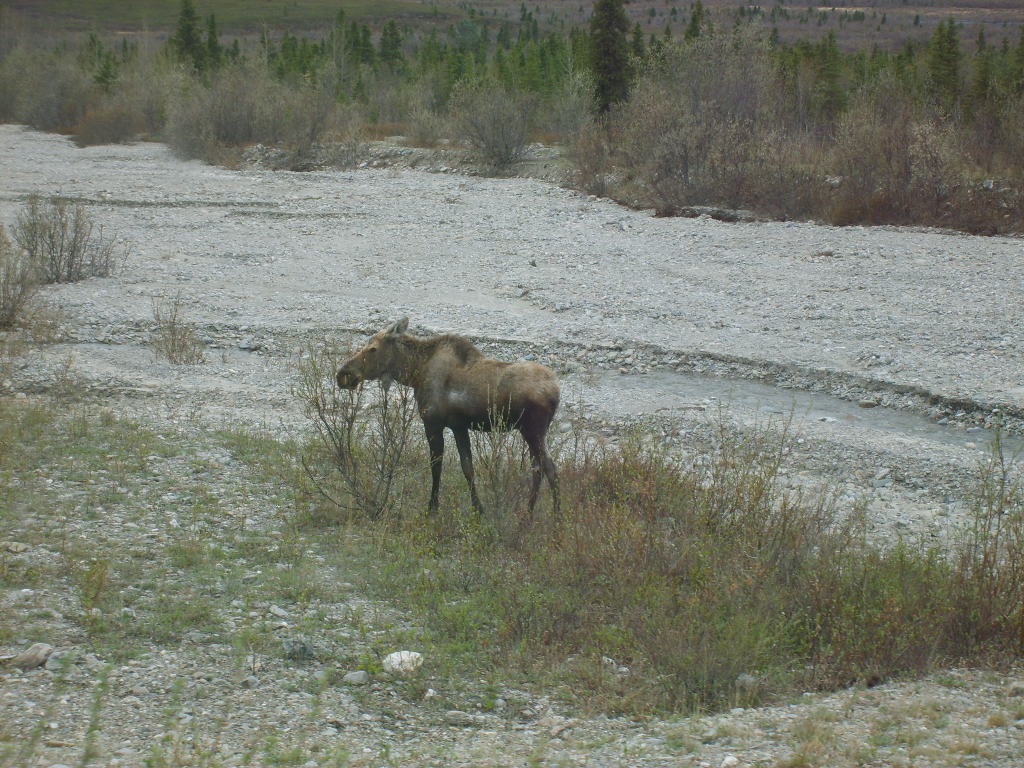 If you haven't followed us on Twitter yet, come join our 30k fans and send us a tweet here
And on Facebook here and our website here
We would love to connect with you and hear what you think about the game so far. Remember it is in early alpha, all towers and enemies are still placeholders but they will be replaced soon.
Our modeler just got back from his honeymoon and will resume work on the models and art next week. Stay tuned for updates on all our models that are in the works to replaced the placeholders which we are very excited about doing :)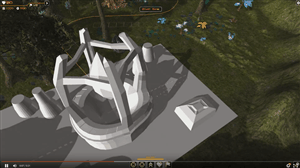 Here is a work in progress building model that he was working on before he left for his honeymoon.
We hope to hear from you, we always like hearing from our players about the game.
-Trevor