UPDATES GALORE!!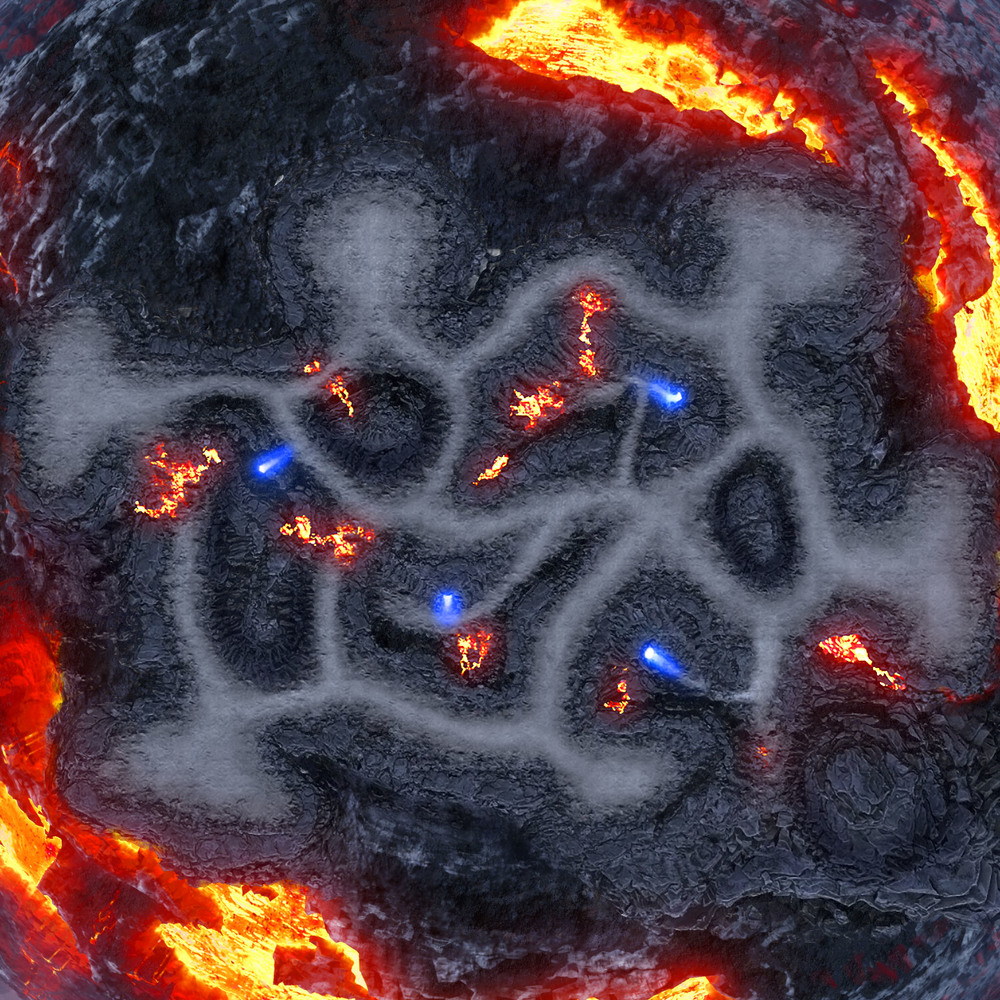 The last few weeks have been a sprint to get in as many new usable components as we could for online testing. Our focus has been player transport and experience. Mainly, a player will be able to get into a game, play the game, and exit the game seamlessly.
As developers, we tend to hurry up and proto-type things which are only dev friendly. After getting a new set of eyes, we have made several changes:
All Game UI Update Complete
Announcer System Updated
Audio System Updated
New Chat System
Instructor System Updated

Read more about these changes in our blog here.
MORE UI DESIGNS
It's so easy to get lost in all the different ways you can design even the simplest of interfaces. And it's even harder when you have such a talented artist giving you nothing but gold. How do you choose!? Well, maybe you all can help us with that. Here's a sample of the "Defeat" screens that you might see while in the game. Which do you think is the best?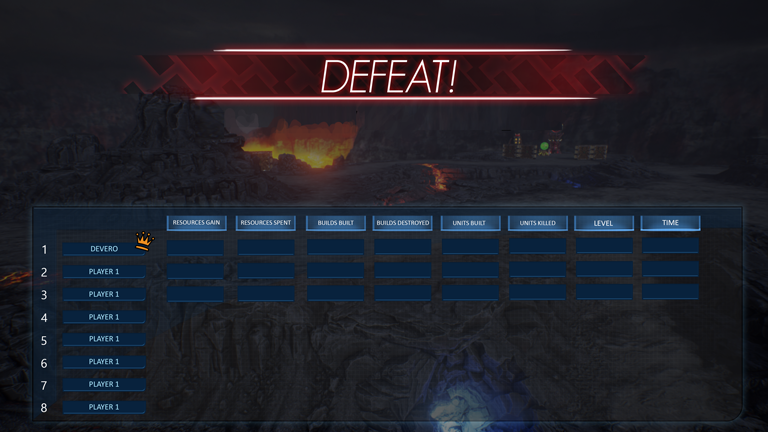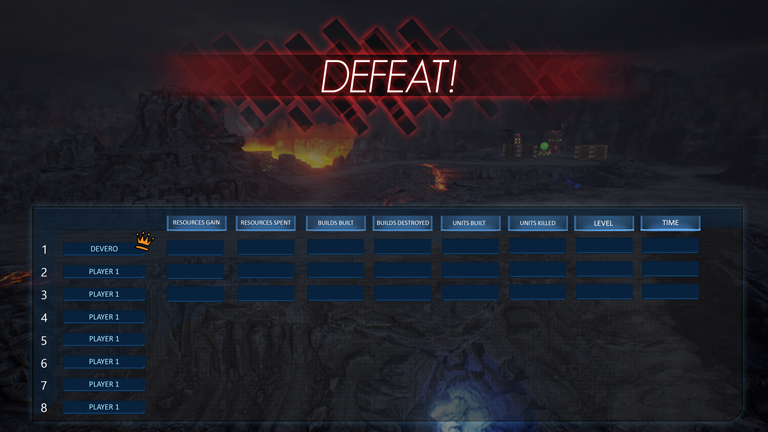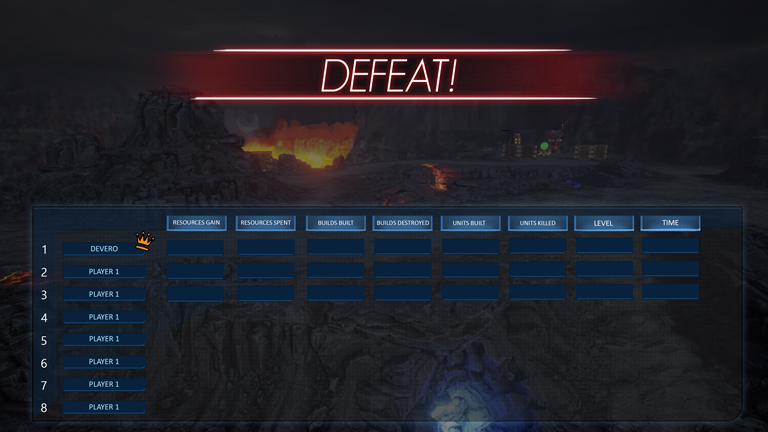 We've also got a couple ideas getting tossed around for when you die in game. This shows you who killed you. Do you think we should include some other info as well? Perhaps that players stats?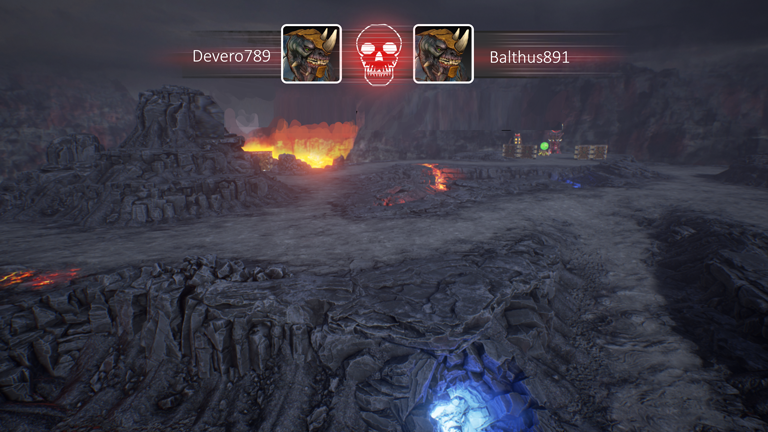 Let us know what you think in the comments below!
We Need Your Input!
In our next newsletter, we will be sending out a playtest schedule survey to all of our subscribers to determine when all you alpha testers can get together to play a few rounds. Since we do not have any bots in the game yet, you will need at least one other person to play with. And we want to make sure nobody is waiting around for somebody to join.
Remember! If you want to be apart of this playtest, you MUST subscribe to the newsletter. If you haven't yet, you may do so by clicking below. Hope to hear from you soon!