This month we worked on world map, some essential clothing and combat design. The world map needed some balancing in certain areas and overall we got rid of most of the small hills. The map terrain has more flat areas which will allow faster player and npc travel; we also decreased the scale of the character models to their original design which allowed % 20 increase in map size. Here is a comparison :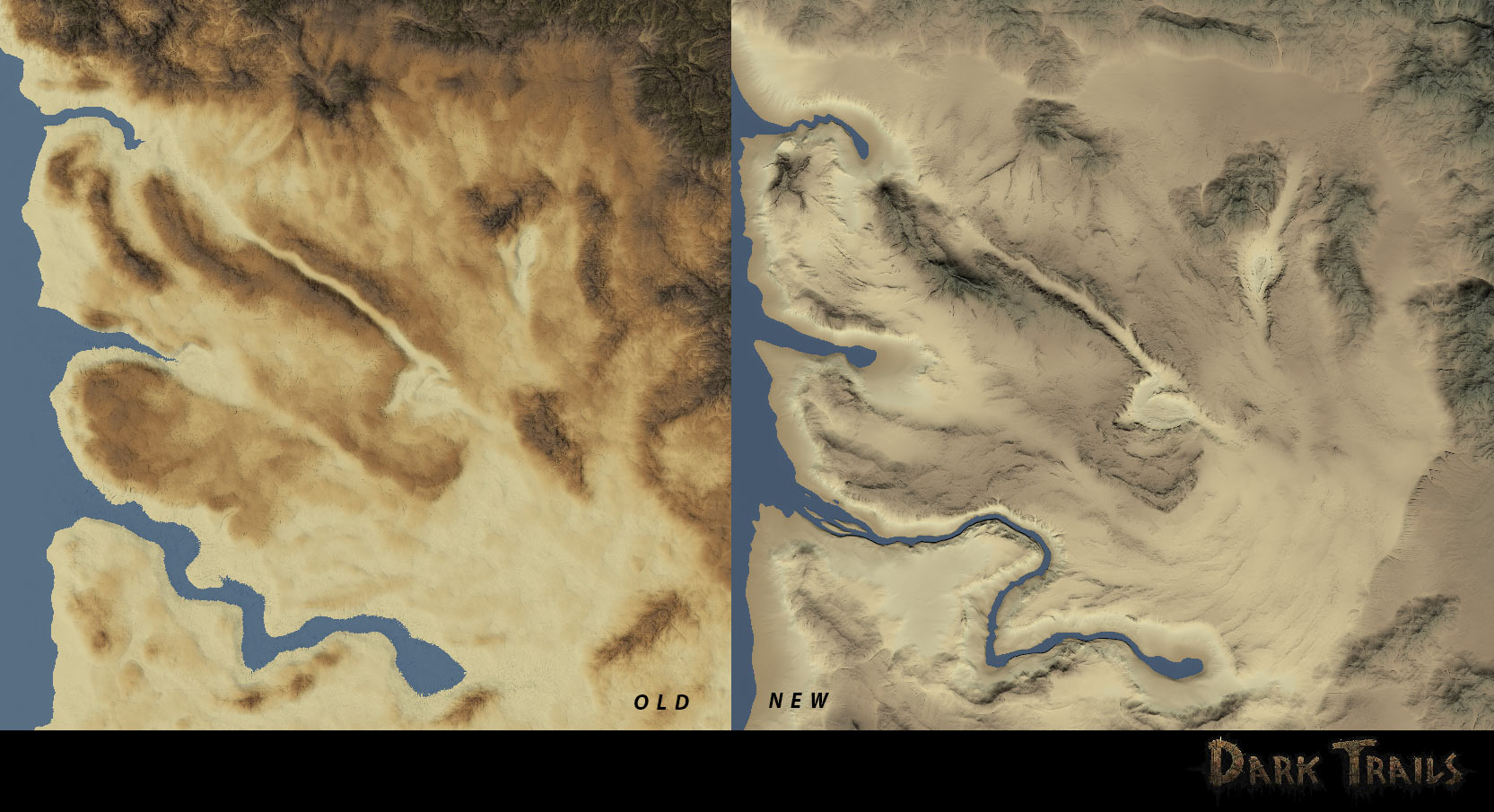 We are slowly finalizing the pipeline for equipment and hope to start making new armor,clothing and weapons. We were using a basic armor for testing, now we have 3 sets of underwear for characters. We may add more underwear just for variety in the future. Yay jockeys/panties...
Also we lacked any footwear which is essential piece of equipment for most characters / npcs. We added 5 sandals...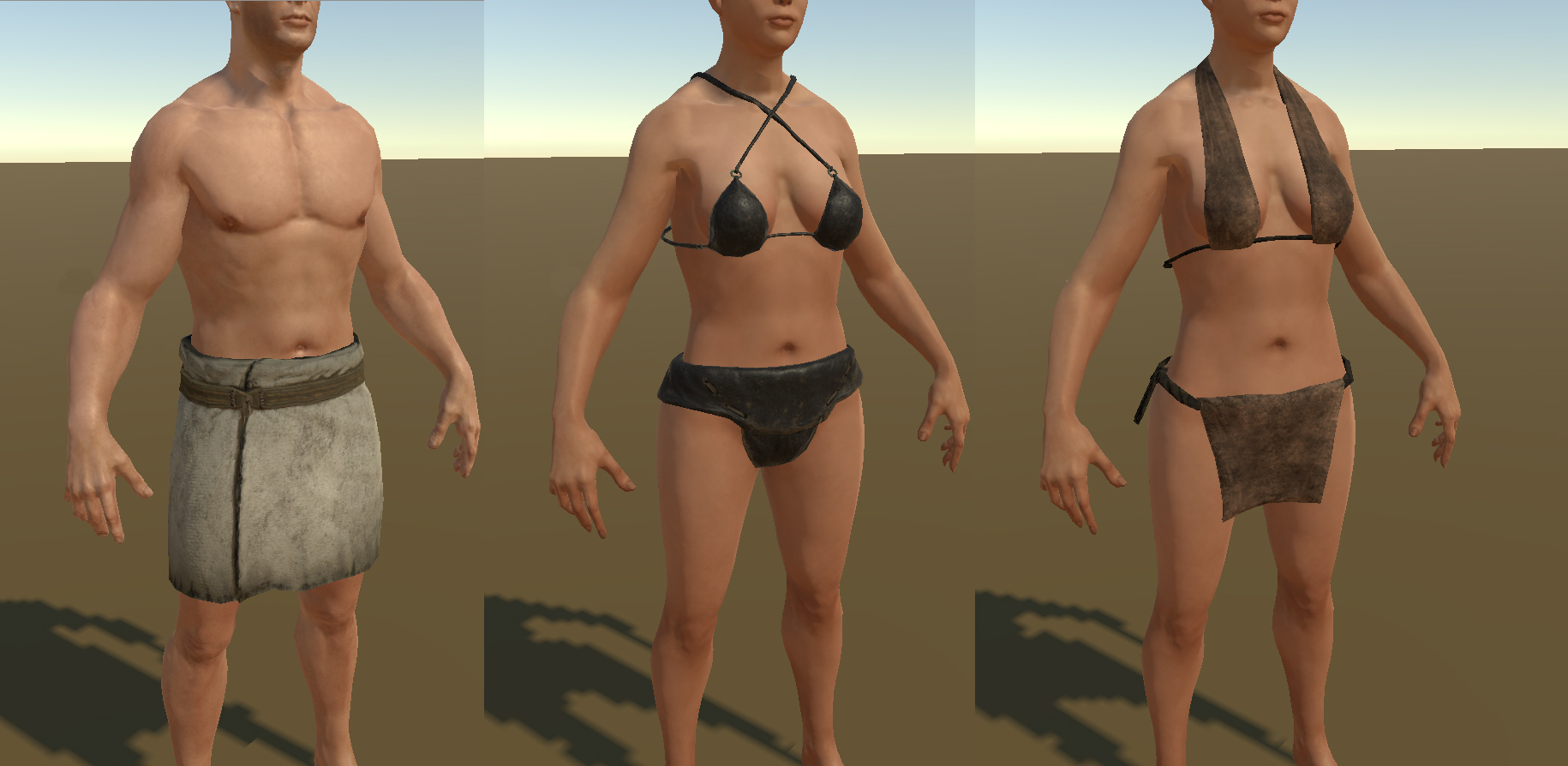 Now the fun part of this month was play testing the combat on the table top! We build some paper characters from the concept art for the game, then we prepared some character templates and printed character sheets for them. Then we fought each other with different party builds. We managed to balance the combat system to our current expectations and had a lot of fun doing it!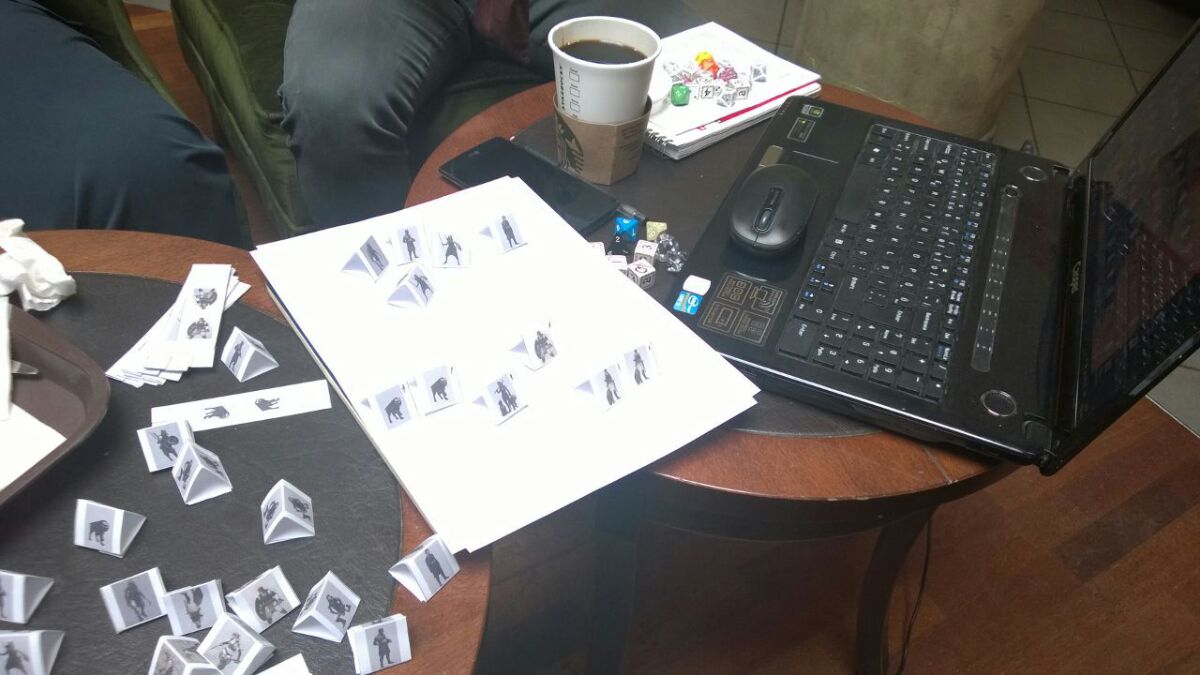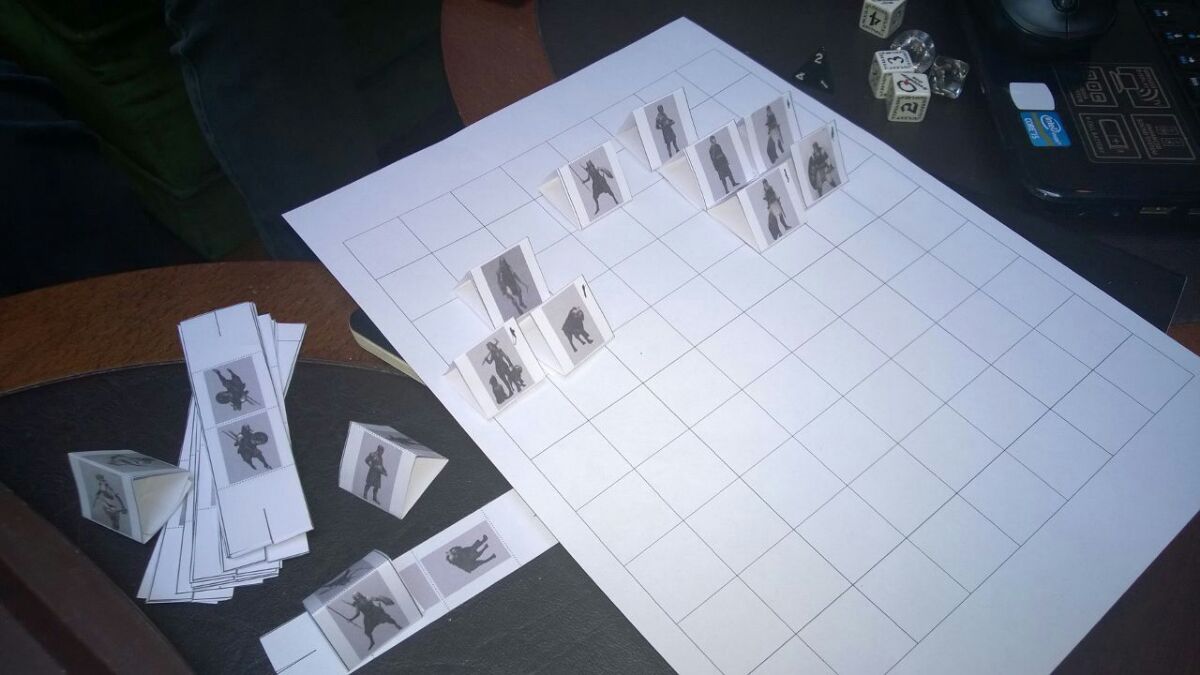 Here is some basic information about the combat:
* Each character (player/npc/monster etc..) has an initiative score and acts when their turn comes. This allows in-depth tactical choices both on the battlefield and while doing character skill customization.
* Each character has a base to-hit chance and the skill customization improves this base chance appropriately. Attackers attack rating and defenders defense rating (based on their skills) will be included in the combat calculations to give a good represantation of the characters skill levels.
* Game has special mechanics which reward playing as a group instead of battling single characters. Flanking your enemies will give you attack bonuses and being flanked by them will help them with bonuses.
* Some weapons will have extra attack range and each weapon will have specific damage type. Armors will have different resistance to those damage types, so choosing your weapon carefully could give you a great advantage over your enemies and equiping the armor with the highest armor rating might not always give the best protection.
* There are perks/traits which change battle behaviours in positive or negative ways, this allows a character / npc to have different support roles in battle if you prefer it.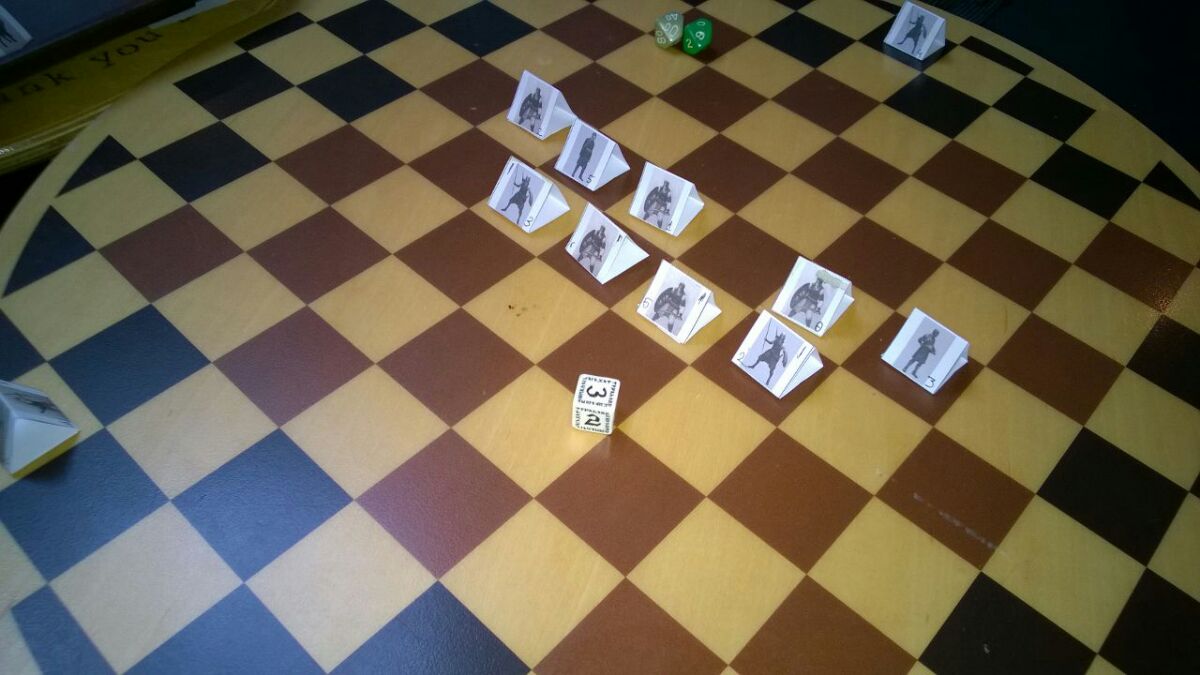 So these are the basics of combat which we have playtested. We have some exciting extra features which are on design table, hopefully we will talk about these in the future.
Thanks for reading.
Dark Trails Team

You can always comment on the project from our twitter or facebook pages .