Oh boy! Today the most gameplay adding update to date has been released. This update adds over 45 minutes of gameplay to the game with two new main quests and three new side quests adding the total gameplay to over two hours!
New Launcher Version
The game launcher has been updated, It has an auto update in it but that never worked before, the new update has an auto updating working for the launcher and other several small changes. It is highly recommended that you uninstall the current version and install the new 1.1.0 version, you can download it directly from the website.
If you have the old launcher installed, your current launcher might not want to update, you will need to uninstall the old (1.0.6) launcher and download the new one (1.1.0). The new launcher's auto-update function is working, so new launcher updates will install automatically.
Save the Forest
You will start your journey to the Grand Temple and find out what Sevarog his minions are doing to the Great Forest.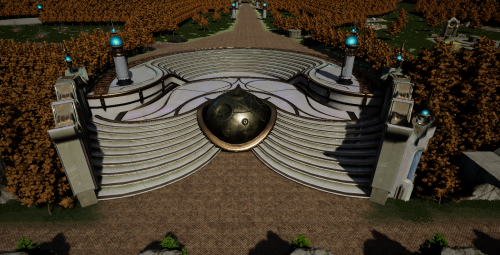 You will find a new quest giver names Gideon, he will help you reach the Grand Temple.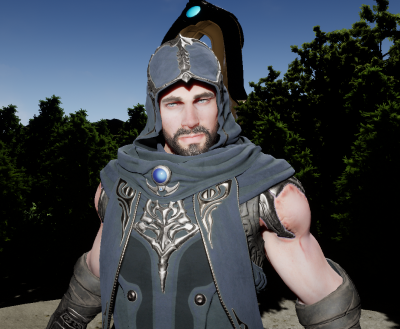 Special Abilities
All heroes now have a special ability, to make the gameplay more engaging.
Try the lightning strike Kwang creates or sparrow's rain of arrows today by downloading or updating the game.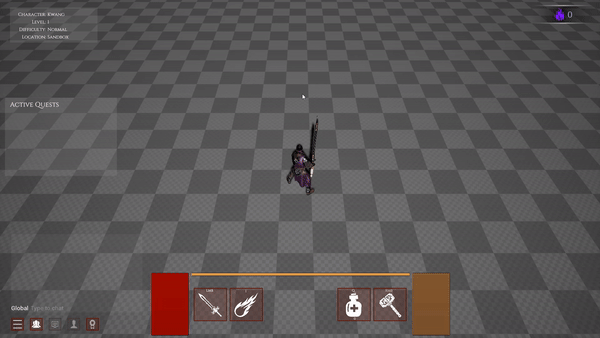 Murdock his Tazer Trap: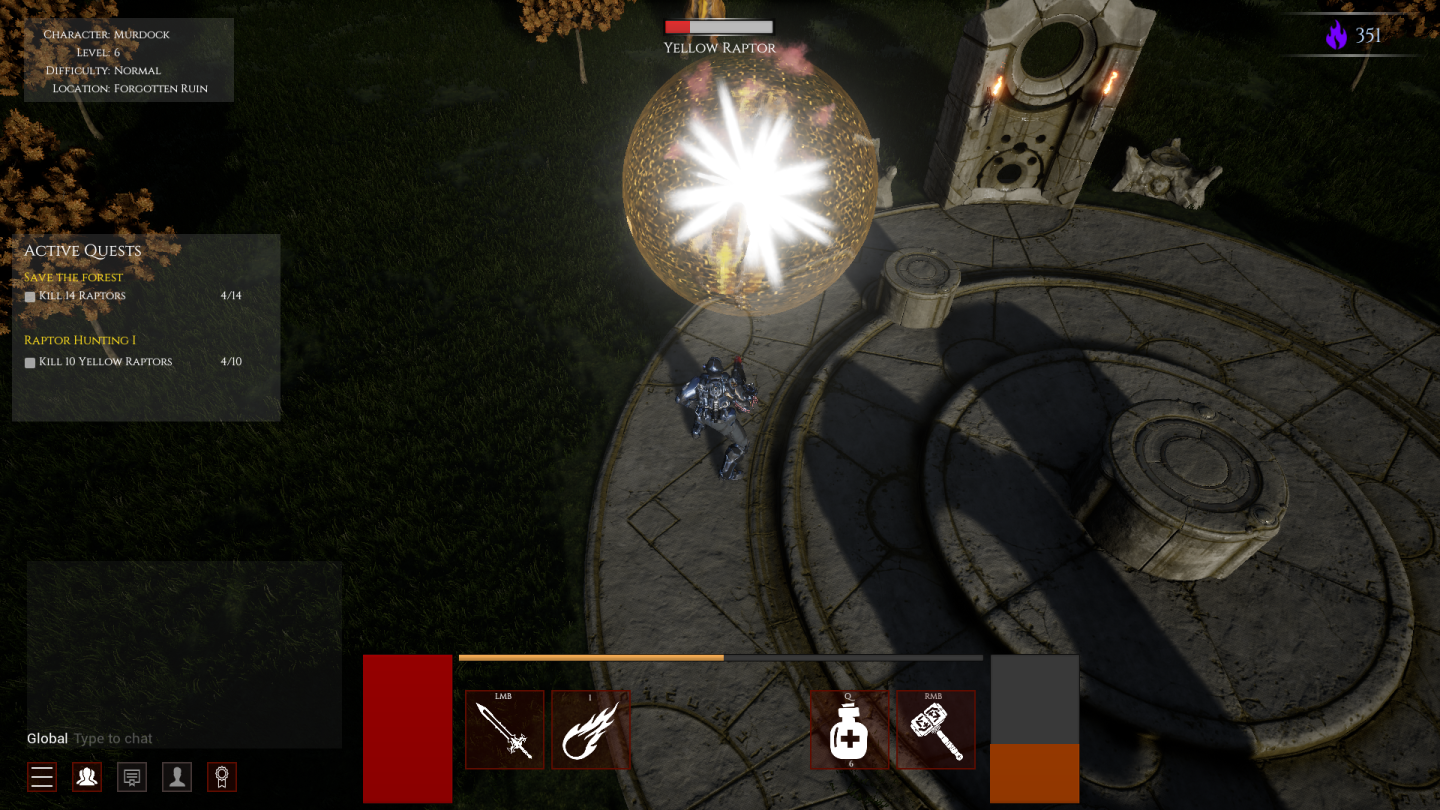 New Enemies
You will find new enemies in the Great Forest, that are getting difficult the closer you get to the Grand Temple.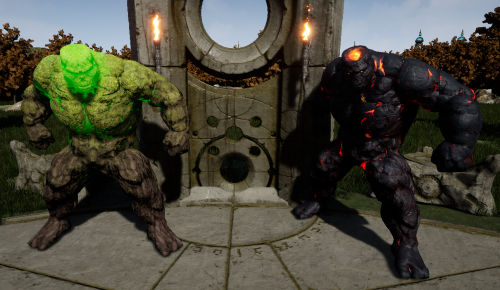 You will also find new mini-bosses added into the game.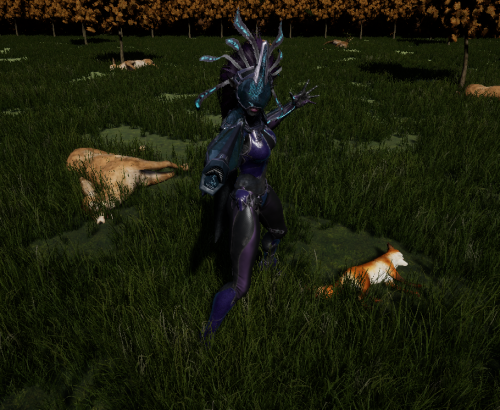 This update also has a lot of bug-fixes to improve the overall gameplay.
To the Grand Temple
The coming updates you will get closer to the Grand Temple, and you will see even more enemies on your way.
You can start your journey today by registering your account on the website and download the game, so you can explore this new update and start your Dark Harvest.
You can also find the game on Itch.io