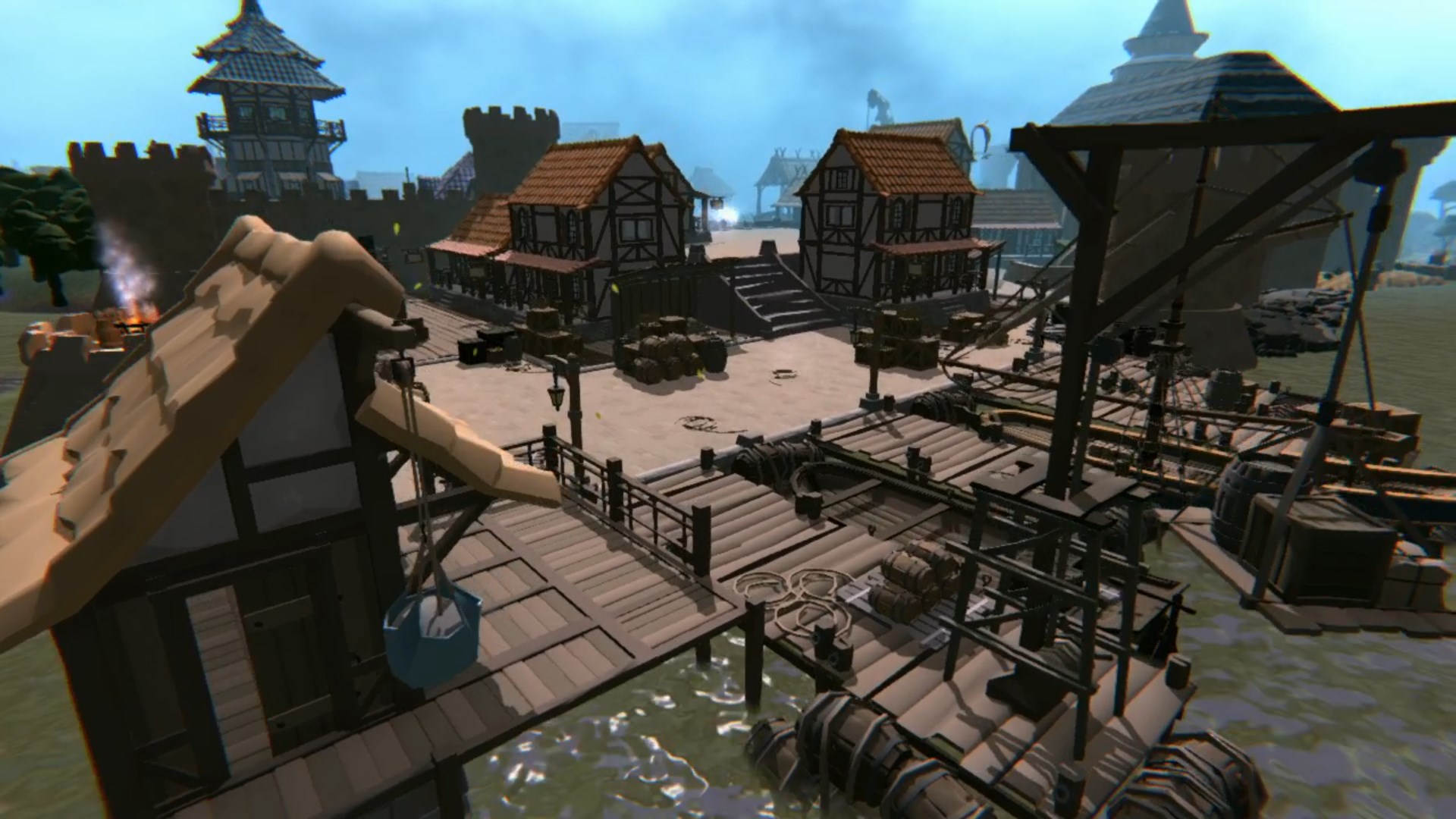 The Black Grimoire: Cursebreaker Devblog 4 – When is the next playtest coming out?

Hello, gamer-folk! We've been a little quiet recently, sorry about that, but we've been working hard to get the game into a state that's ready for the next open playtest. When is that coming out again? We know we keep saying soon, but it's coming out soon – definitely in March. We'll just need a bit more time for testing and um… making all the broken things a little less broken.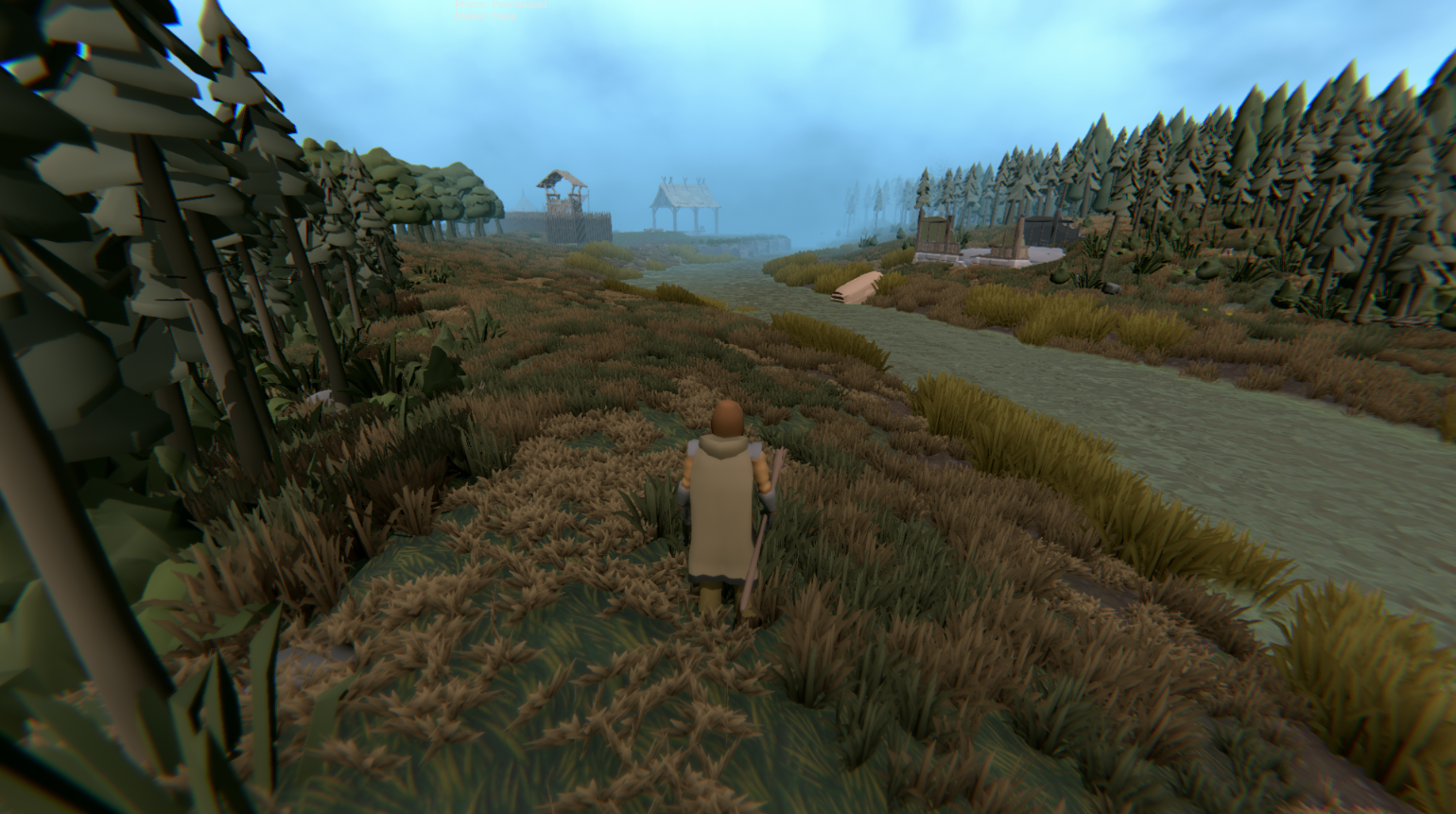 Scope of the playtest – what to expect?
If you participated in our previous playtest, all the same content will mostly be included again but in completely new environments. Additionally there'll be some new content including a prologue quest-chain / area. We'll be giving you quite a large area to explore compared to before, though it will probably appear a little content-light relative to its size, we'll work on that. There'll be some more of the main questline to play and it should be more apparent this time around that there will be an actual story in the game to progress.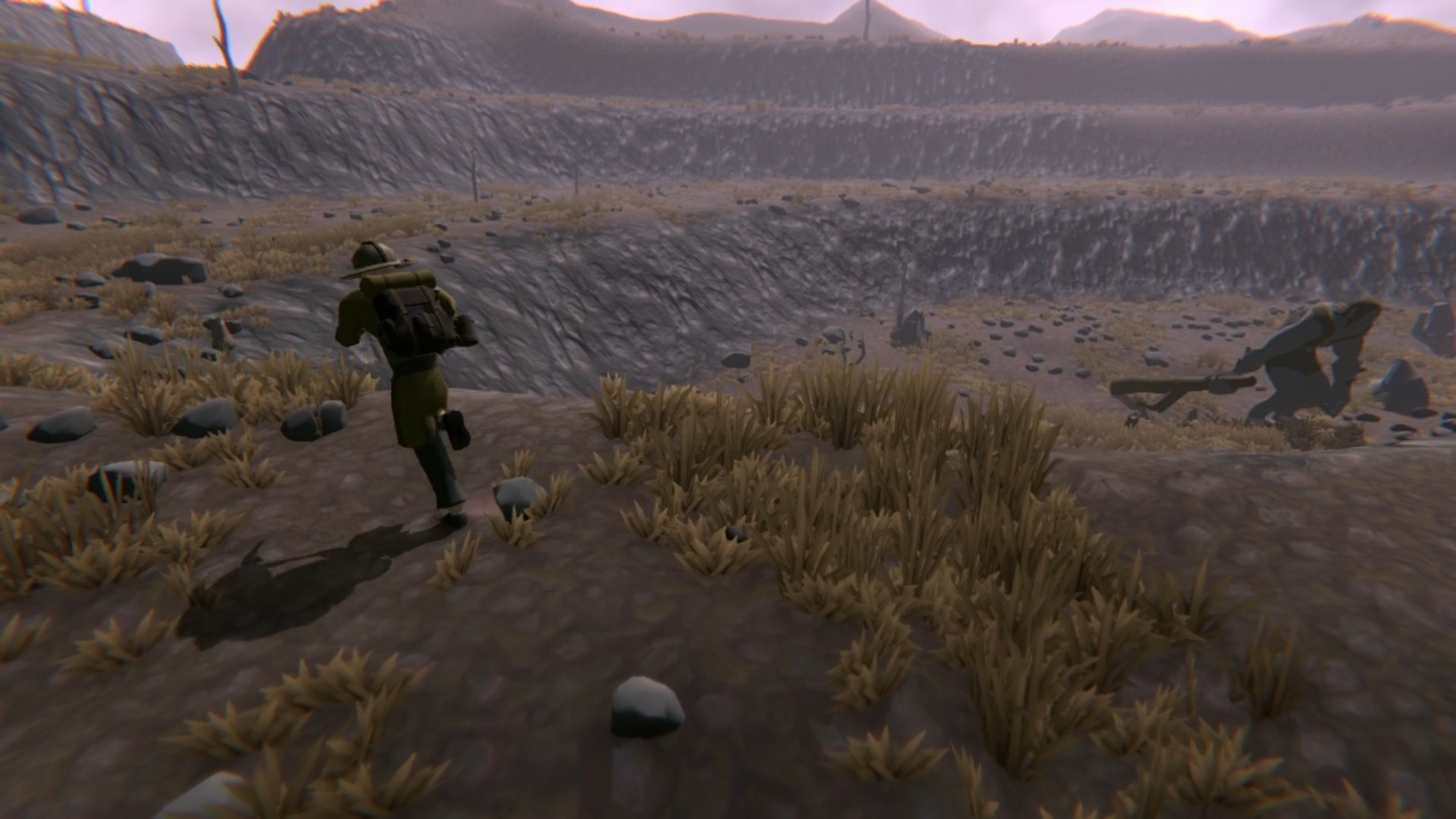 From our perspective the simplified graphics have felt like a good solution, performance should be greatly improved and by streamlining our graphics workflow we are able to focus much more on the quality of gameplay as we move forward. The environment and graphics rework has been our main focus this round, so there'll be less polish on game features / mechanics than we'd like. But there'll be something new in that regard as well and I'll go more into that in a later post. Cheerio for now!


Pura
Follow us to keep updated!