FINALLY, AFTER 4.5 YEARS OF HARD WORK, THE GAME IS DONE!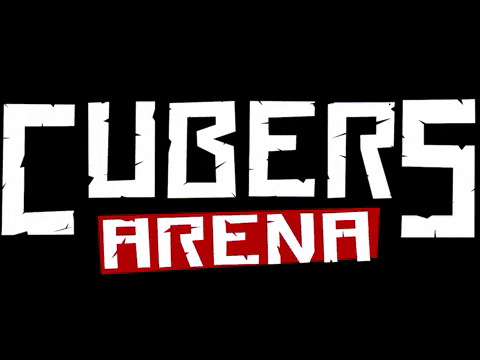 I have worked on this game for 3 years alone, then another 1.5 years with a friend programmer in Teyon, which is also a publisher. Without Teyon's help, I would never be able to finish this game and port it on every console. During this time 2 sons were born, the oldest one is now 4yo :)
The game will be offered for €/$14.99 in the PlayStation Store, Xbox Store, Nintendo eShop and on Steam.
Check out what awaits on you in Cubers: Arena in the Launch Gameplay Trailer below.
Marketing assets including new screens are available to download from here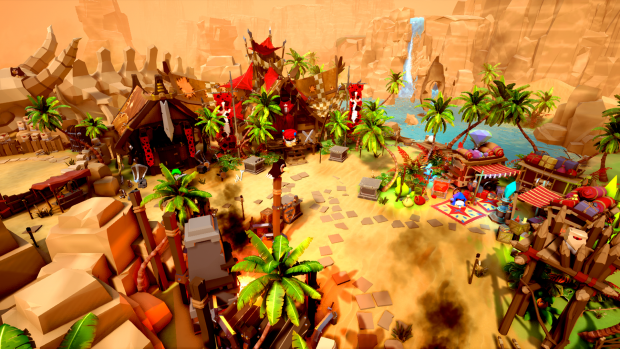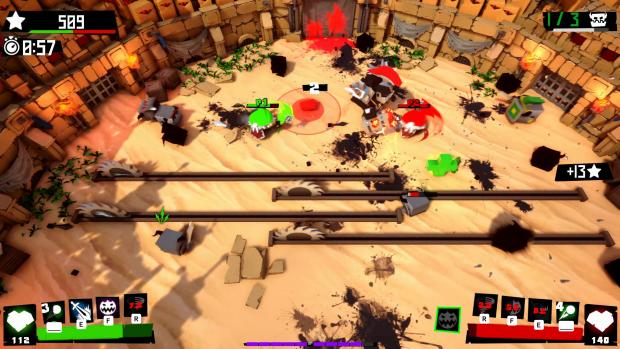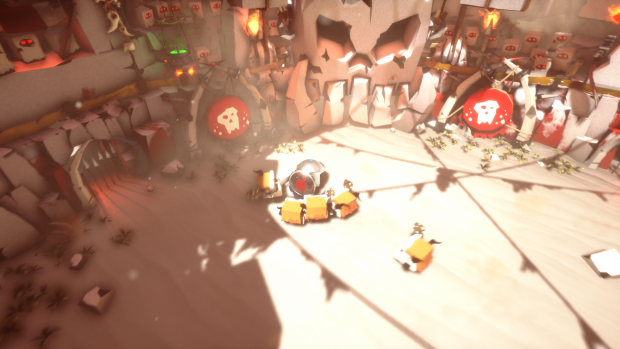 For future communication, to request a review key or to be placed on the Teyon PR list, please reach out to pr@teyon.com.
ABOUT CUBERS
CUBERS: Arena, is an electrifying arena brawler/ twin-stick slasher game. Play as Baller, a slave fighting his way through an array of gladiators to reclaim his freedom!
Multifaceted and immersive game modes; 4 uniquely themed arenas, all with their own atmospheric effects and enemies, destructible environments, and fist-clenching boss fights in Campaign mode. An extensive line up of multiplayer (and solo!) mini-games such as Time attack, Defender, Sparring, Dodgeball, and many more! Try different skills, weapon type, upgrade items, socket gems or various difficulty levels for various outcomes in the fight!
Choose from an arsenal of over 100 unique weapons, armory, and skills to fight off waves of enemies. Two-handed weapon or a sword and shield combo? Gems to power up your weapons? The choice is yours! Finish a stage and receive gems that can be later used to increase the power of your items.
"Free-for-all" friendly fire system, meaning traps and enemies can hurt everyone, allowing for complex tactical options. Enemies can hurt each other too, so use it! Observe and plan who to defeat first and who will unsuspectingly aid you in battle!
Dynamic 360 combat experience. Slash enemies and move in any direction. Fluid gameplay means players have more control.