Lead Environment Artist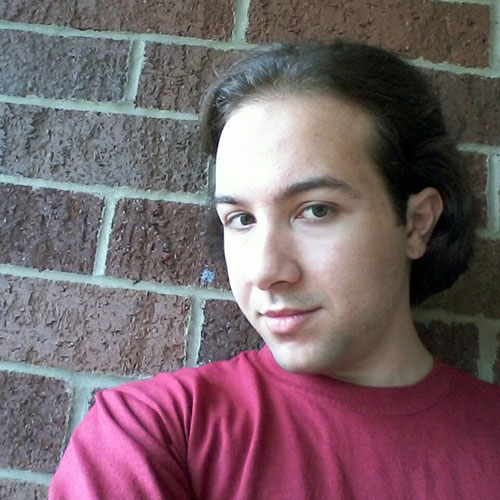 Tim Braslavsky
Country of Origin: Russia, now currently residing in Pittsburgh, PA.
---
As Cradle's Lead Environment Artist, Tim Braslavsky has lots of different roles. Because there are so many factors in building an immersive environment, it gives Tim an opportunity to create with the end goal of making it come alive.
"My duties entail creating high and low poly 3D models, plus textures. My next responsibility is to get them in the engine, set the materials for them, and build the environments within the game world," explained Tim.
Because Tim leads the design of these complicated environments, it's his goal to accurately portray assets that reflect the vision of Cradle within each open-world. Each grid is manipulated until it breathes. He works with a small team of environmental artists to do this. If his team needs assistance, he works with them directly to solve the problem, or gives them the resources they need to solve it themselves.
---
Here's an early work in progress of Tim creating the environment for Icelands.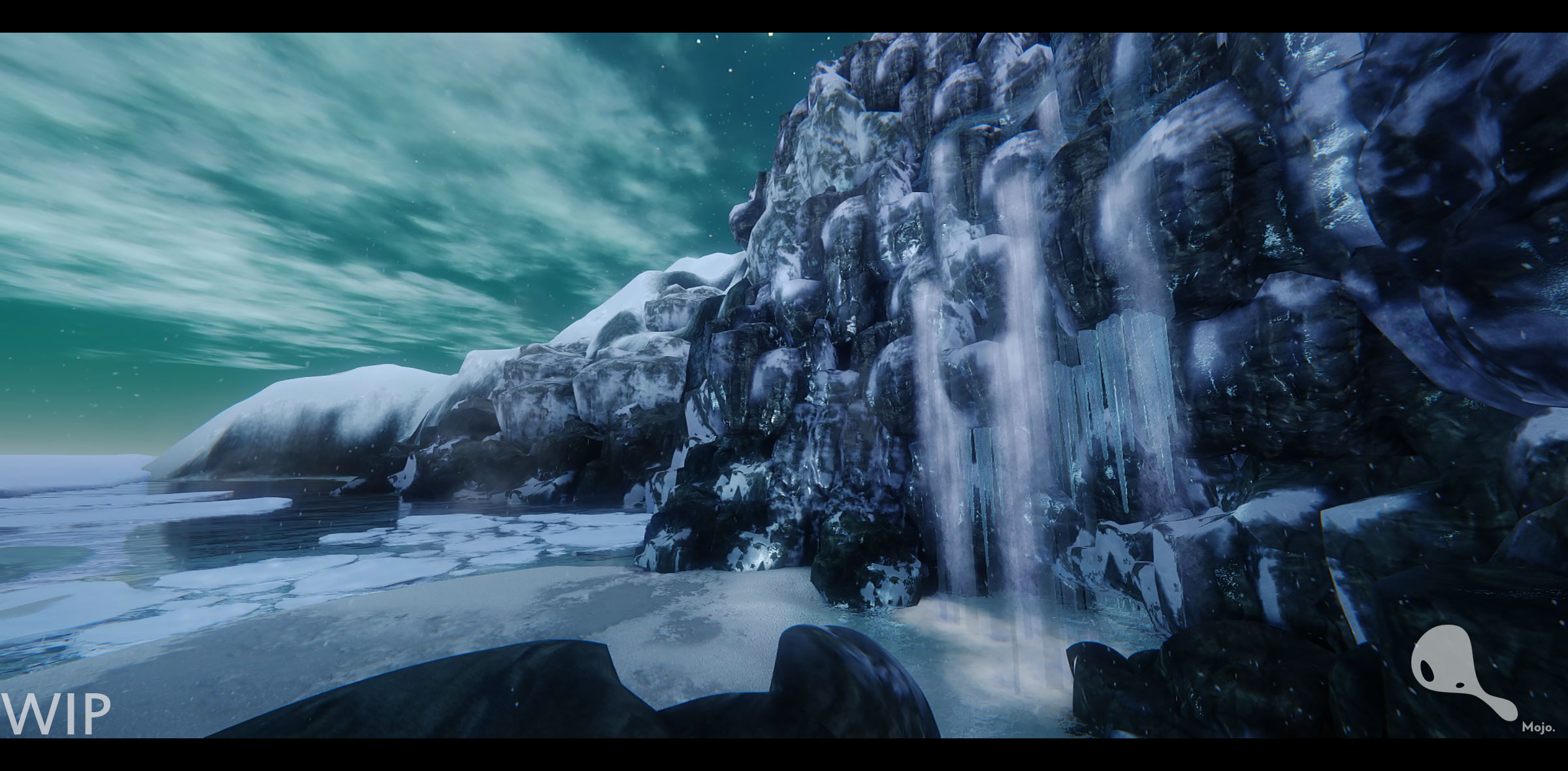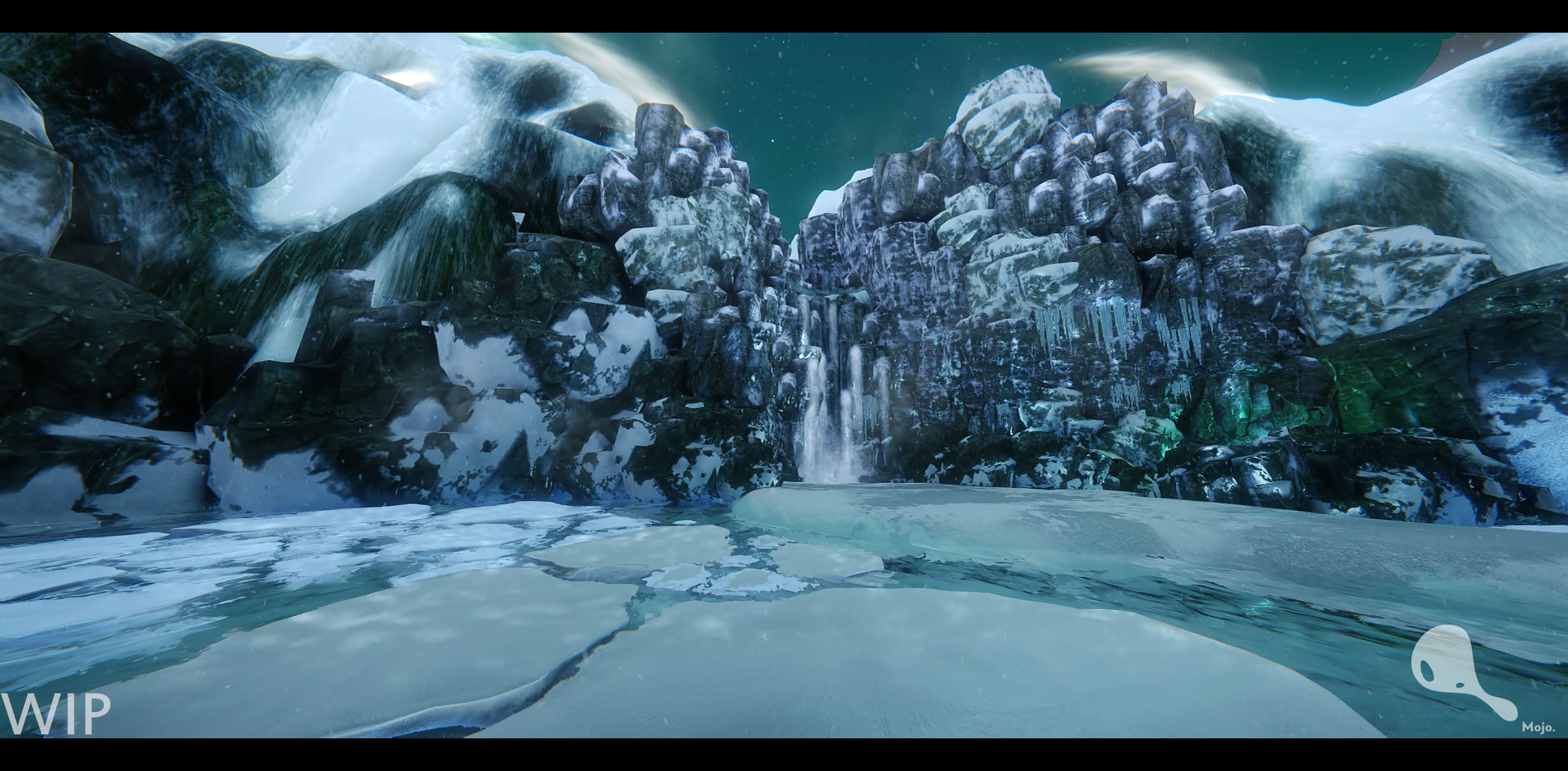 ---
Favorite aspect of being on the development team of Cradle?
"One the team is phenomenal, I can relate and get along with everyone, not only is the team smart and capable, they're also just nice to work with. Besides that, I love that my role gives me the ability to work on lots of different things. There are no assignment tubes. If I know there's something that needs to be done, it's not a... I'll do this later... it's an, I'll do this right now."
Tim Bravslavsky
Mojo Game Studios
Lead Environment Artist
Art Institute of Pittsburgh '12
Bachelor's of Science: Game Art and Design