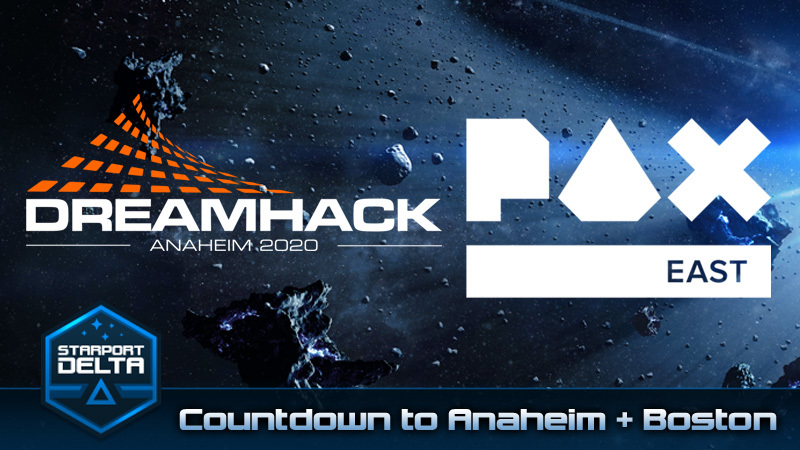 This week Starport Delta heads into its final alpha phase as the Cloudfire Studios team prepares to showcase at DreamHack in Anaheim as a part of the Indie Playground, and then onwards to Boston to return to PAX East!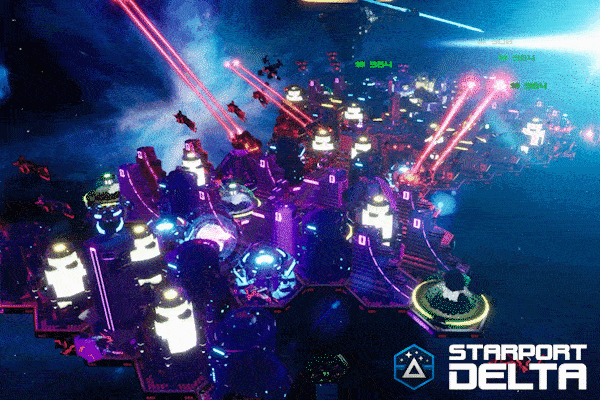 Come check us out at Booth #I-419 at Dreamhack Anaheim!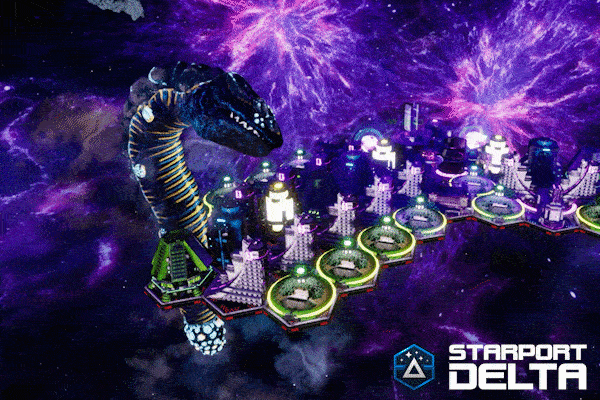 Play Starport Delta at Booth 32080 at PAX East and score a pretty sweet official pin!
Build. Expand. Defend. How do you build your starport?
Wishlist Starport Delta now on Steam, Green Man Gaming and Humble Store!
For more information follow:
Starport Delta on Twitter
Starport Delta on Facebook
Starport Delta on Instagram
Starport Delta website
Cloudfire Studios on Twitter
Cloudfire Studios on Facebook
Cloudfire Studios on Steam