Version 1.38 has been released on Desura! This patch has several new features which are all documented in the Change Log below. Next week we will be bringing you Version 1.40, whose features can be viewed in the Expected Features section below.


Improved and more optimized Soldiers! Soldiers will now work together to eliminate the nearest threat.
Fixed Horde Call Placement. Horde Calls cannot be invoked on structures or any existing objects.
Improved Interventions.
Height checking. In the remote chance that units fall out of the map they will be taken care of by the game.
Helicopter Fix. Assault helicopters now work better and are much more effective.
Tutorial now starts at every New Game, rather than when the game has been run for the first time on a computer.
New building visuals have been implemented.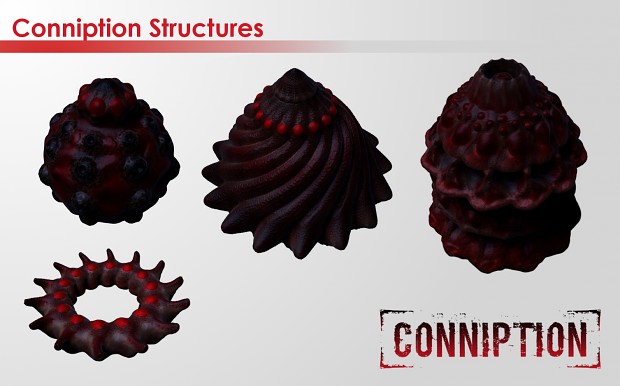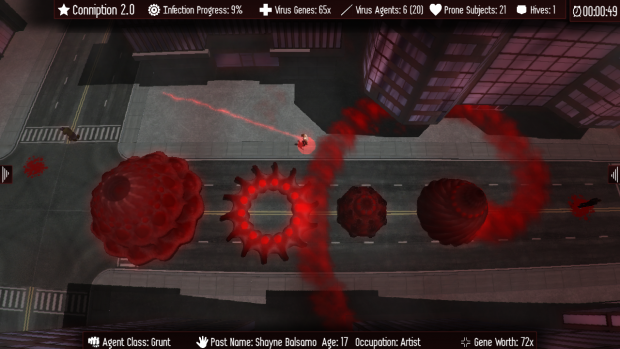 Here are the expected features for Version 1.40, taken from the previous news article, to be released this time next week.
Soldiers can now throw grenades at zombies
Audio has been heavily improved
A new Outbreak has been implemented, known as the Conniption Shards
Physics! Every object now is physics based, including cars and vans which topple over when hit by heavy objects/explosions. Expect also your zombies and civilians to be lethally battered when hit by heavy objects.
Car Pathfinding! Police and military reinforcements now spawn at the edge of the map and drive into the city to spawn their forces if given the chance. Be careful, they won't hesitate to drive over any infected they encounter.
Pathfinding has also been improved and zombies no longer get occasionally stuck in buildings.
Options now get automatically saved.
Icons can be toggled on/off using the Alt Button.
Spawned structures affect the pathfinding grid, causing zombies to move around them.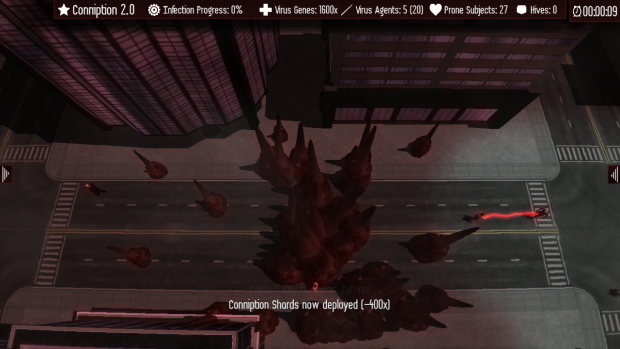 Version 1.38 is available on Desura right now, so if this game is something you would like to play, purchase on Desura and support us for future games.
Thanks for your time,