A prototype, we have a prototype!
Starsand has a first pre-pre-alfa build. That's something we don't want people to see, it's something we need people to see. We need to show it to someone outside our circle of people who hate us, meaning our friends and family.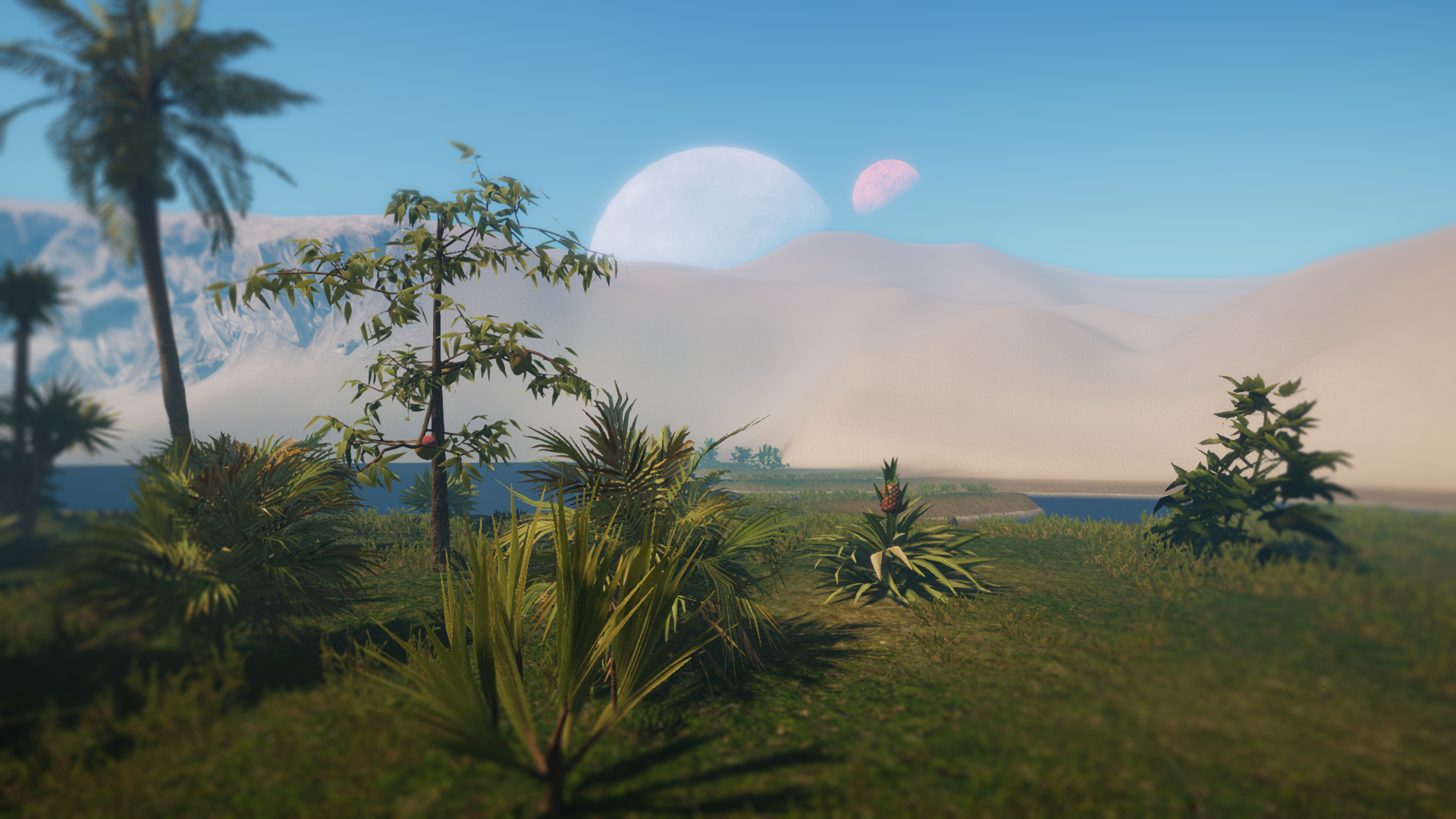 We could use a couple of pairs of fresh eyes who can play the prototype and judge what we have done so far, and highlight what's completely wrong with it, provide feedback, and give ideas if they want. If this sounds interesting and you are willing to be part of it keep reading, all the info is at the end of this article.
But first, to lighten up the mood, we are going to share a little video, a tiny behind the scenes where we show - together with countless PCs (courtesy of Pug il Violatore) - the secret behind some of our animations. Here:
As you can imagine, that's one of us with his consort. Her name is Carla, better known as the Sword Master of Melée Island, as you can clearly see by her fencing skills. If you are wondering what the video is about, we made it to show how we are handling animations in the game: we use virtual reality!
Now, back to the important topic.
If you are interested in giving a hand with the development and be the first to test our prototype, please leave a comment down below and we'll send you a private message inviting you to our private Discord server (soon to be public).
Once you accept the invitation we'll reach out to you and give you access to the folder to download the build. Please do not share the build with anyone. At the end of the run, we'll be collecting all of your impressions, feedback, and ideas. How detailed you want your report to be depends on you.
Of course, you'll be part of our server for as long as you want, and you'll also get a present the day the game comes out. We are only looking for 5 people at this time, so if you are interested please be quick!
Now, if you allow me, I gotta go back staring at the Cyberpunk countdown.
Talk soon,
Testa