Overview:
We have just launched our crowdfunding campaign on Indiegogo! We are super excited for the opportunity to reach more members of the indie community, and to gain a larger player base through the traffic that is coming our way as a result. Please take a look at our crowdfunding page if you want to join the early access fun and support us on our journey!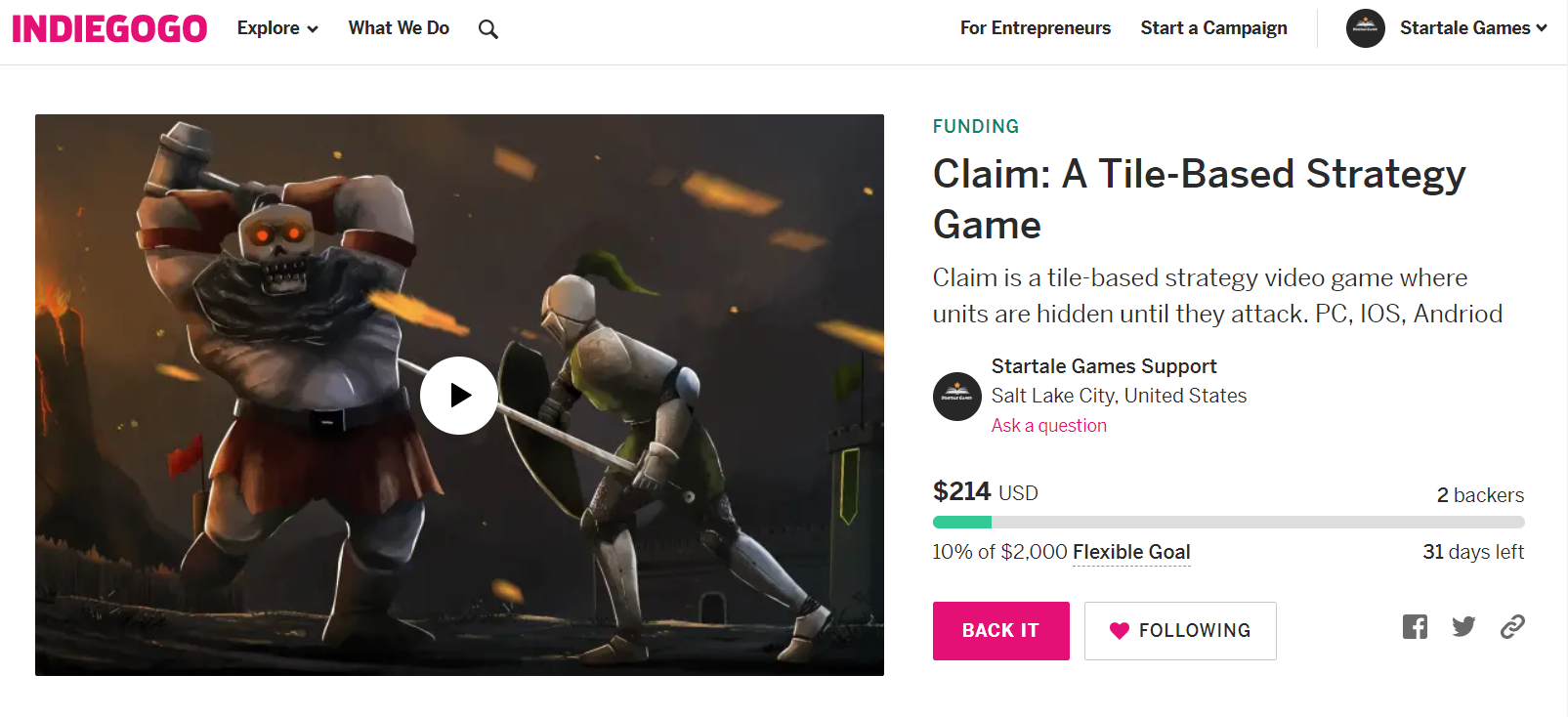 Updates:
We have done a complete graphics overhaul for the game. We have added an insane amount of particle effects both on melee and ranged units. We have also added 2 more nations, the Blue Vikings, and the Purple Pirates. They each have a unique ranged unit and their own super cool tiles and castles. The user interface has also been greatly updated to better fit the theme of our game. We are super excited with how the game is coming along, and we hope you will join us on this ride as well!
Particle Effects:
The ranged units now have detailed explosions and screen shakes upon impact. Melee units now have cool slashing trails as well.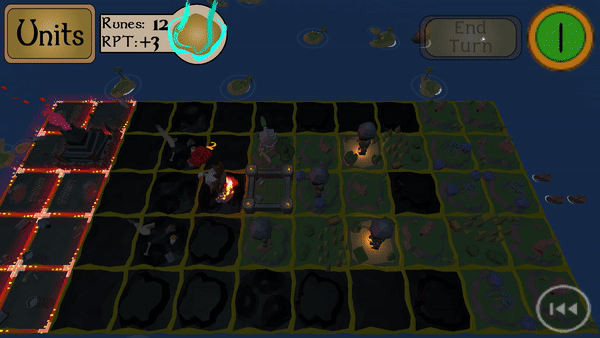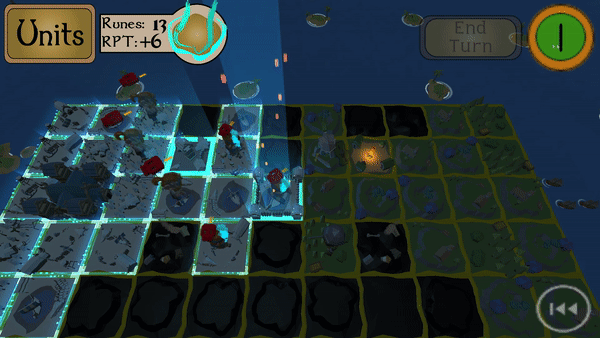 New Nations:
The new nations are in and looking great. The pirates have water-based tiles, and the vikings reside in large log cabins.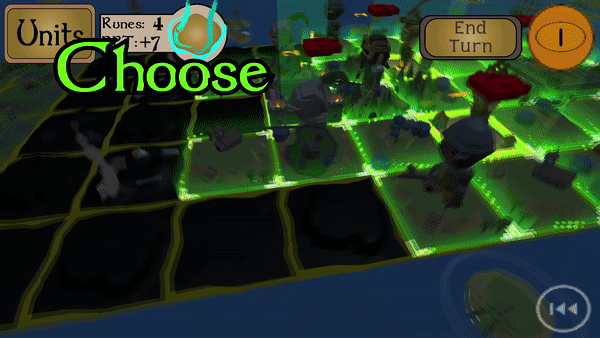 UI Updates:
The UI is now made of wood, not the random grey bars that were found in the last update. Also, you can see the shop in the distance where you will be able to purchase unit skins, player banners, and emotes to use in game.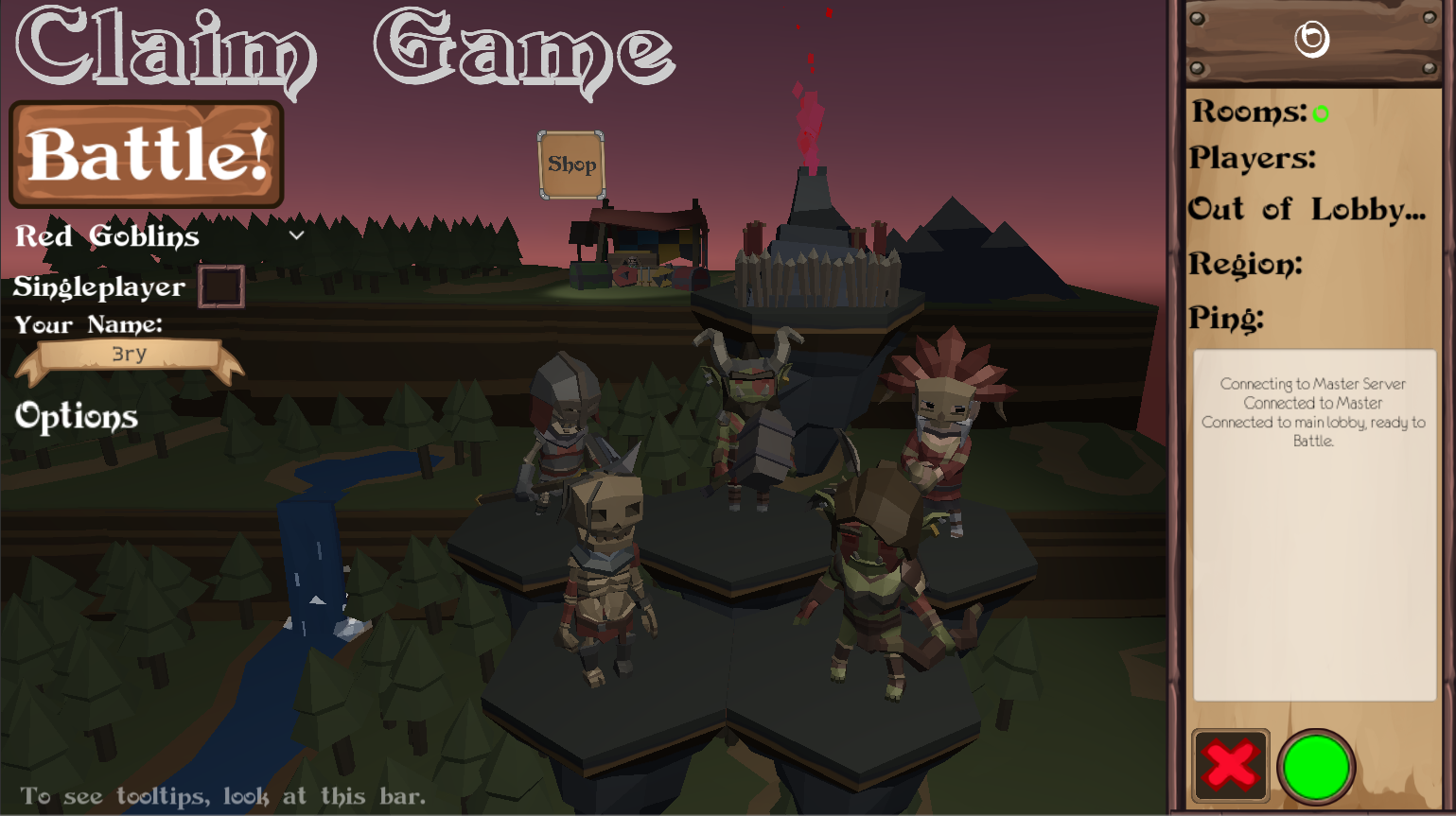 Emotes:
Units now dance upon winning the game for your team, and you will be able to purchase individual emotes in the shop very soon.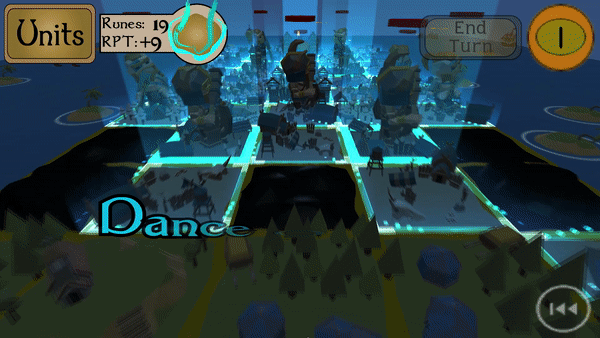 Click the follow button on the side, or if you really like our game, click the link back at the top to go to our crowdfunding page! We really appreciate the support, and hope that you will enjoy the game we have created for you!