Hello!
Welcome to my third development log about City Climber. Ammount of school projects which I have to finish in time is increasing, but somehow I have still managed to make some overall progress.
---

First three levels of the game are more or less finished. They are going to be a tutorial area. You will learn to control the character and get into touch with various types of obstacles like moving platforms, huge fans which can literally blow you away, loose parts of railing and much more.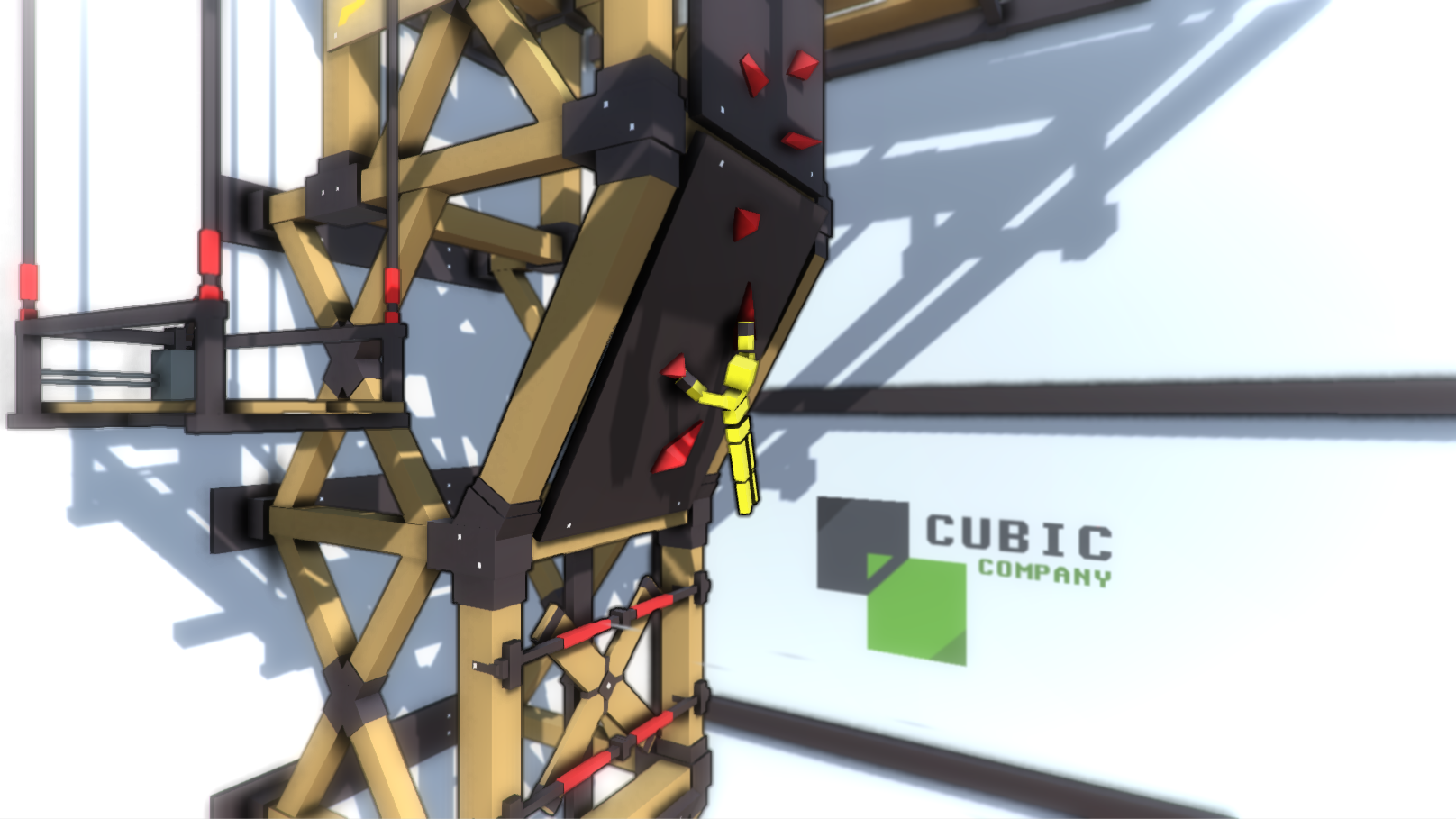 I am slowly putting together parts of the simple, story that will lead you through different indoor and outdoor environments. Our character will be caught by the CCPD (Cubic city police department) when trespassing by climbing on a private property. He will be put into prison and forced to work for them.