Hey guys!
In preparation for Early Access, the dev and art teams have been heads down, pedal to the metal lately, cranking out new content every week. This week, Kevin has added some new creature concepts and Roman has been testing out new building mechanics. Here are some previews:
The new building mechanic is less like Minecraft and more like legos; you can snap pieces together rigid, or you can offset them a bit for more possibilities.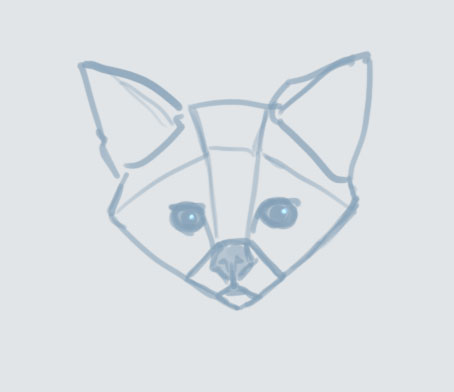 (Above) Early concept art.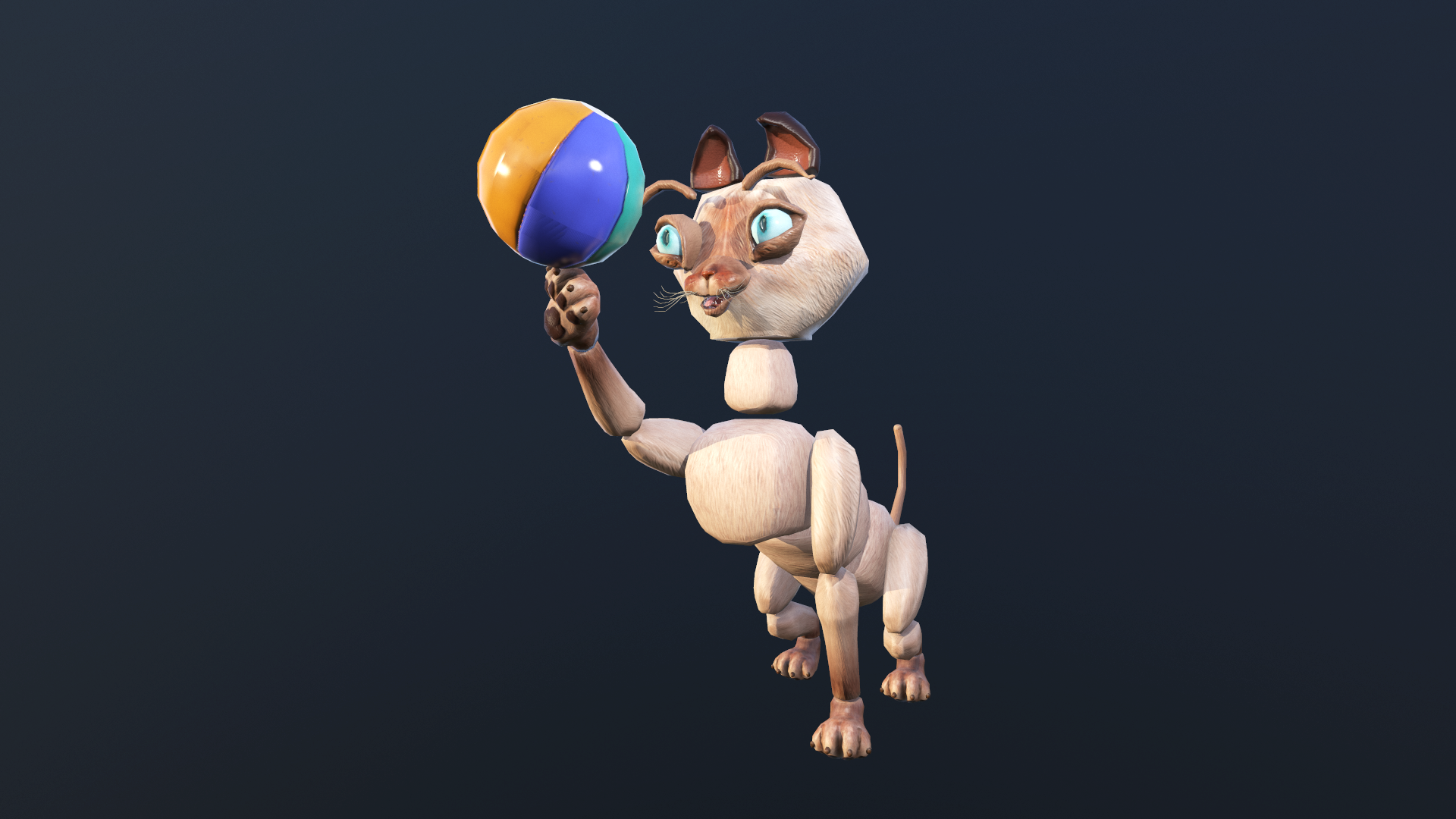 (Above) Current conceptual render of a cat, the most widely requested animal.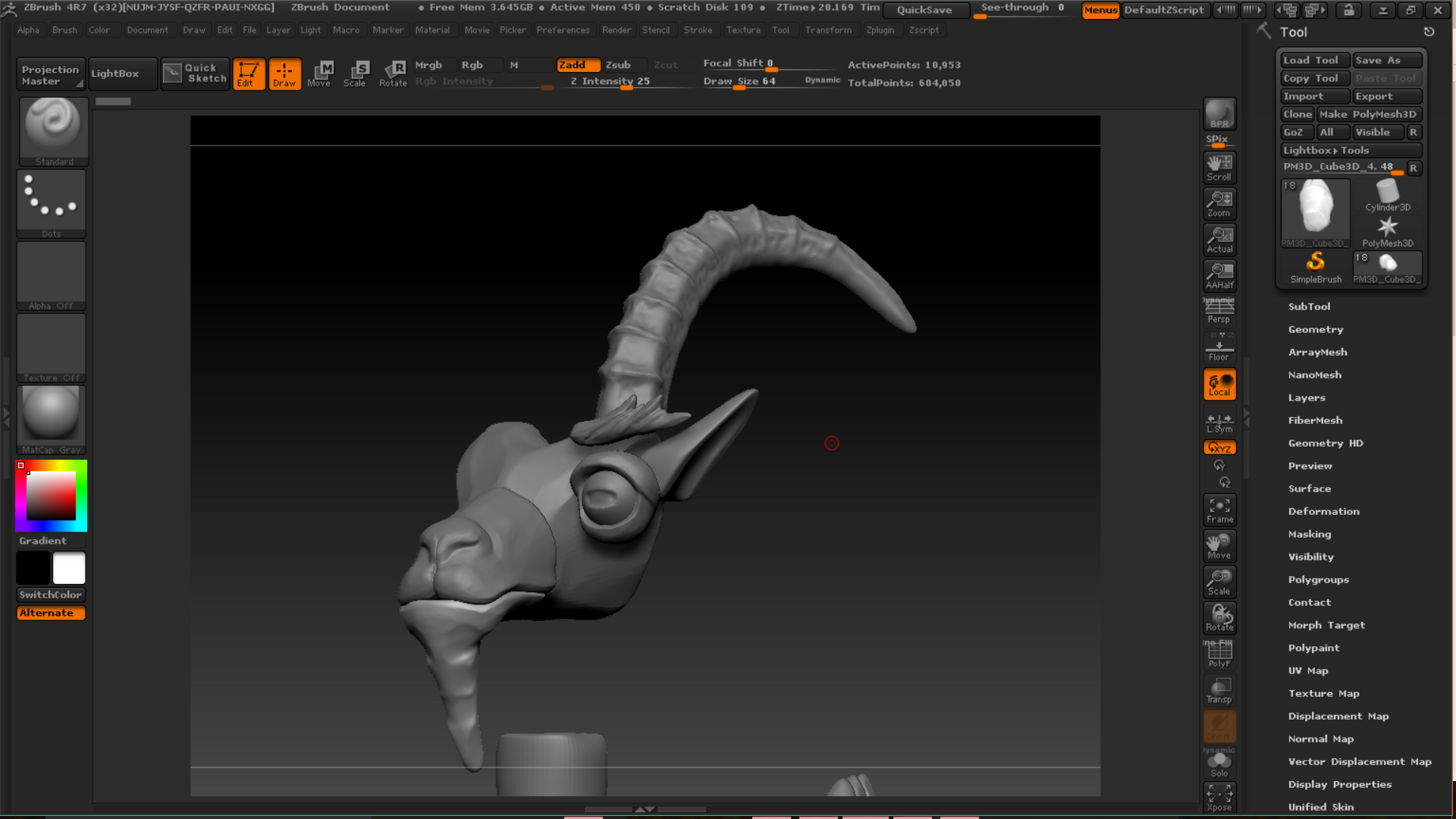 (Above) Screenshot of Kevin working on the Goat head.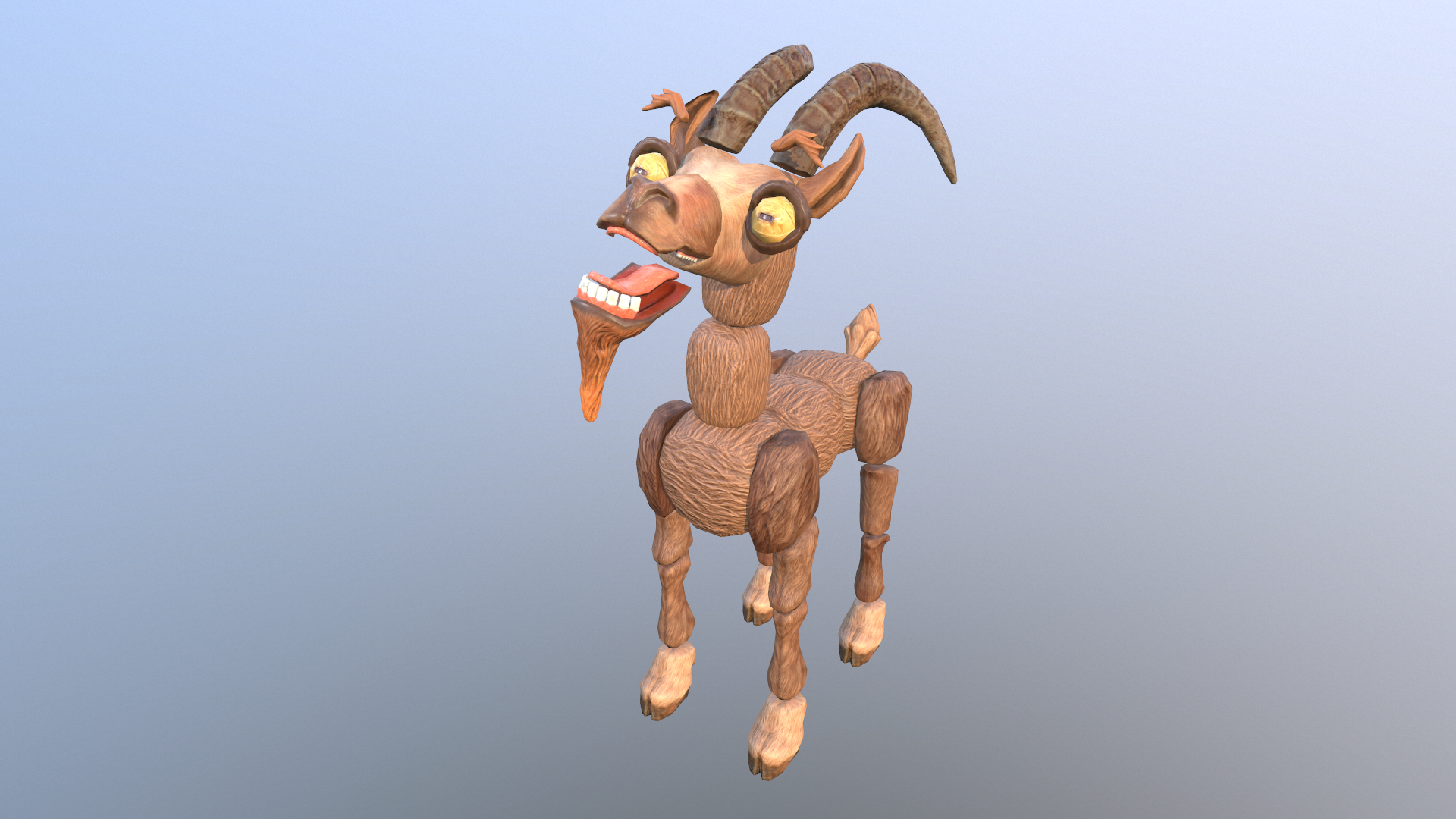 (Above) Current conceptual render of a goat.
Early Access will include these creatures as well as the new feature of building structures, like houses and barns! To learn more about our plans for EA, visit our trello board to see our Road Map. And if you have any suggestions for future features, feel free to write us in our forum, we love to hear from you.
ONE MORE DAY TO VOTE FOR INDIE OF THE YEAR TOP 100!!
Vote for CHKN here!
What creatures/features do you want to see added? Let us know in the comments!