Hello Indie DB!
This post is going to be the first one regarding character design. We want to keep you posted on our current development state, so here we go:
First things first, this character is still being modelled as we speak, which means that proportions aren't quite there yet, but feel free to give us your own feed back down in the comments! :D
Here are some renders: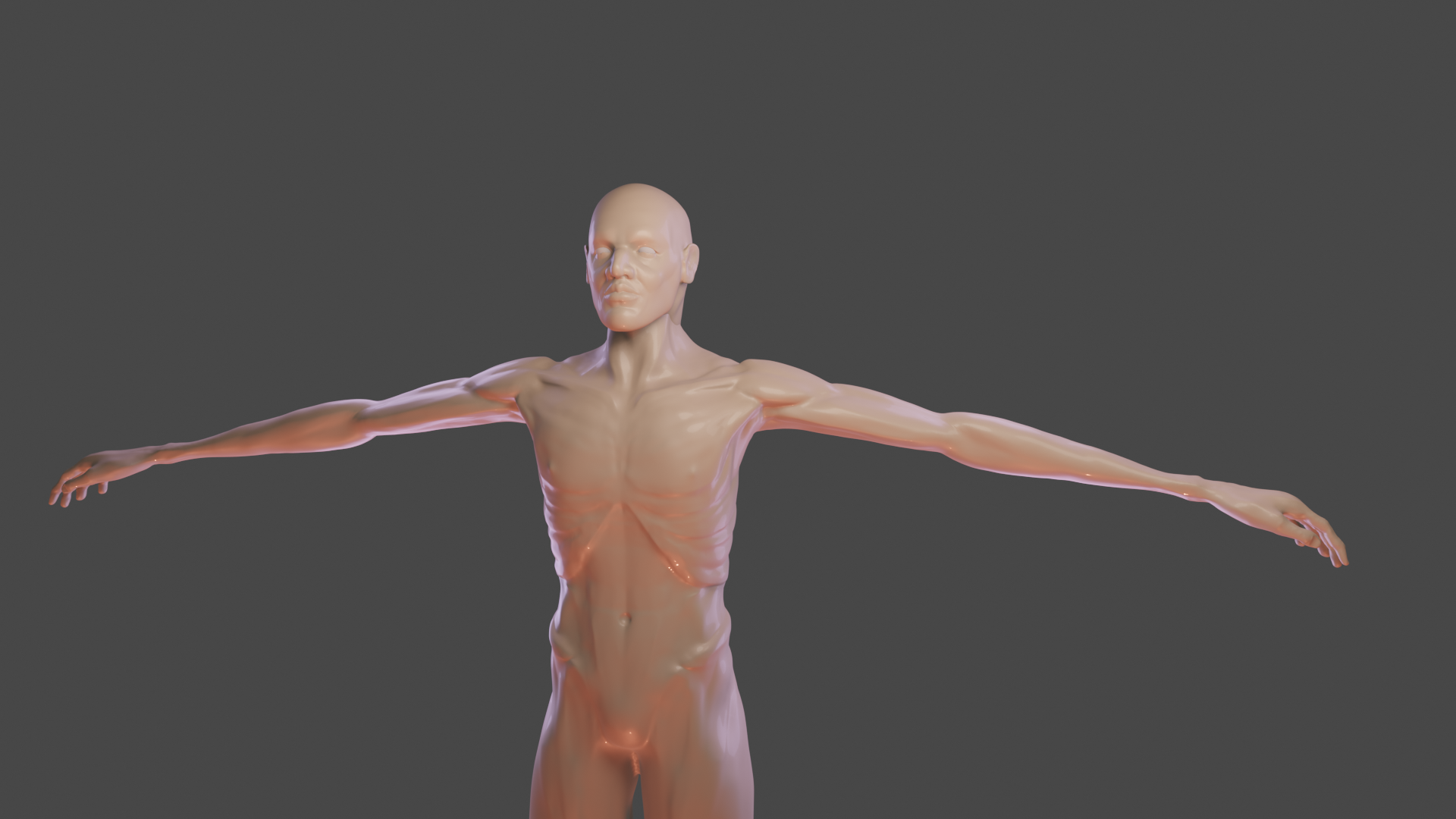 Now lets talk about the context of this and other future characters. Basically, all our models are going to be based on human slaves which suffer from starvation from time to time,that's why he looks so skinny.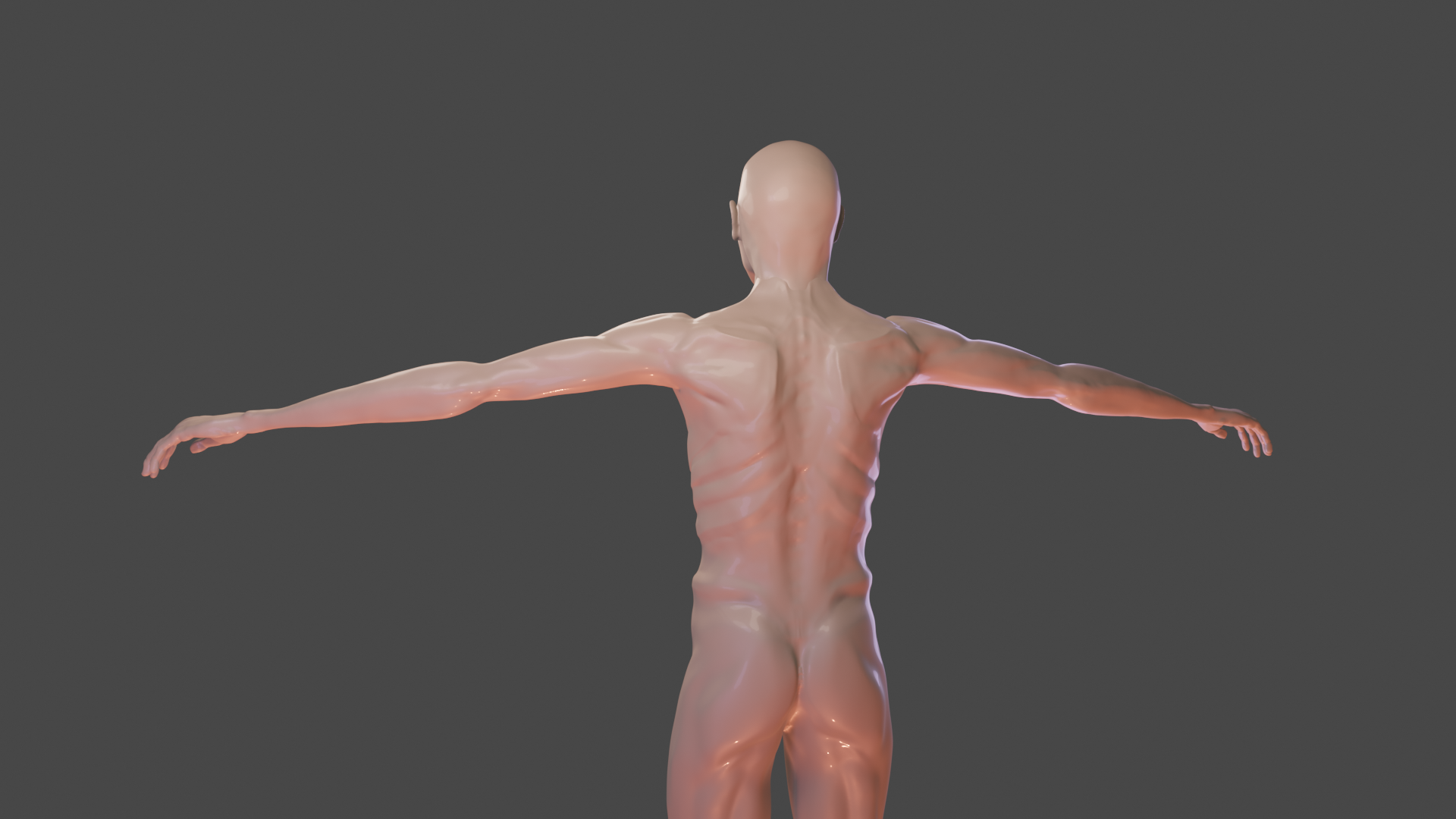 We also want to denote that this is our high poly model, in the future we are going to add some modifiers to the mesh which will makes it a little bit more stylized in order to be on part with the rest of the art work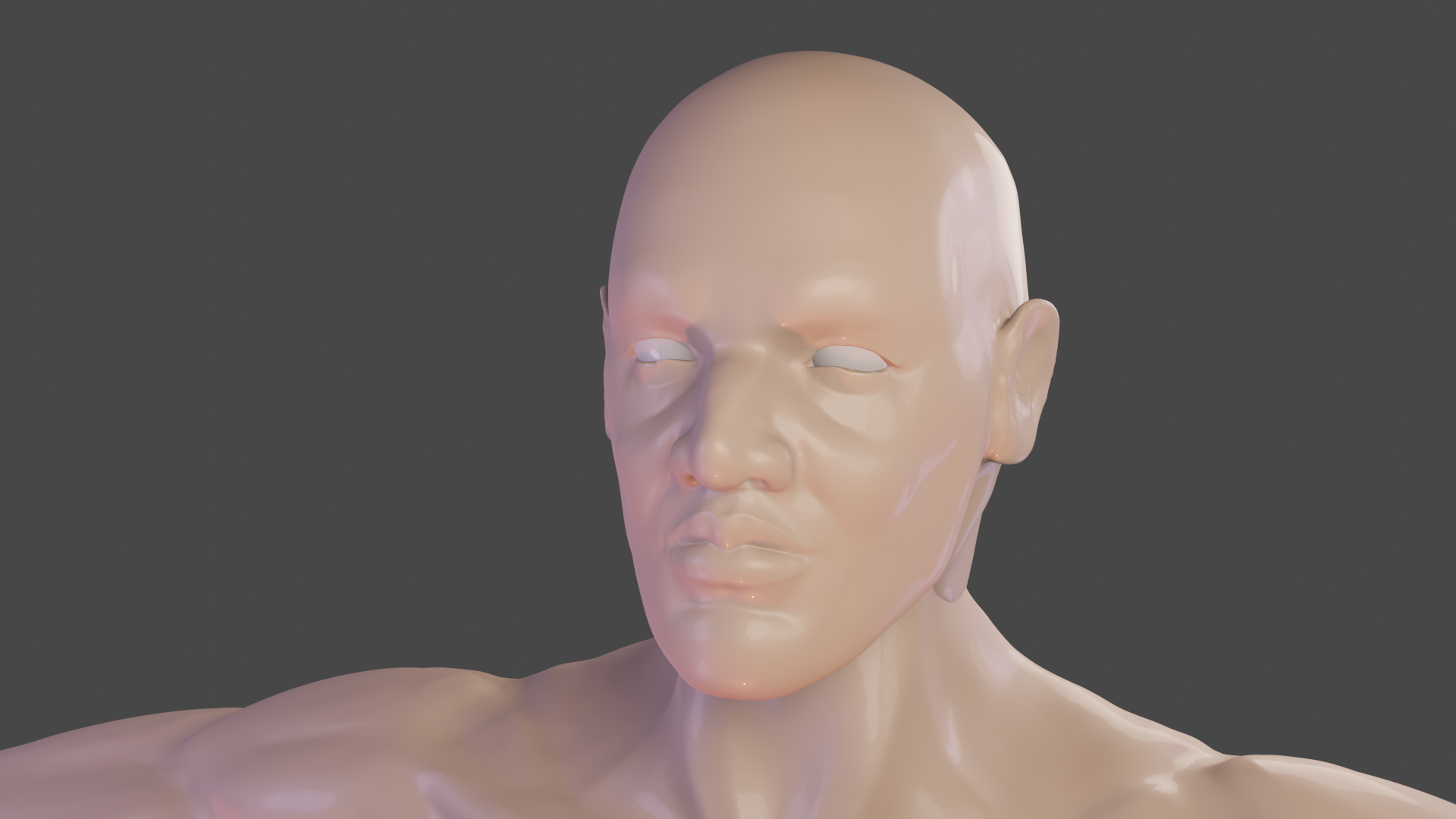 And that's all for now!!
We will keep you posted whenever we finish this character legs :D
See you soon!