Hello Castle Designers!
During your adventure in Castle Flipper, you will have the opportunity to visit many interesting places and kingdoms with secrets waiting to be uncovered.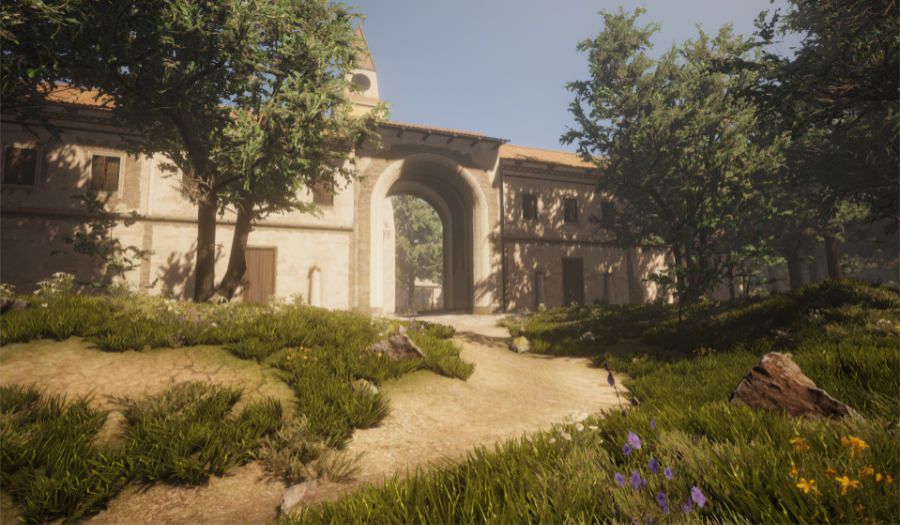 Every city is unique in terms of architecture, style, environment, and climate. During your missions, you can admire picturesque landscapes and different constructions. But when the harsh winter comes, you'll have to be prepared...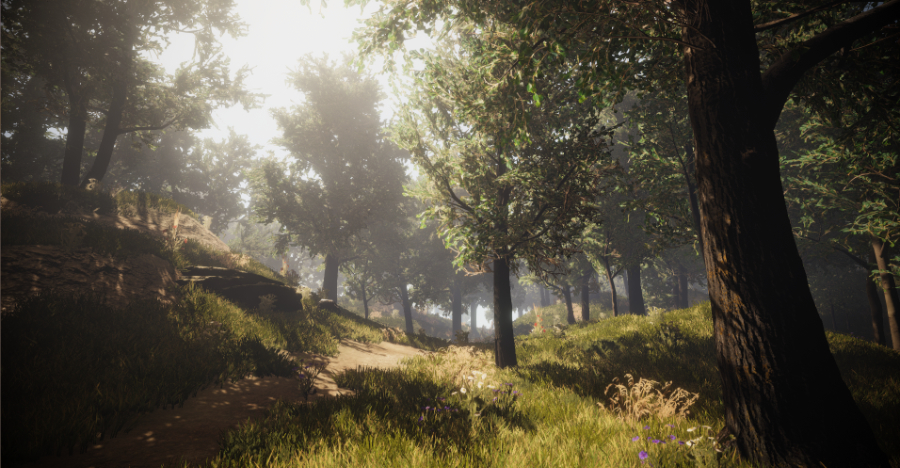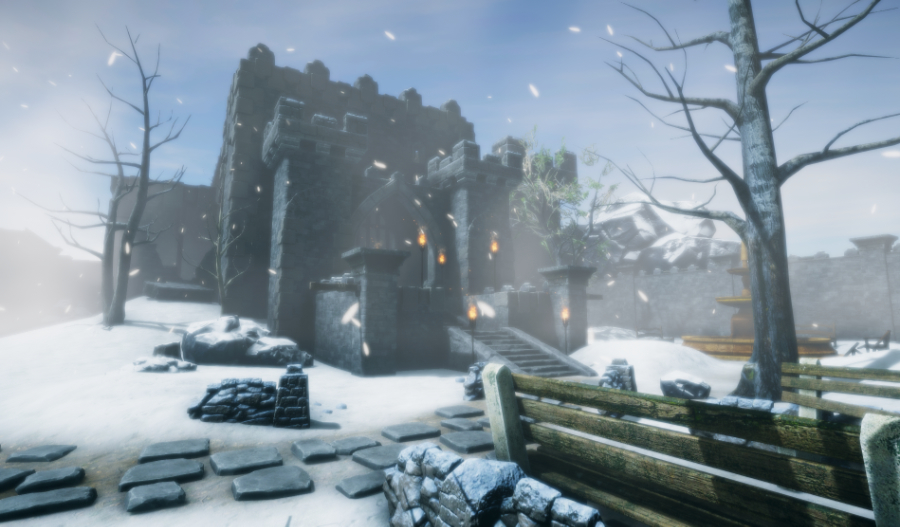 Day and night cycle have also been implemented in the game, so you'll be able to explore various locations during the nighttime and totally immerse yourself in this medieval adventure.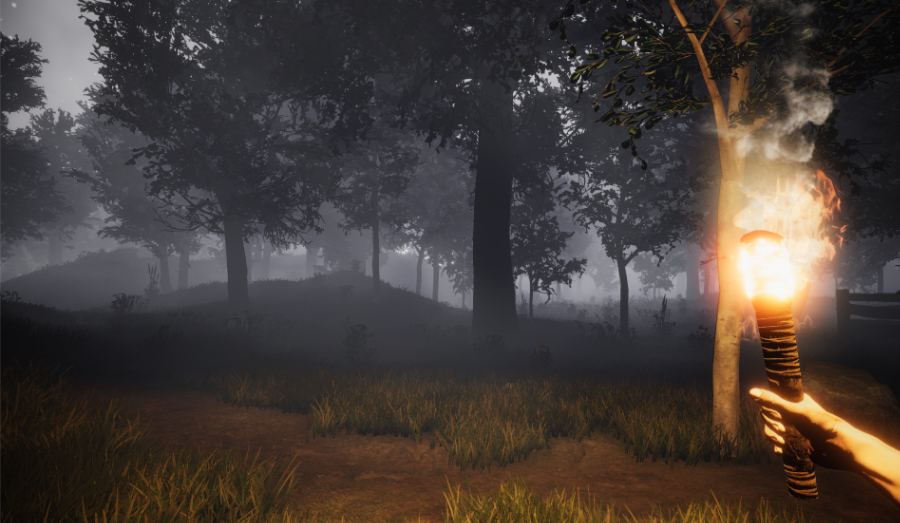 Stay tuned for upcoming updates and keep following the game on Steam. If you have any suggestions or just want to talk about the game, feel free to visit our Discord server or join our Telegram!

Best Regards,
Castle Flipper Team