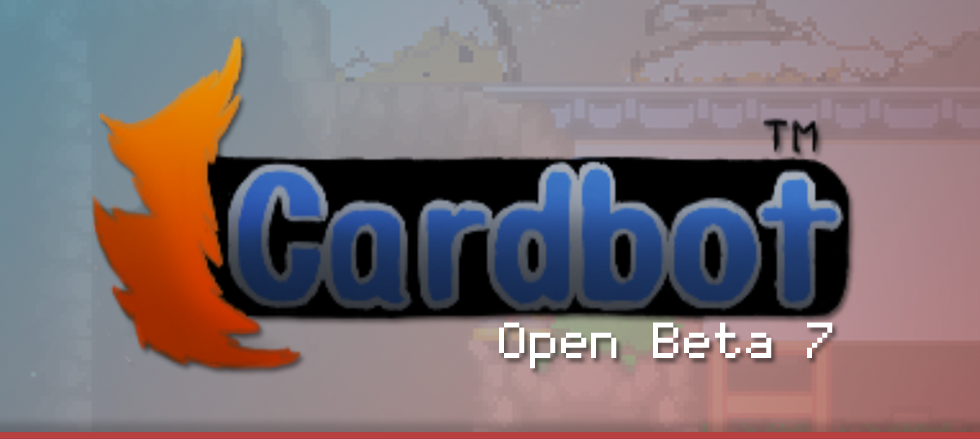 The new update is available
here
!
=WHAT'S NEW=
In this update, I reworked the tutorial level. That means there is now a proper tutorial to help players learn how to play the game. There are also new reworks in the code in order to implement later features such as enemies and items.
---
Tutorial Level Redesign:
I added a new look for the tutorial level, it is inspired by Japanese zen gardens.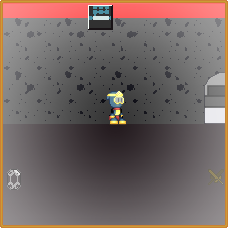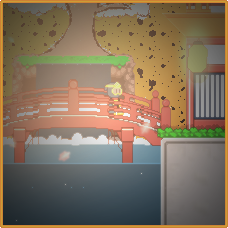 The Shrine of Memories

Old (Left) vs. New (Right, Minimap Disabled)
---
With this tutorial, I also implemented a new and revamped dialogue system. This one is able to perform cutscene functions such as screen shaking, camera scrolling, and character movements.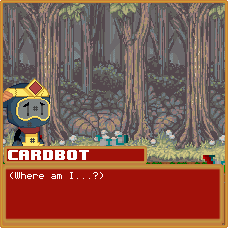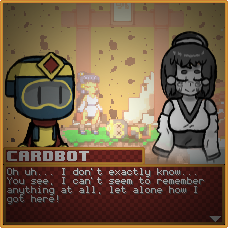 Dialogue Box and Character Portraits

Old (Left) vs. New(Right)
---
In the tutorial, you'll need to learn the basic mechanics of the game. I don't want the tutorial to hold the player's hands. Instead of giving thorough instructions, it provides key button inputs for actions such as: attacking, blocking, and jumping.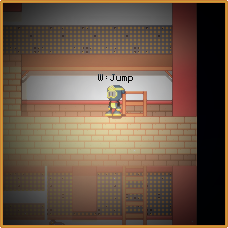 Jump Button Prompt
---
Finally, I added breakable items, interactable objects, and redesigned enemy knockback, similar to Cardbot's.
The interactable objects are buttons, levers, pressure plates, and ones that can be picked up and thrown.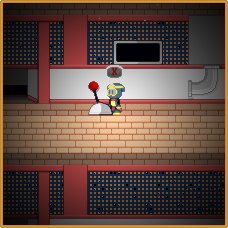 New Interactable Levers
---
=CHANGELOG=
Misc
-Added improvements to Battle Mode for Player One and Two
-Redesigned the Tutorial Area
-Improved the Minimap
-Fixed Ladders and Stairs
Gameplay
-Added Breakable Objects
-Added Locked Doors
-Added hitstun and hitlag to enemies
-Added Dialogue in Single Player
What's next to expect:
-Battle Mode: Player Two Polishing and a new Stage.
-Single Player: Access and Minimap to the Green Forest level, Enemy AI Polishing, and Pausing.
---
Meanwhile, Stay Tuned!