It's about time...
Yes, Cardbot is finally back. And after a long time of working behind the scenes, we have a lot of brand new features to share with you all! We will post weekly about various things you'll encounter in the game to prepare for the launch. Starting this Friday, a new Baddie Showcase will be published here, so you all can see what types of enemies and challenges will be on the game. We've also started to post more on Instagram and Twitter, but you can still view the full changelogs here on IndieDB. We cant wait to show you guys more features we're adding now!
A Look at Cardbot's Title Screen Over the Years
---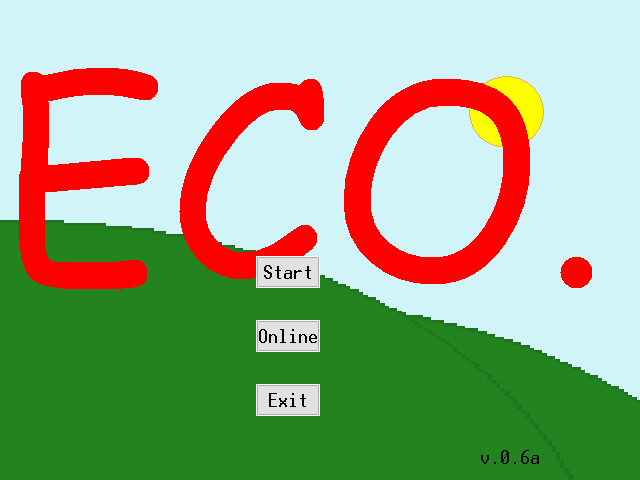 2014
---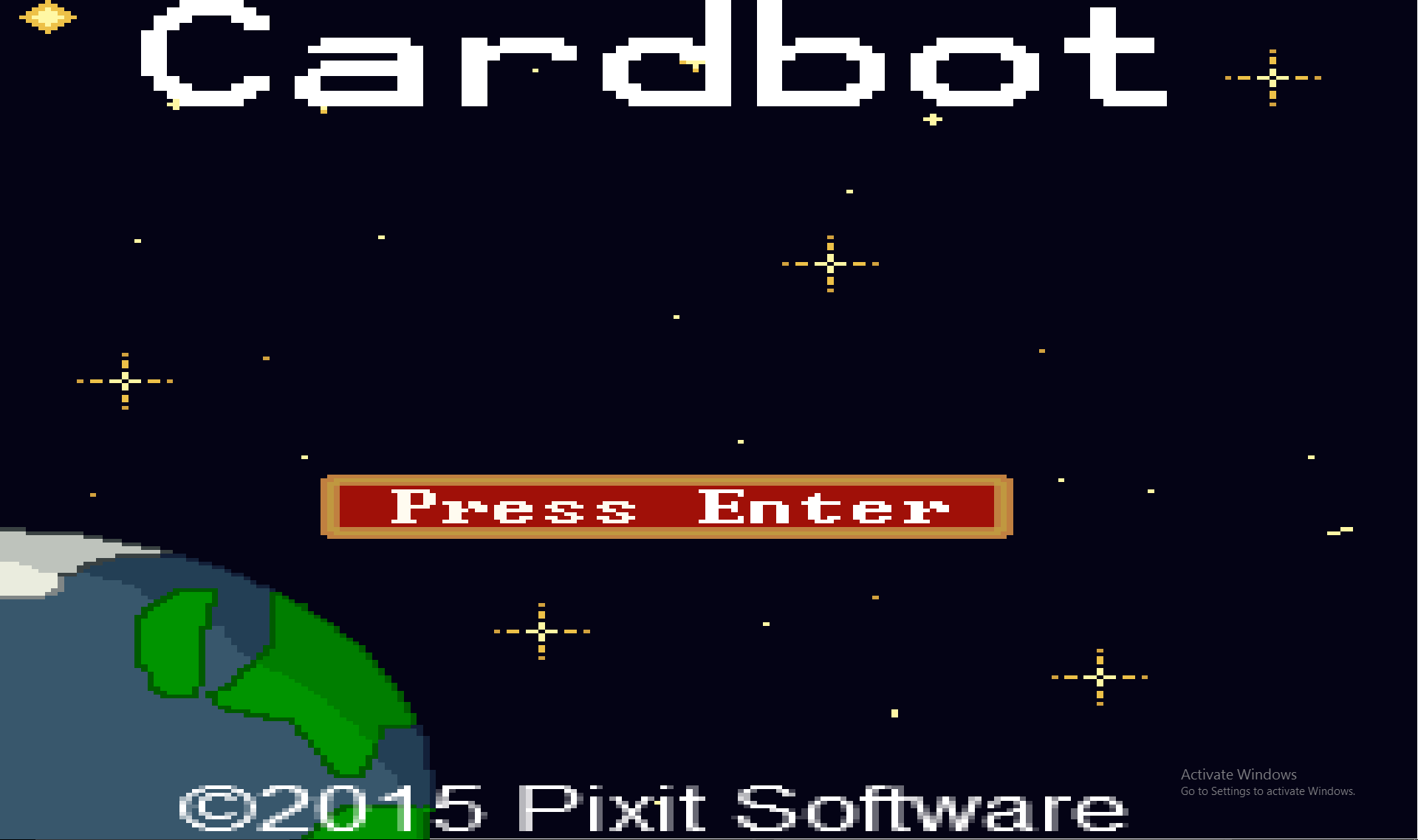 2015
---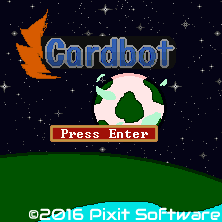 2016
---
2018
---
???
2019
---
Meanwhile, stay tuned!
-pix