Hello everyone! Time to present the Art-Style of Caracazo!
---
The objective of the art for this game is to have a cartoon style but with a dirtier tone, which manages to reflect the dirt of the event that we are narrating.
In this way we start by looking for references for the more cartoon aspect of the game and the environment. For a top-down/stealth game that takes place in a city our first reference is "The Swords of Ditto" due to its simple but characteristic style and its city settings.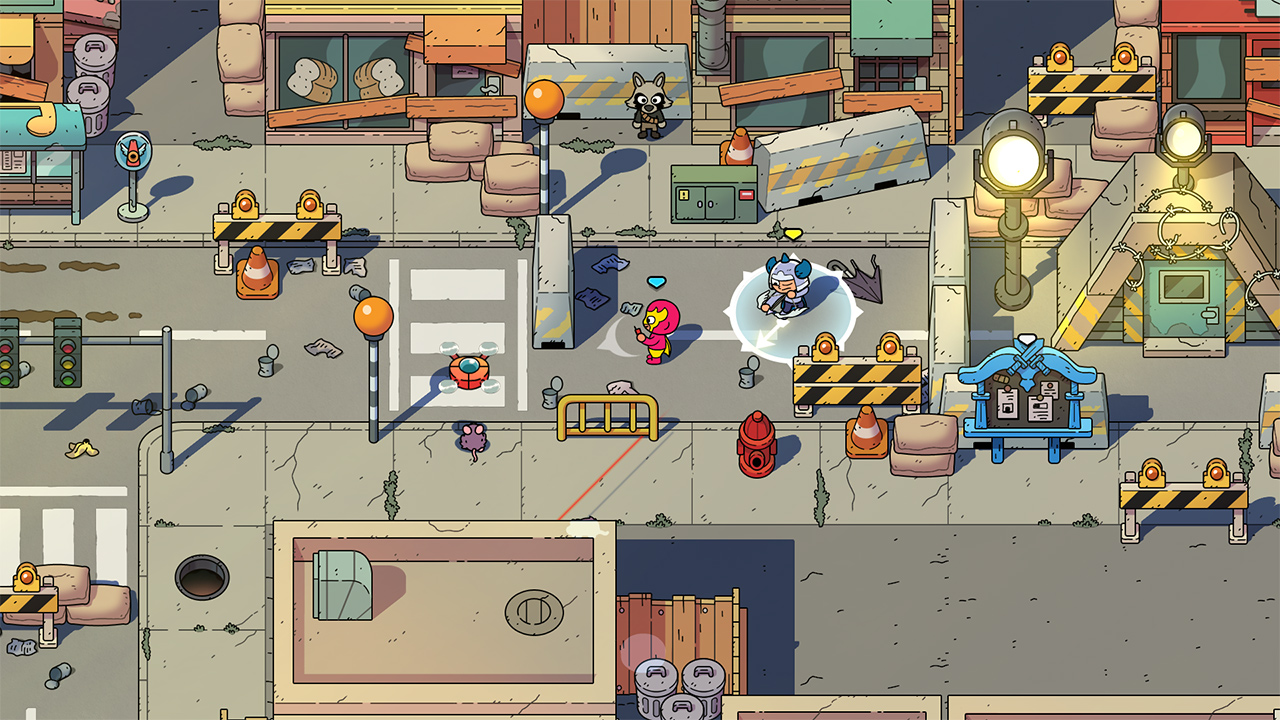 Image 1: The Swords of Ditto screenshot of a sequence in a city.
To represent the dirty, serious and dark point of the game in art and characters, the first reference that came to mind was clearly the style of Don't Starve, also inspired by the style of Tim Burton.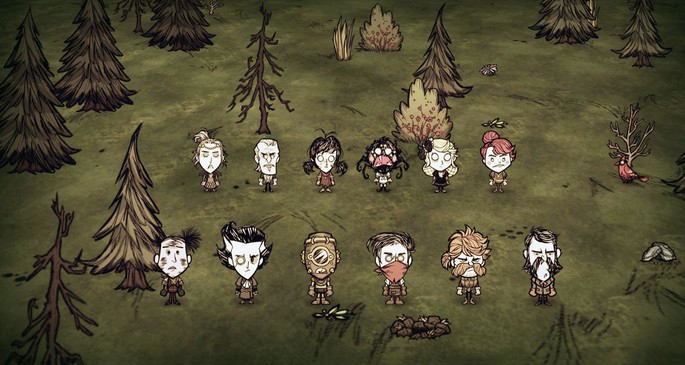 Image 2: Don't Starve reference for character design.
With these references as a base we have arrived at this as our current Art-Style, where we have achieved a cartoon style but dirty on the stage and characters. In addition to this, you can notice how we have applied our studies of the environment of the city of Caracas, specifically Chacaito, where our game is developed. These are still early studies and we do not consider that we have reached the best possible representation of the city, so we will continue working on this aspect.
---
Summarizing the current Art-Style of "Caracazo" have a strong inspiration on The Swords of Ditto and Don't Starve, but we manage to get a characteristic style of this that can represent the narrative and environment of the game.
We hope u enjoy our today's article, see you soon!

Have a nice week and stay safe!