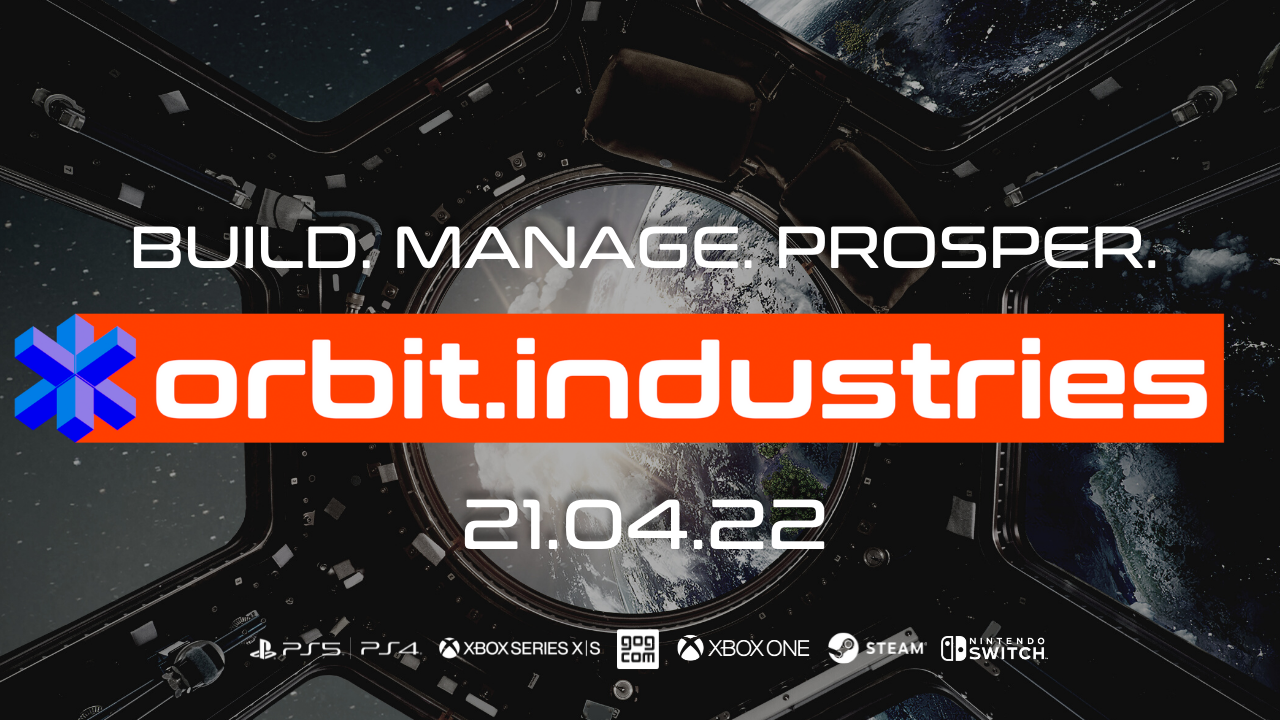 Greetings, Space Pioneers!
Fasten your seatbelts because we have huge news to announce today!
🚀 orbit.industries will launch on April 21st! 🚀

Put your space boots on and explore the far reaches of the cosmos with your uniquely built and managed orbital station. Enjoy the true scope and breadth of the game, from deep space exploration 360-degree station planning to resource management and more!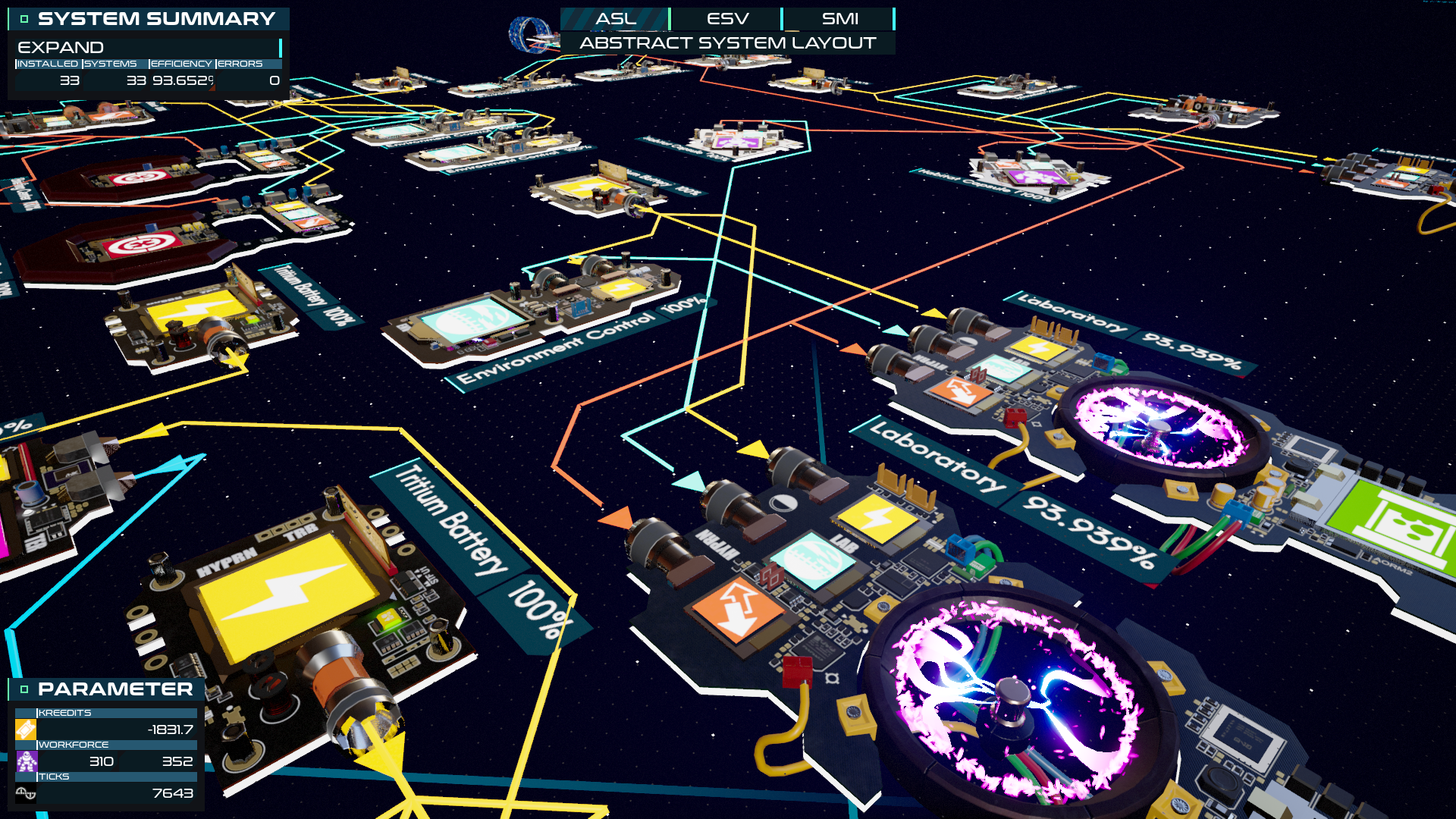 Thanks to your recent feedback from Open Beta gathered over the past few weeks throughout the Steam Playtests, the game will launch with an improved Tutorial, additional AI voice-acting
implemented in its Campaign mode, and other fixes and changes.
On this occasion, we've also created a brand new gameplay trailer for you to feel the atmosphere of the upcoming space adventure:
The possibilities are endless!
You can focus on making the station yield the most significant profit in the most efficient way possible, or do you want to focus on making it visually pleasing to the eye? The choice is all yours!
---
And in the meantime, join our other Social Media channels: