We're thrilled to announce that Brief Battles will be butt-slamming onto PS4, Xbox One and Steam on MAY 7!
Along with the release date announcement we have a new trailer, including reveals of charming crossover skins!
You can now pre-order on Xbox: briefbattles.com/xbox or
Wishlist on Steam: briefbattles.com/steam
If you're into the game and have questions - feel free to join our Discord community briefbattles.com/discord.
If the trailer wasn't enough, get your eyes around these crossover GIFs!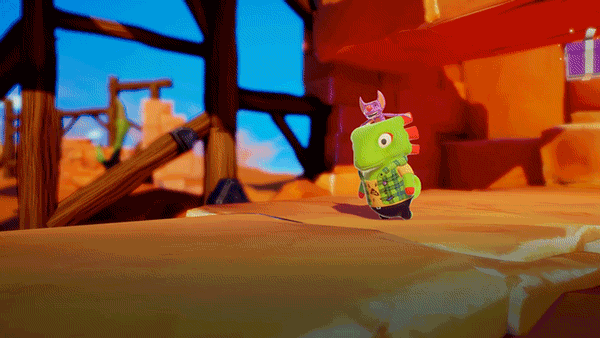 Yooka, Laylee, and Violet collide to become a chameleon punk. Apparently having a bat as a best friend wasn't already punk enough?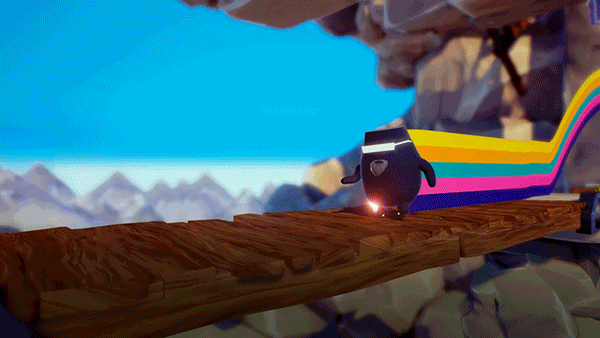 Chad trades in chill beachy threads for a trippin' rainbow cape.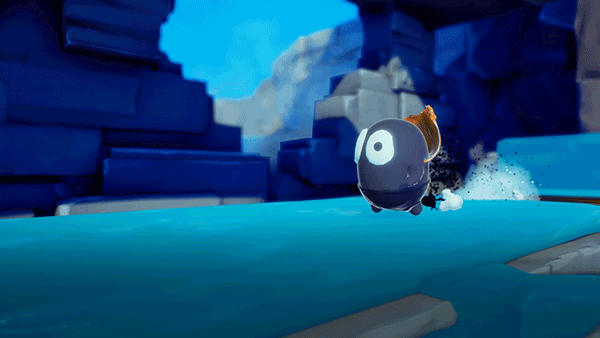 Two strange blobs combine to make the ultimate sticky blob!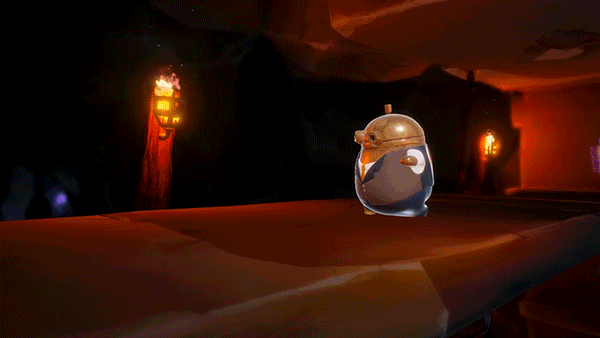 Robo-Tubbins is ready to rumble.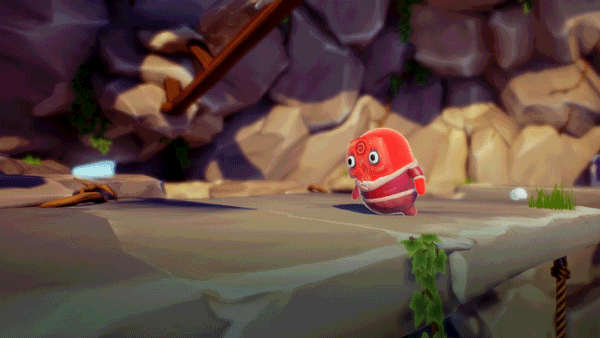 This Toto Sparrow mash-up shifts all focus from goats to undies.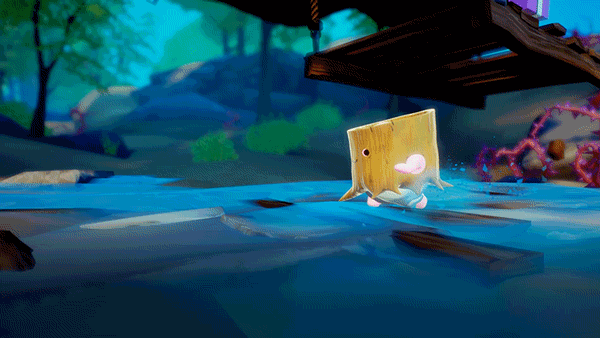 Strangely, Kevin is cutest when wearing a stump.


Let us know what you think of the new trailer, including newly announced crossovers from Yooka-Laylee, Bit.Trip Runner, World of Goo and more!
Cheers,
Andrew & Tim