Bordrima Revisited


Hello again, been a bit longer than initially planned but we have a new update for you. This time, we're taking a new look at Bordrima. This has been the work of some of our skilled new level designers, Jordan, Matthew and Paul, who have been working to flesh out the town with new details. They've also been hard at work on other areas as well in the surroundings, which we will touch on later.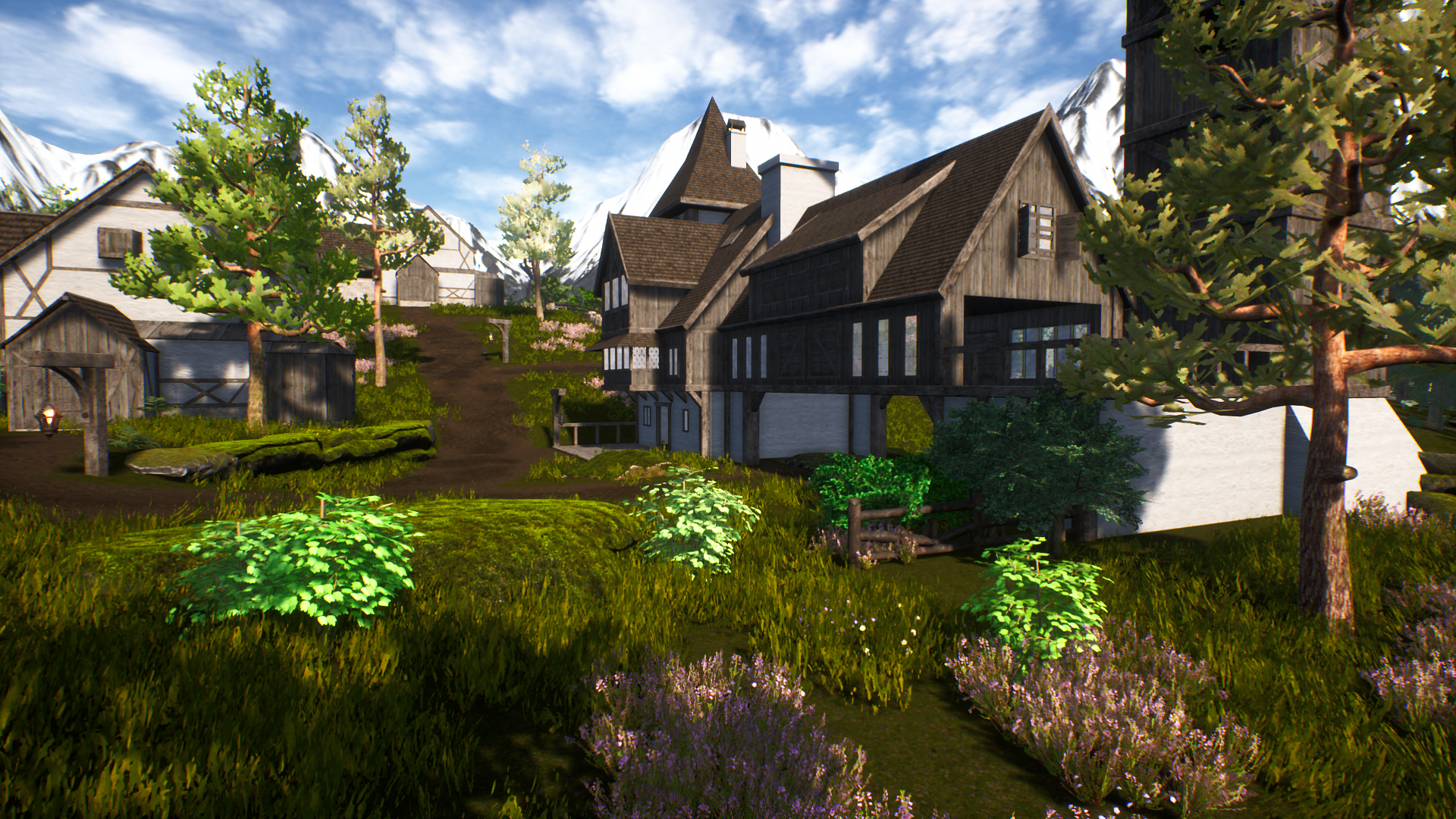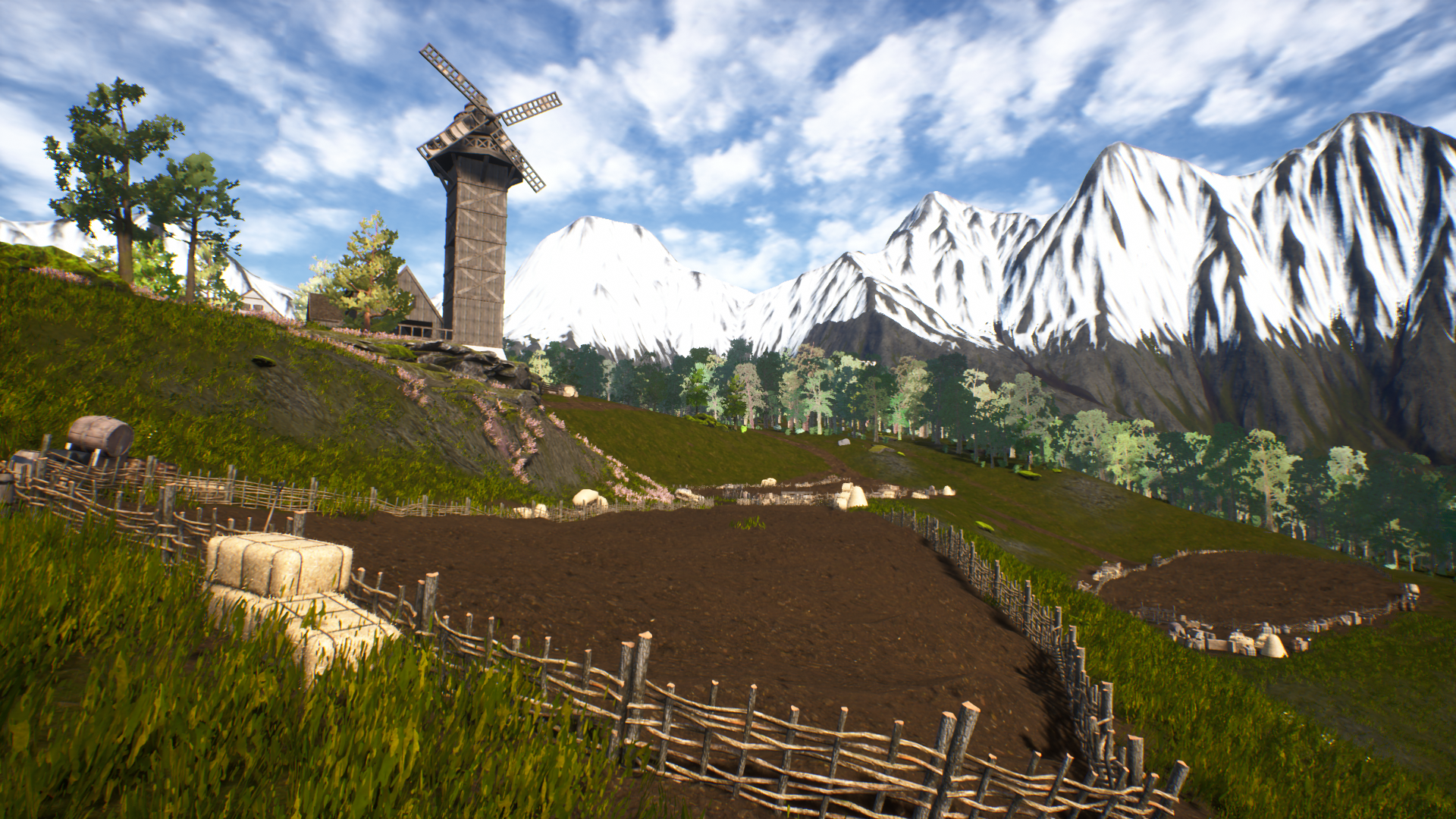 So to start off, we have a pair of shots of prominently featuring the House Eastrynd Manor, home of Teagor, one of the three Ealdan that govern Bordrima. Also pictured is the farm his family owns, the fields tilled and ready for planting. The windmill attached to the main home is a prominent feature of the town, visible for many miles. Teagor's family has become extremely affluent through trade, but the Ealdan are a topic we'll cover more extensively in another update.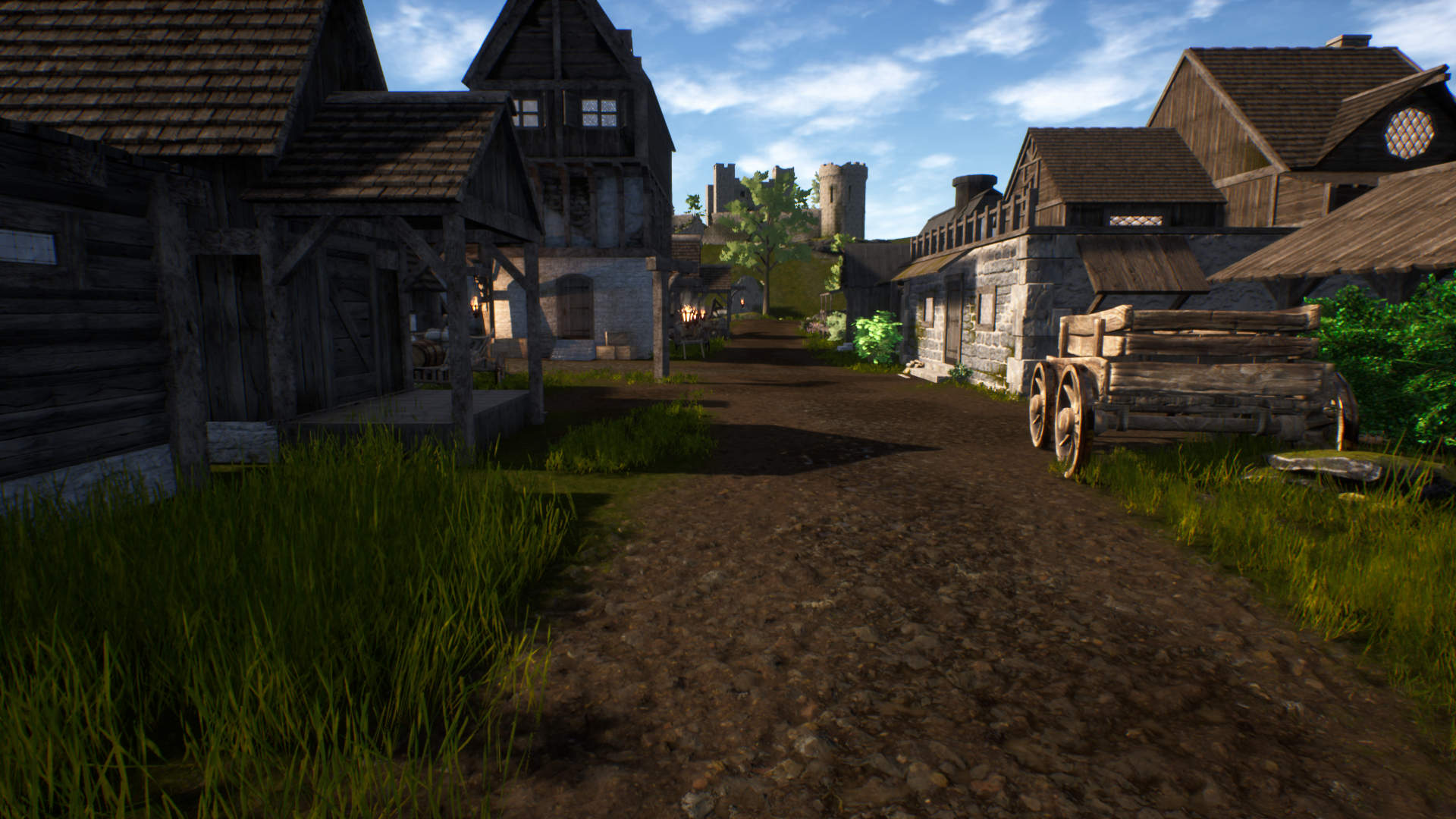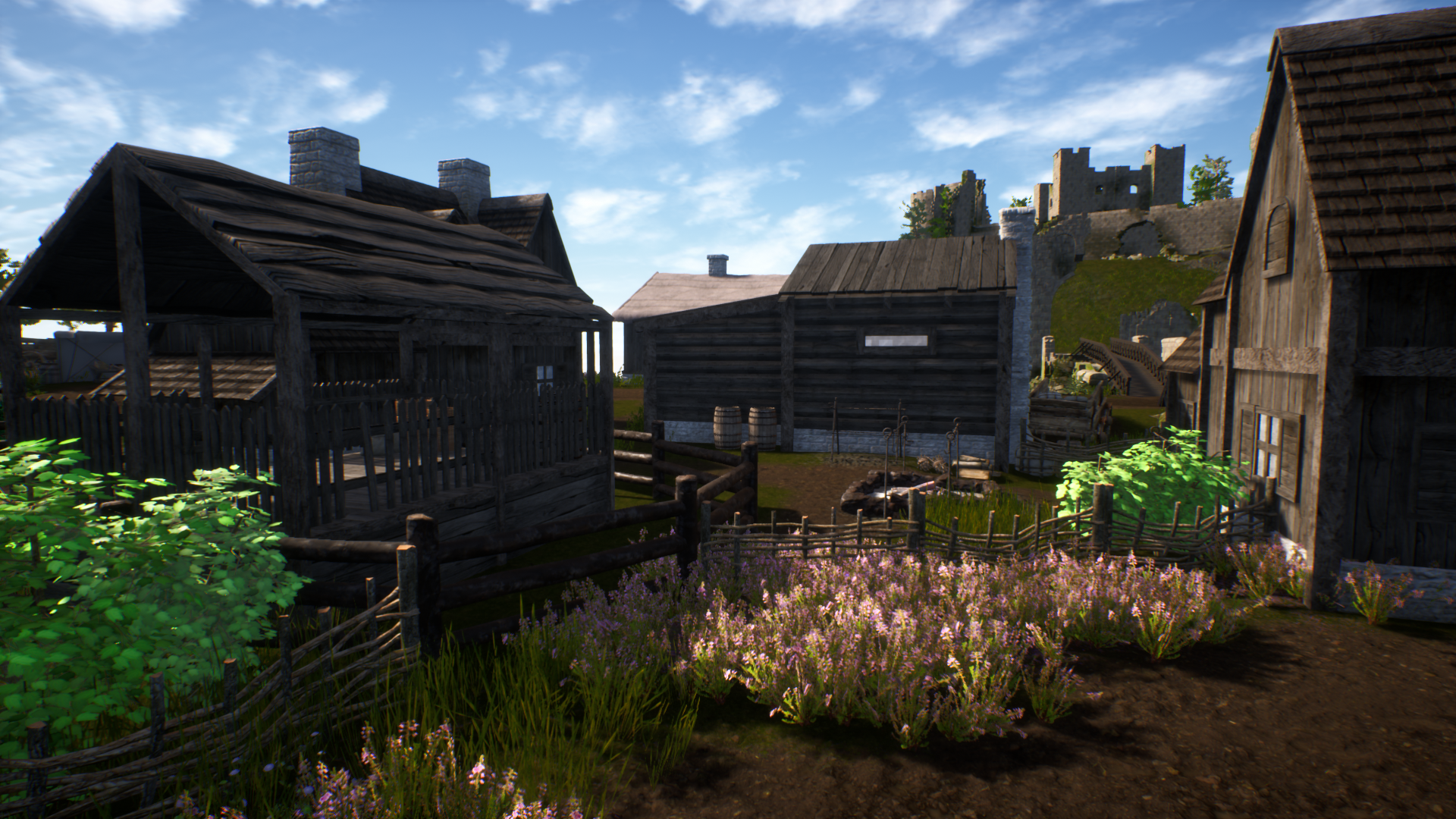 These next three images not only feature many new small details added throughout the town, but also prominently feature the ruins of the ancient city of Randell, the crumbling citadel of which overlooks the current town. The ruins have served as a place of refuge at times, periodically fortified with temporary wooden structures, but it has been a long time since that has been needed. The ruins of the great bridge, which once saw traffic as the main route into the city from the couth, have been used as the foundations for the humble wooden bridge, now rarely traveled. Randell is another place that will be prominently featured in a future update.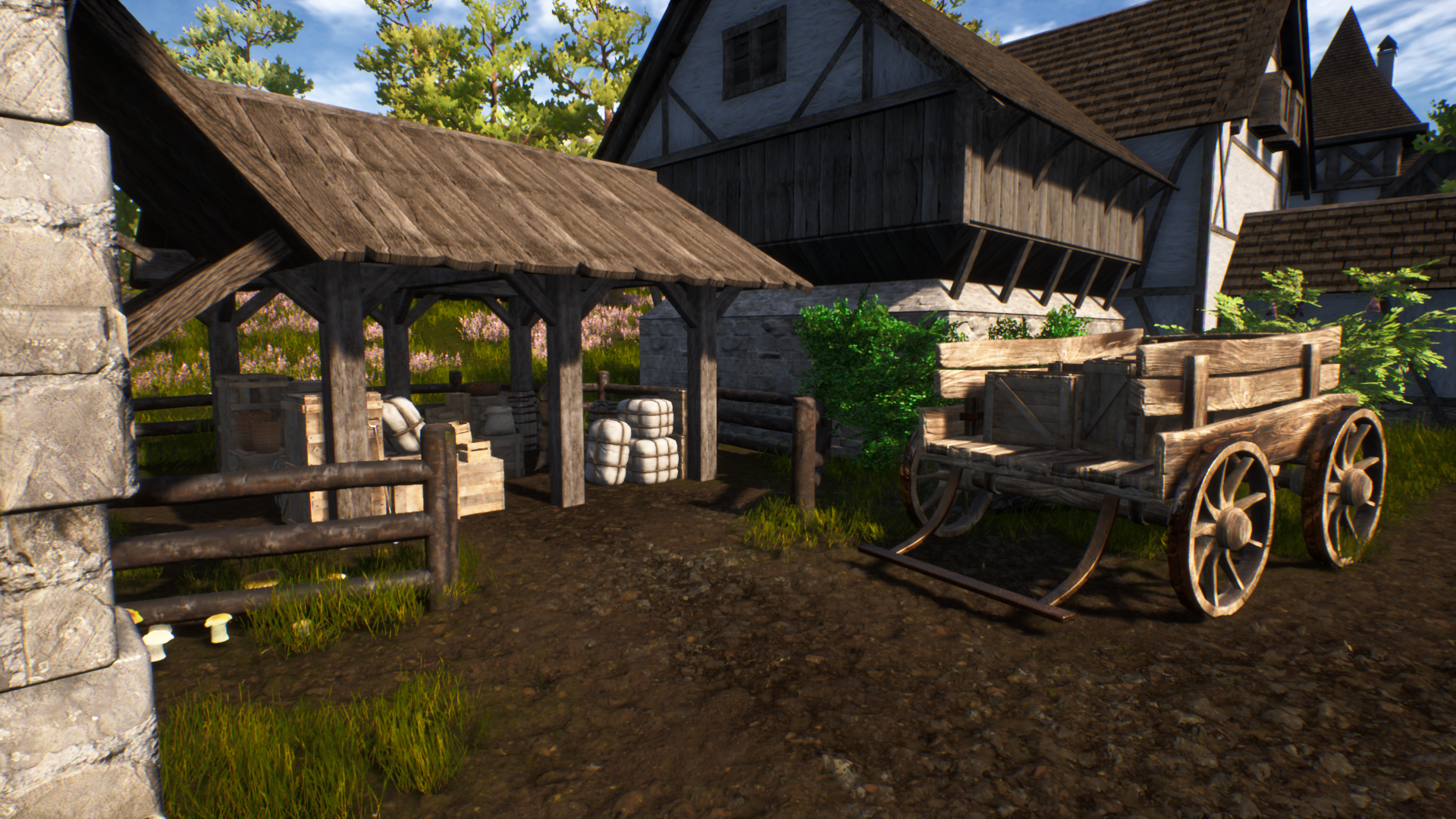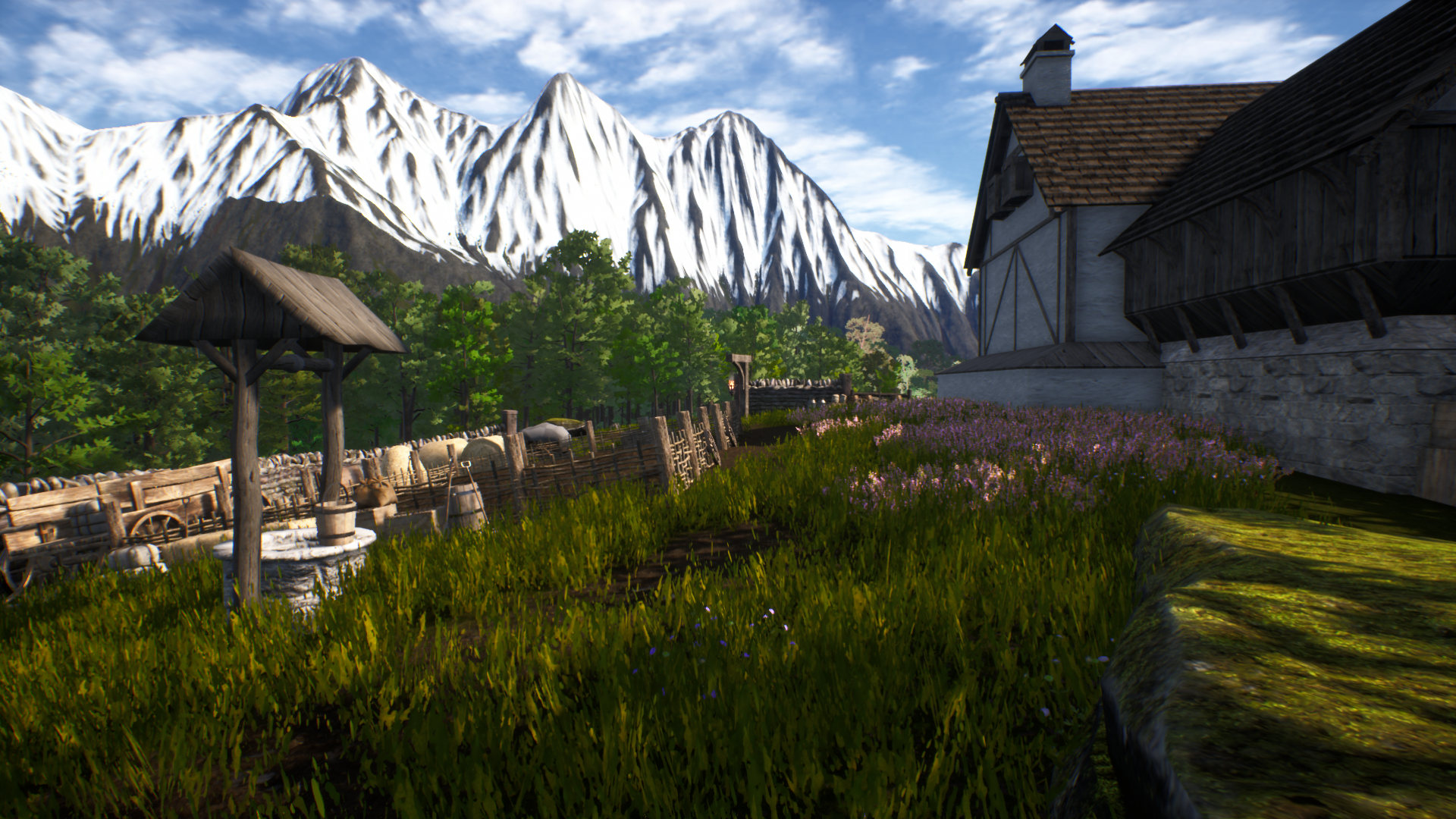 Our designers have also been busy in adding lots of details to spice up some old areas. In the first image, some small details help flesh out the area outside the general store, while in the second gives a previously empty space a lived in feeling while also giving you just a glimpse of the expansive and redone Faesholt Forest, which we will be diving deeper into soon.
That's it for this update. There will be a variety to come in the coming weeks and months, so stay tuned.