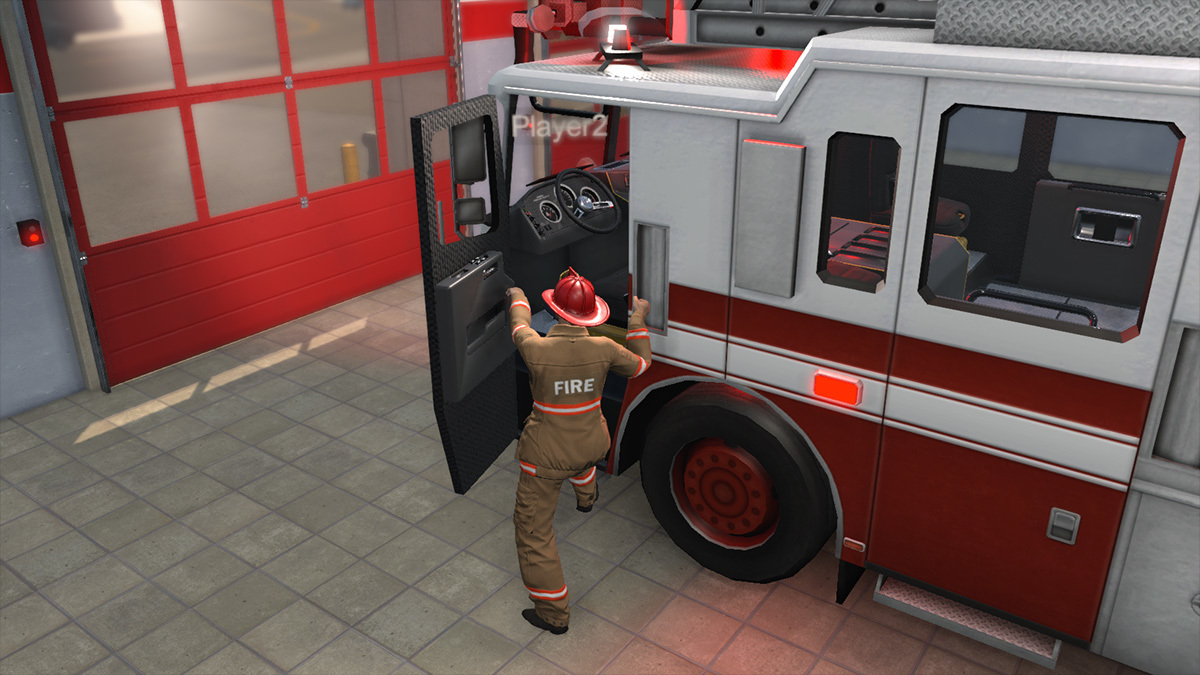 Hello all,

While the next major Flashing Lights update will release towards the end of this month, delivering a driveable tow truck, tow truck callouts and more, we have a small bonus update for you today.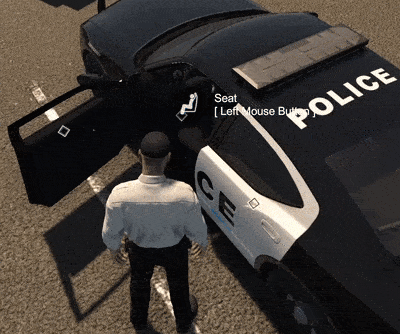 Along with a handful of bug fixes, getting in and out of vehicle animations have been added, and NPC suspects shooting with firearms now reload their guns.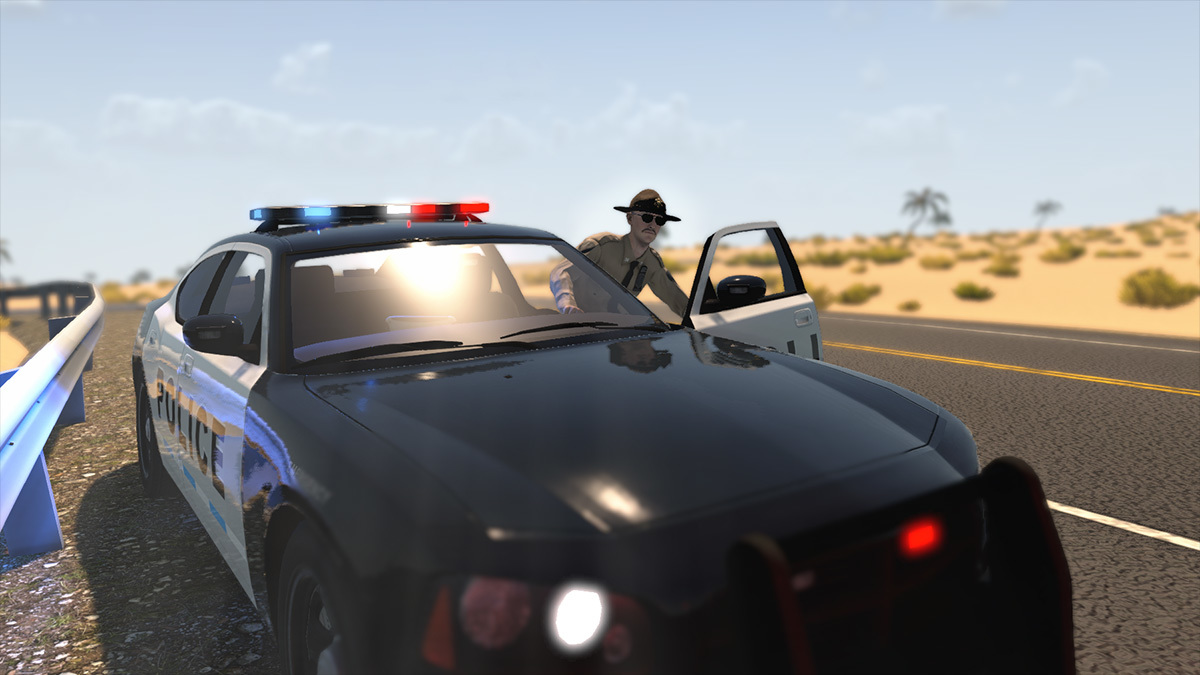 Full Patch Notes - 4 February 2020

New
- Player character animations for getting in/out of vehicles
- NPC suspects shooting with firearms now reload their weapon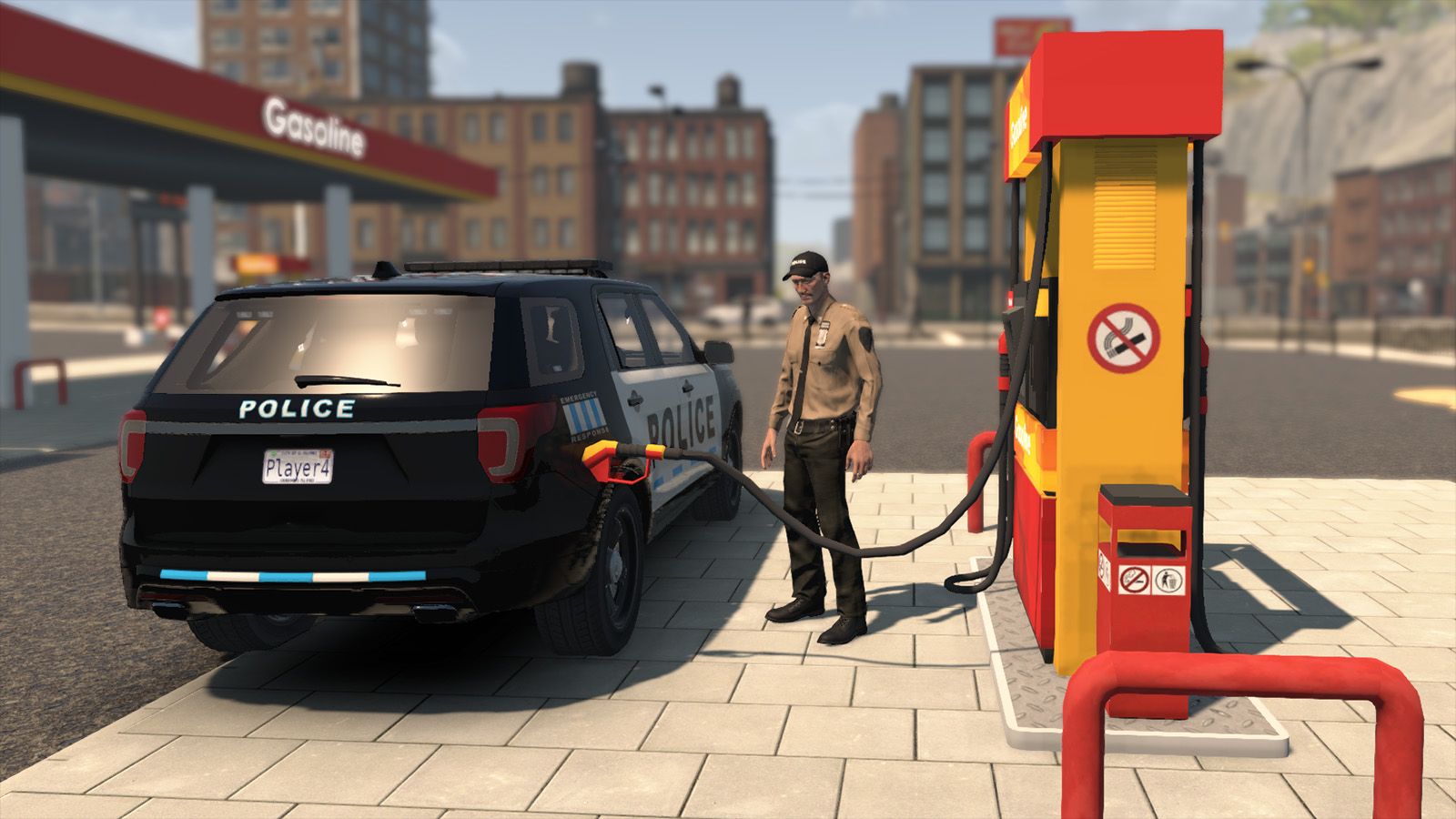 Fixes
- Fixed an issue with door tags randomly disappearing preventing interaction with vehicles
- EMS calls no longer get stuck if you apply a fraction kit or bandages before mission message notification
- Armed NPCs shooting and hitting the player is now filtered locally to prevent player hit damage because of lag, around corners or position de-sync
- You can now can jump from a standing position
- Sound of crashing into road signs and barrels is now connected to game's main volume settings
- Random floating handcuffs behind pedestrians now reset on spawn
- Christmas hat removed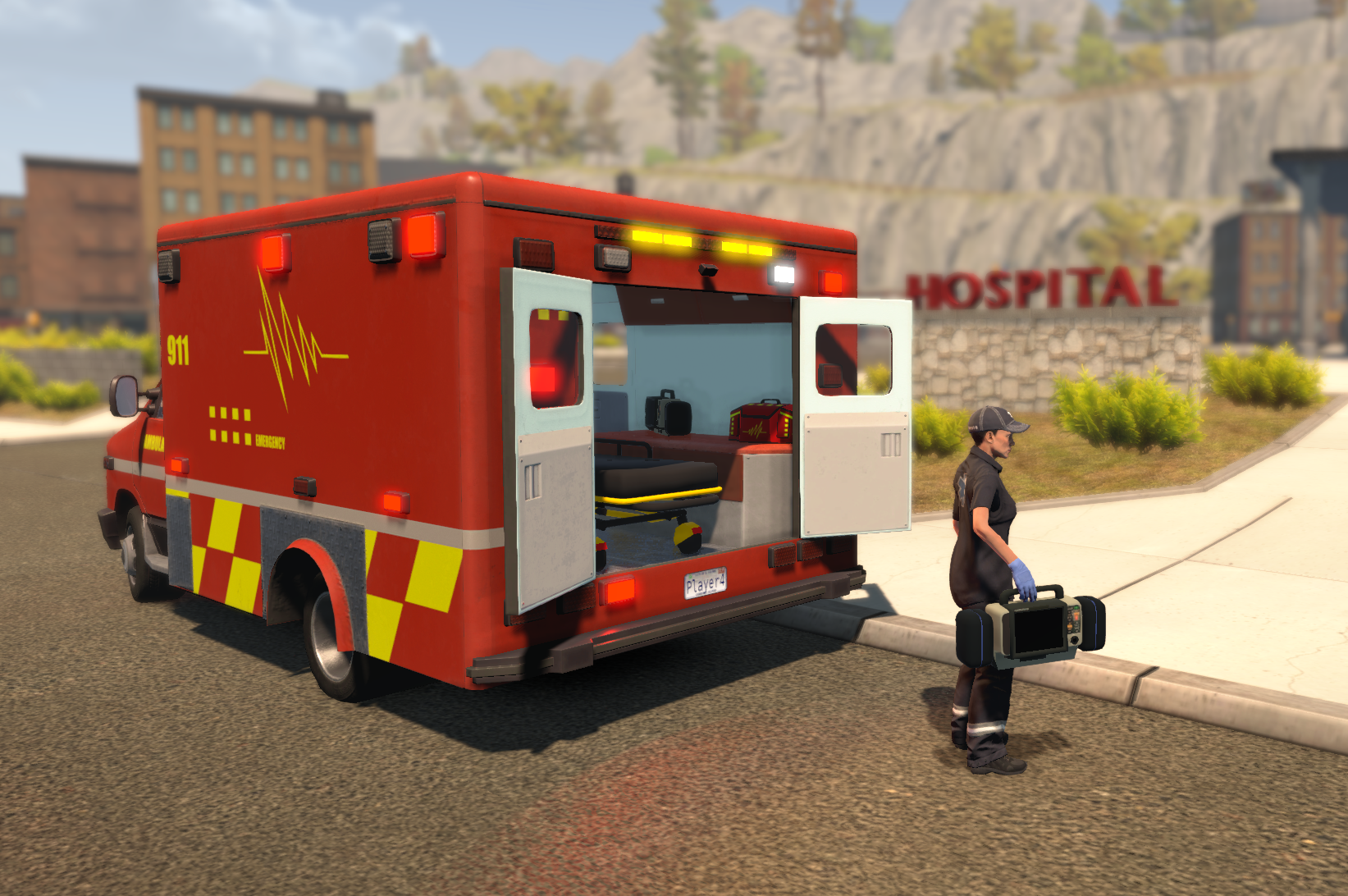 Remember to check out the roadmap for what's to come in the February and March updates!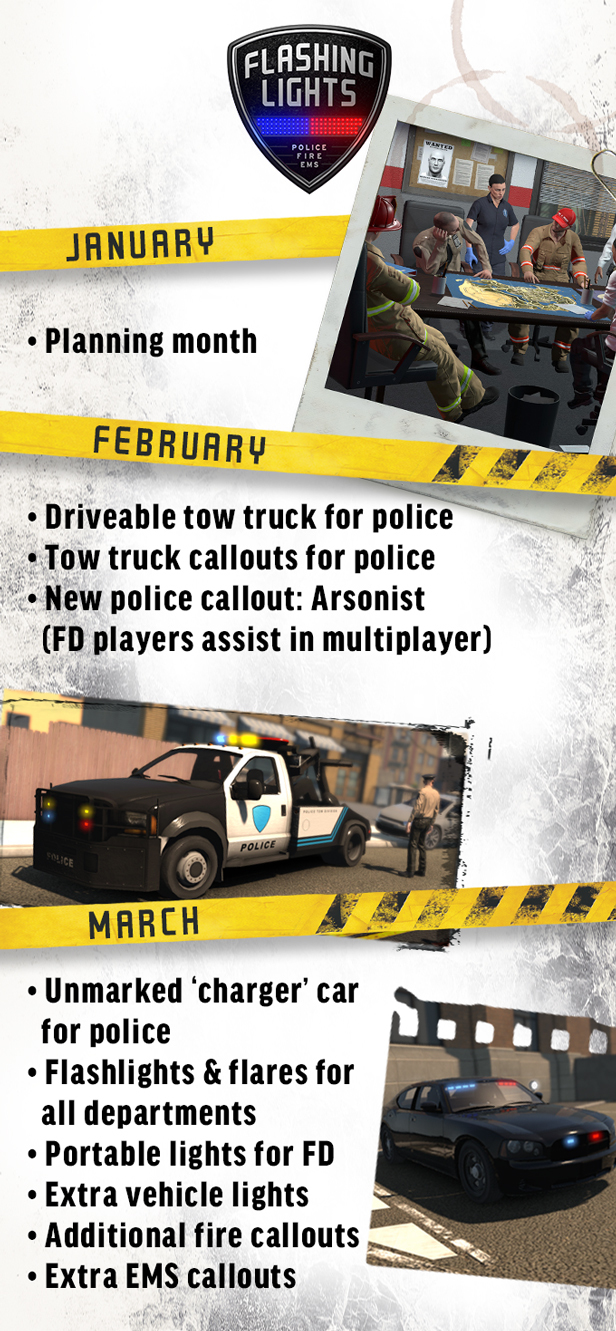 Thanks,
The Flashing Lights Team