Hey Everyone,
Its been a busy week for us we focused on some stability and tweaks and fixes this week before heading forward with more updates first up we enabled Steam Remote Play Together which enables anyone and everyone to join their friends so much more easily without actually having to be physically in the same room with a controller in hand! I think this is probably the greatest change we made this week the game is always better when you play with more.
We have made it possible for you to change what bombs appear on any level and have them random so if you were to pick 5 different special bombs the special bomb spawners on that level each time they generate a bomb token it has a chance to be one of the 5, in order to do this simply press Y when choosing a map to open up the menu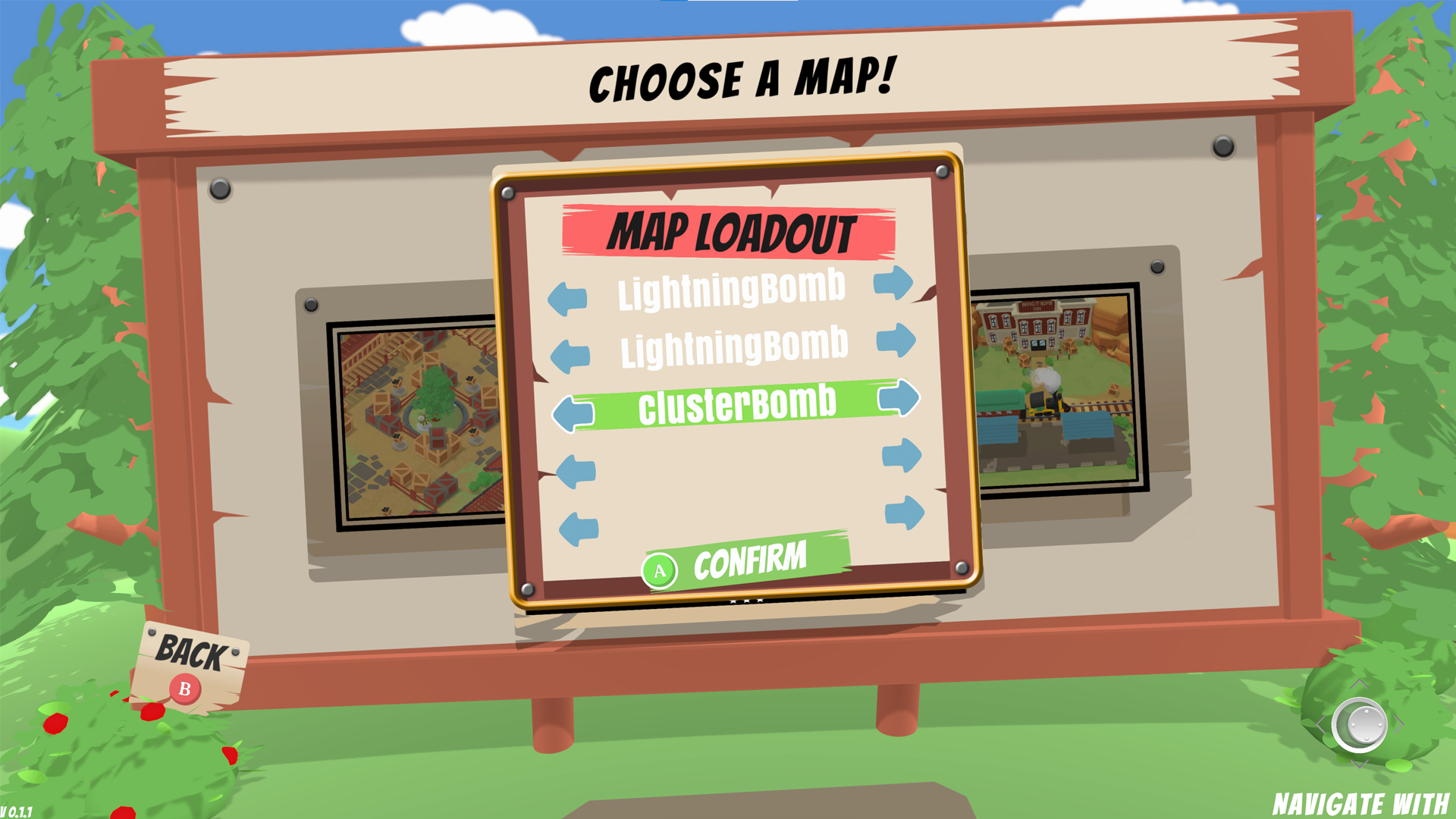 After some playtesting we updated the Factory level to now have more bombs for you to be able to throw at each other and also added a special bomb pickup to the centre to make it that much more of a prize.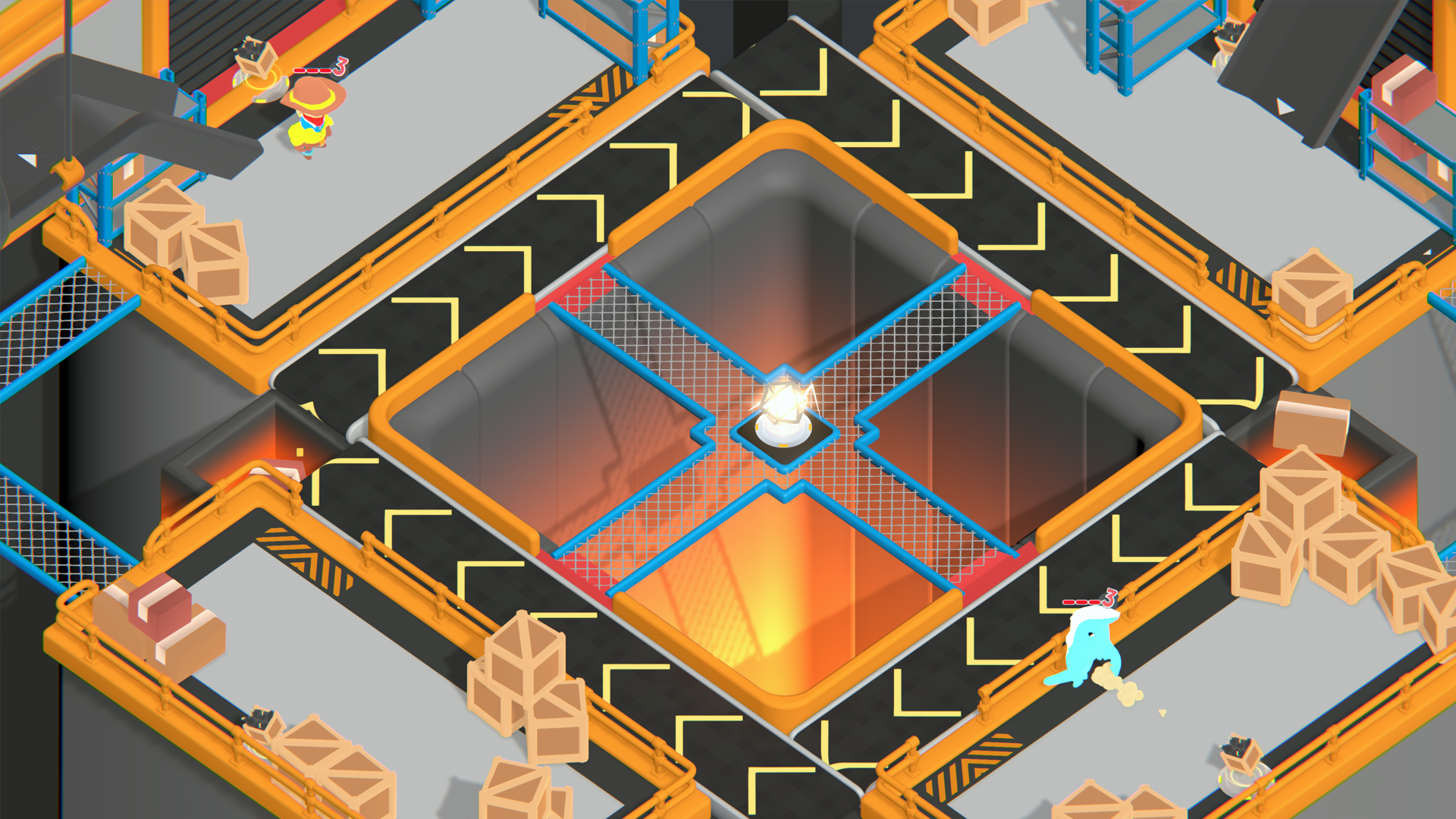 Along with that change we have made a few small fixes here and there that cropped up.
To see the full article: Bombardier News
If you are interested in the game check it out on Steam: Bombardier on Steam
Keep having fun everyone!
James and Dina