Hi Everyone,
Phew its been a busy almost 2 months since we last posted here thats not to say the game has gone un-worked no not in the slightest we revamped so much from the very logo of the game right the way through to adding new characters, maps and bombs and finally pushing into Early Access keen and eager to get that feedback from the player on where to start pushing forwards to, not to say we are out of ideas as we still have many many more.
Currently our plans going forward during Early Access:
Create 2 new maps we have some ideas already but would love direction from players also
More special bombs
Able to choose which special bombs you have on the map you want to play (change loadout)
More Characters
Basically more of EVERYTHING because we love playing the game so we want to see what weird and wonderful results we can find designing up new maps and bombs for players to play around with.
So what have we been working on well lots and lots but here is some eye candy!
First up our new Factory Level this has players being pushed and pulled around the map via a central escalator system while boxes are being dropped down from above this is a Factory after all.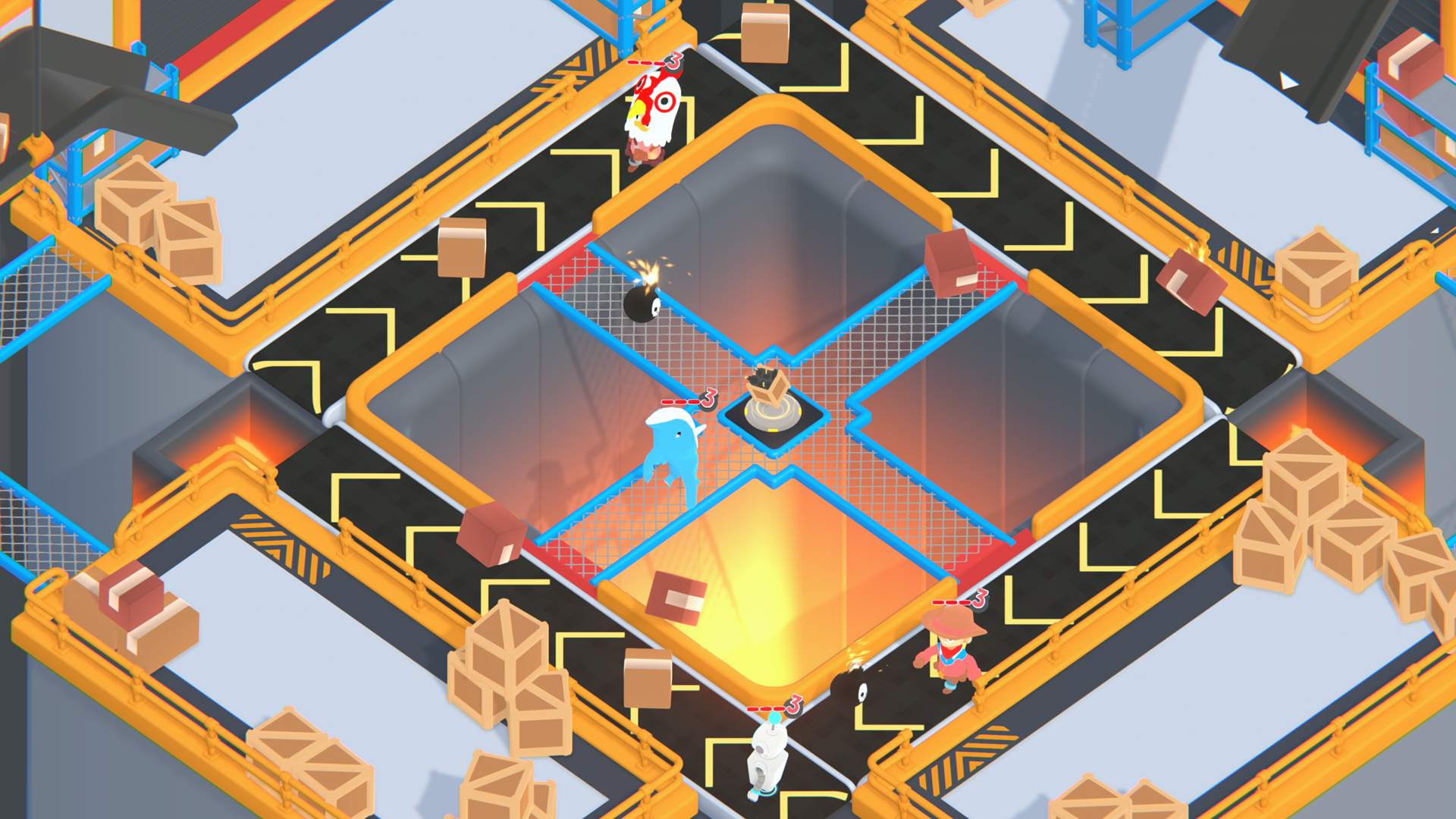 We then have our next new level The Pitstop which is more of a nod back to the original map that we tested the actual game on for a comparison here is the original level we designed all the way back at the beginning alongside the revamped version we kept that tight knit feeling to the level and though you can not see it in the original there were just as many bomb spawns.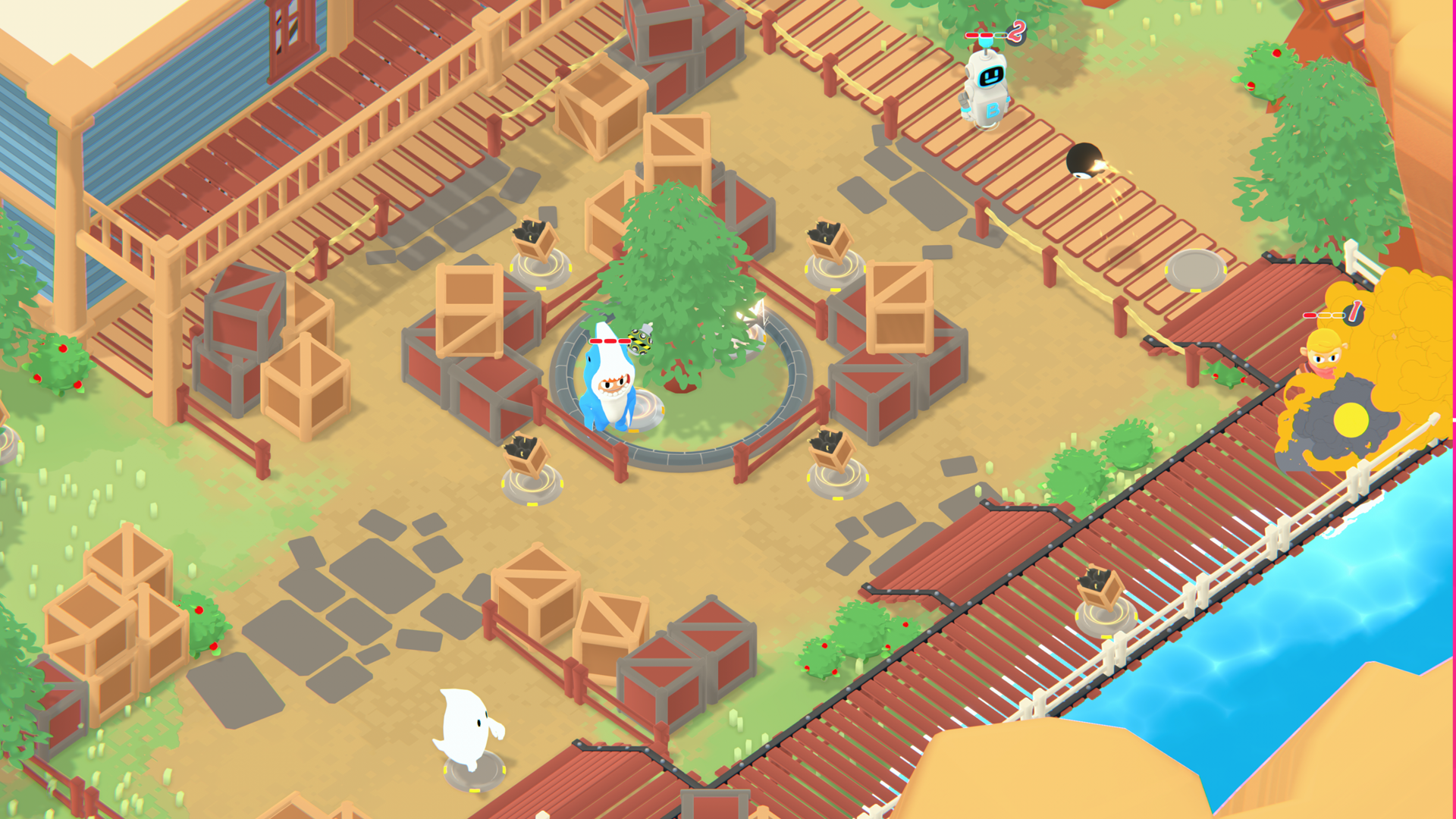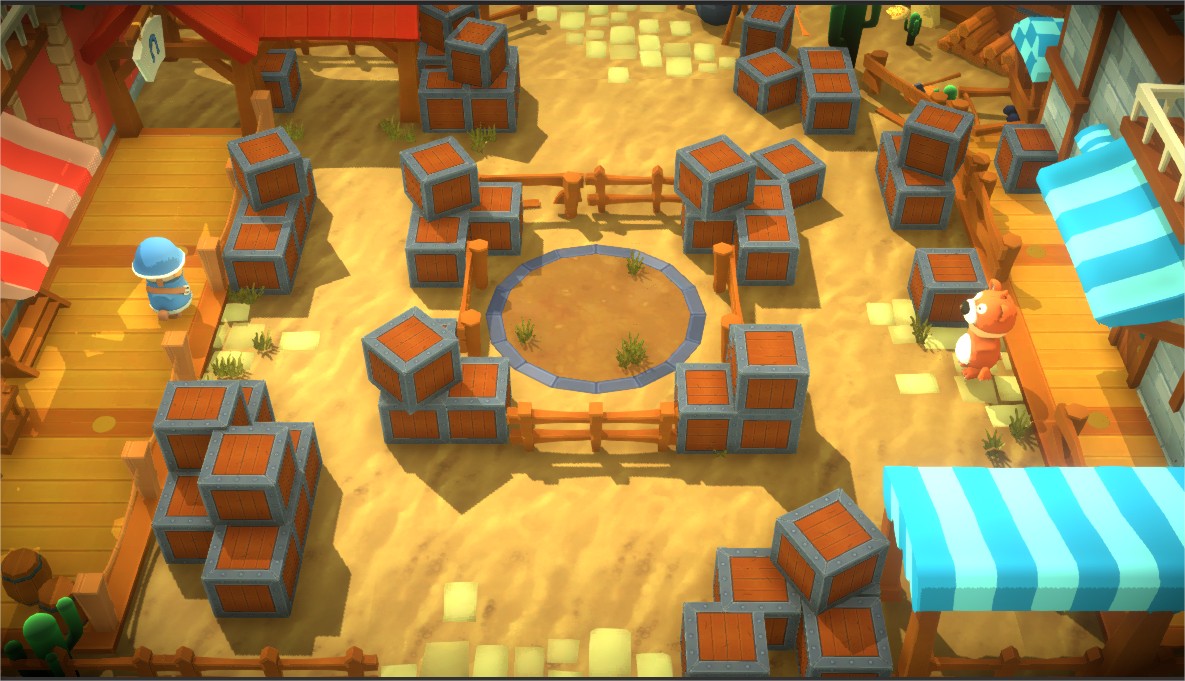 Outside of the new levels we have added a new character you can see it in some of our screenshots above but here is a close up he may be a hint of what we are looking to add in a future patch ;)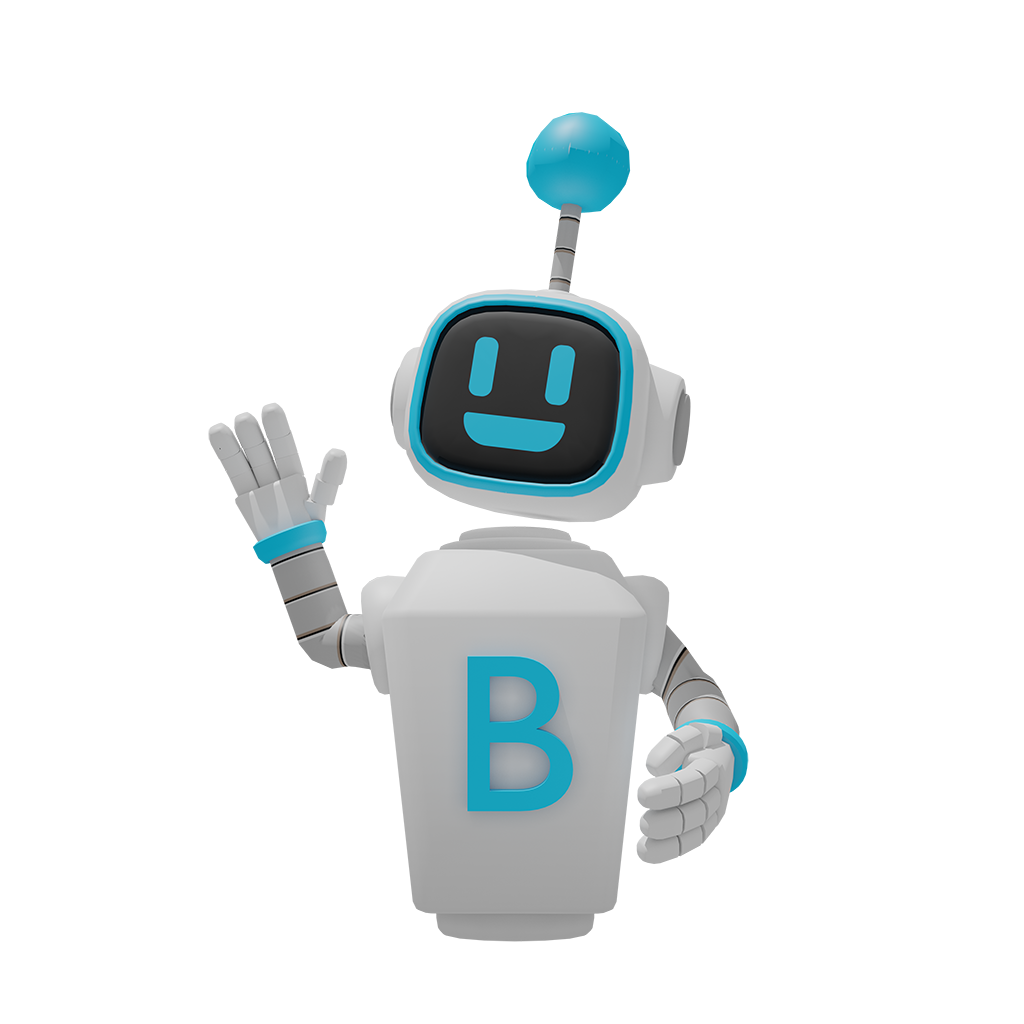 There have been many more updates some are small bug fixes others large UI changes but when we add a new character we can shot that off then!
We hope you like this little news blast and check out Bombardier on Steam currently we have it on Early Access during that period it will be £5 or $6.99 with plans once out of early access to increase to £10 or $13.99 think of it as an early backing discount. Enjoy blowing up your friends in some local multiplayer madness and we would love to hear from you. You can reach out to us on here or by:
Emailing: info@StudioSquidInc.com
Twitter: Studio Squid Inc
Facebook
Instagram