Bold New World is Here
Secret Lair Games today introduced Bold New World, the third major update to their groundbreaking open-world real-time strategy game The Imperial Realm::Miranda. Bold New World adds four entirely new environments as well as dynamic weather, a new sky and many, many graphical upgrades to Miranda's huge 400 square kilometre world.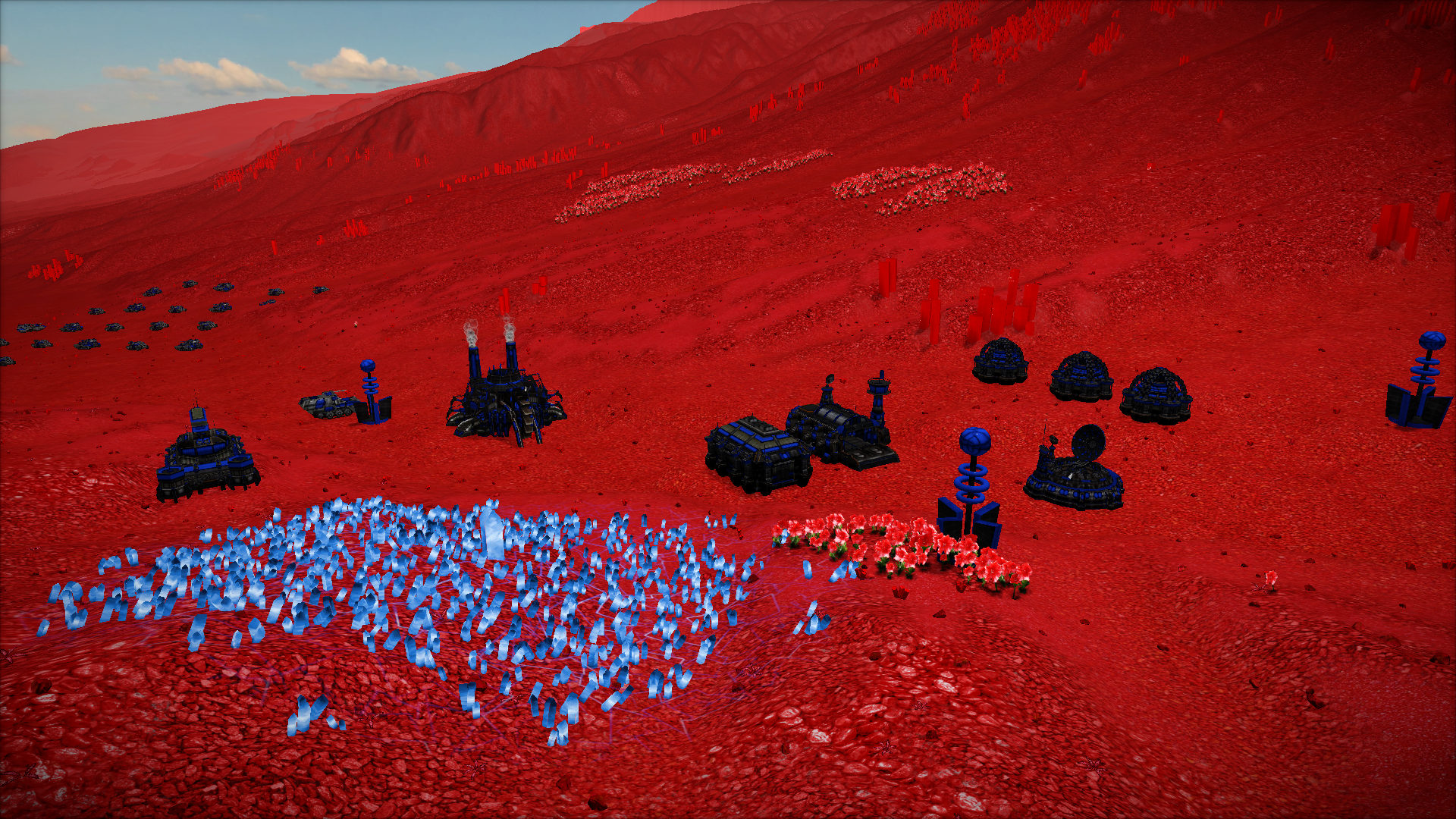 "Creating a new type of game is a huge challenge all on its own for a small studio, but games also need to be beautiful, and I really feel we've delivered that with Bold New World," says Robert Basler, Secret Lair Games' President. "I am thrilled to see players excitement as they explore our new creations."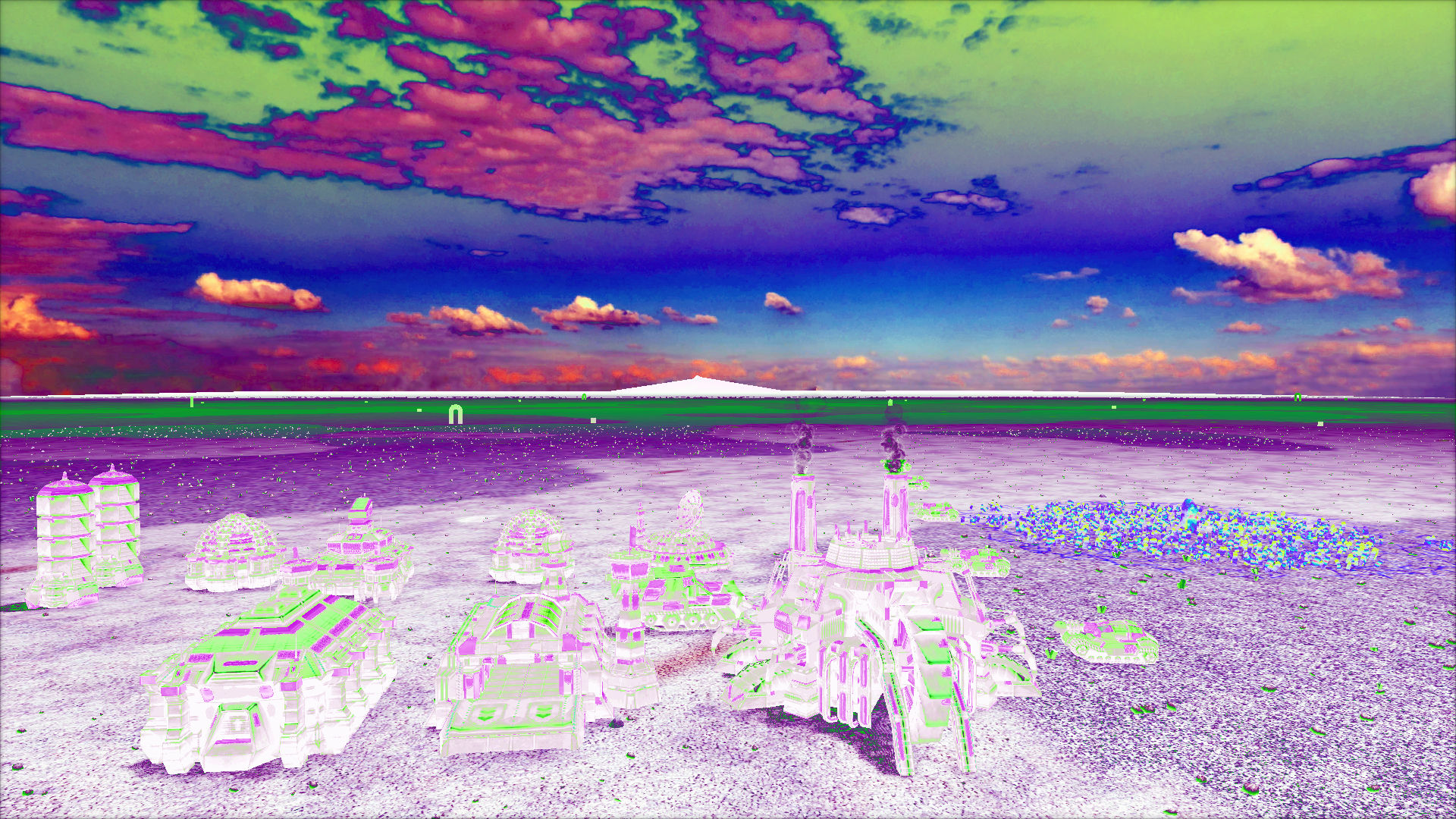 The biggest challenge developing Bold New World was inventing a way to automatically create millions of realistic looking rocks, from tiny pebbles, to sheer cliffs hundreds of metres high, out of photographs and simple shapes. Rock formations in games are traditionally created and placed by artists - in some cases hundreds of them. Secret Lair Games didn't have that as an option. Unable to find any previous research on computer generated rock formations, many promising new techniques were tried and rejected after failing to deliver the realism and beauty the team was looking for. Fortunately, a few of those experiments were successful and can now be seen in the dramatic cliffs of the Perilous Precipices and the towering sandstone columns of the Badlands.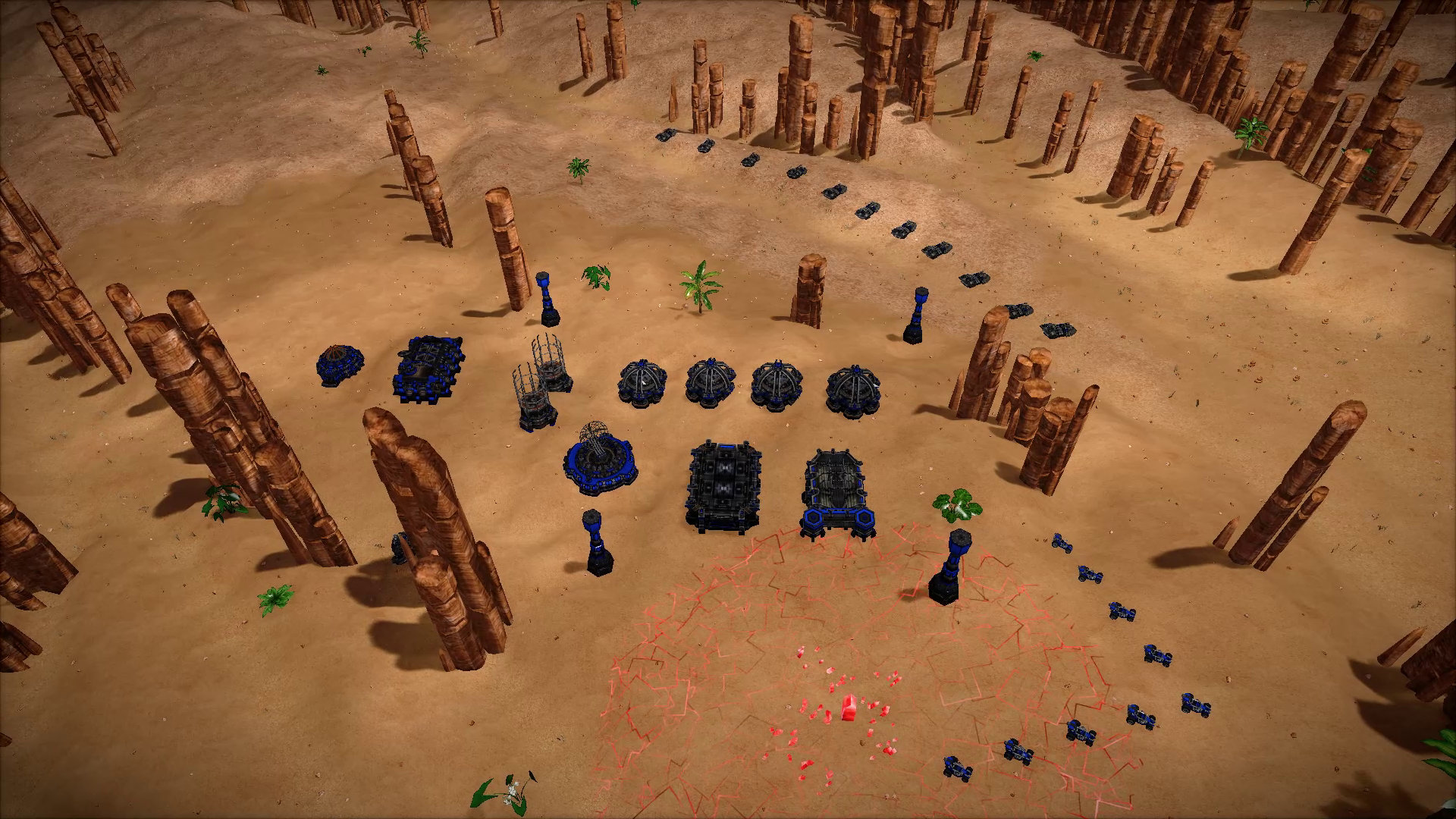 The plan for Miranda's new sky proved to be a little over-ambitious. "We really wanted to add a day/night cycle to Miranda and make the sky more beautiful. We worked for a month on a physically based simulation of the sun, sky and clouds like players have seen in Horizon Zero Dawn. Then we realized we'd need to spend months more to finish it," says Basler. "Ultimately we came up with a simpler solution for Miranda's sky which is as beautiful as we hoped it would be, but it's not as clever as theirs."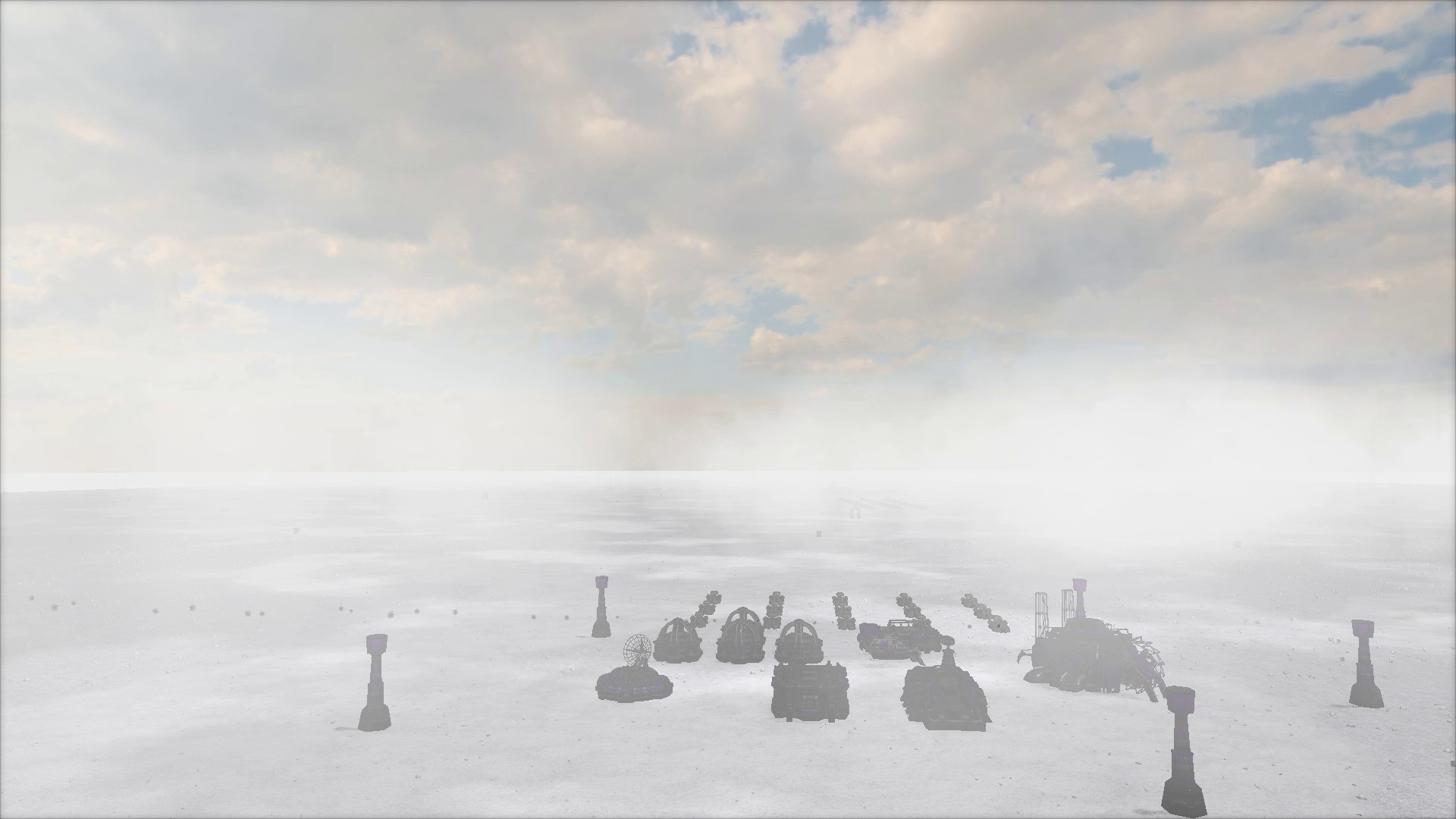 After the 13 months it took to develop Bold New World, Basler is thankful. "We really owe so much to the people who have supported the game while we were working on Bold New World. Player feedback from Nemesis and Return of The Fallen led directly to the plans we made for Bold New World and it was very ambitious from the outset. We also had to be pretty vague about what we were doing the whole time to avoid spoiling the surprises we had planned. Everyone has been incredibly patient and I hope it was worth the wait."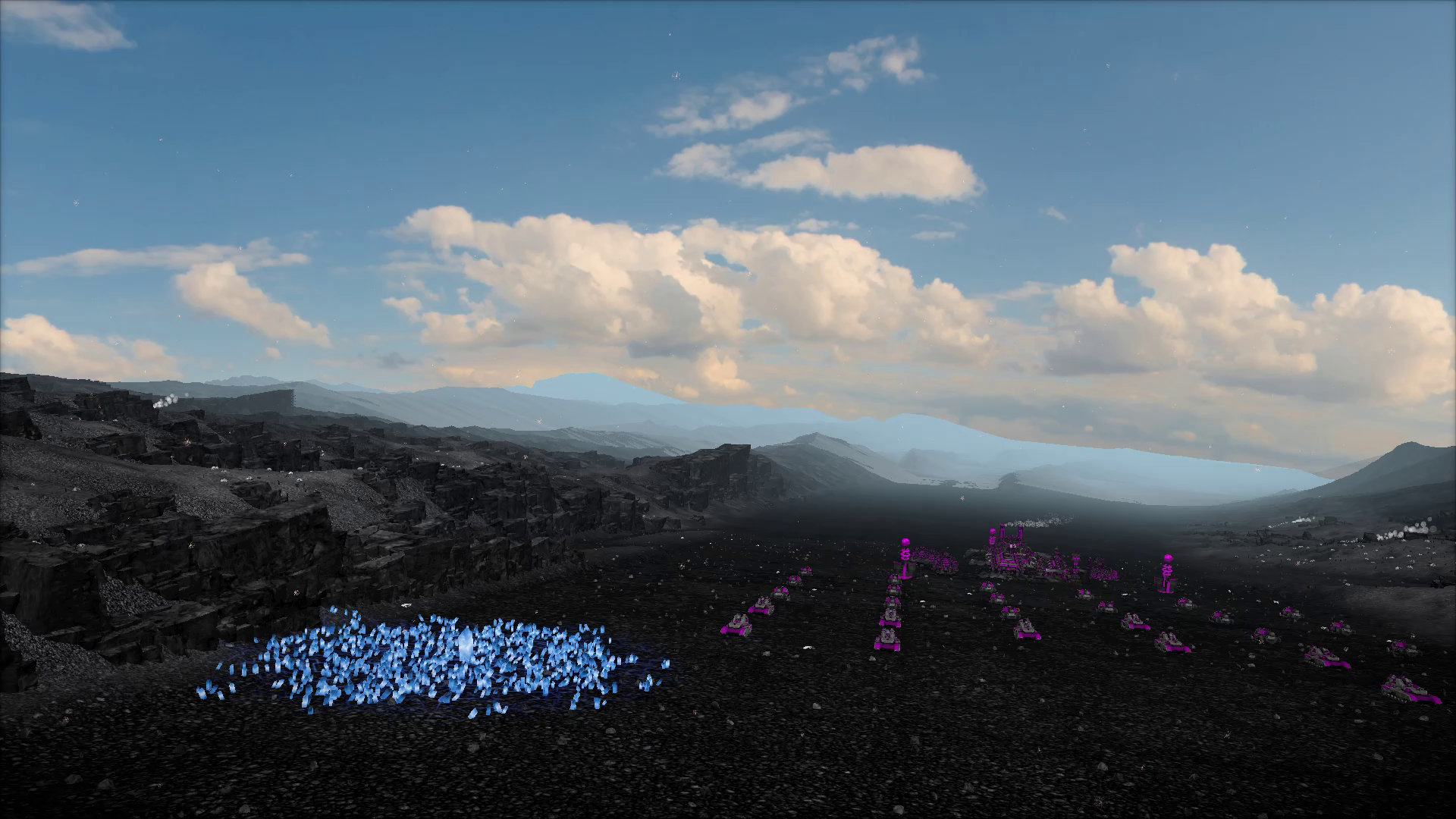 Basler worked on over 30 AAA multiplayer games before founding Secret Lair Games to build Miranda in 2009. "Miranda is the RTS game I always dreamed of playing. I waited years for someone else to make it before realizing that nobody was ever going to. I probably should have picked something easier."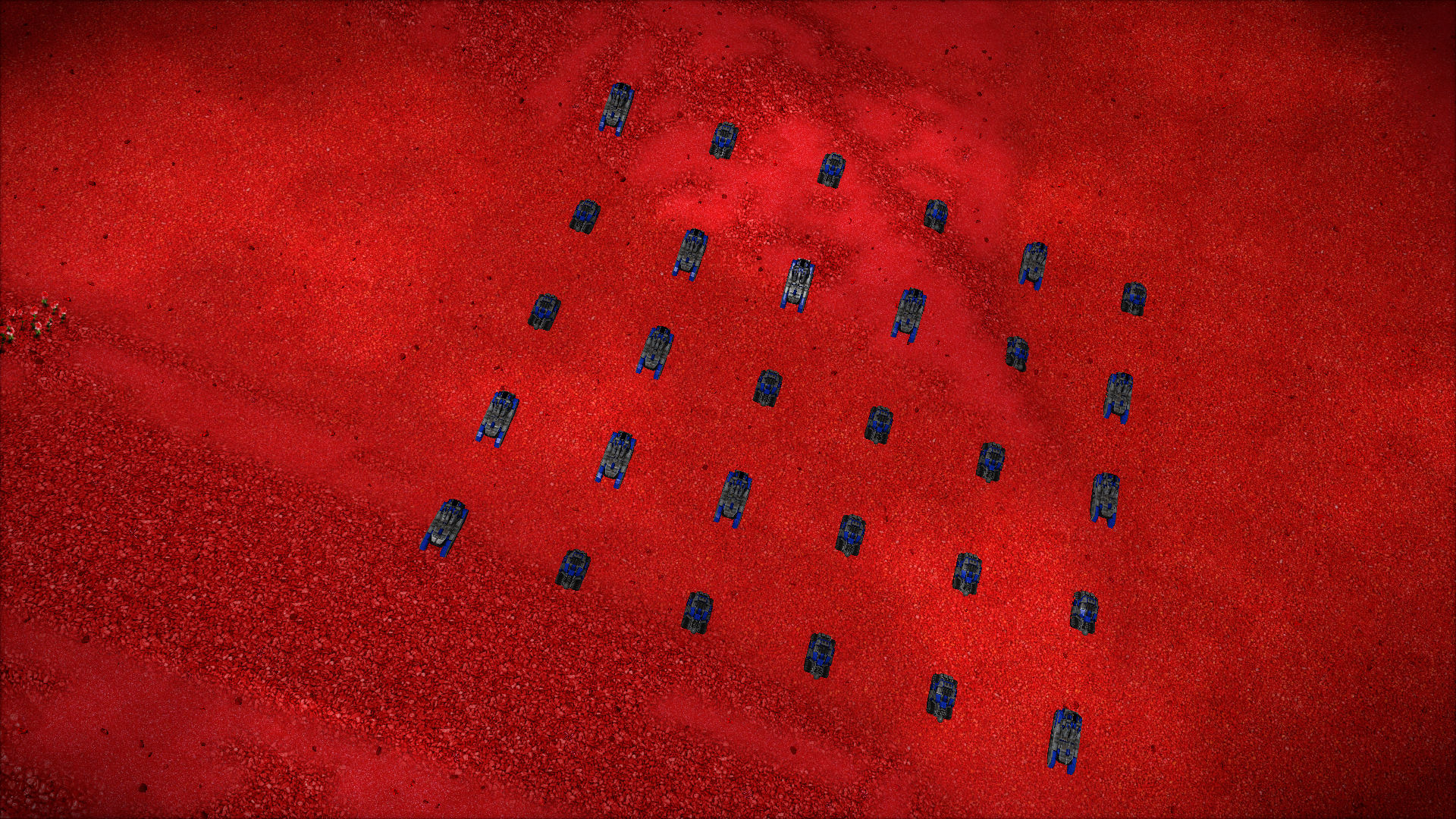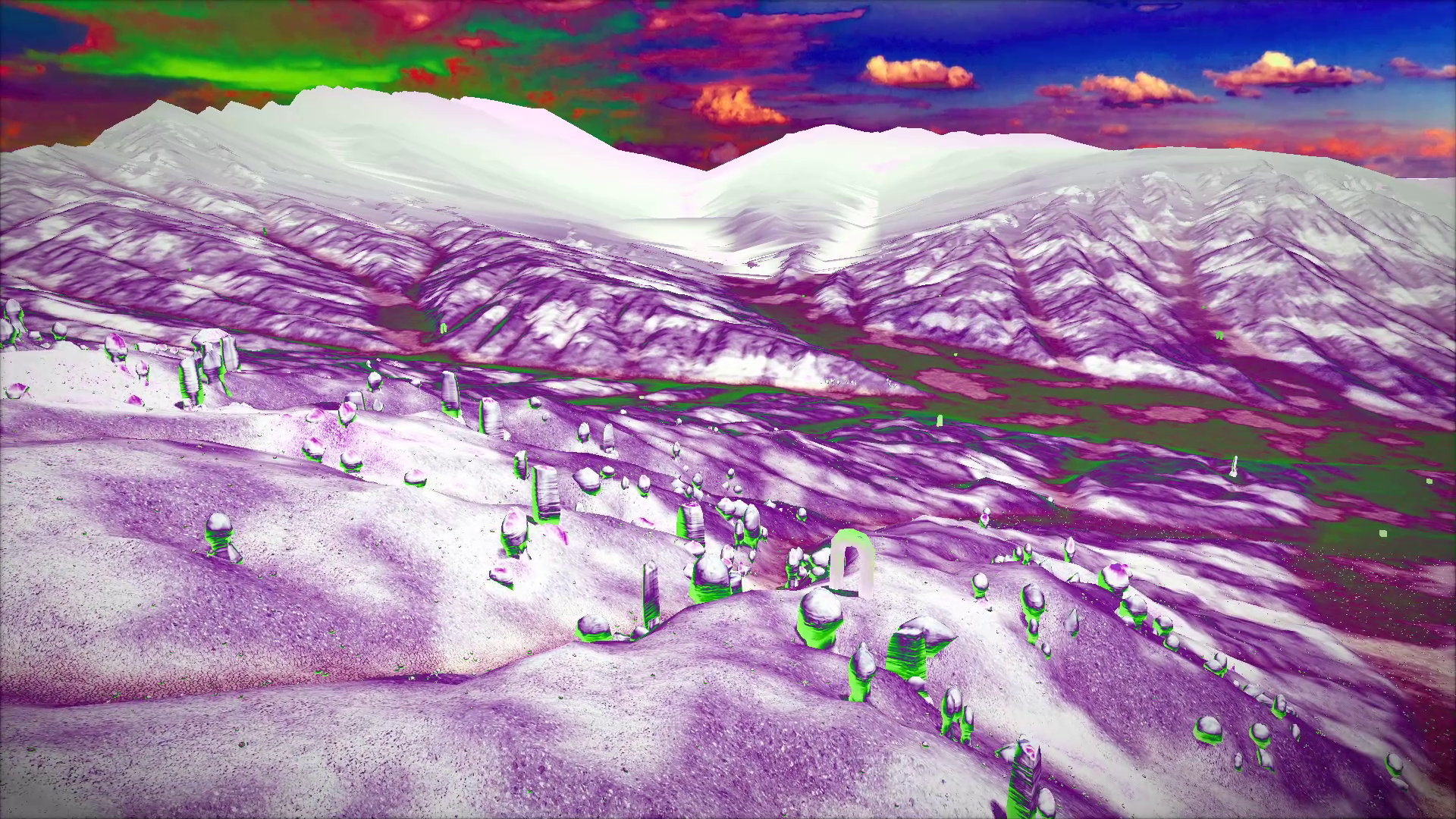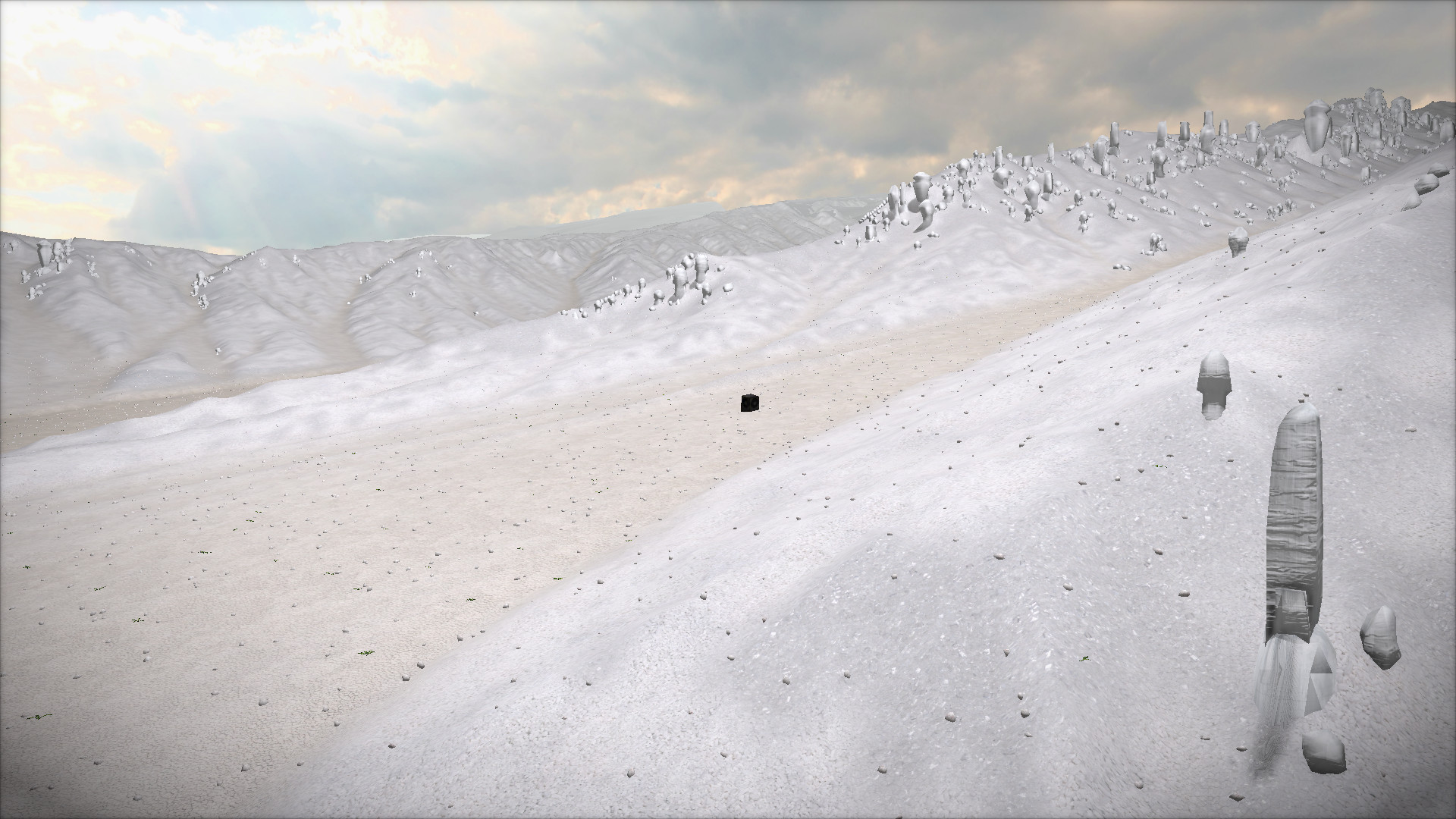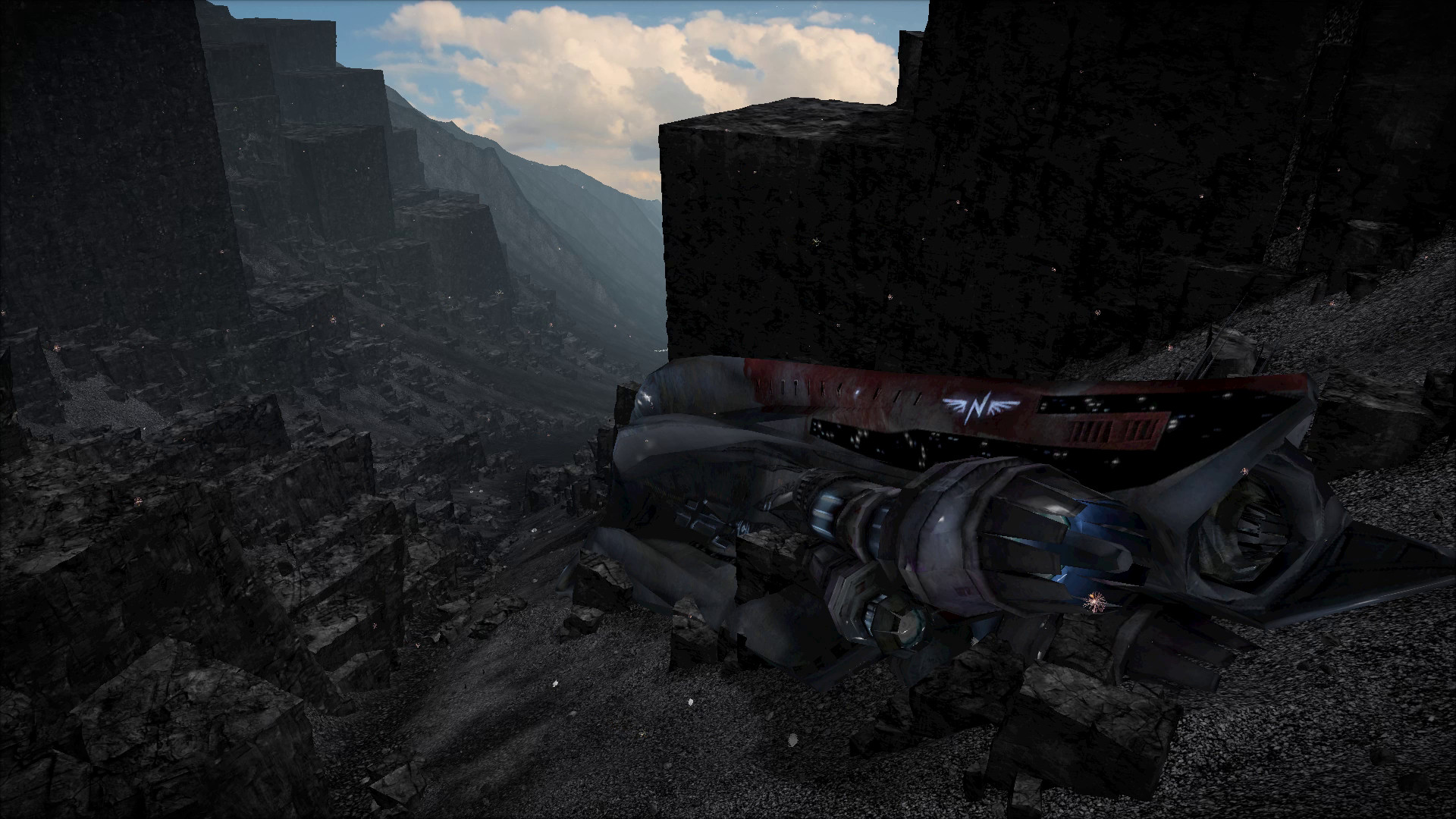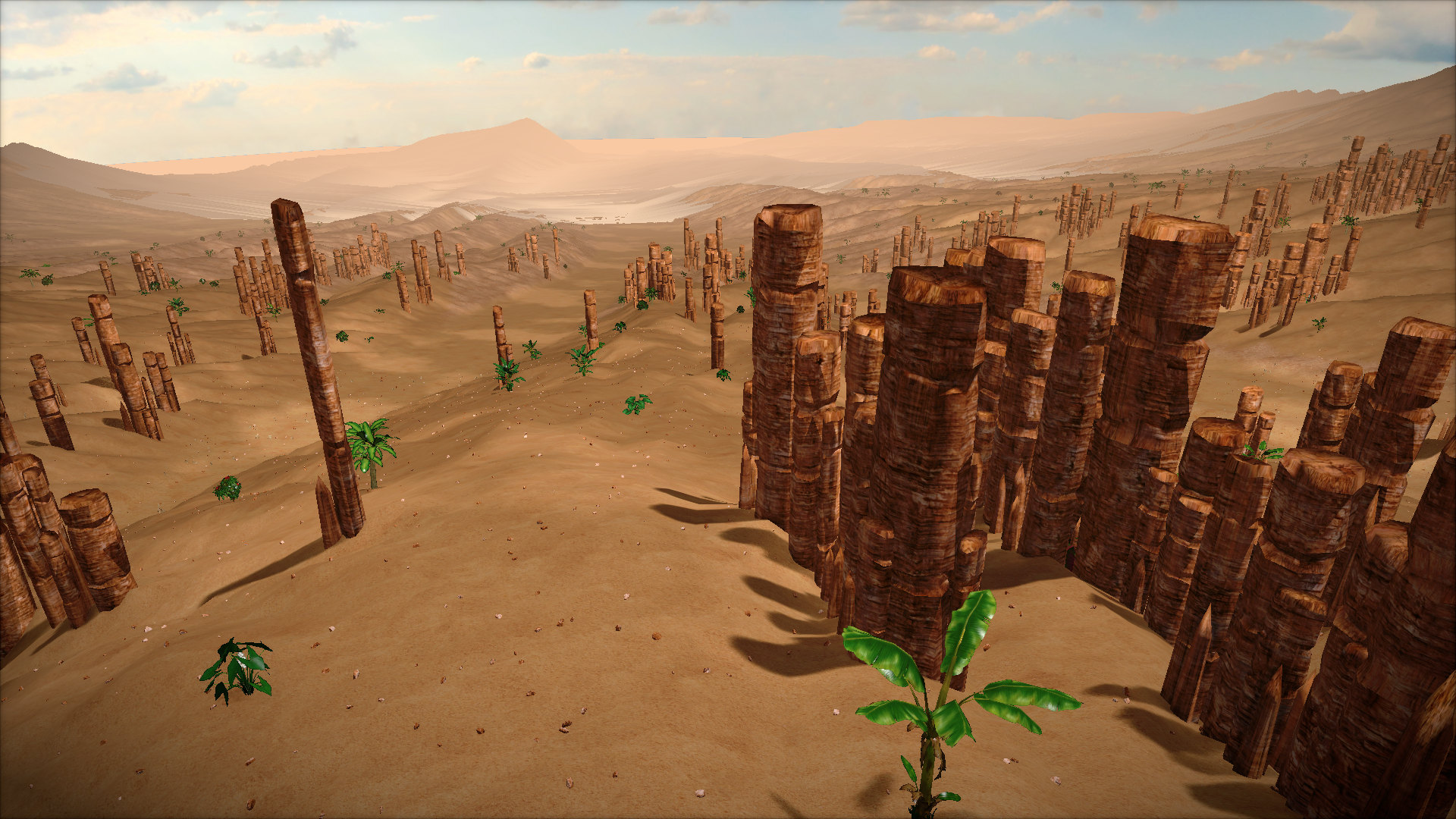 The Imperial Realm::Miranda is available to play today in Early Access from itch.io.